Ben Affleck Fell Asleep While Vacationing in Paris With Wife Jennifer Lopez
Ben Affleck was photographed taking a nap in Paris while on vacation with Jennifer Lopez and their kids. Here are the internet's best reactions.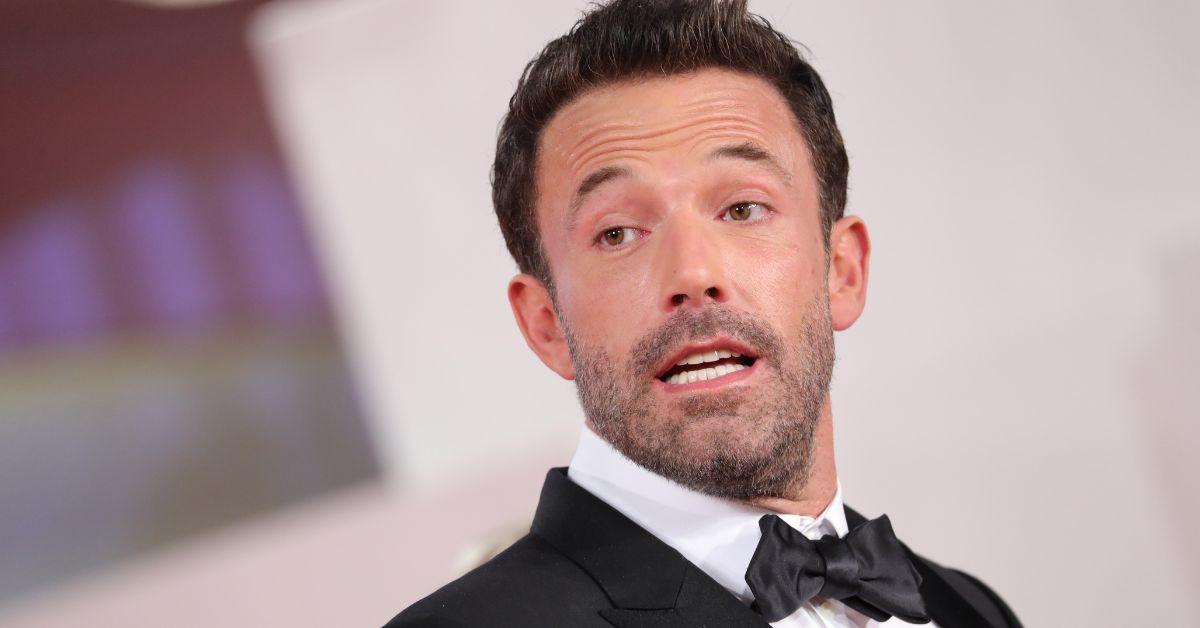 We all know that feeling. You're on vacation and you're pooped. Maybe the sun knocked you out or maybe all the adult beverages you've been guzzling down have finally caught up to you. Either way, you're in dire need of a nap and you're miles away from your hotel room with the nice comfy bed. So you just rest your eyes for a minute… or a few. And oops, before you know it, you're out like a light.
Article continues below advertisement
It happens to the best of us. You, me, and Ben Affleck. Except most of us aren't the latter figure and didn't just iconically marry Jennifer Lopez in Vegas in 2022 after previously ending things in 2004. Hate to break it to you Ben, but you're kind of an absolute legend right now. And just because you've closed your eyes, it doesn't mean the paparazzi has.
So yes, I am here to tell you that Ben Affleck has dozed off while on vacation. And now the internet is ablaze with tweets and memes and all types of jokes poking fun at the sleepy star.
Is this a big deal? No, not really, lots of people fall asleep on vacation. But at the same time, we must remember that this man just gave "Jenny from the Block" a new last name. This man also gave Jennifer Garner the same last name back in 2005. Twice, this man has introduced the world to Ms. Jennifer Affleck. What's his deal? Is he doing this on purpose? It's unknown, but it does make sense why he'd be so tired.
Article continues below advertisement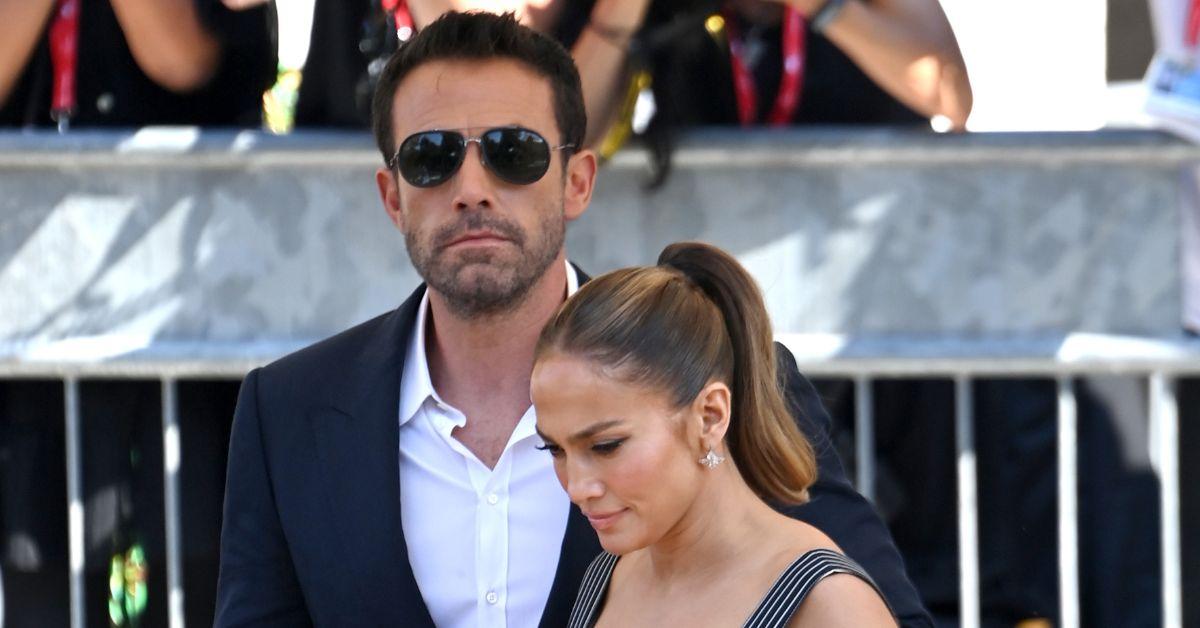 Ben Affleck and Jennifer Lopez head off to Paris with their kids.
After tying the knot on July 16, 2022, newlyweds Ben Affleck and Jennifer Lopez jetted off to Paris. Per ET, this was not actually their honeymoon, but instead, a family trip that included Jen's 14-year-old twins, Emme and Max, and Ben's daughters Violet, 16, and Seraphina, 13.
During this holiday, they took a cruise on the Seine River. But Ben might not remember that part as clearly, as this is where he epically nodded off.
Article continues below advertisement
Dressed in a blue button-down shirt, with matching blue slacks, Ben was photographed sleeping with his feet kicked up on the railing while sitting aboard the open-air cruise. How tired was he? Well, his phone is literally in his hands. Apparently, he didn't even get a chance to put it away!
Article continues below advertisement
And because Ben and Jen have kept so much private, the internet had to take this photo (read: gift) and talk about it incessantly.
Article continues below advertisement
Was he jet lagged? Was he tired from being the man of the moment? We need answers!
Article continues below advertisement
All we do know is that Ben better load up on the caffeine, because a source told ET that he and Jen have more planned when it comes to their nuptials.
"Jen and Ben are still planning to have a larger celebration soon with family and friends to celebrate their love in a bigger way," the source told the outlet. Another added that the couple is heading to the state of Georgia to celebrate, where the Deep Water star owns a home.
Godspeed, Ben!