Ben Lawson Plays Johnny Ryan, Kate's Husband, on Netflix's 'Firefly Lane'
'Firefly Lane' star Ben Lawson says that Johnny Ryan, his on-screen character, had to face a serious dilemma in Season 1 of the show. Read on for more.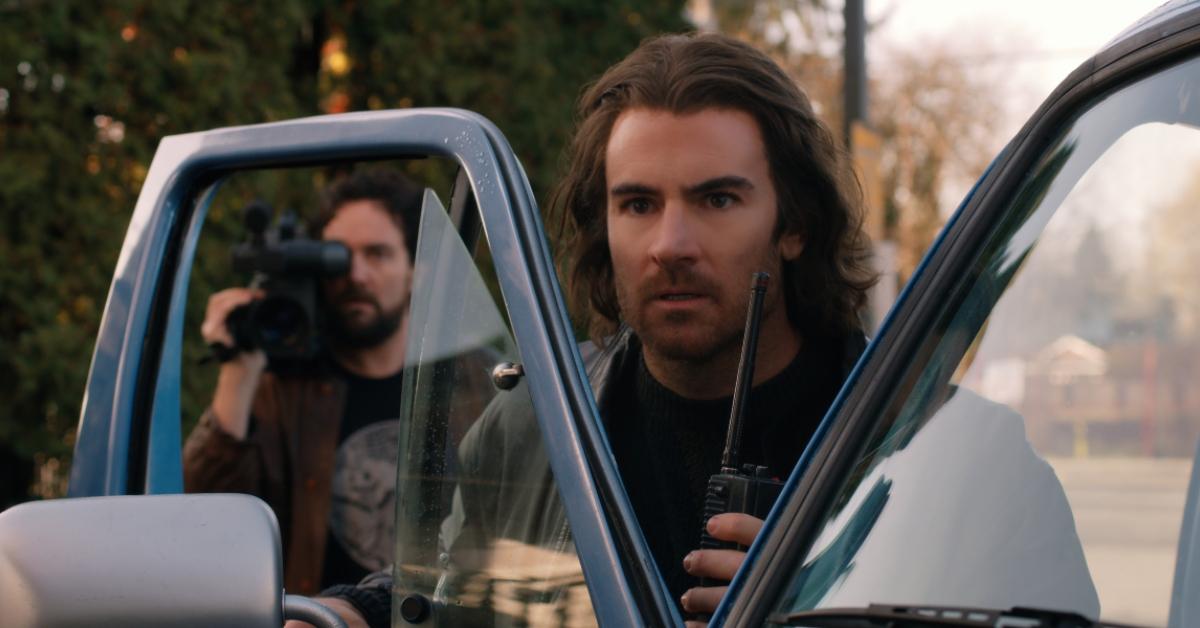 *WARNING: Massive spoilers for Season 1 of Firefly Lane ahead.*
A Netflix drama chronicling the beautiful and at times chaotic friendship of two women who grew up on the same street? That's Firefly Lane in a nutshell.
Article continues below advertisement
The 10-episode-long TV series follows Kate and Tully's life journey throughout the decades, capturing their first experiences with teenage fights and bullying, all the way to the pinnacle moments of their adulthood. On the show, actor Ben Lawson plays Johnny Ryan, the handsome boss Kate and Tully both end up falling head over heels for.
Ben Lawson appeared in TV shows like 'Doubt' before joining the cast of 'Firefly Lane.'
A highly successful actor with over two decades' worth of experience, Ben starred in hit movies like No Strings Attached and TV shows like Don't Trust the B---- In Apartment 23, Modern Family, and Doubt before landing one of his latest roles on Firefly Lane.
Article continues below advertisement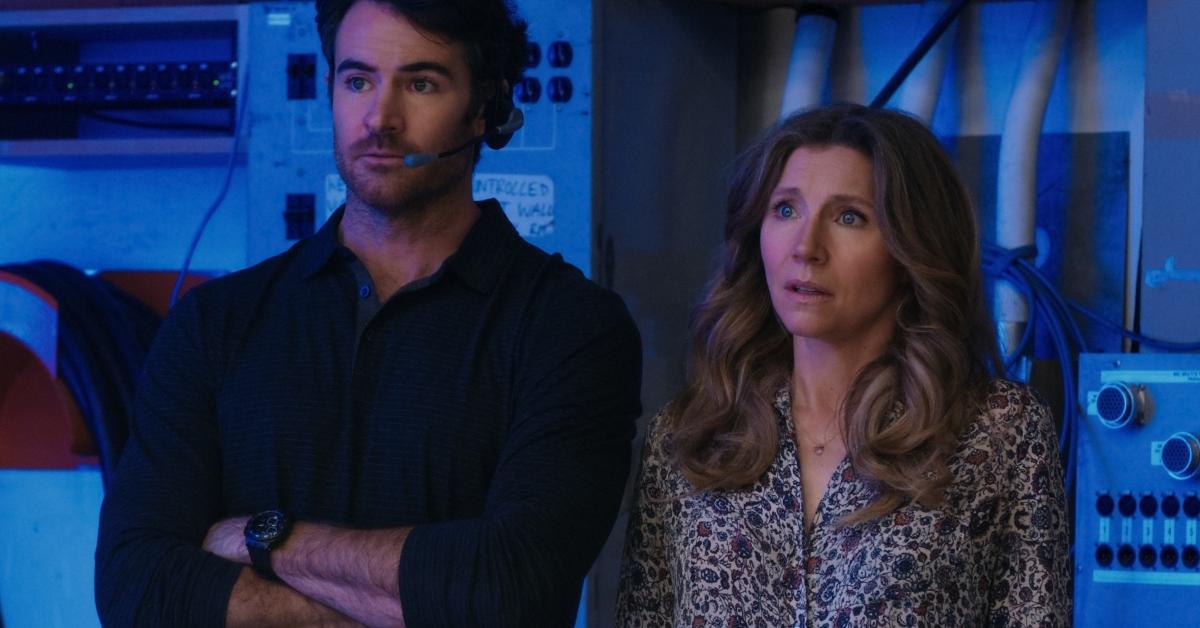 As Johnny Ryan, Ben delivers an impeccable portrayal of a charismatic producer, who later on in Season 1 goes to Iraq as a war correspondent. Needless to add, Kate (Sarah Chalke) develops feelings for him almost straight away.
"How long have you been wanting to do the deed with the man who signs your paycheck?" Tully asks Kate in a crucial scene of the trailer.
Article continues below advertisement
But it's Tully (Katherine Heigl) who throws a monkey wrench in the works by flirting with Johnny, which puts her friendship with Kate at risk. In the end, the girls manage to reconcile.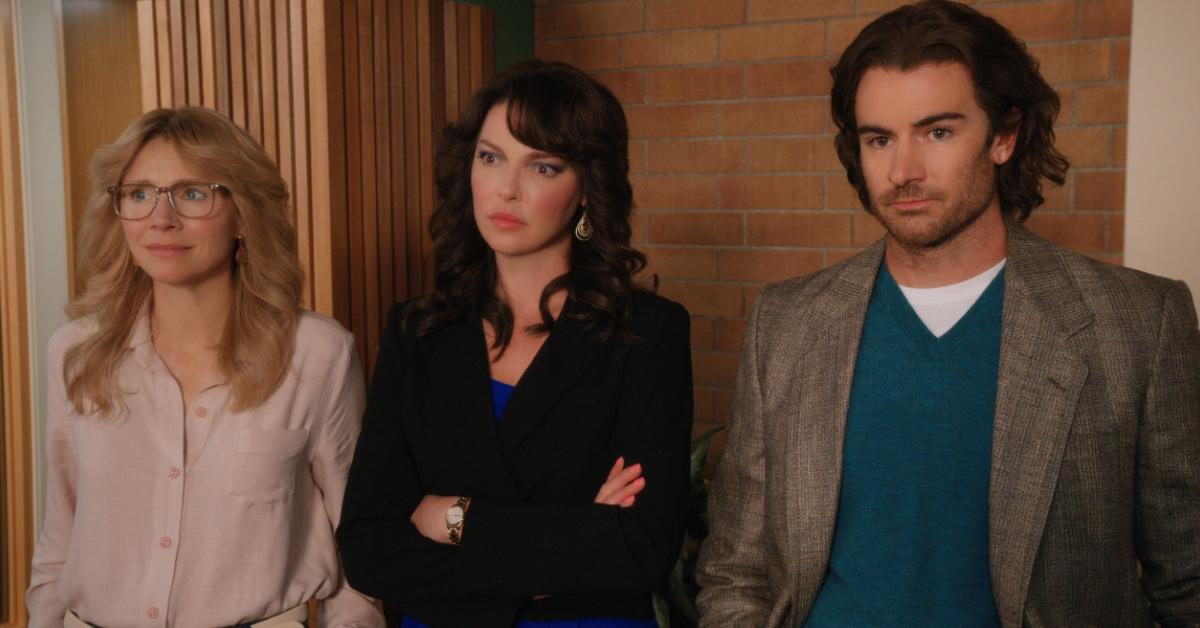 Article continues below advertisement
"What Johnny wants and what Johnny needs are not the same thing," says Ben Lawson.
Kate's interest in Johnny turns out to be anything but fleeting. The two end up getting married, and for a while, they both stay friends with Tully.
"Johnny sees what Johnny wants and what Johnny needs in his life and they're not the same thing," Ben explained the dilemma his on-screen character has to face in a recent interview with Us Weekly.
"Tully is the most bewitching person that anyone meets. She's just so magnetic and you're drawn to her, but Kate is the person that you want to build a life with probably. ... Kate is the person that Johnny really needs. I think if Tully and Johnny got together and tried to make it work, it would just be a disaster. It would be fun for about a year and then a complete disaster," he added.
Article continues below advertisement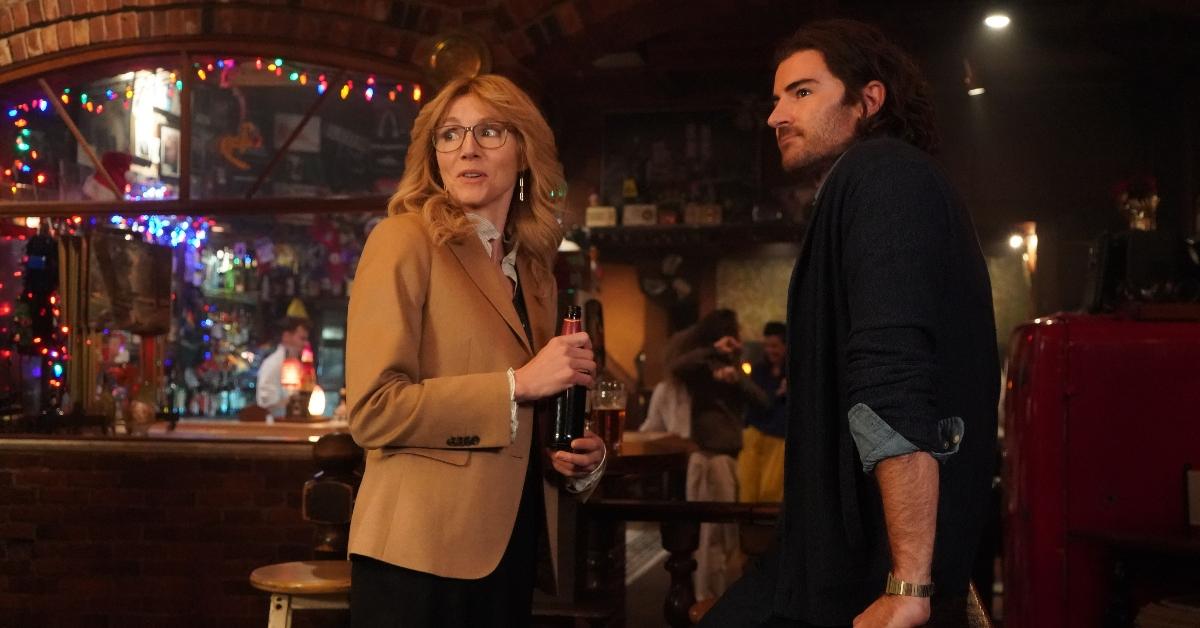 The life event that drives a rift between the trio is Kate and Johnny's divorce — but that alone couldn't ruin the special bond between the two girls.
Article continues below advertisement
Who dies at the end of 'Firefly Lane'?
As a war correspondent, Johnny is daring enough to expose himself to grave dangers — but could the bold move backfire?
The Season 1 Finale, titled "Auld Lang Syne," features a funeral scene. This, combined with the fact that Johnny went to Iraq, led many to wonder about whether he lost his life. As the episode reveals, the funeral is for Kate's dad, Bud Mularkey (Paul McGillion).
Firefly Lane is available on Netflix now.