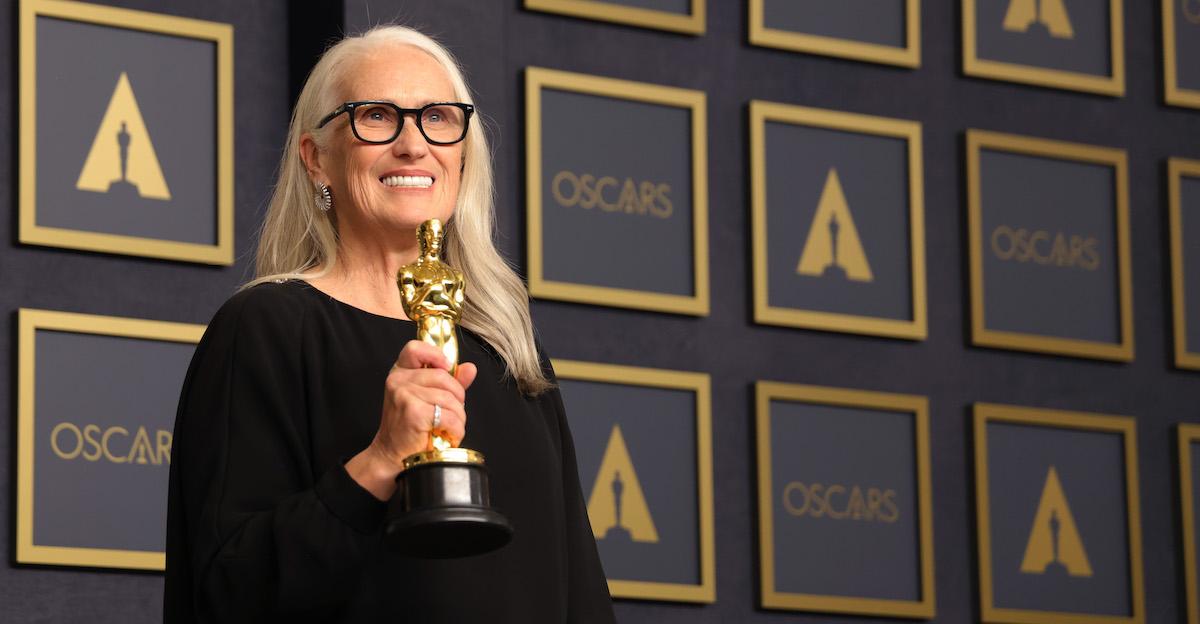 9 of Our Favorite Movies Directed by Women to Celebrate Jane Campion's Oscar Win
March just so happens to be Women's History Month, which is convenient considering the fact that Jane Campion just made history. For the first time ever, two women won the Oscar for Best Director two years in a row. In 2021, Chloé Zhao won the Best Director award for Nomadland, and now in 2022, Jane Campion won her first Oscar for Best Director Power of the Dog.
Article continues below advertisement
With only three women who have won the "Best Director" award over the course of the Oscars' 94 years, many people want to spend more time watching movies directed by women. So while there are hundreds of films directed by women, we've picked nine of our favorites to highlight. Here are nine of the best movies directed by women.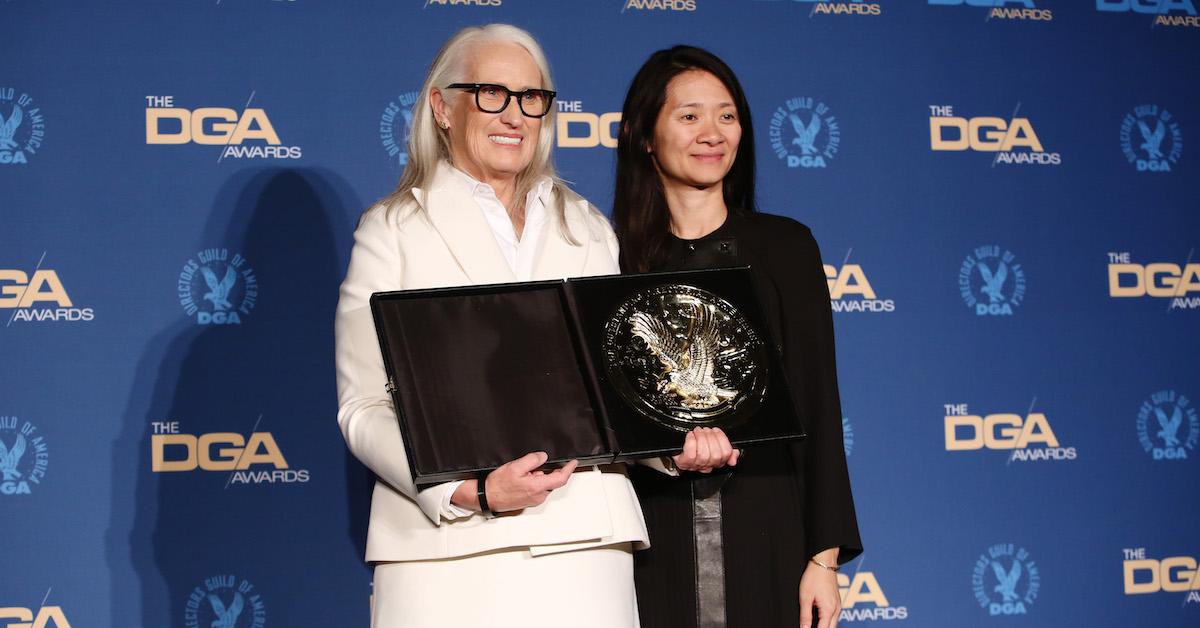 Article continues below advertisement