A 'Big Brother' Triple Eviction Is Exactly What the Season Needs to Pick up Steam
After a season of steamrolling alliances, 'Big Brother 22' is getting a triple eviction to spice things up, but what is it and how does it work?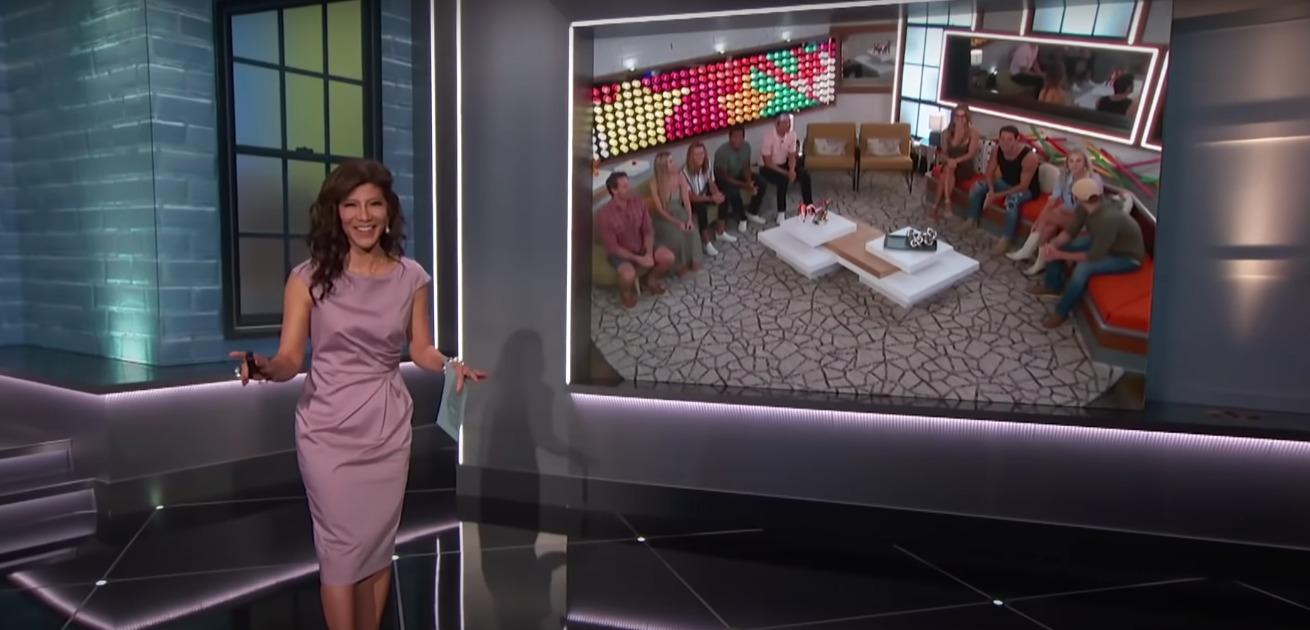 The only thing that could save Big Brother 22, the second all-star season ever, is an unprecedented twist. And after the Sept. 24, 2020 episode, fans are ready to get that very twist in the form of a Big Brother triple eviction. It has never happened in the history of the U.S. version of the show and, if it's anything like a double eviction, it is going to make for one hectic night of nominations, alliances falling down around the houseguests, and shocking betrayals.
Article continues below advertisement
When Julie Chen announced that the Oct. 1, 2020 episode would not only be two hours long, but contain a triple eviction surprise for the houseguests, fans breathed a collective sigh of relief. Season 22 had arguably been full of steamrolling alliances that made it hard for other players to succeed. Fans had spoken out about how disappointed they were with the much-anticipated all-stars season. This might just turn things around.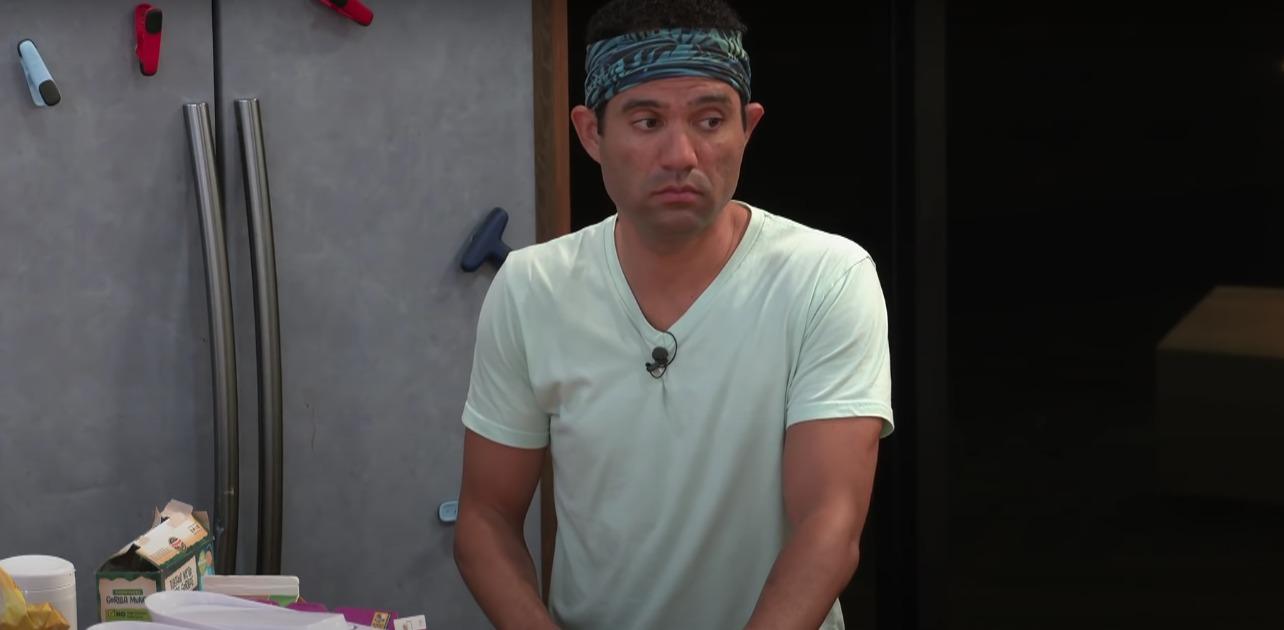 Article continues below advertisement
How does a triple eviction work on 'Big Brother'?
During a double eviction on Big Brother, the houseguests are informed with no notice that there will be two Head of Household competitions, two Veto competitions, and two rounds of nominations and evictions back to back. In one episode.
It always makes for an exciting night, but three evictions will make things even more intense. It's more than likely that things will run as they do with a double eviction, but with one more of each competition and voting period thrown in there.
The kicker, however, is that the houseguests are never told ahead of time about a double eviction and it will likely be the case with a triple eviction. One fan commented on reddit that they hope the houseguests are told there is a double eviction, only to be informed afterward that it's a triple eviction night, throwing a wrench in some plans. It's possible and, as Julie Chen always says, the players should expect the unexpected.
Article continues below advertisement
It could mean the 'Big Brother 22' alliances will crumble.
The issue with Big Brother 22 has been the mega alliances running the house. To be fair, the outlier houseguests haven't done much to prove themselves, thereby inadvertently giving wins to those in these power alliances. But to see the same houseguests team up against the underdogs and win, week after week, has been a lot for fans to take in.
Article continues below advertisement
With the triple eviction, the houseguests who are working with one another in big alliances might be forced to go against each other. Once they get out players like David Alexander and Kevin Campbell, they will be forced to turn on each other, especially during a triple eviction night. If all goes as fans hope, the triple eviction will end with the house in absolute chaos.
Article continues below advertisement
'Big Brother' legend Dr. Will could play a role in the eviction.
Dr. Will Kirby is a legendary Big Brother player and has hosted the end of the season roundtable discussion for years. He was a natural choice to come in as the houseguests' "neighbor." But, he could have a hand in the next HOH competition. The neighbor twist is only meant to last one week, and will end with the triple eviction night.
Maybe Dr. Will can't be in the ear of some of the houseguests. He can, however, be a strong presence and right now, who knows what that means? The important thing is that a triple eviction is bound to turn around an otherwise disappointing season.
Watch Big Brother on Sundays, Wednesdays, and Thursdays at 8 p.m. ET on CBS.