'Black Adam's' Post-Credits Scene Is What Fans Have Been Waiting For (SPOILERS)
'Black Adam' is now in theaters, but does the film have a post-credits scene? Here's what you need to know about 'Black Adam' and its ending.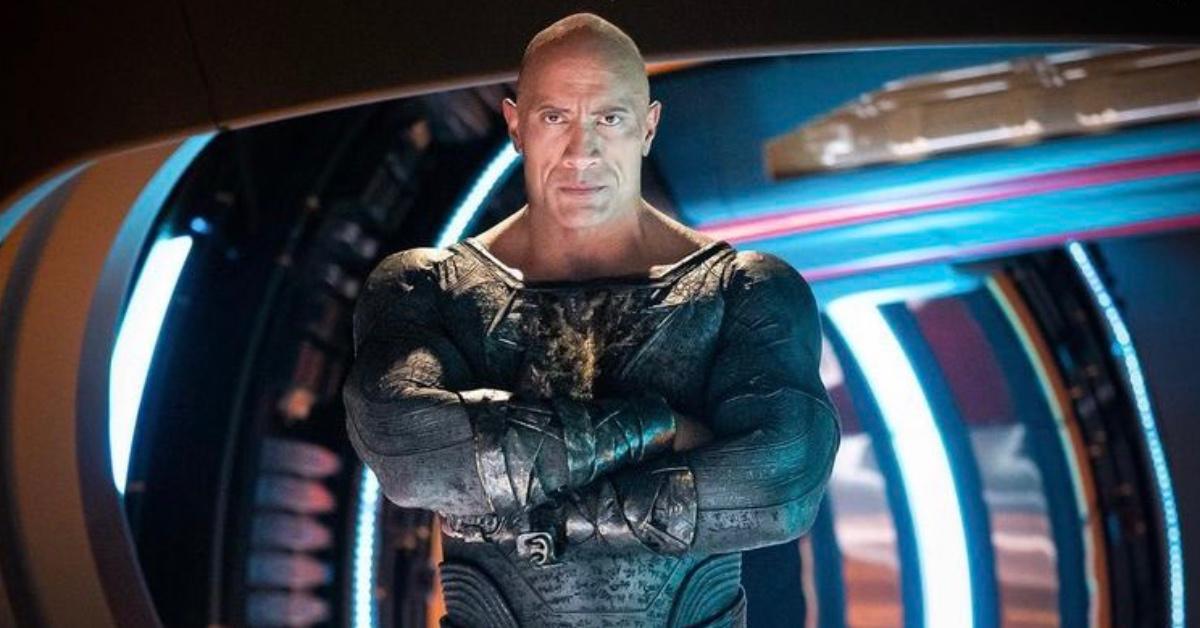 Spoiler alert: This article contains spoilers for the end of Black Adam.
The newest adaptation of DC Comics material is Black Adam, starring Dwayne "The Rock" Johnson as the titular character. The film follows his character reawakened from a five thousand-year slumber to seek vengeance on the people who imprisoned him in the first place.
Article continues below advertisement
Fans are already excited about the movie itself, but new rumors about the post-credits scene have sparked even more fan fervor. Does Black Adam have a post-credits scene, and if so, what does the scene show? Here's what you need to know.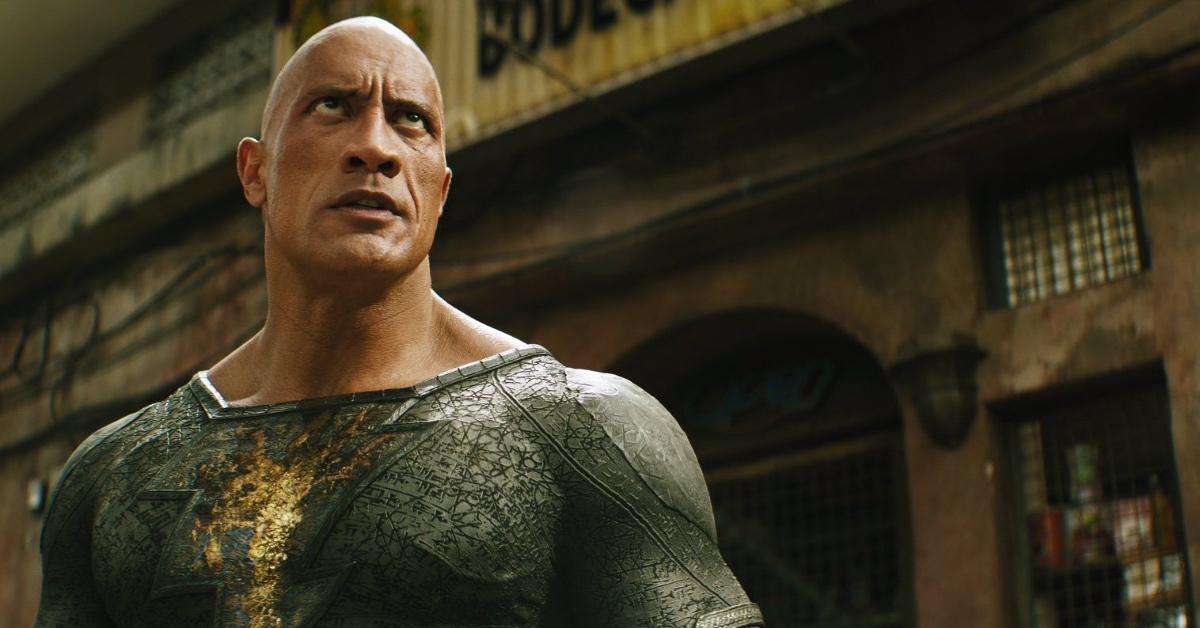 Article continues below advertisement
Is there a 'Black Adam' post-credits scene?
Yes, there is a Black Adam post-credits scene! After Black Adam, the character saves the Justice Society of America (JSA) from Ishmael Gregor / Sabbac, the leader of Intergang, an intergalactic criminal organization. Black Adam becomes the ruler and protector of Khandaq, his home country, and leaves on good terms with the JSA.
However, the post-credits scene begins with Amanda Waller (Viola Davis) warning Black Adam he must remain in Khandaq because of the death and destruction he wrought earlier in the film. Then, out of the smoke, Superman appears for the first time since Justice League. He suggests that he and Black Adam should talk, and the scene cuts to black.
Article continues below advertisement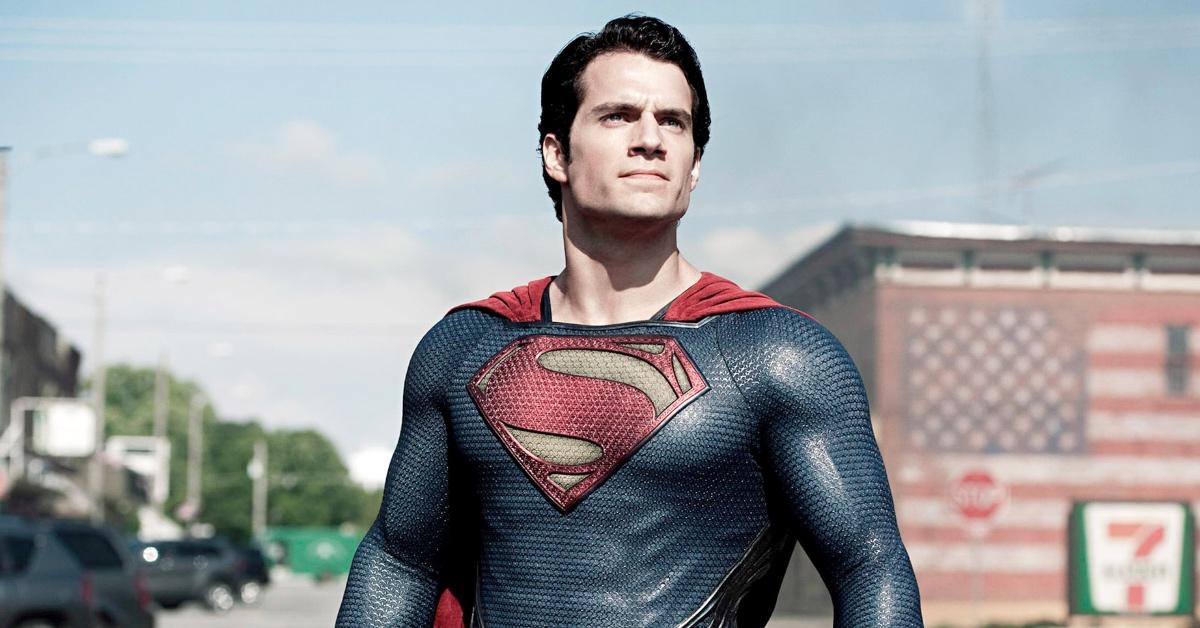 Many fans wondered about the rumors Henry Cavill would return to the role of the Man of Steel, especially due to Dwayne Johnson's hints about the subject and the knowledge that in the comics, Black Adam and Superman are typically foes. Thankfully, after long rumors and speculation, it's finally true that Superman has returned to the DCEU!
Article continues below advertisement
Previously, Dwayne Johnson commented to Entertainment Tonight on the Black Adam premiere red carpet, "But the fans have been so passionate about … 'Where is the most unstoppable force in the universe? Where is he?' Well … we've all been fighting for this moment, so I will say this [to Henry Cavill]: 'Welcome home.'"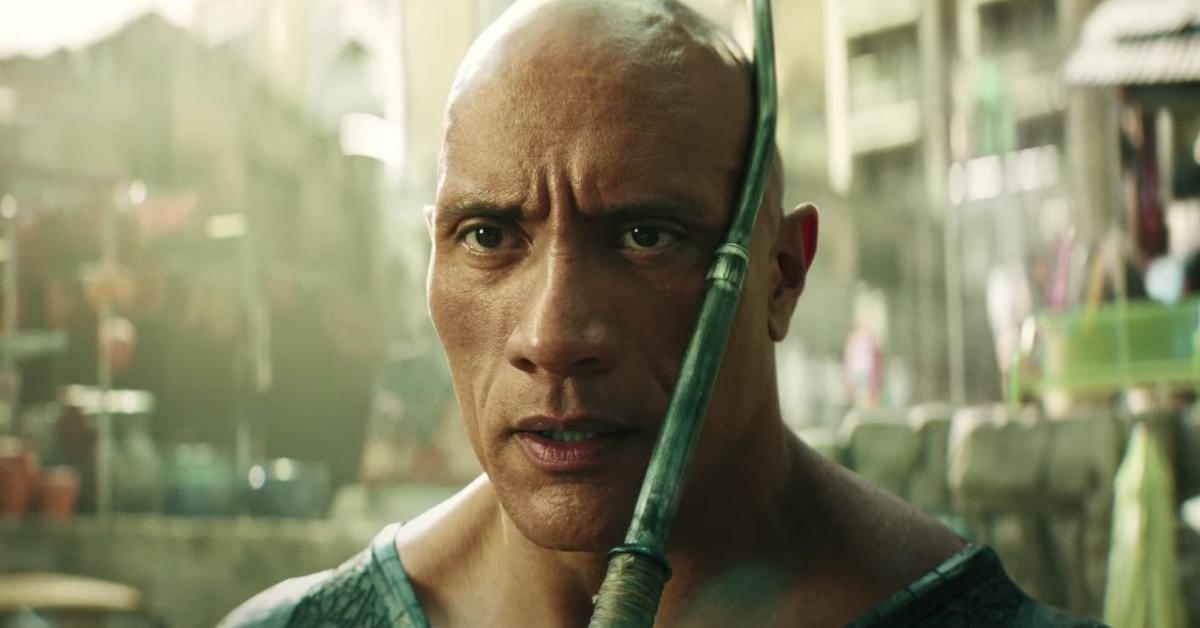 Recently, The Hollywood Reporter announced that the positive reception to Henry Cavill's cameo has made newly formed Warner Bros. Discovery eager to put the character back on the big screen. The report suggests a direct Man of Steel sequel is being "produced by Charles Roven and is currently searching for writers."
Black Adam is now playing in theaters.