Brendan Morais Has One Big Thing in Common With Tayshia on 'The Bachelorette'
Brendan Morais and Tayshia Adams have both been married once before 'The Bachelorette,' but who is Brendan's ex-wife and is she in his life anymore?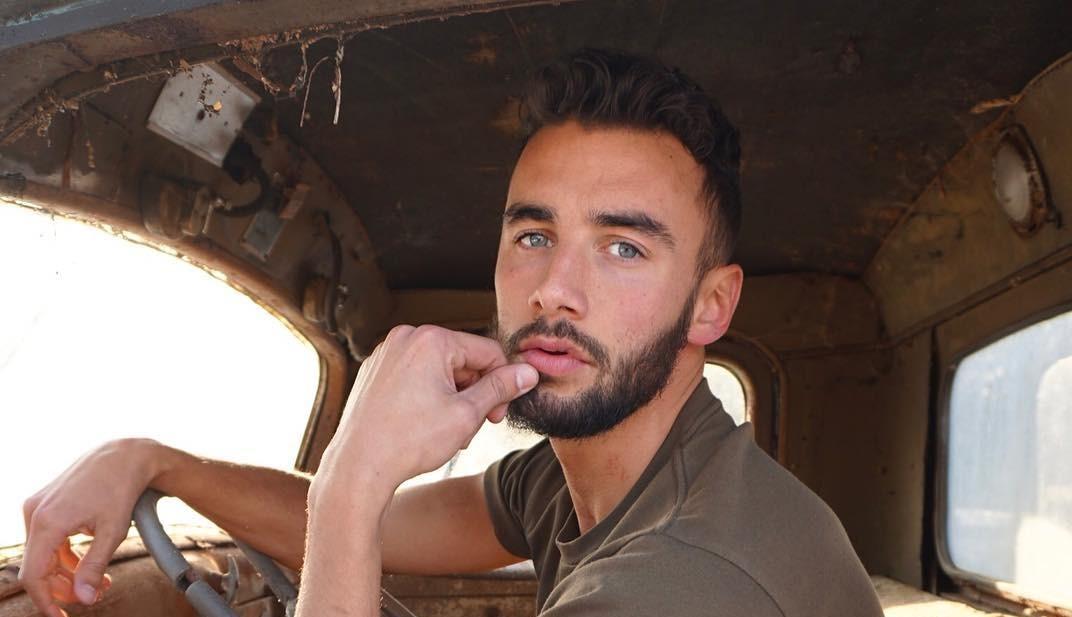 Tayshia Adams came into her season of The Bachelorette a little late, but she's getting the same opportunity as past leads to find love and get engaged by the end of it all. One of the men who stand out to her already, Brendan Morais, definitely has a chance at getting her final rose. It could actually be because, like Tayshia, he was married before too.
Article continues below advertisement
But unlike Tayshia, Brendan hasn't spent a few years in reality TV and his life isn't as much of an open book. And, that being the case, there's plenty about his life and his former marriage that Bachelorette fans don't know much about, like who his ex-wife is. Obviously viewers have questions, if only because they are collectively looking out for Tayshia.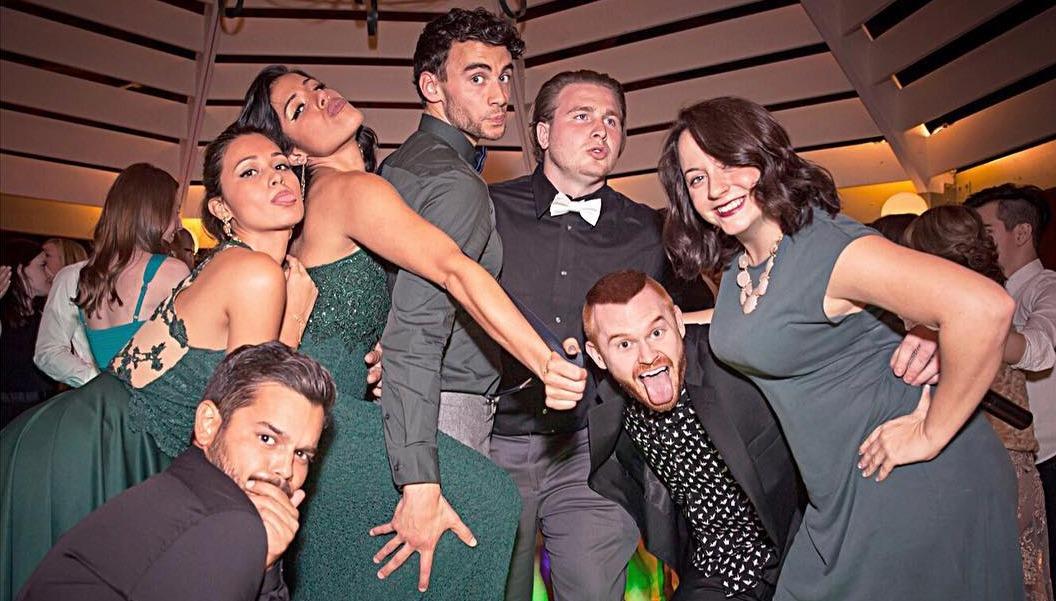 Article continues below advertisement
So, who is Brendan Morais' ex-wife from before 'The Bachelorette'?
Brendan and Tayshia bonded over the fact that they had both been married before they met on The Bachelorette. In other seasons, Brendan being married once before might have been a strike against him. But, luckily for him and Tayshia, it's something that could bring them closer together. On Tayshia's first episode of The Bachelorette, Brendan explained that he had married someone he knew since childhood.
But, over the years, they fell out of love. And when they clashed over starting a family, it was time to say goodbye. Brendan didn't explain who his ex-wife is, but it appears she may be a woman by the name of Simone Santos. Brendan's Instagram is scrubbed of any images of her, but in his tagged Instagram photos, there are a few with Simone and some close friends they might have once shared.
Article continues below advertisement
Simone's Instagram is private, but her bio says she's a filmmaker and clothing designer. She also might be the cousin of singer Sam Alves. In a 2013 YouTube video description, Sam says that in the video, he's with his cousin Simon Morais and her husband, Brendan Morais, who does look like the same Brendan fans met on The Bachelorette. Now, however, Brendan and Simone may not have much contact, if any.
Article continues below advertisement
Brendan Morais has a demanding job.
When Brendan isn't becoming a minor reality TV star in the making and pining for roses on The Bachelorette, he has a steady but demanding job as a model. According to his official Bachelorette bio, Brendan is a commercial roofer. His Instagram, however, is filled with professional modeling shots that say otherwise.
Article continues below advertisement
Brendan has even traveled across the world for some of his photo shoots. It's entirely possible that he's also a commercial roofer and that modeling is his side hustle. However, it also wouldn't be surprising for a contestant on The Bachelorette to moonlight as a model and maybe even aspire to be a model full-time.
Is Brendan one of Tayshia's final four on 'The Bachelorette'?
According to Reality Steve (spoiler alert), Brendan is among Tayshia's final four. In fact, he eventually becomes a clear frontrunner and it makes sense, given his first meeting with Tayshia. Reality Steve also reported that Brendan is rumored to leave early, however, so it's unclear where he and Tayshia stand once the final rose is given out.
Watch The Bachelorette on Tuesdays at 8 p.m. ET on ABC.