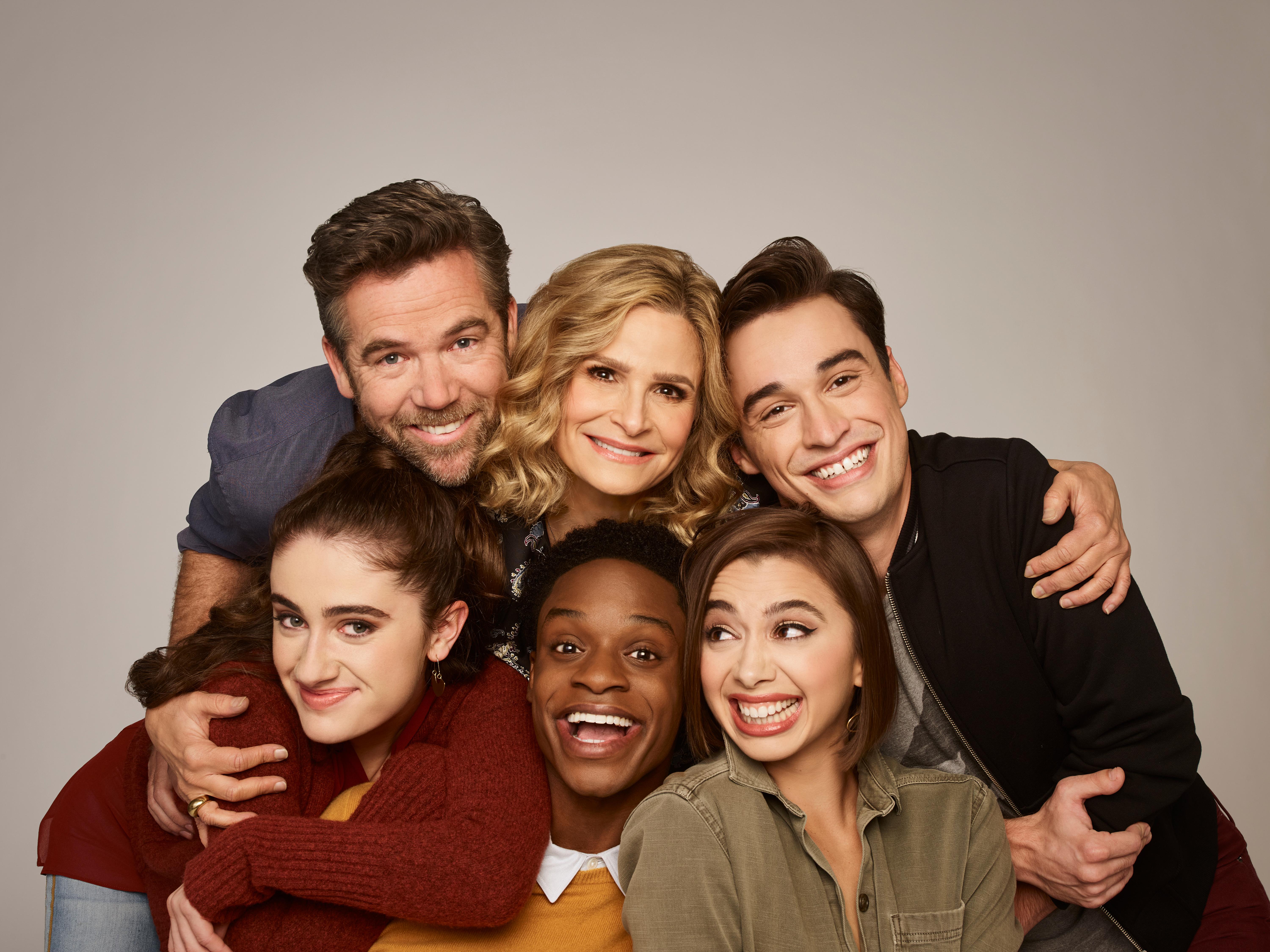 Will 'Call Your Mother' Get Another Season? The Ratings Suggest a Cancellation
With the rise of Netflix, Hulu, and every single cable channel getting their own streaming platform, it seems like the concept of a multi-camera sitcom with a live audience is a thing of the past. In the '90s, shows like Friends, Mad About You, and Seinfeld ruled primetime TV. When The Big Bang Theory said goodbye in 2019, it seemed like there wouldn't be another successful sitcom again. Networks, however, have still tried to make magic.
Article continues below advertisement
Golden Globe and Emmy winner Kyra Sedgwick stars in a new sitcom on ABC called Call Your Mother. The show follows a single mom as she tries her hardest to hold on to her (now grown) children. The series premiered in January 2021, but will it get a Season 2?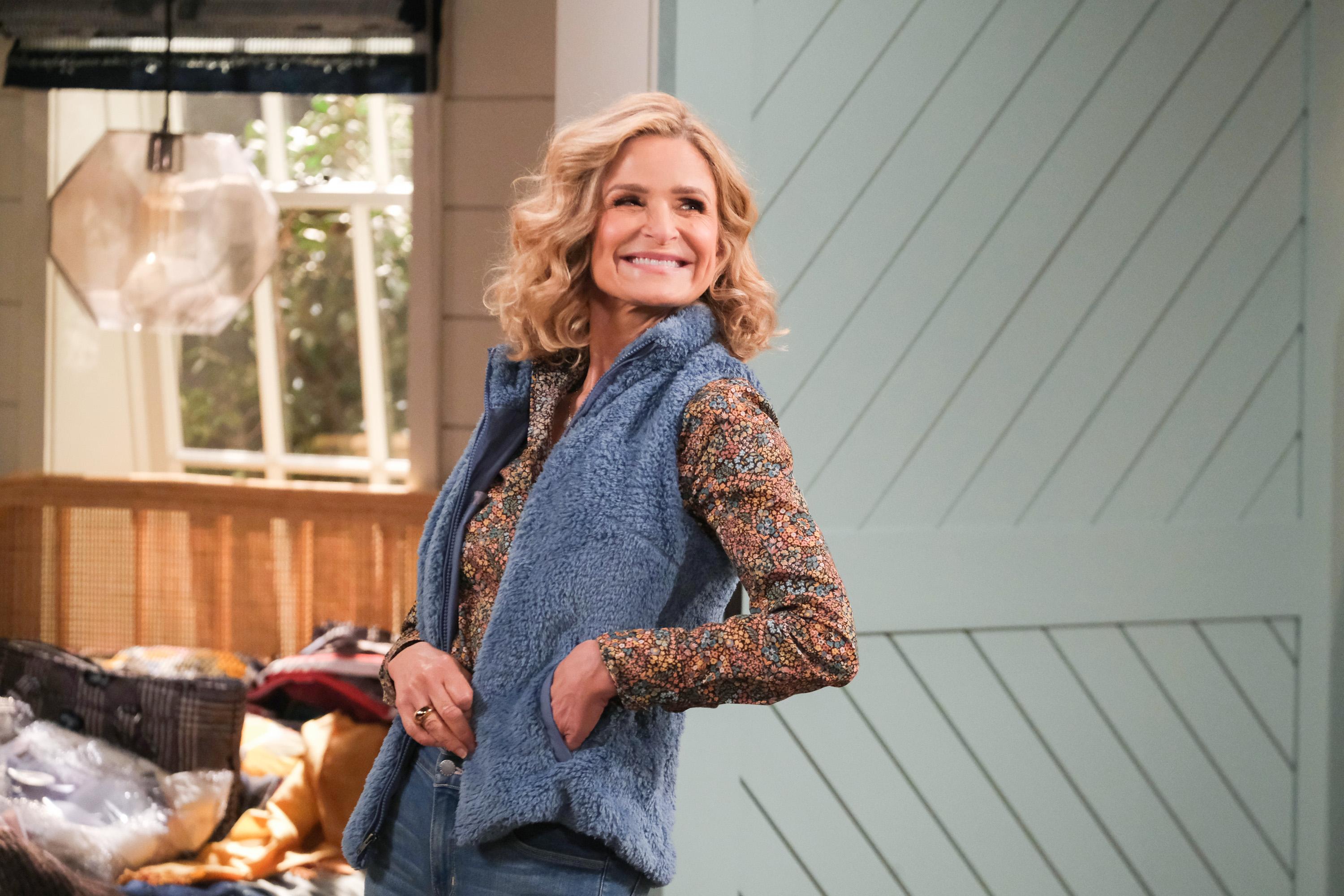 Article continues below advertisement
Kyra Sedgwick switches to a comedic role for 'Call Your Mother.'
Most fans of Kyra Sedgwick know her for her work in dramatic roles. From The Closer to Born on the Fourth of July, Kyra really shines in a more serious-toned character. Maybe that's why many reviewers were thrown off to see her in such a different part in Call Your Mother. Decider aired their grievance that Kyra has been done a disservice by playing the one-dimensional character of Jean, considering she is such a great actress.
"This seems like the sort of role that is so unpleasant and one-dimensional that you wonder why an accomplished actor like Sedgwick would sign on for such a role," the outlet vented. "On first blush, Jean seems like just another in the long line of TV mothers who can't seem to let her adult children live their lives."
Article continues below advertisement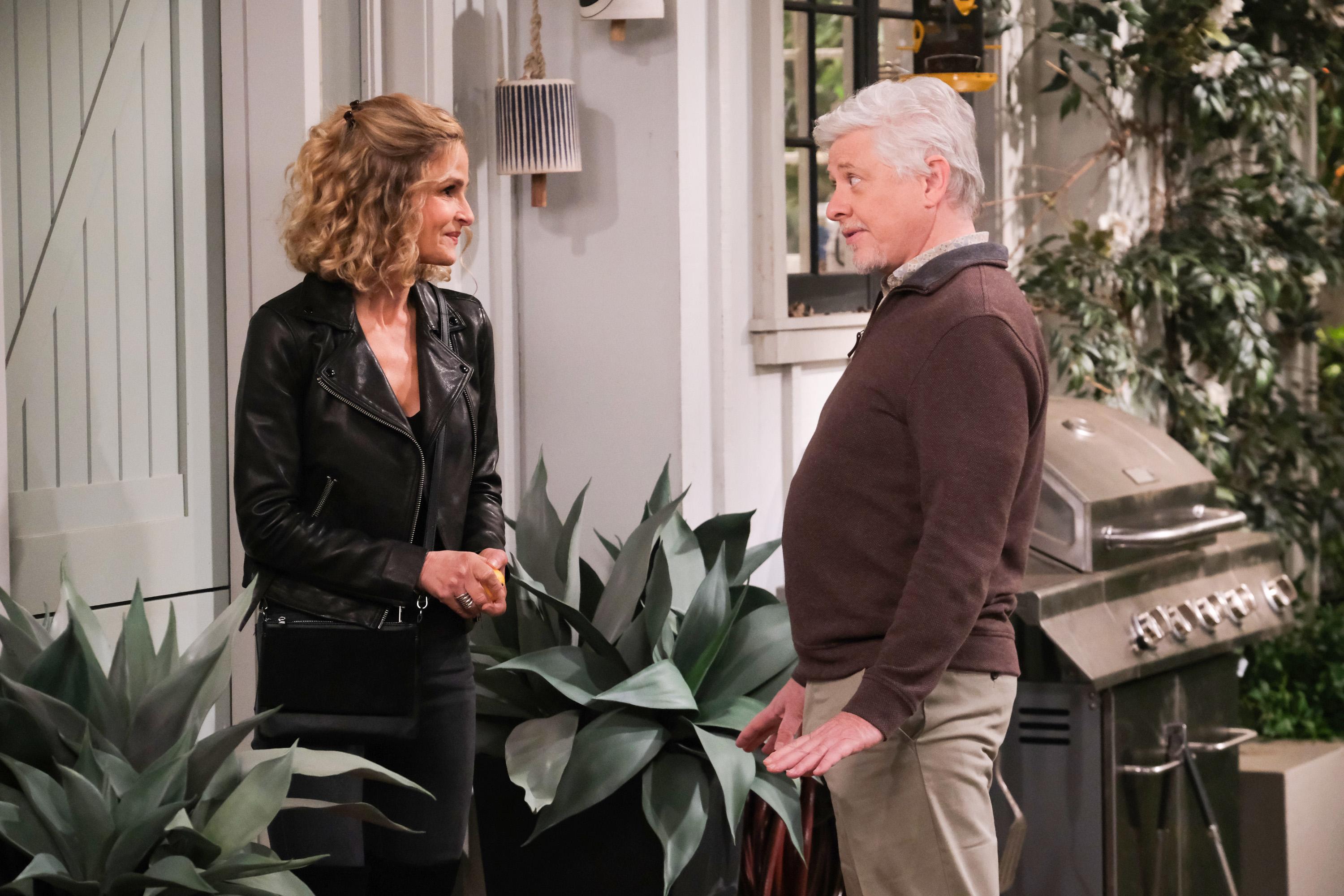 They continue, "There is some insight into her personal life — she's had sex once in the past eight years — but for the most part she's portrayed as a woman who just sits with her phone, wishing her kids would just call, dammit."
Article continues below advertisement
The ratings for 'Call Your Mother' have not been favorable so far.
While the new ABC sitcom has only aired three episodes so far, as of Jan. 27's episode, the ratings are not showing that it deserves a second season. According to TV Series Finale, the first season of Call Your Mother averages a 0.48 rating in the 18- to 49-year-old demographic and 2.91 million viewers.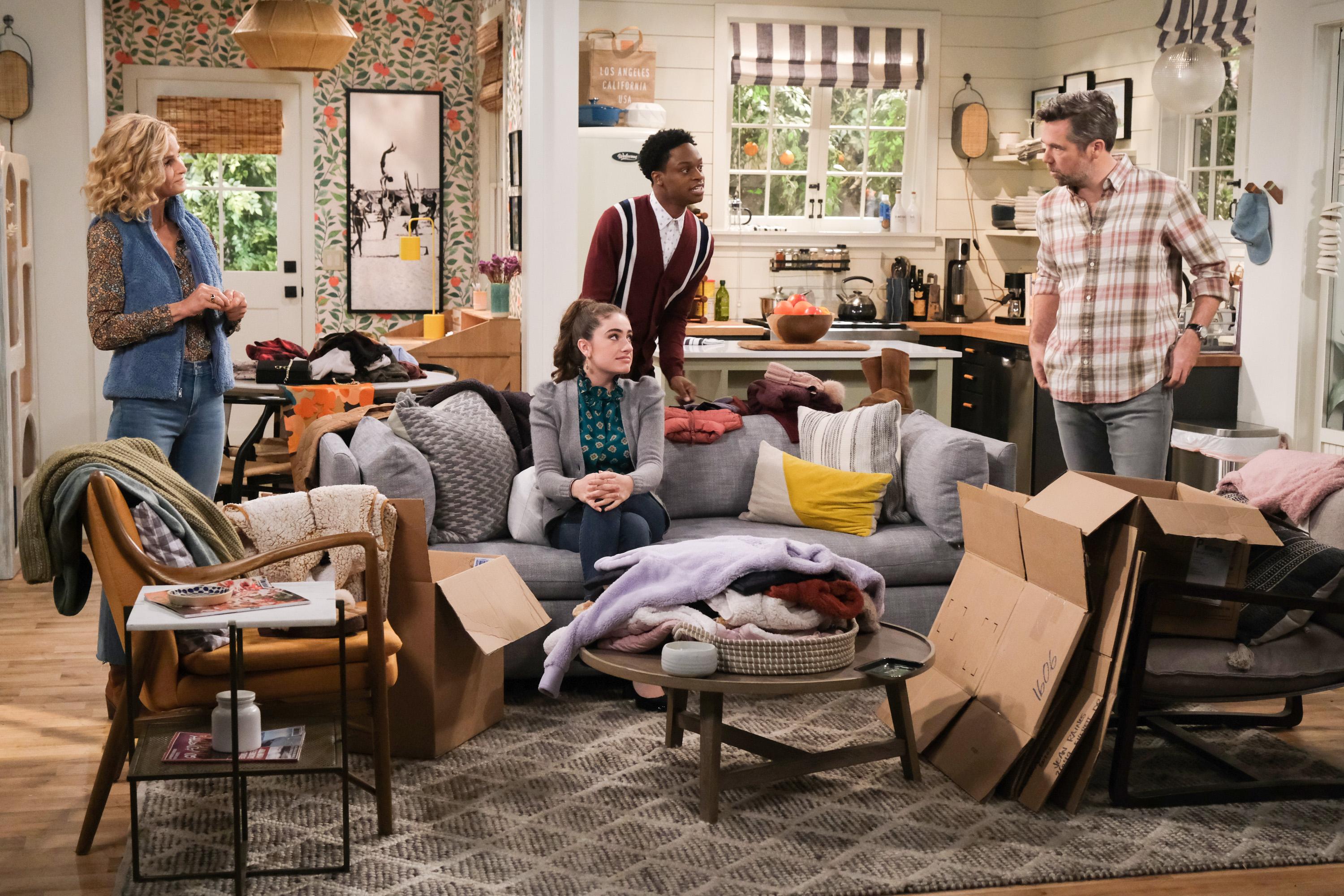 Article continues below advertisement
Despite the unimpressive rating numbers, TV Series Finale's take on the show's future has a lot to do with its lead's large fan following and star power. "Will ABC cancel or renew Call Your Mother for season two? Sedgwick is best known for her dramatic work but does have comedy experience. Though the ratings aren't great, given that she is a well-known actress, I'm leaning toward a renewal," the outlet wrote.
The reception has been mixed from fans when it comes to 'Call Your Mother.'
Longtime fans of Kyra Sedgwick seem to be thrilled to see her back on the small screen since her days of playing Brenda Johnson on The Closer. "I am LOVING the new show #CallYourMother starring the iconic @kyrasedgwick. My DVDs of The Closer are gonna get a lil break. #LoveHer," one fan tweeted.
Article continues below advertisement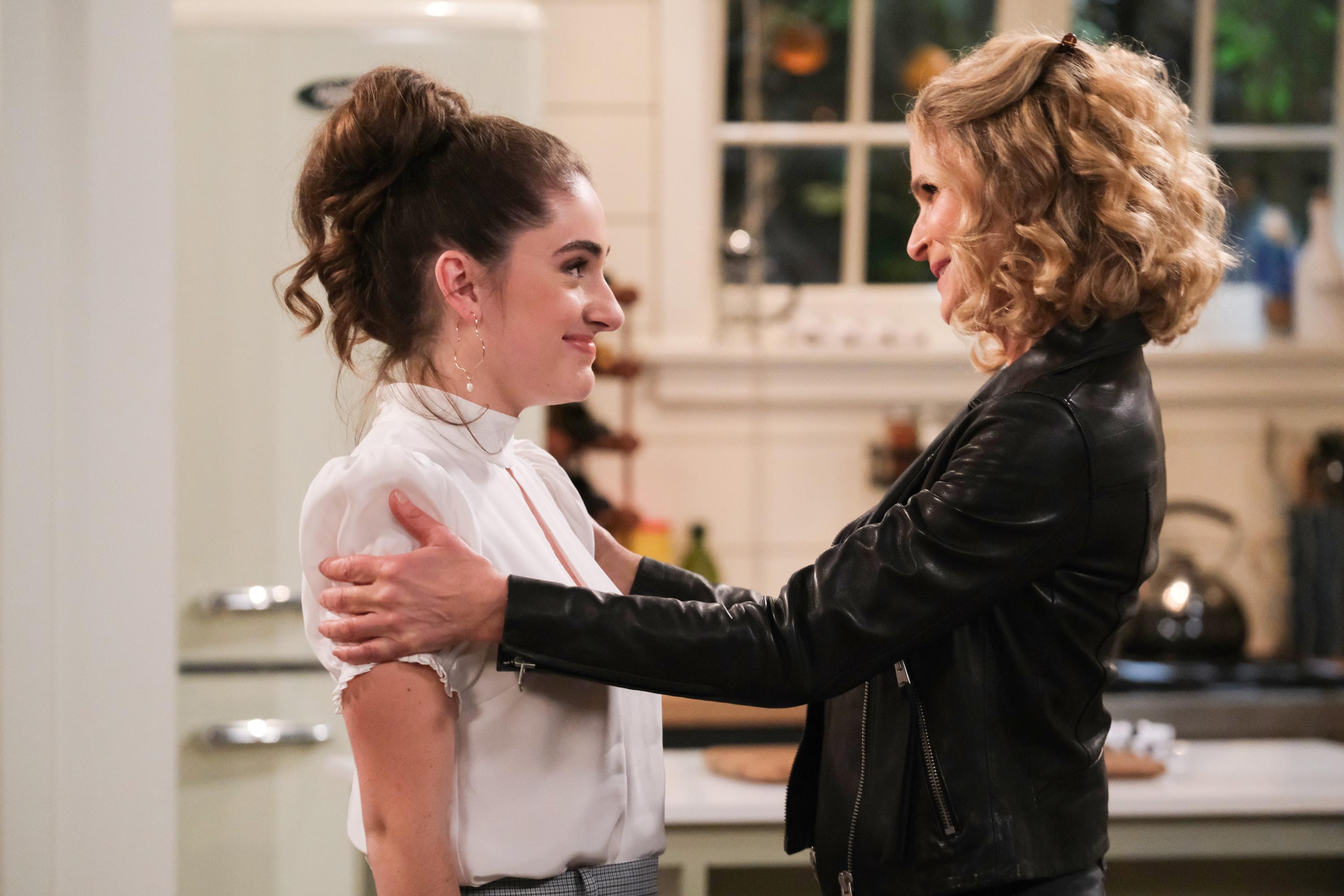 Other viewers of Call Your Mother think the show may need a new set of writers to help Kyra Sedgwick out and bring some actual comedy to the series.
"Watching a new show; Call Your Mother. Apparently it's episode 2. It's very annoying. Why? The kids are freaking out because their mom is lost in LA. Not one of them called her to see where she was. Stupid concept and NOT FUNNY. Kyra Sedgwick is better than this. Needs writers," a viewer complained.
Season 1 of Call Your Mother airs Wednesdays on ABC at 9:30 p.m. ET.