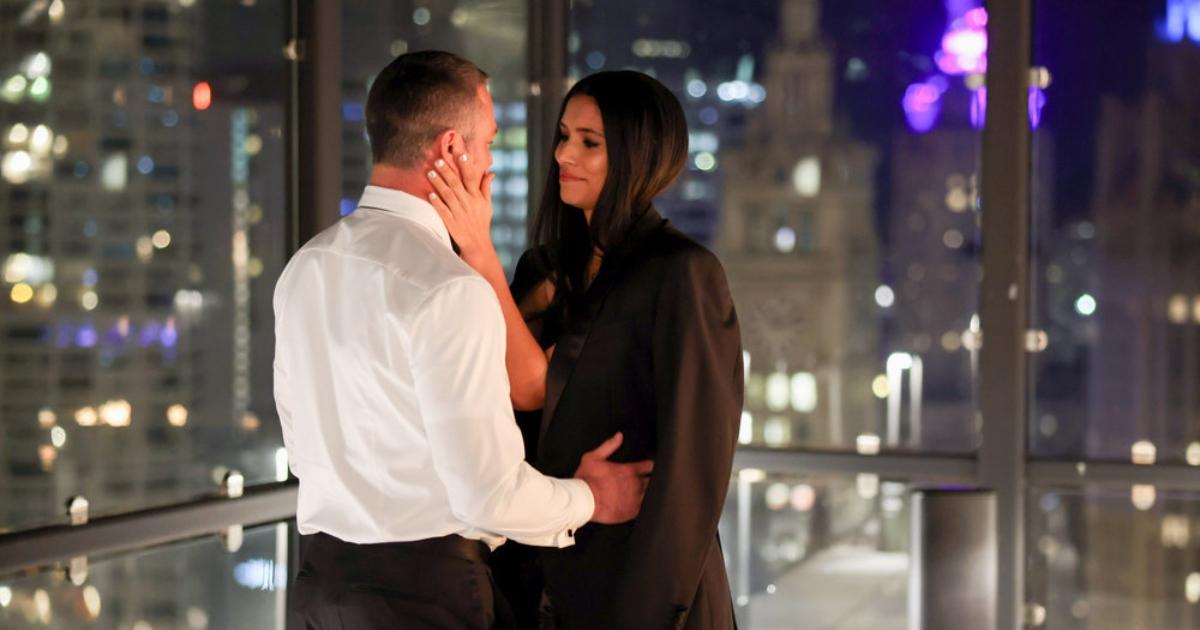 'Chicago Fire' Season 10 Will Have a Stellaride Wedding — And Other Finale Predictions
Fans of Chicago Fire know that the NBC series prides itself on its finales. The show's season finales are often the biggest episodes of the year, as the writers unleash massive plot twists and set up gigantic cliffhangers designed to keep One Chicago fans coming back for more. There's always a moment in every finale that ends up talked about all summer long.
The Season 10 finale is fast approaching, so fans are already looking ahead and asking themselves what the big finale surprise will be or if everyone will even survive the final episode. Based on what's happened in the season so far, here are some predictions about what lies ahead in Chicago Fire's Season 10 finale.
Article continues below advertisement
When's the air date of the 'Chicago Fire' Season 10 finale?
The Chicago Fire Season 10 finale will air on Wednesday, May 25, at 9 p.m. EST on NBC — and the most talked-about part of the finale may have already been spoiled.
Prediction: Jesse Spencer returns as Matthew Casey in the 'Chicago Fire' Season 10 finale.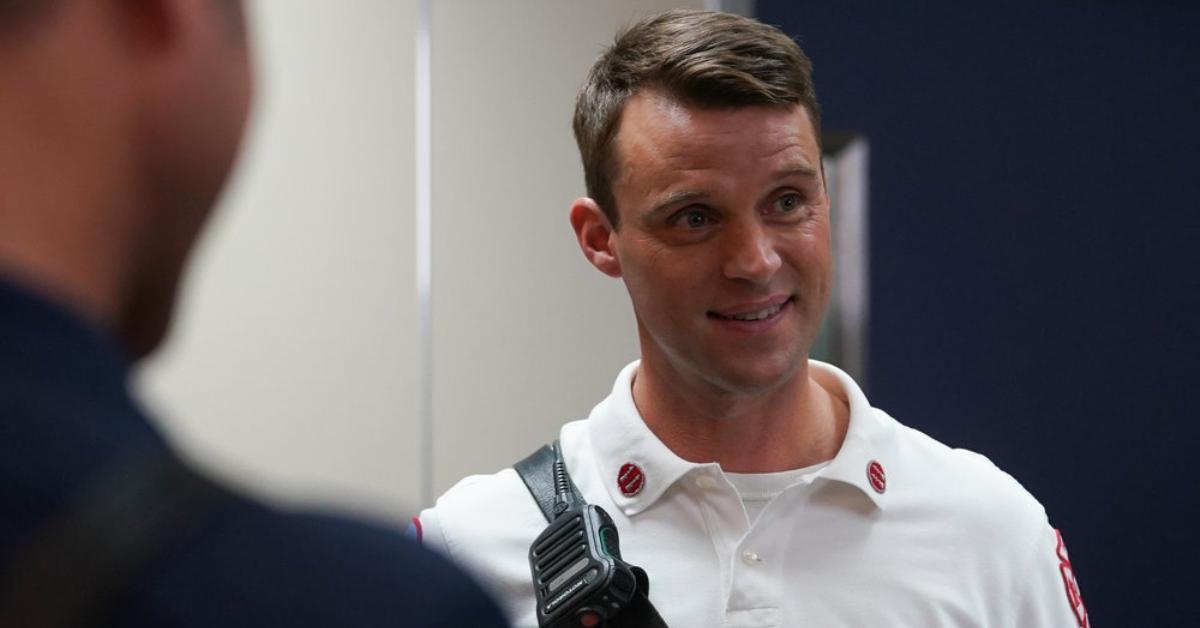 Fans were heartbroken when Matthew Casey, the fan-favorite character played by Jesse Spencer, left the show earlier in the season. However, it was recently announced that Spencer is in talks to return as a guest star in the finale.
There's a very good chance that this could actually happen. Spencer has been open about his willingness to return to the show in the future, so unless something like a scheduling conflict gets in the way, he'll probably want to come back.
Article continues below advertisement
Prediction: There's a Stellaride wedding in the 'Chicago Fire' Season 10 finale.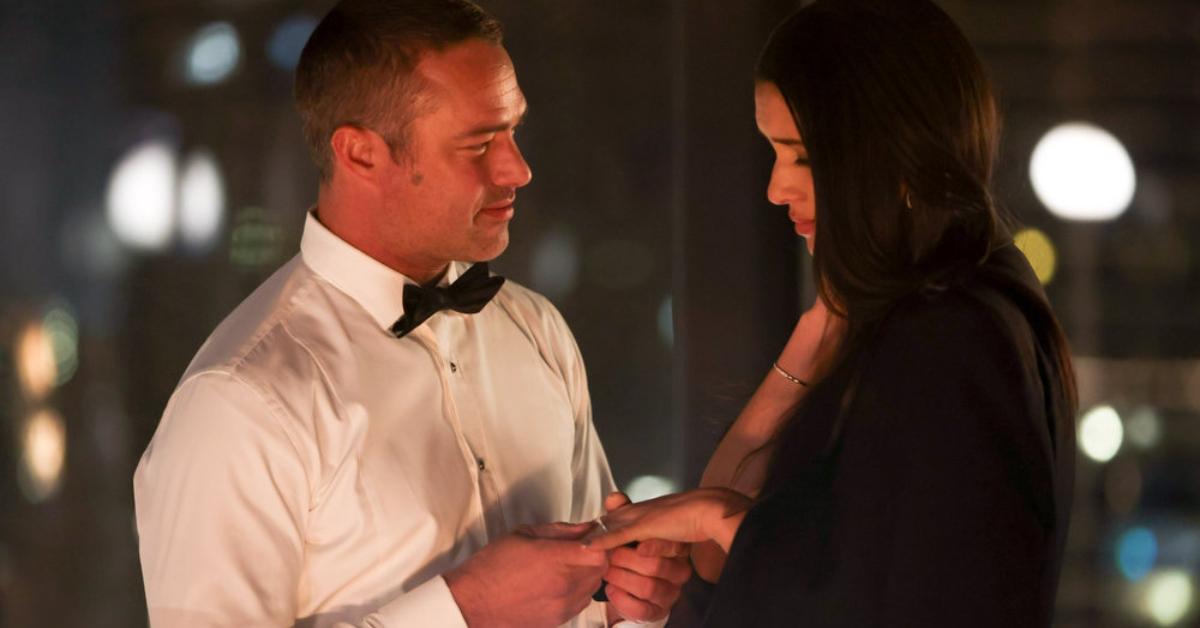 In addition to Casey coming back, it's also very likely that Stella Kidd and Kelly Severide's wedding happens in the finale. Fans are clamoring for a big Stellaride moment, since her absence for a lot of Season 10 kept the couple apart. A wedding would be the perfect fan service.
Casey and Severide are longtime best friends, so from a story perspective it would make no sense if Casey didn't show up to the wedding, especially since his girlfriend Sylvie Brett would be involved. Fans know that, and Spencer probably knows it too, so we can expect that Casey would turn up, even if it's just a quick cameo. Everyone involved seems to want it, and it would be the perfect way to end the season.
Prediction: No one will die in the 'Chicago Fire' Season 10 finale.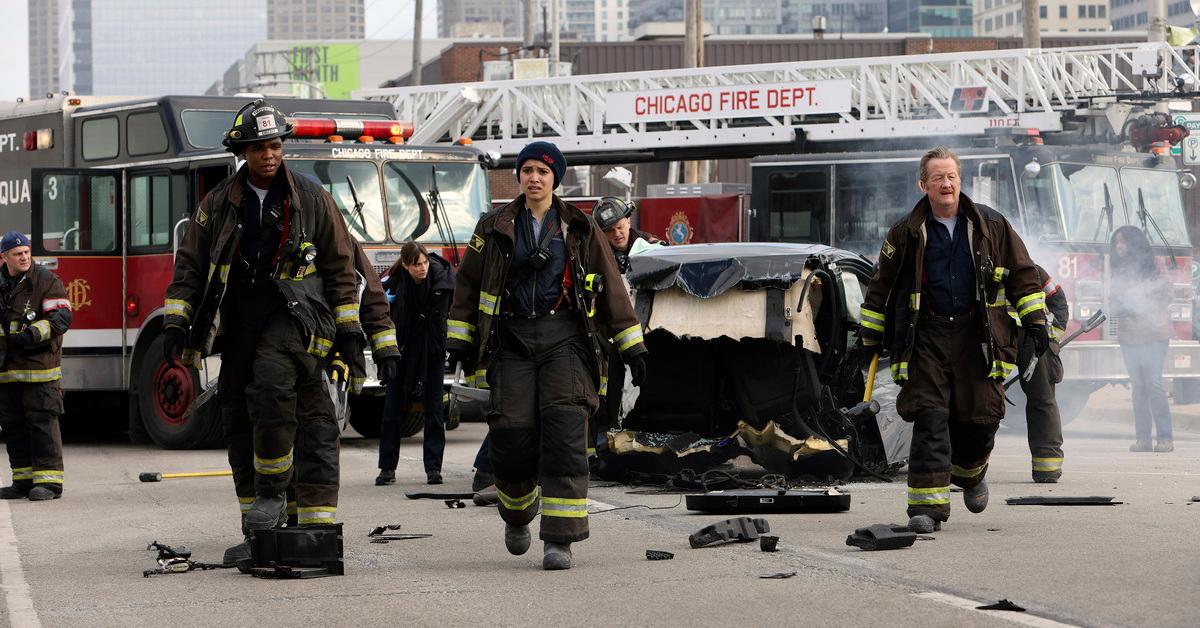 Chicago Fire kills people. Lots of people. Often during finale episodes. The NBC series loves to put its characters in mortal danger, and many of its season finales have ended with some kind of life-threatening cliffhanger. However, it doesn't look like that's going to happen this time (which would be a nice change of pace).
Article continues below advertisement
There's no one that it makes sense for the show to kill off in Season 10. None of the characters have run out of storylines and none of the actors have said anything about leaving. If co-creator/showrunner Derek Haas wanted to be evil, he could knock off one of the supporting characters, but he just did that with Otis in Season 8.
Plus, if everything fans are hoping for comes to pass, the Season 10 finale is going to be a joyous occasion for the viewers and characters alike. Why ruin that with some unnecessary bloodshed? The finale should be exciting and upbeat, and fans are already looking forward to what will definitely be another memorable episode.
Chicago Fire airs on Wednesdays at 9 p.m. EST on NBC.