Chris Harrison's Time on 'The Bachelor' Franchise Is Officially Over
Chris Harrison made a career out of being the host of 'The Bachelor' and its many spin-offs, and now that he was let go, how much was his settlement?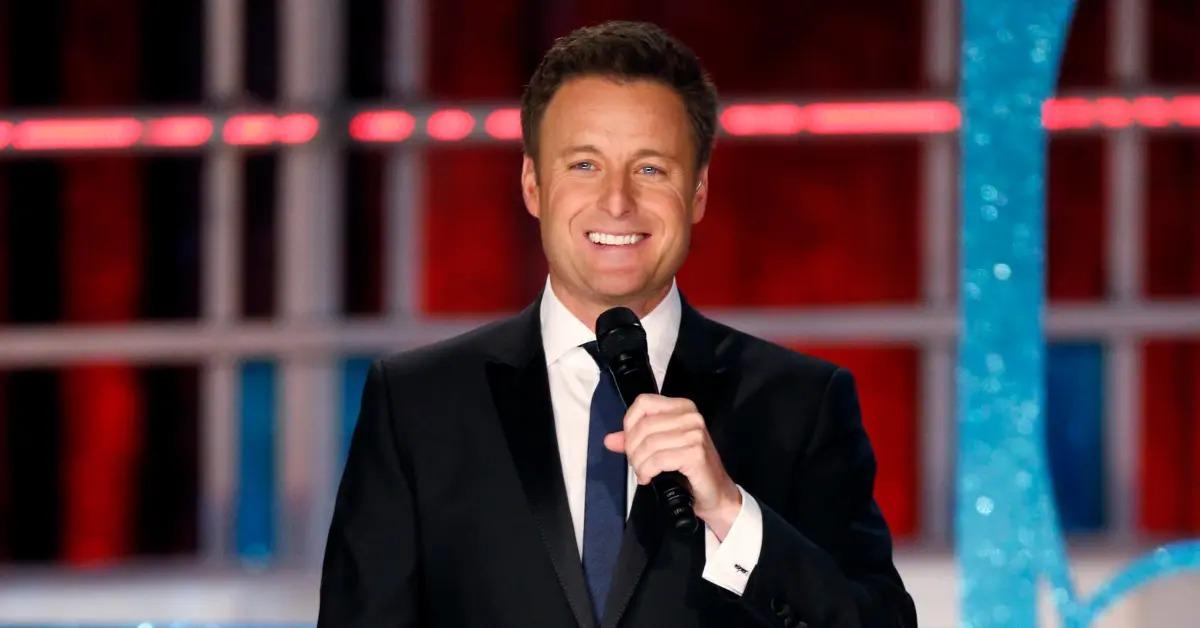 To some, the name Chris Harrison is synonymous with The Bachelor. He was, after all, the sole host of the series for nearly 20 years.
In June 2021, however, ABC officially let Chris go from his hosting duties amid a highly publicized controversy involving himself and a former Bachelor contestant from Season 25.
Article continues below advertisement
Because Chris was given a settlement for his time in the franchise, fans are curious about how much it was and where Chris will go now. His career revolved around Bachelor Nation for years. His girlfriend, Lauren Zima, even covered tons of Bachelor content for Entertainment Tonight. For some, it will be strange watching shows in The Bachelor franchise without Chris as the helm, but it was time for him to move on.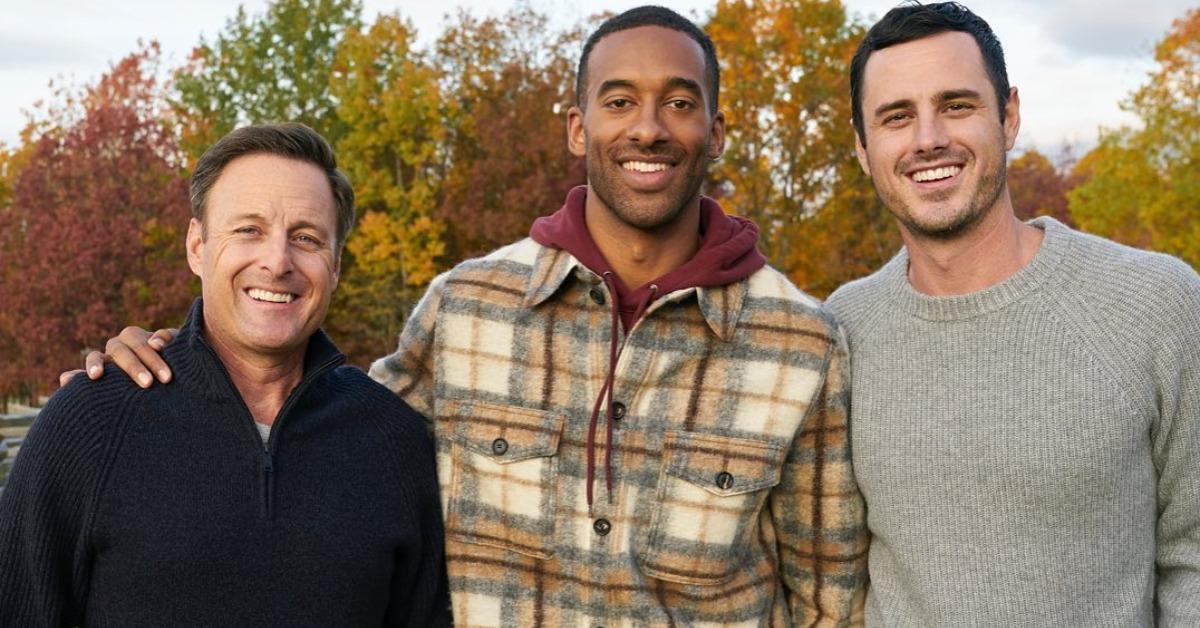 Article continues below advertisement
Why was Chris Harrison let go from 'The Bachelor' franchise?
Early in 2021, Chris was criticized for the way he handled the controversy surrounding one of the Season 25 Bachelor contestant's pasts. Photos of the contestant, Rachael Kirkconnell, surfaced, showing her at an Old South plantation-themed fraternity party from 2018. She was also exposed for liking racist social media posts.
While Rachael herself was apologetic for her ignorance, Chris notoriously spoke out in favor of the fan base going easy on her.
This, in turn, created backlash among fans and other former Bachelor contestants and leads. Rachel Lindsay, who competed in Season 21 of The Bachelor and later starred in Season 13 of The Bachelorette, spoke with Chris about the controversy in an Extra interview in early 2021.
At the time, Rachael Kirckconnell still hadn't publicly apologized for her actions and when Rachel Lindsay brought this up to Chris, he asked for "a little grace, a little understanding, [and] a little compassion" for the contestant.
Article continues below advertisement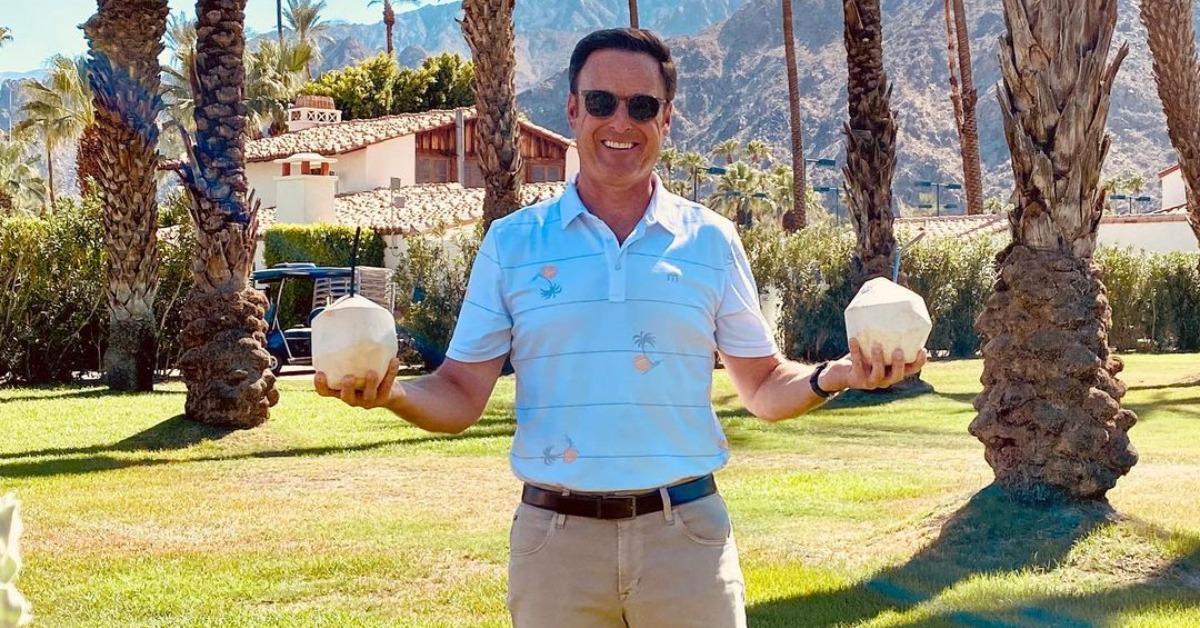 The conversation between Chris and Rachel Lindsay then took a negative turn. Chris continued to defend Rachael Kirkconnell and ask that the public go easy on her. Rachel Lindsay spoke up to explain why Rachael Kirkconnell's actions were so problematic, and from there, the controversy continued to snowball, including Chris too.
Article continues below advertisement
Chris ultimately apologized for his statements and agreed to step back from the show. And it was recently confirmed that he wouldn't be returning.
How much was Chris Harrison's 'Bachelor' settlement?
Although the former Bachelor host hasn't come out to say how much he was paid by the network for peacefully leaving the series, there are rumors that he was paid millions of dollars for quietly stepping away and not revealing insider information that he undoubtedly has from his years on various Bachelor sets.
Article continues below advertisement
According to Page Six, Chris wanted $25 million to leave the franchise, and he was paid not that much but still somewhere in the eight-figure range. Whether or not that's accurate remains to be confirmed. But for now, Chris has complied with wishes for him to step aside from the show.
"I've had a truly incredible run as host of The Bachelor franchise and now I'm excited to start a new chapter," Chris wrote in an Instagram post following the news of his departure. "I'm so grateful to Bachelor Nation for all of the memories we've made together. While my two-decade journey is wrapping up, the friendships I've made will last a lifetime."