'Dead to Me' Star Christina Applegate Always Looks Great — Even Without Makeup
Christina Applegate has been in the public eye since she was an infant — and she's always looked incredible! Here's a glimpse at her no-makeup look.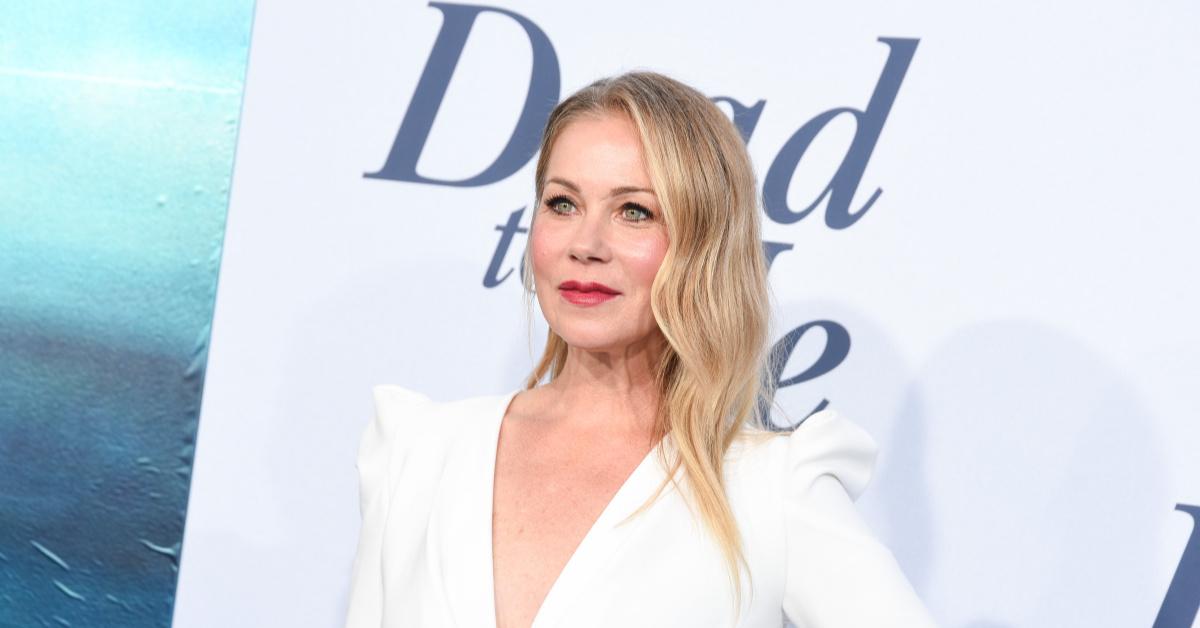 As you officially begin your binge-watching sesh of Dead to Me Season 2 (available on Netflix now!), you'll probably notice something within a matter of seconds: Everyone in that show looks so stylish! And, OK, yes, they have professional makeup artists and costumers and lighting to make them look incredible, but still!
Article continues below advertisement
We've been especially taking notice of Christina Applegate as she portrays the character of Jen Harding. In addition to her incredible acting chops, Christina is also super lovely. Naturally, we had to wonder: Is Christina Applegate with no makeup as stunning as Christina Applegate with makeup? (Spoiler alert: Yep!)
Article continues below advertisement
Christina Applegate's no-makeup look is great!
Christina has been gracing television screens ever since she was 3 months old — she appeared on Days of Our Lives as an infant and has had a pretty steady stream of acting gigs ever since. Her breakout role was as Kelly Bundy on Married… with Children, which she took on when she was only 16. To say that Christina has had a life in the public eye is certainly putting it mildly.
A quick scroll through her Instagram feed shows tons of pictures of Christina wearing makeup and looking very glammed up — as well as some great throwbacks to the early days of her career. But it doesn't take too much digging to come across a couple of photos of Christina without makeup (or with less than a full-on glam look, anyway).
Obviously, Christina should feel comfortable wearing as much (or as little) makeup as she wants. We're huge fans of all Christina Applegate looks!
Article continues below advertisement
Some people have wondered whether Christina Applegate has ever gotten plastic surgery.
As with most celebs who have spent a lot of time in the public eye — particularly women — questions about whether Christina has ever gotten plastic surgery tend to run rampant (as if that kind of thing matters over, you know, whether someone is talented and/or a kind person).
Article continues below advertisement
It doesn't look like Christina has spoken publically about whether she's ever had plastic surgery — probably because she has things like Emmy Awards and philanthropy work that she'd rather talk about. She has, however, been very open recently about the fact that she had a double mastectomy in 2008 after being diagnosed with breast cancer.
In Dead to Me, Christina's character Jen also had a double mastectomy — a detail that Christina thought was important to talk about on-screen. "It hasn't really been discussed on shows before; I don't think there's a lot of characters out there with double mastectomies," Christina told USA Today. "But I went through it, and it's a horribly painful process – emotionally, spiritually, physically – and I never really talked about it. I thought this was my chance to tell a little bit about me, but also all the women that have gone through that."
Article continues below advertisement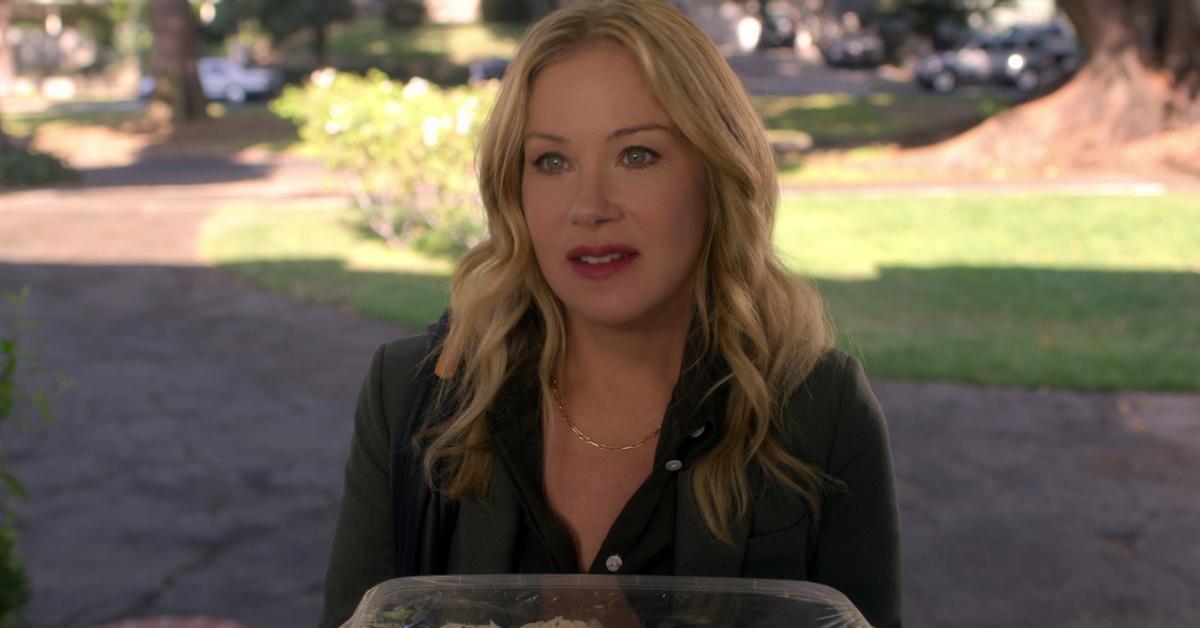 We seriously can't get enough of Christina's portrayal of Jen in Dead to Me — which makes the fact that Season 2 of the show is now available to stream especially convenient! Here's to Christina wearing as much (or as little) makeup as she wants and deciding to continue sharing her story with her fans!