Hidey-Ho — We're Getting a Season 2 of 'Chucky'
Don't put away your suspenders and your knives just yet — Chucky is coming back for another season. So, what is the release date for 'Chucky' Season 2?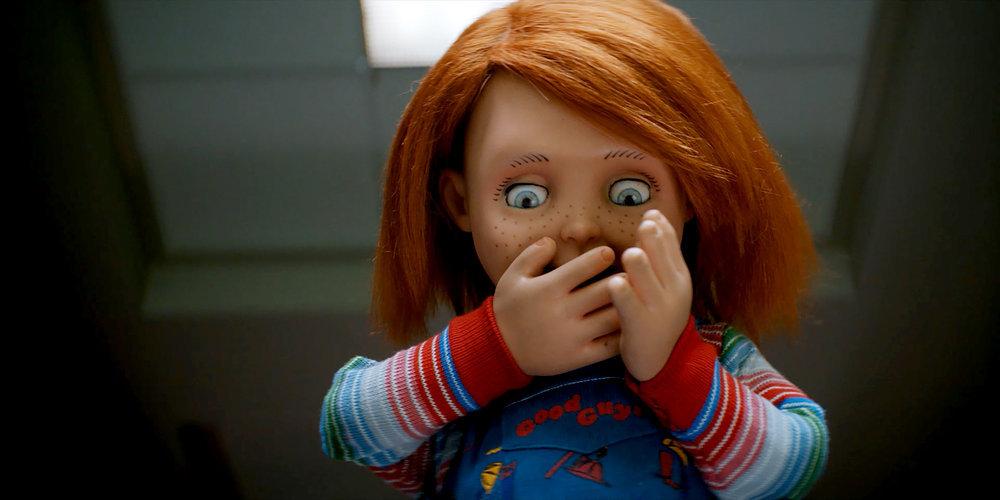 We are happy to report that just like Chucky himself, SyFy's Chucky will live to slay another day. Somehow, that murderous little plastic doll carved a space in our hearts and has left us thirsty for more. Returning to the thick of things is the show's protagonist Jake Wheeler, played by Zackary Arthur, and of course, Brad Dourif will be back to voice Chucky. So, as Season 1 comes to a close, when can we expect Season 2?
Article continues below advertisement
What is the release date for 'Chucky' Season 2?
No release date has been announced yet, but we can expect him next year. In a statement, creator Don Mancini said, "We're thrilled to start pulling the strings on a second season of puppet mayhem with Chucky. Many thanks to our partners at USA, SYFY, and UCP for their incredible support and guidance bringing Chucky to the small screen, bigger than ever. And to the fans, Chucky sends his still-undying thanks, and a message: 'This isn't over, not by a long shot. You better watch your backs in 2022!'"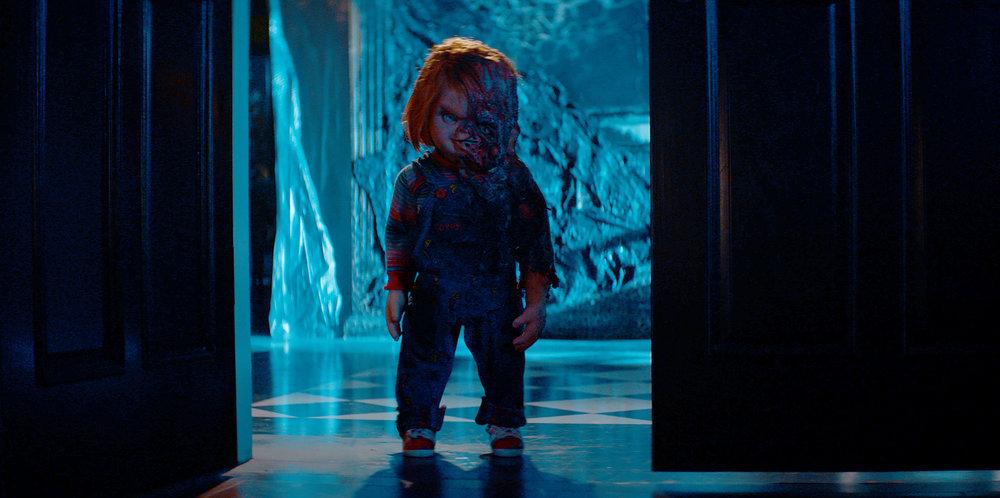 Article continues below advertisement
In an interview with SyFy prior to the show's premiere, Don spoke about his goals for the show, hoping to modernize Chucky. Don specifically spoke about the fact that, 30 years ago, they might have shown kids playing in a park, but now they're online or playing video games. "I think the prospect of seeing Chucky sharpen his skills and add to his toolbox, some of the technical goodies that we have at our disposal now, that's something I think people will find pretty interesting," he said.
Is it too late to catch Season 1 of 'Chucky'?
We have great news — starting Dec. 1, Season 1 of Chucky will be streaming on Peacock. A lot of favorites from the Child's Play series pop up in the television show, including but not limited to, Jennifer Tilly as Tiffany, Fiona Dourif as Nica, Alex Vincent as Chucky's original nemesis Andy, and Christine Elyse as Kyle.
Article continues below advertisement
Also, if you're interested in taking an even deeper dive into the show, the Bloody Disgusting podcast Horror Queers is covering every episode. Part of the joy of this series was the fact that Jake Wheeler, Chucky's latest kid enemy, is an openly gay character. At one point in the series, Chucky also speaks about his genderfluid child Glen / Glenda with Jake. Fans were thrilled about the fact Chucky confirmed Glen / Glenda's fluidity.
Article continues below advertisement
In the same conversation with SyFy, Don said his favorite part about Season 1 was the romance between Jake and Devon. "The journey of Jake — Jake's character, going from bullied, abused, lonely kid who could go down a dark path and almost does, but gets talked off the ledge by newfound friends and first love ... I knew that if we could pull that off, and do that to the degree that you could bring a tear to people's eye, that would be surprising, in the context of a Chucky thing."
The Season 1 finale airs on SyFy and USA, Nov. 30 at 10 p.m. EST. The entire first season will be available to stream on Peacock starting Dec. 1.