'Friends' and 'Scream' Actress Courteney Cox Returns to TV With Her Show 'Shining Vale'
Courteney Cox is returning to television in the new Starz channel show 'Shining Vale.' The new horror-comedy series is making waves, but what's it about?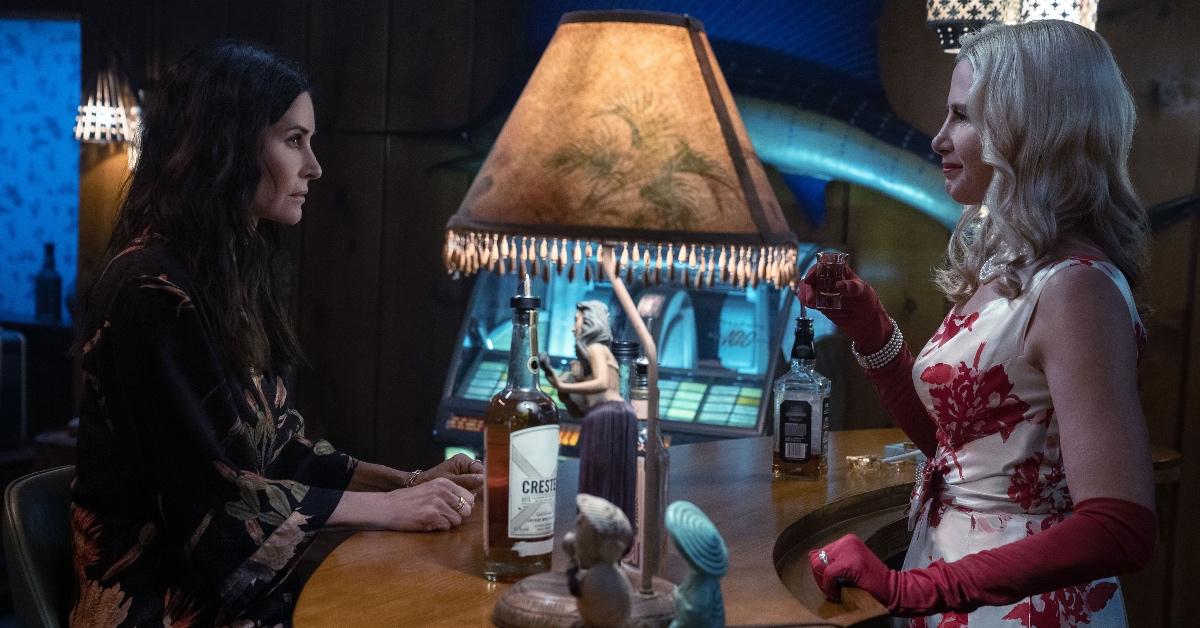 Actress Courteney Cox is returning to television with the new Starz series Shining Vale. The series, which is advertised as a horror-comedy, blends two of her strengths as the former star of sitcoms like Friends and Cougartown as well as bloody horror flicks like Scream. The series has been in development since 2018 with Warner Bros. Pictures but since moved to Starz and Lionsgate television.
Article continues below advertisement
With a star-studded cast and an interesting premise, fans are eager to know what Shining Vale is all about. Here's everything we know so far about Courteney Cox's new show, including how many episodes it will be and if we'll get a second season.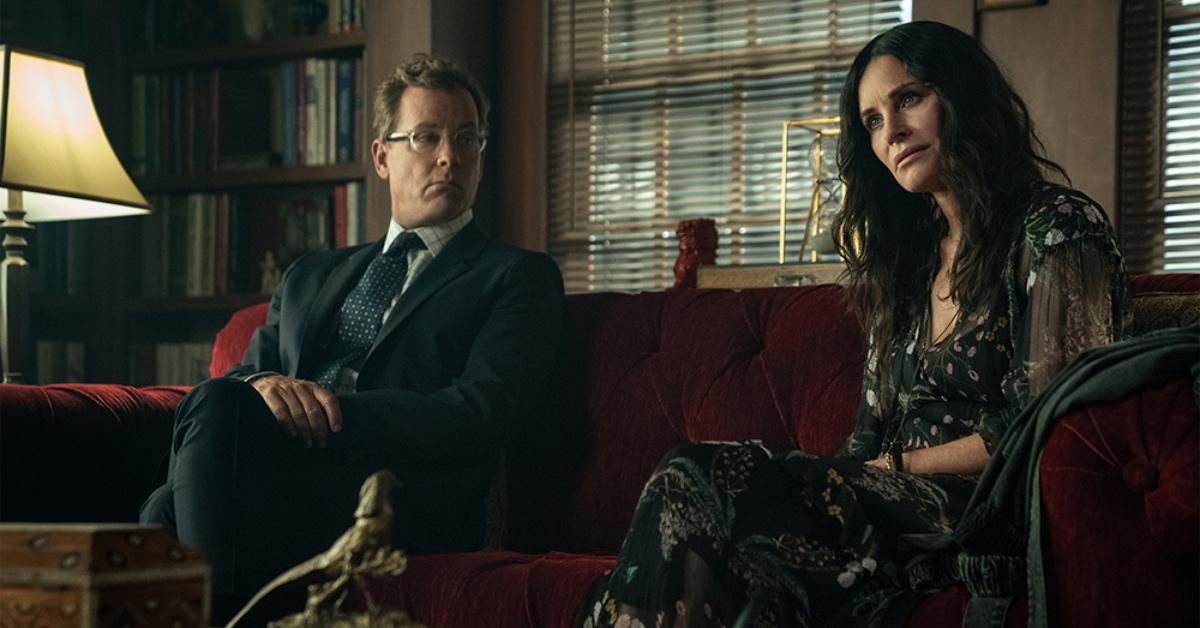 Article continues below advertisement
What is Courteney Cox's new show, 'Shining Vale,' about?
In April 2021, Deadline announced that Starz had green-lit Shining Vale for a total of eight half-hour episodes. The plot follows "a dysfunctional family that moves from the city to a small town into a house in which terrible atrocities have taken place." Courteney plays Patricia "Pat" Phelps, the matriarch of the family who is convinced she's either depressed ... or possessed.
Pat rose to fame writing erotica after spending her youth as a former "wild child" party girl. Seventeen years later, she's sober but feels unfulfilled with her life. Pat has a second novel due, a crumbling marriage with her husband Terry (Greg Kinnear), and a distant relationship with her teens, Gaynor and Jake. Unfortunately, that's not all — Pat recently had an affair that led to the last-minute decision to ditch city life and move into a spooky house in the suburbs.
Article continues below advertisement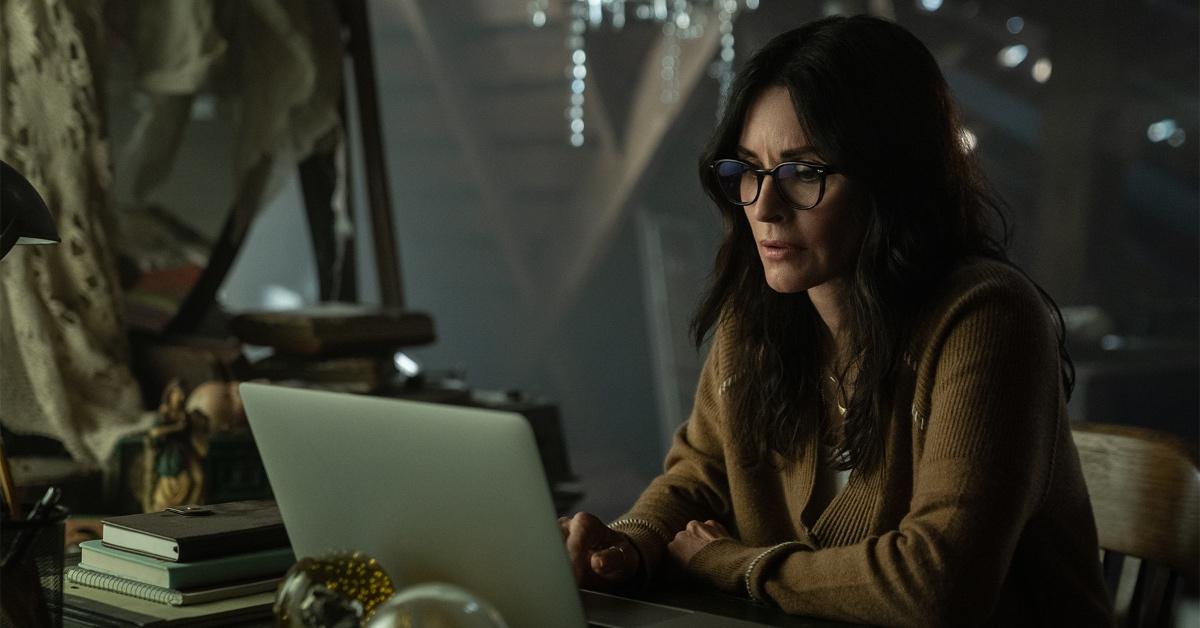 Although Pat's inner demons seem fictional, they might be very real. Mira Sorvino plays Rosemary, who is "either Pat's alter ego, a split personality, her id, her muse, or a demon trying to possess her." Fans will have to watch and discover what's happening in Pat's head and her home to find out more.
Article continues below advertisement
Will there be a Season 2 of 'Shining Vale'?
Currently, only the first two of eight episodes of Shining Vale have aired, leaving plenty of room for a second season to become greenlit. Early reviews for the show have praised its originality and ability to use demonic possession as an extended metaphor for what The Hollywood Reporter describes as "modern female domesticity."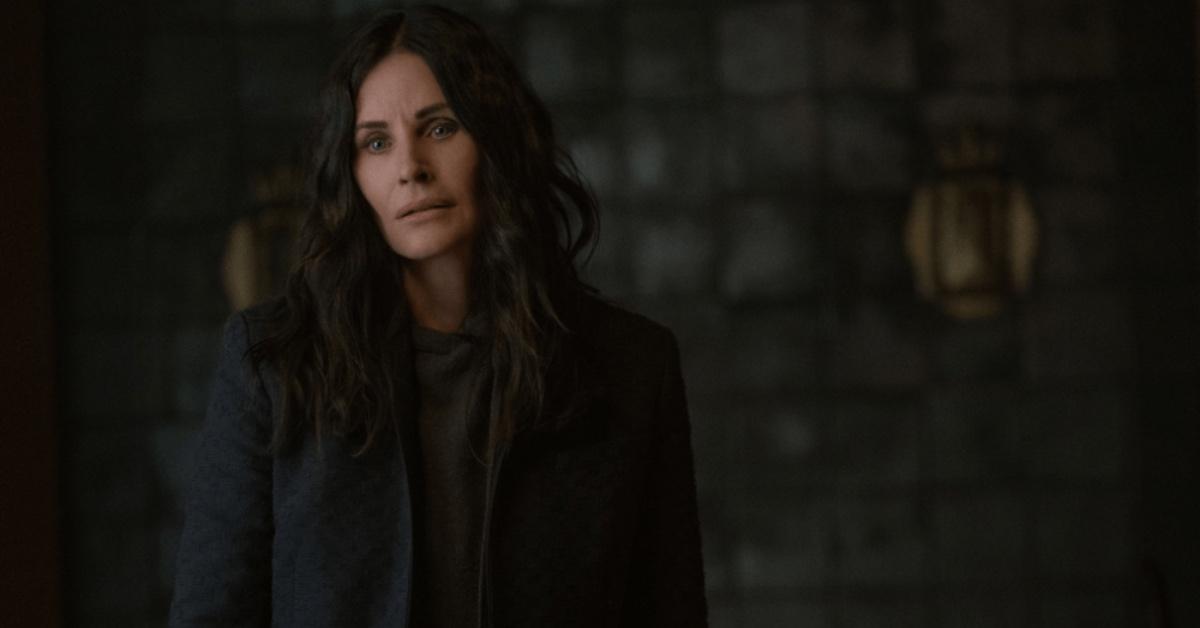 Article continues below advertisement
Similarly, it's no spoiler to say Rosemary takes the form of a 1950s female housewife, and the title cards of the beginning of the show describe depression and demonic possession as having similar symptoms. During the show, Pat and Terry attend a therapist who sees nothing wrong with prescribing powerful drugs to her.
It sounds like the beginning of Pat's unraveling has only just begun. To find out more about Pat, her family, and the interesting history of the house she lives in, catch Shining Vale on Starz, Sundays at 10 p.m. ET.