Did Clare and Dale Actually Break Up? Dale Confirms the Rumors
It looks like Dale Moss and Clare Crawley may be in the process of a breakup according to rumors found through devoted fan sleuthing.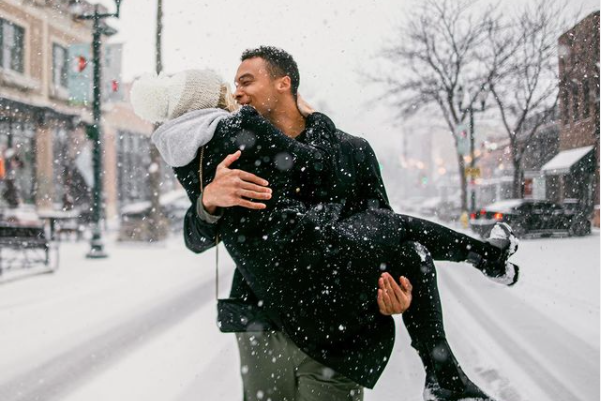 It seemed like Dale Moss and Clare Crawley defied all odds by breaking the norm and blowing up Clare's season of The Bachelorette when they ran off together after only 12 days. Many fans didn't expect the speedy romance to last long, but they've posted so much cutesy mush on social media since their engagement, it seemed like they really were invincible. But, is it possible that Dale Moss and Clare Crawley did break up?
Article continues below advertisement
After some Instagram posts, stories, and more social media sleuthing, fans have begun piecing together the evidence of a potential Dale Moss and Clare Crawley breakup. While the two typically post frequently together, their feeds have been absent of each others' presence. We'll get into the dirty details, but if Dale Moss and Clare Crawley did break up, can we ever believe in love at first sight again?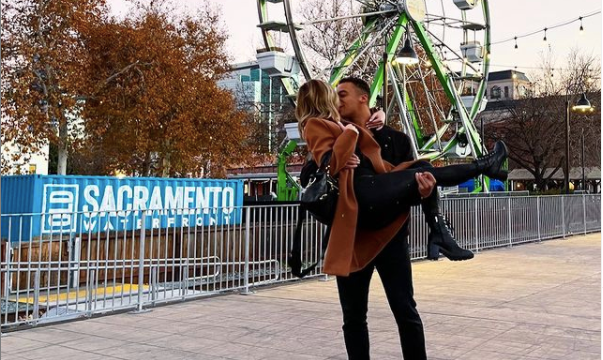 Article continues below advertisement
Fans questioned if Dale and Clare broke up — and now Dale has confirmed the rumors.
The rumors began when Clare and Dale went to visit Dale's cousin, Debo Mills, and some drama began between Clare and Debo. We're not sure exactly what went down, but @bacheloring reported that the two unfollowed each other on social media.
Article continues below advertisement
Not only that, but Debo posted a Story (which he later took down) with the song "Thank God for the Trap," insinuating that he trapped Clare in a lie in some way. Debo followed Clare again, but she still is not following him. While the rumors started flying, Dale and Clare did not post about each other on social media.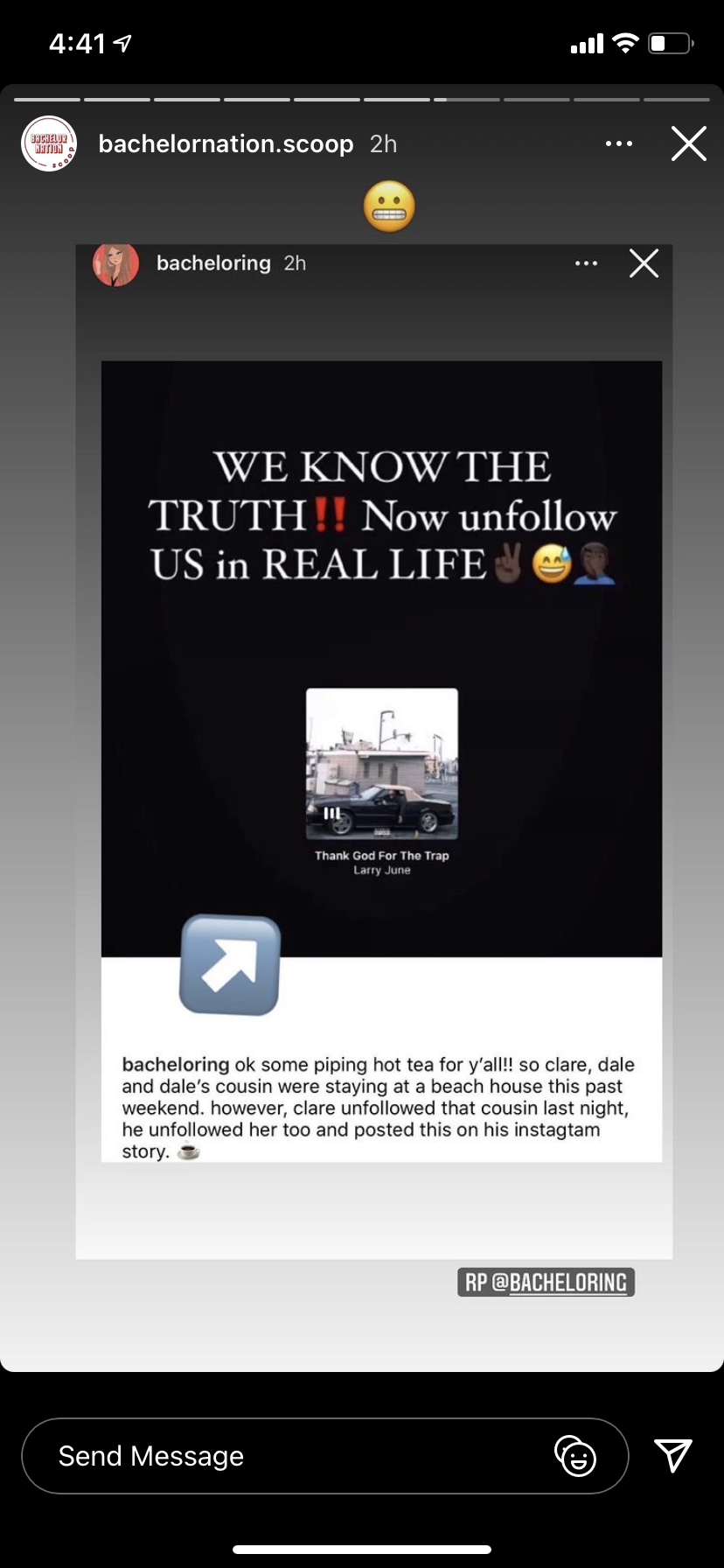 Article continues below advertisement
Sources claimed that the couple were taking time apart.
An unnamed source told E! News that "Clare and Dale have been fighting a lot recently." Uh oh! That same source continued: "They are mainly in disagreement over lifestyle preferences. Dale wants to be in a lively city and focus on his career, and Clare is rooted in Sacramento to help care for her mom. It's been very tense recently between them."
Article continues below advertisement
Clare's most recent post on Instagram was about her relationship with her mom, who is suffering from worsening dementia. In the post, Clare wrote, "Well today I couldn't hide my hard day. A mother always knows. Without saying a word, she reached in her pocket and pulled out this tissue and just squeezed my hand." This is heart-wrenching! And even more heart-wrenching if she's alluding to a potential breakup with Dale.
One astute Reddit user pointed out, "I will add that her hiding her ring finger in the post about her Mom is suspicious."
Article continues below advertisement
Clare and Dale put out separate (and very different) statements about their breakup.
On Jan. 19, Dale decided to speak out and confirm that he and Clare have indeed split. In a statement on Instagram, he wrote, "I wanted [to] share with you all that Clare and I have decided to go our separate ways. We appreciate the love and support we've received from so many people, but this is the healthiest decision for both of us at this time."
Article continues below advertisement
"We strongly believe in leading with love and always remaining true to oneself — something our families have taught and instilled in us throughout our lives. We only hope the best things for one another. Please respect our privacy as we work through this together," he concluded.
Clare put out a statement of her own two days later and after former Bachelorette contestant Spencer Robertson publicly asked her on a date.
"I was made aware of a 'mutual' statement at the same time you all were, so I've needed some time to really digest this," she wrote on Instagram. "Speaking for myself, my intentions with this relationship have always been very clear, so the truth is I am crushed. This was not what I expected or hoped for and am still trying to process this."
But despite this heartbreak, Clare reaffirmed to her followers that she would do what she's always done — continue to show up.
"Our relationship was not perfect, but I can say that I was genuinely invested with all of my heart. I may not have all the answers, but I do know this — I will continue to show up, stand by my word, and be committed to love," she concluded.