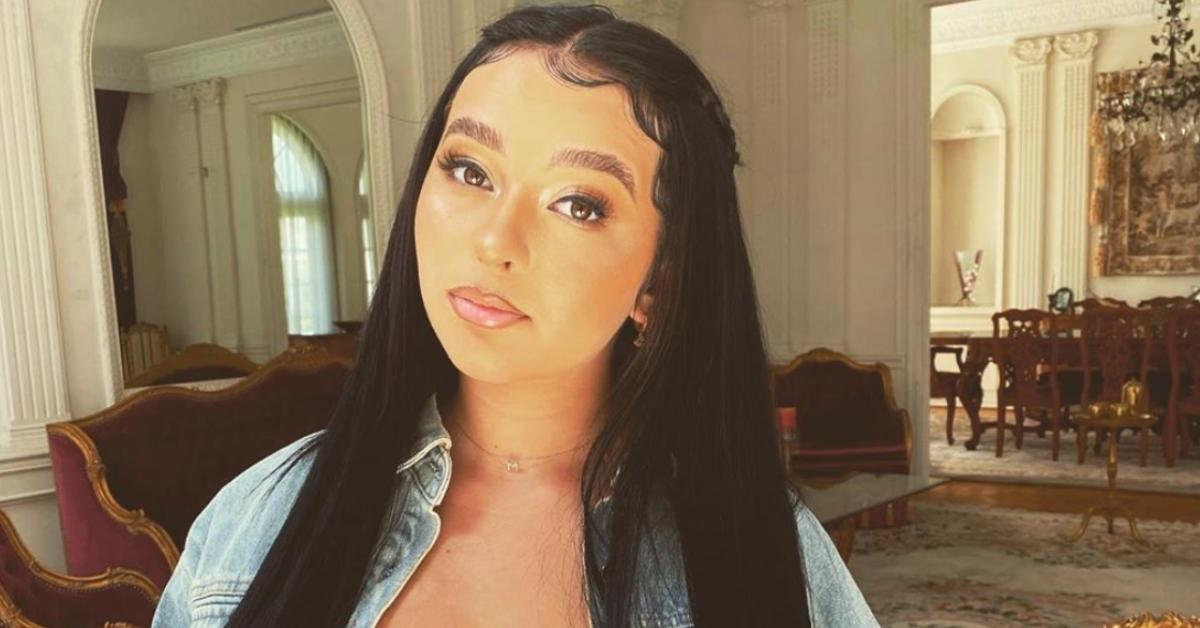 Danielle Cohn Attracts Criticism For Her Cover of Ashanti's "Foolish"
TikTok sensation and aspiring singer Danielle Cohn came under fire for posting a TikTok video on Friday, Sept. 4, 2020, with which she deceitfully presented Ashanti's hit song, "Foolish," as though it was her own.
So, what's going on? When can we expect the legal battle to kick off with a full force?
Article continues below advertisement
Danielle Cohn released a cover version of Ashanti's "Foolish."
"Make a TikTok to my new song," reads the caption of the controversial TikTok video Danielle posted a few days ago.
The clip sees the social media sensation and a friend perform some saucy dance moves to the brilliantly-composed tune. As some fans have pointed out, however, the song playing in the video is uncannily similar to Ashanti's 2002 hit, "Foolish."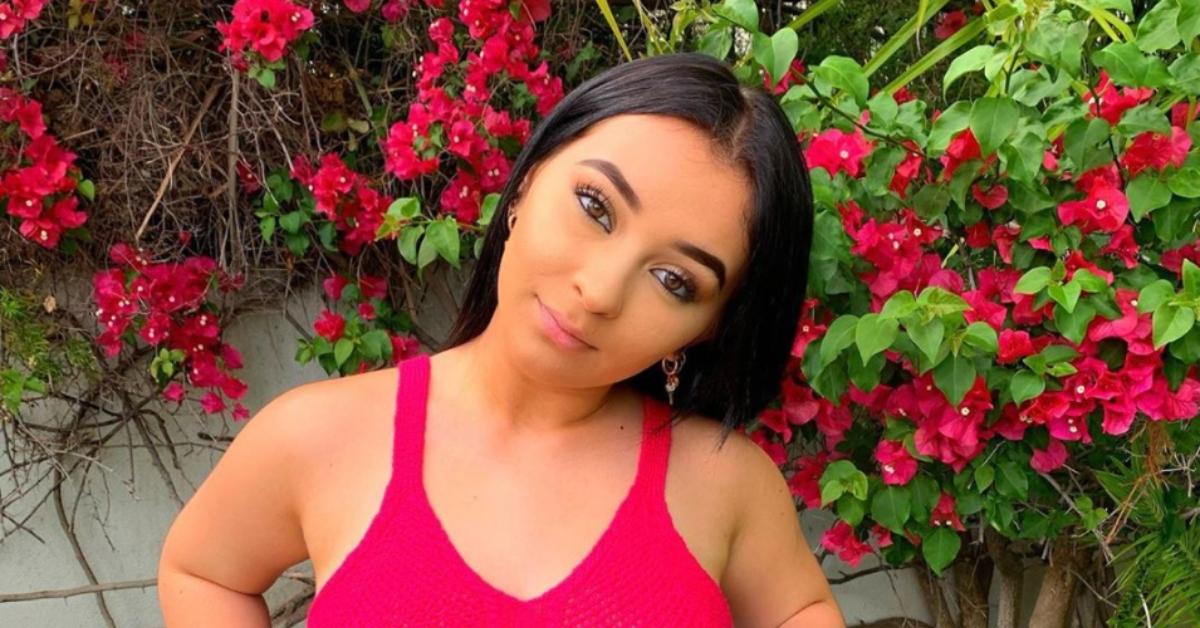 Article continues below advertisement
TikTok users have swarmed the comment section to lambast Danielle for posing as the creator of "Foolish," with some pointing out that she has no right to showcase the work of a Black singer as though it was her own.
"How do you delete someone else sound?" wrote a person.
But the story gets worse. Danielle also posted the song on her Spotify page. Once again, she failed to credit "Ashanti" as the singer-songwriter behind "Foolish." Under "Performed by," she put her own name down, leaving the "Written by" bracket blank. She credited Blake Brown as the producer.
Article continues below advertisement
On Ashanti's official page, Ashanti is credited as the performer. Ashanti Douglas, Etterlene Jordan, Irving Lorenzo (aka Irv Gotti), Mark DeBarge, and Seven Aurelius (aka 7 Aurelius) are credited as the writers. As the page reveals, "Foolish" was produced by Irv Gotti for Top Dawg Productions and 7.
Article continues below advertisement
Danielle also posted a YouTube video under the title, "DANI COHN — Foolish cover (Official Music Video)."
"Special Thanks to: Ashanti," she wrote on the bottom of the credit list.
Disappointed fans argue that backtracking won't help Danielle clear her name.
As many believe, she didn't resolve the problem by starting to claim that "Foolish" was her "new cover song" days after posting the original TikTok video.
Article continues below advertisement
Danielle clapped back on Monday, Sept. 7, 2020. "Do people not understand what a cover is," she tweeted.
Her fans turned out to be less than understanding, however, with many taking the tweet as another opportunity to point out that she demonstrated an abysmal understanding of what copyrights are in the course of the past few days.
Article continues below advertisement
"Lol but you claimed it as YOUR 'new' song on TikTok when you first posted about it then switched up when you got called out for it not being your song at all. Don't be mad people are calling you out for your own caption and then be like 'omggggg ppl don't know what a cover is,'" wrote back a person.
"Do YOU not understand you need permission and proper credits to an artist to cover their use? Yet Ashanti's name is not at all in your song credits but yeah... sure girl," argued someone else.
Ashanti has yet to respond to the latest developments.