Dascha Polanco on Personal Significance of 'In the Heights' Role (EXCLUSIVE)
Ahead of the 'In The Heights' film release, we caught up with actress Dascha Polanco to discuss her character and the film's political significance.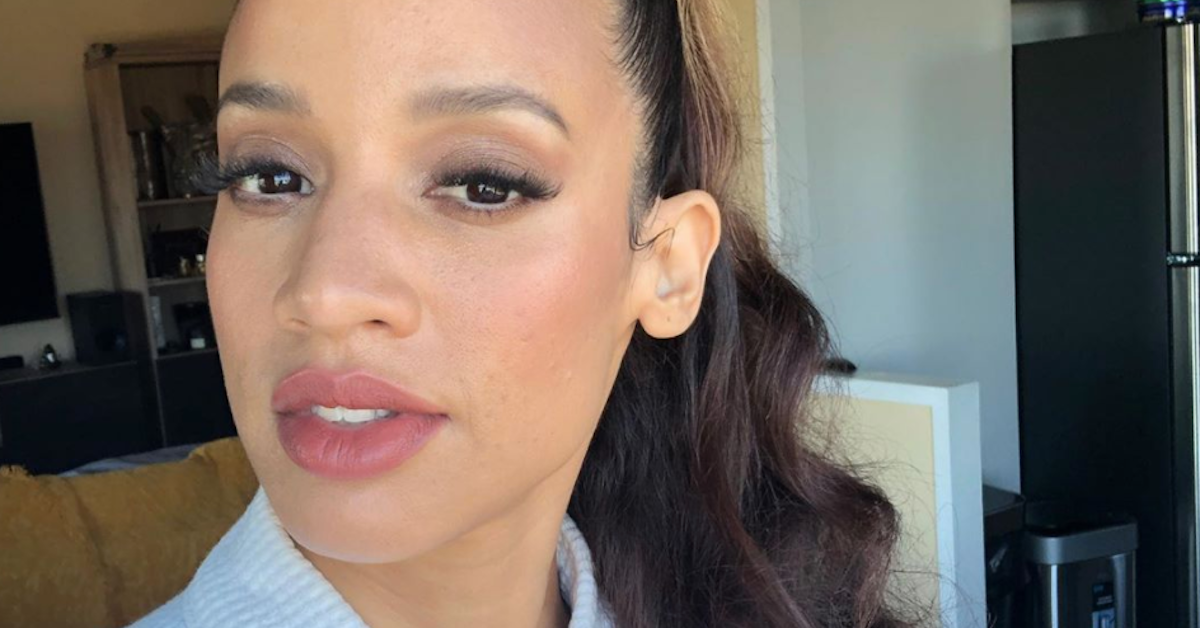 In 2013, 37-year-old actress Dascha Polanco landed her first major role in the widely beloved Netflix series Orange Is the New Black as the shy-yet-fierce Dayanara Diaz. Almost eight years after the premiere, Dascha has gone on to work on a wide variety of TV shows and movies, and has even become a die-hard activist, advocating against voter suppression and speaking out against food insecurity.
Article continues below advertisement
Distractify was able to catch up with Dascha in an exclusive phone interview to discuss the connection she's made between her newfound love for activism and her character in the upcoming In The Heights film adaptation. Her words are truly inspiring.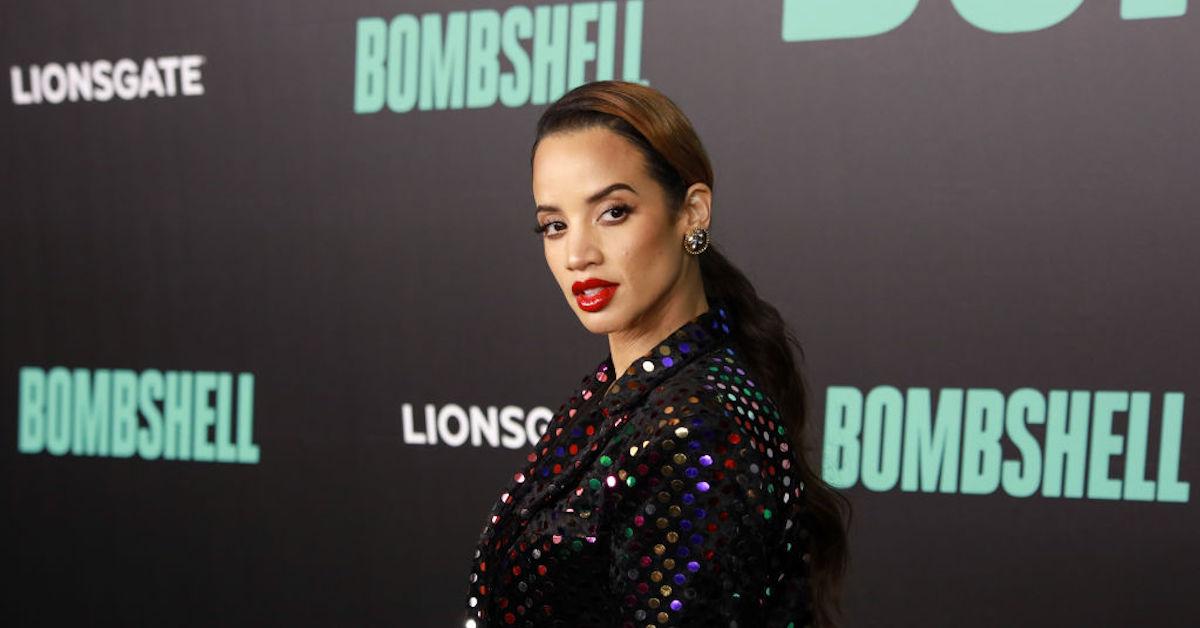 Article continues below advertisement
Dascha Polanco has recently become involved with important political issues.
Prior to finding Hollywood success, Dascha endured food insecurity as a child of immigrant parents, and as a single mother. So, it comes as no surprise that the issue of food insecurity is meaningful to her, which is why she decided to partner with food and beverage brand Knorr for a campaign called #FeedtheVote. During the campaign, Dascha and other celebrities will post empty plates to educate followers about deep-seated food issues and, as a result, the importance of voting to drive change.
"According to statistics, people who have the least access to nutritious food also have the lowest rates of voter registration... we want to make sure all of our voices are heard. Food insecurity is an issue that affects us all — it's a bipartisan issue," Dascha explains.
"As a parent, and as a woman in the BIPOC community, I have to make sure we're driving voter registration across the U.S., and the purpose of #MeetTheVote is to educate us and remind us we have the power."
Article continues below advertisement
"This is my second time voting... it's important that we understand how much our voices need to be heard, and that we have to be registered. We have to vote," Dascha continues. "Food access isn't just a luxury, it's a necessity. I've been through it, I know what it is."
Check out her first post from the campaign below.
Article continues below advertisement
Who will Dascha play in the film adaptation of 'In the Heights'? Her character holds personal significance.
Dascha revealed that a 2021 film adaptation of Lin Manuel Miranda's In The Heights is currently in the making. For those who haven't seen the musical, it's all about a man living in a Latino neighborhood in Washington Heights who is forced to close his bodega and is contemplating leaving the U.S. altogether. Dascha tells us that her character didn't exist in the original play, but she plays an important role within the fictional community and holds personal significance.
Because of Dascha's newfound love for political advocacy, she says she her character is important to the film, and personally.
"[My role] is a bit under wraps because it's a new character," Dascha teases, "but she has the essence of what I'm doing now. They're very vocal about what's needed in the neighborhood and the community, and she speaks to that. We need this, we need to make sure we are visible, that we're present, and that we use our voices... it's about using your voice to make change."
Article continues below advertisement
That being said, she says the movie's general message is important to what we're experiencing politically right now.
"The message behind the movie is something that we all have or are currently going through, and I think it's very important to have and be part of these types of productions and entertainment. When you can entertain and you can connect with your audience through your art and make positive changes and be informative, I think it's very rewarding, and for that, I'm grateful."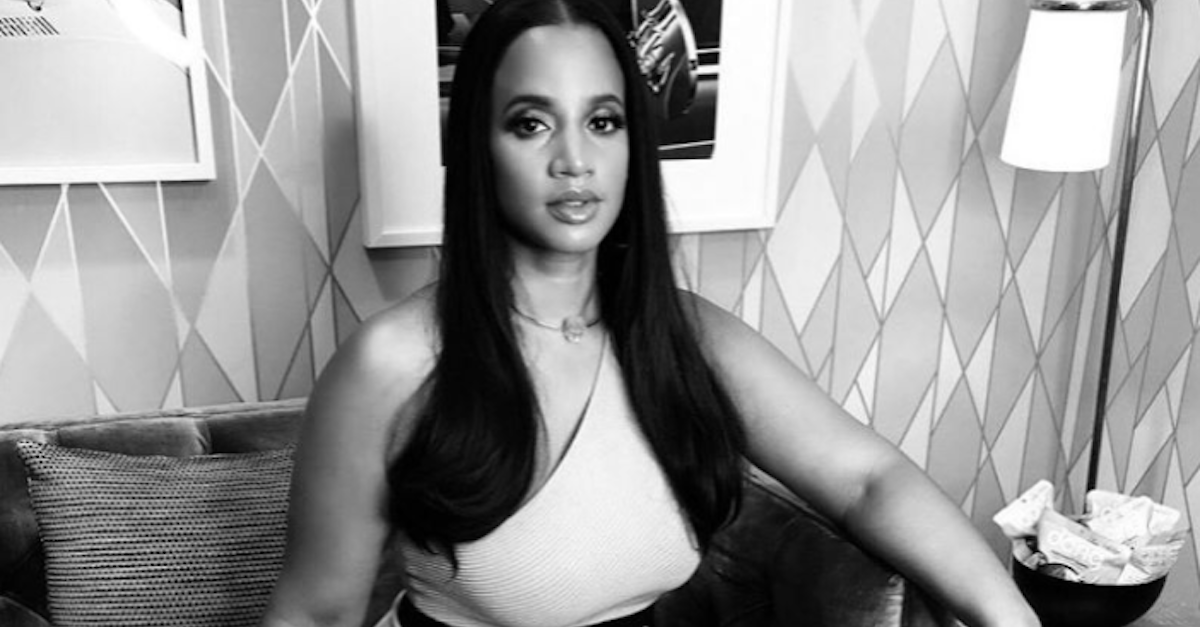 Article continues below advertisement
Dascha also says her 'OITNB' co-stars and her role on the show changed her life.
Although a year has passed since the OITNB finale, Dascha says she still stays in touch with her co-stars, and that the strong female relationships she made on the show have been life-changing for her.
"After working with the cast for seven years, there are some relationships that just linger and stay in your life. I'm very fortunate to have a lot of friendships to come from Orange."
"I just met Danielle [Brooks'] baby. [It's been] pretty amazing, to see everyone grow. I speak to Laura [Prepon] all the time, and her babies. I see different stages in one another, as artists, as women, as people, as human beings is a great thing, so we stay in touch. We don't post everything," she laughs. "But we do stay in touch."
Article continues below advertisement
She also says how much the show meant to her in general.
"It's important to show vulnerability in incarcerated women, and to paint their experiences. And regardless if you're under those circumstances, I think that we can all relate to experiences more than anything," she explains. "Even though they are biases and social economic ideas and stereotypes, I think that it comes down to experiences."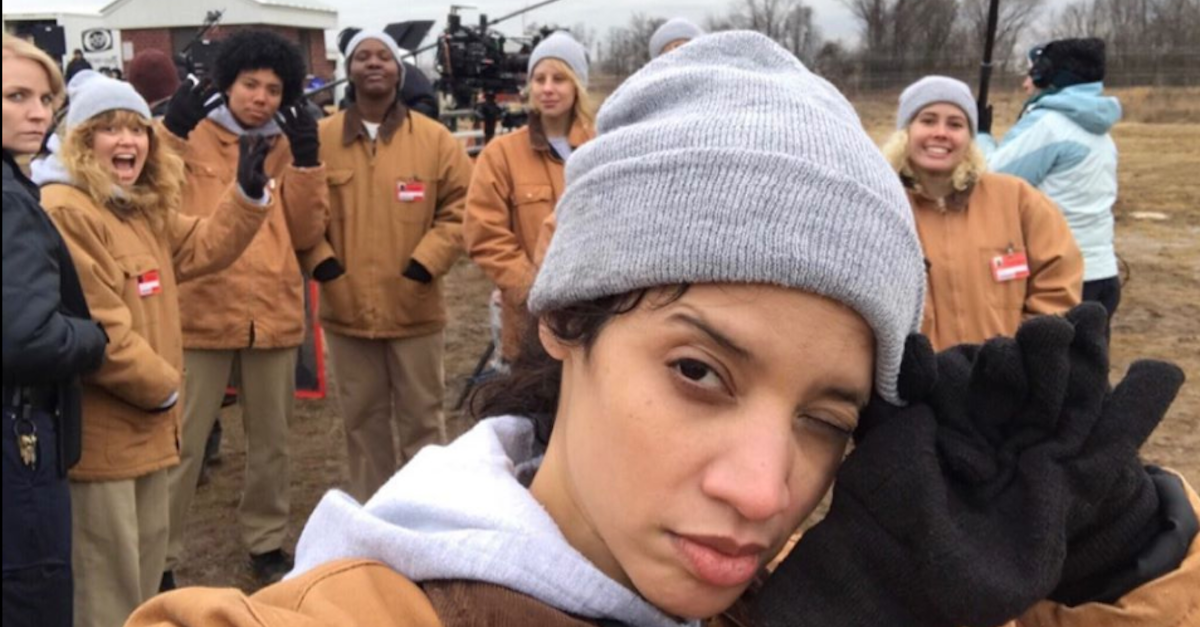 Dascha continues to be an incredibly powerful force on-set and as a political advocate. We could use more people like her.