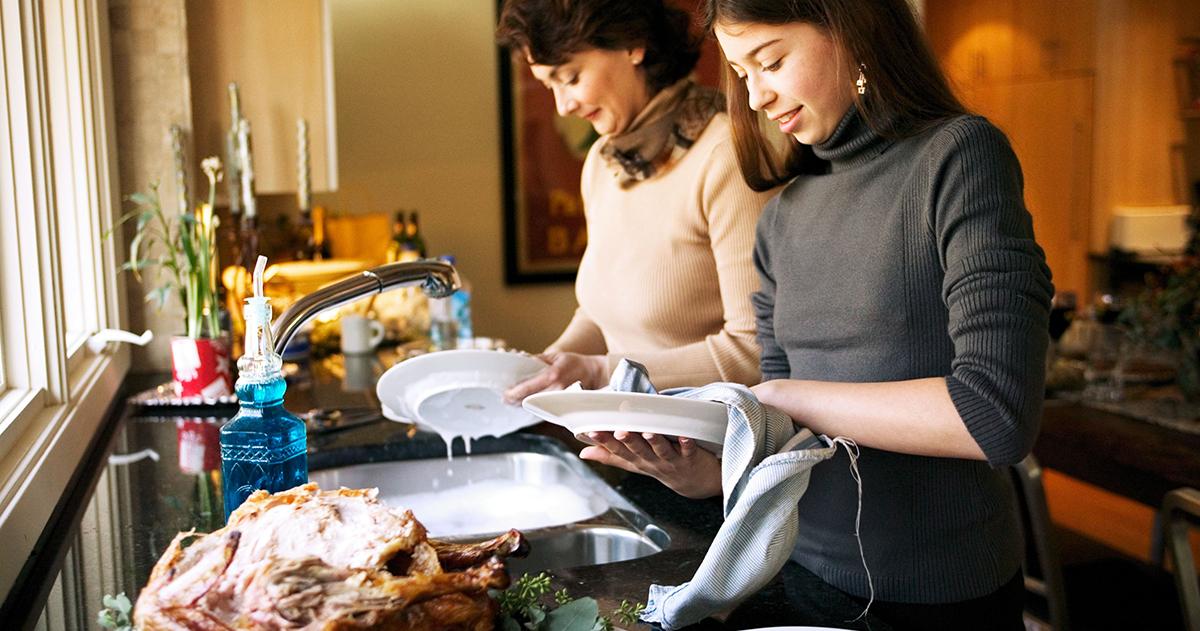 The Day After Thanksgiving Is Its Own Beast — Check Out Our Favorite Memes for It
These "Day After Thanksgiving" memes are hilarious. Celebrate between Thanksgiving feasts and Black Friday drama with these hilarious posts.
The holiday season is swinging into full gear with the arrival of Thanksgiving weekend. If you haven't been busy cooking up a storm, you've probably been rushing to meet your travel plans to chow down on some delicious meals. And now, people are "celebrating" the star of the chaotic holiday shopping season with Black Friday and the veritable wave of deals and discounts.
While we can make plenty of jokes between big dinners and Black Friday madness, we can't forget the Day After Thanksgiving.
Article continues below advertisement
No, we don't mean the calendar "day after" that we already know as Black Friday. There's that transitory period between these events where people are settling down from the festivities and taking stock of the meals, cleanup, and aftermath of the previous day.
It might not be spoken of as often as Thanksgiving or Black Friday, but there are still plenty of hilarious memes to celebrate the culture around the day after Thanksgiving. Check out our favorites.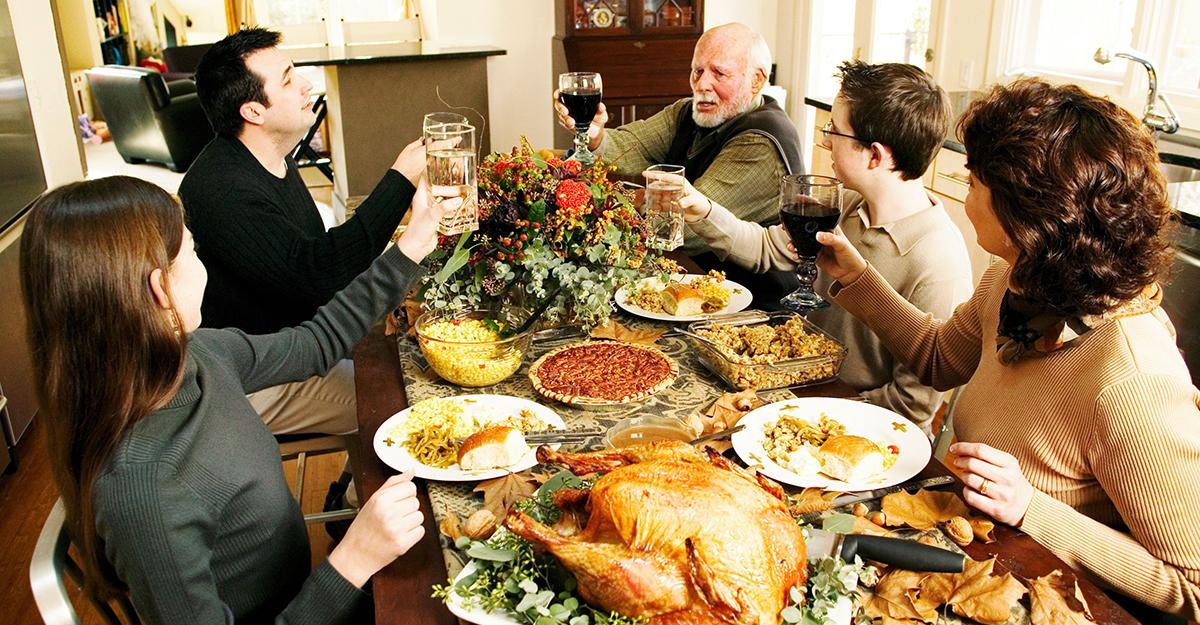 Getting creative with leftovers.
With the amount of food that many of us will have in our fridges after the feast is done, there's enough in there to start coming up with clever combos with leftovers. Actor Henry Winkler is already eyeing a turkey sandwich (emphasis on "turkey").
Article continues below advertisement
Unfriendly work environments.
Working retail on Black Friday after Thanksgiving is already its own beast. But if you find yourself working for any other reason on the day after Thanksgiving, there's definitely a reason to complain.
Article continues below advertisement
Halloween for turkeys, basically.
Let's face it. Turkeys are probably not having a good time being the centerpiece of a Thanksgiving dinner. Who's to say that the flightless birds don't consider themselves lucky when the festivities are over?
Article continues below advertisement
Microwaves are always on call the day after Thanksgiving.
As we mentioned before, those leftovers in your fridge will probably last you a good long while. Your microwave will probably have its work cut out for it as you're heating up your second serving of turkey, corn, and mashed potatoes for the day.
Article continues below advertisement
When you've gotta step away from turkey for a little...
Even if there are leftovers in the fridge, we're only human. It's reasonable to think that you'd get sick of turkey after a while and need to shake up the palate with something else. Just don't expect the contents of your fridge to change in the five minutes since the last time you checked on the day after Thanksgiving.
Article continues below advertisement
A Christmas tradition.
One might argue that people go from Halloween mode to Christmas mode as soon as November rolls around. On that same note, some people go from Thanksgiving to Christmas right as the clock strikes midnight on Black Friday. It's reasonable to think that people who celebrate Christmas are just itching to bust out their trees and lights as soon as their relatives leave Thanksgiving dinner.
Article continues below advertisement
Another color to call "Black Friday."
For some, the day after Thanksgiving is also referred to as "Brown Friday." We'll leave you to fill in the blanks as to why, but it's a day when plumbing companies receive an influx of calls. Luckily, there are ways to make sure you're not one of the ones celebrating Brown Friday after Thanksgiving.