Here's What 'Dead Pixels' Fans Can Expect for Season 2
What do the showrunners of 'Dead Pixels' have in store for Season 2? The British series will appear in the US for the first time on Aug. 18.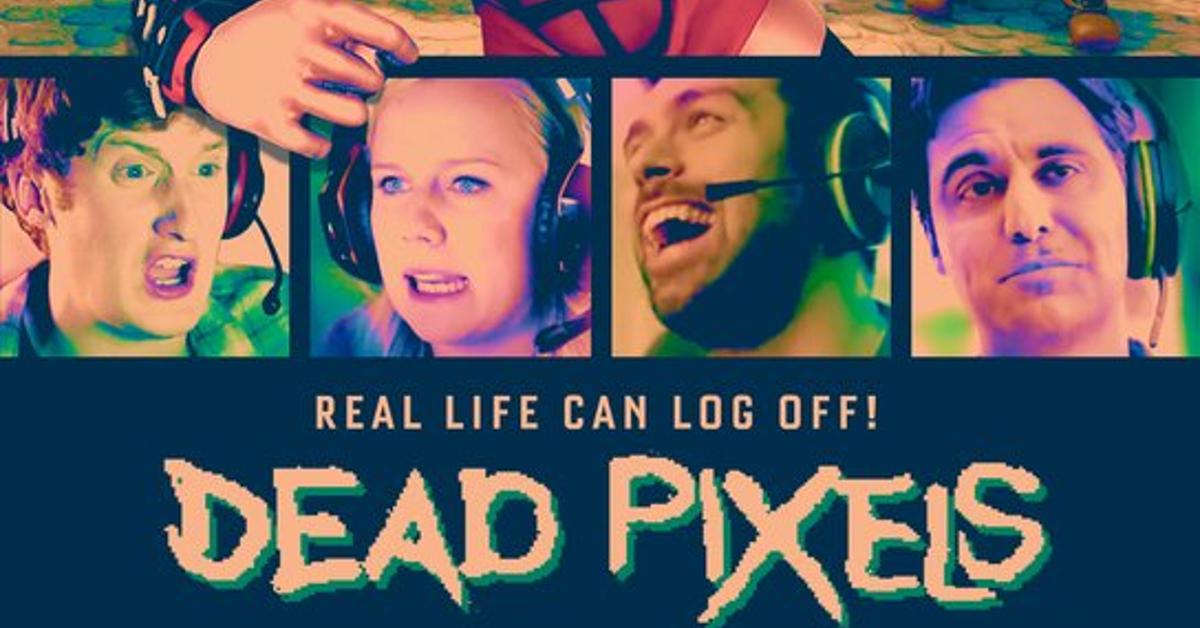 The CW might be known for often cringe-inducing serialized superhero adaptations with production values and acting that'll make soap operas look good in comparison. But the network's been getting into the British sitcom business as of late and probably hopes to piggyback on the "nerdtacular" success of The Big Bang Theory by greenlighting Dead Pixels to appear on its network, but what about Season 2 of the show?
Article continues below advertisement
When does Season 2 of 'Dead Pixels' debut?
If you've been looking forward to watching more episodes featuring the British batch of gamers, then you're in luck because according to IMDB, there is indeed a second season of the show awaiting fans on Aug. 18, but here's where things get a bit confusing: That's the release date for the CW's premiere of the show's first season in the U.S., which will air at 8 p.m. ET.
It's not that Season 2 isn't coming out, it is, but it'll likely first debut on British channel E4 before properly migrating stateside. For the time being, though, it looks like neither the U.K. nor the U.S. quite know when Season 2 is coming.
If you're unfamiliar with the show, it follows the misadventures of Usman (Sargon Yelda), Meg (Alexa Davies), and Nicky (Will Merrick) who have a particular affinity for the MMORPG called Kingdom Scrolls.
Article continues below advertisement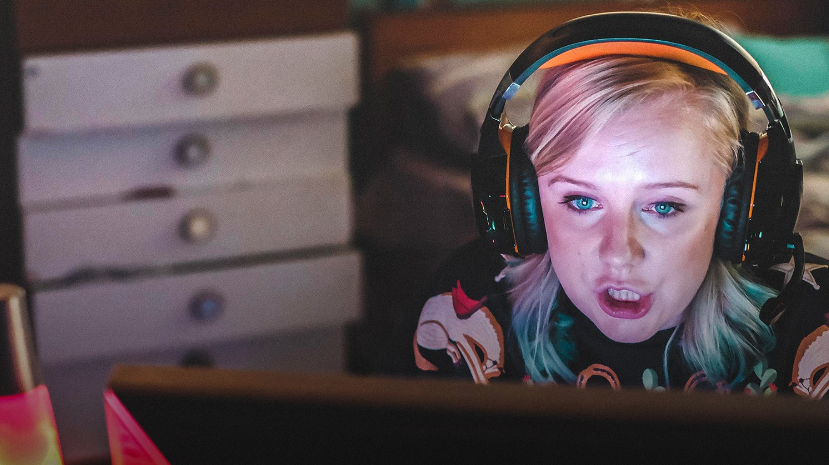 The CW announced the show along with its pickup of 'Swamp Thing.'
While there was talk that the DC-licensed series about the magical creature who resides in bogs and marshes and performs acts of heroism was canceled, production was revived (much like the edible foliage that grows on the creature's body) and it turns out that Swamp Thing will indeed be coming back on air on Oct. 6, 2020.
Article continues below advertisement
Some speculate that COVID-19's affect on filming has something to do with the network's decision to bring the show back, or maybe debut pre-filmed episodes since they were already "in the can."
Dead Pixels, however, will be filling in slots for the network's summer. Season 1 of the program features six, 45-minute long episodes and it appears that Season 2 will follow the same format.
Article continues below advertisement
The show's been praised as not just taking "pot shots" at nerd culture, something that The Big Bang Theory has been criticized for. The Britcom's writing has also received its fair share of accolades, especially when it comes to joke writing, again, something the CBS comedy's been accused of severely lacking and even lambasted for merely referencing "geek culture" without ever producing an actual punch-line.
CBR wrote of the Dead Pixels' first season: "It's far from a groundbreaking take on video game culture, but it's funny and fast-paced, with a likable pair of characters at its center. If nothing else, Dead Pixels is a far less condescending take on geek culture than American sitcom monolith The Big Bang Theory."
However, it has received a bit of criticism as well, but it doesn't have to do with the writing, at least, not per se.
Article continues below advertisement
If you've ever played games online with a bunch of your friends, then you'll know that things can get pretty heated and tempers can fly which will result in some foul language. While this is totally fine when you're among friends who don't mind potty language, the FCC isn't monitoring your private communication via chat (or are they?!).
Article continues below advertisement
Dead Pixels is fast-paced in tone, with tons of quick-witted responses and swift banter and the characters often cuss up a storm, much like adults in real life. The problem with the CW adopting the show is that the curses are entirely bleeped out. CBR noted that this slows down the "flow" of the show and is jarring for some viewers and when you compare the uncensored clips below to the ones that air on U.S. network television, you can see that the outlet kinda has a point.
Article continues below advertisement
As for which characters are for sure returning to the series' second season, here's who fans can expect:
Meg
Nicky
Usman
Alison (Charlotte Ritchie)
Russel (David Mumeni)
Zara (Noush Skaugen)
Are you excited to check out the show on the CW? Or is watching other people play video games not your thing? Or maybe you've got a U.K. hookup that got you early access to the show while all us American slobs are waiting for our bleep-filled version to arrive?