'Deadly Premonition' Gets a Sequel and HD Update on Nintendo Switch
The quirky cult game 'Deadly Premonition' is coming to Nintendo Switch with an HD update and a sequel for Nintendo fans to download to their systems.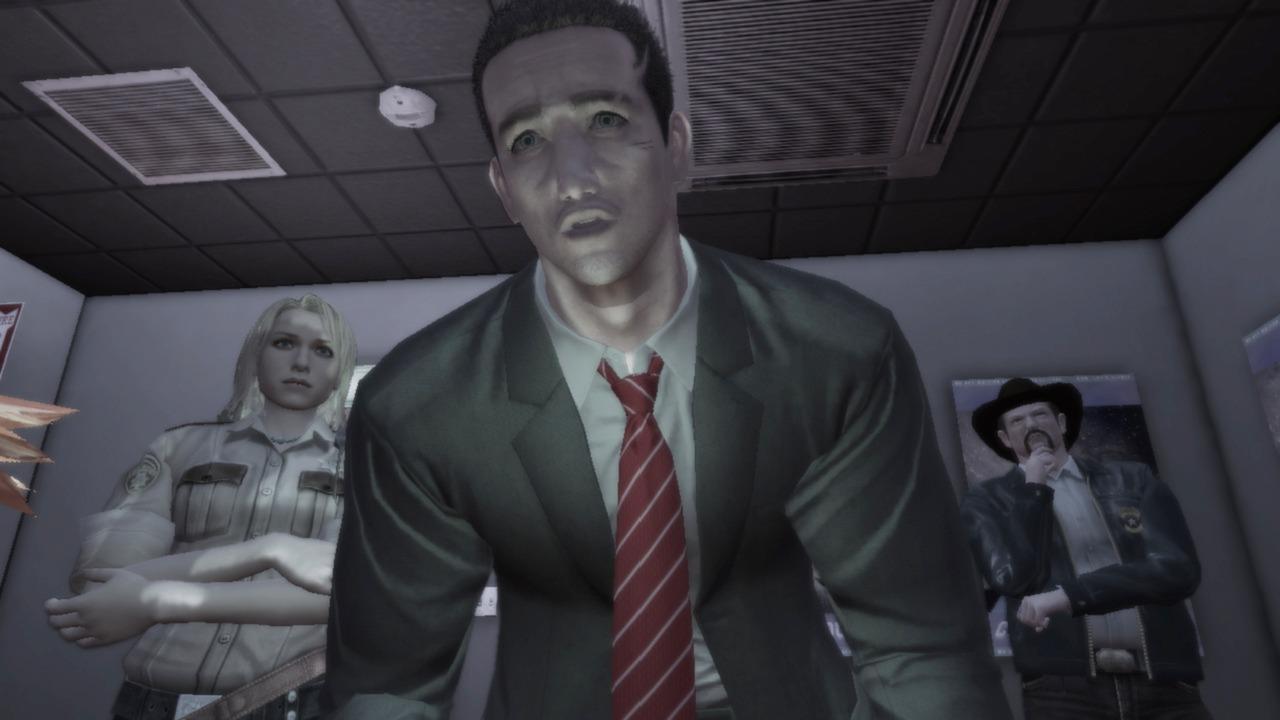 It's a bizarre tale of a small town, quirky citizens, and murder. An eccentric FBI agent pulls into town expecting something strange, but uncovers a truth that's even stranger. It's called Deadly Premonition, and it's the quintessential "bad" game that's lucky enough to hit all the sweet spots, pushing players to see past its multiple mechanical pitfalls and quirks to enjoy the pleasantly bizarre narrative beneath it all. It's also now on Nintendo Switch, with a sequel not too far behind it.
Article continues below advertisement
The game has joined the Switch library as Deadly Premonitions Origins, a remastered version of the first game that first debuted on Xbox 360 and PlayStation. It's available right now to purchase a digital edition on the Nintendo Switch eShop for $29.99. There isn't any additional content, but it should do nicely for fans looking to get into the game before the sequel finally debuts in 2020. It's also a memorable adventure all its own, even if you don't plan on purchasing the sequel at all.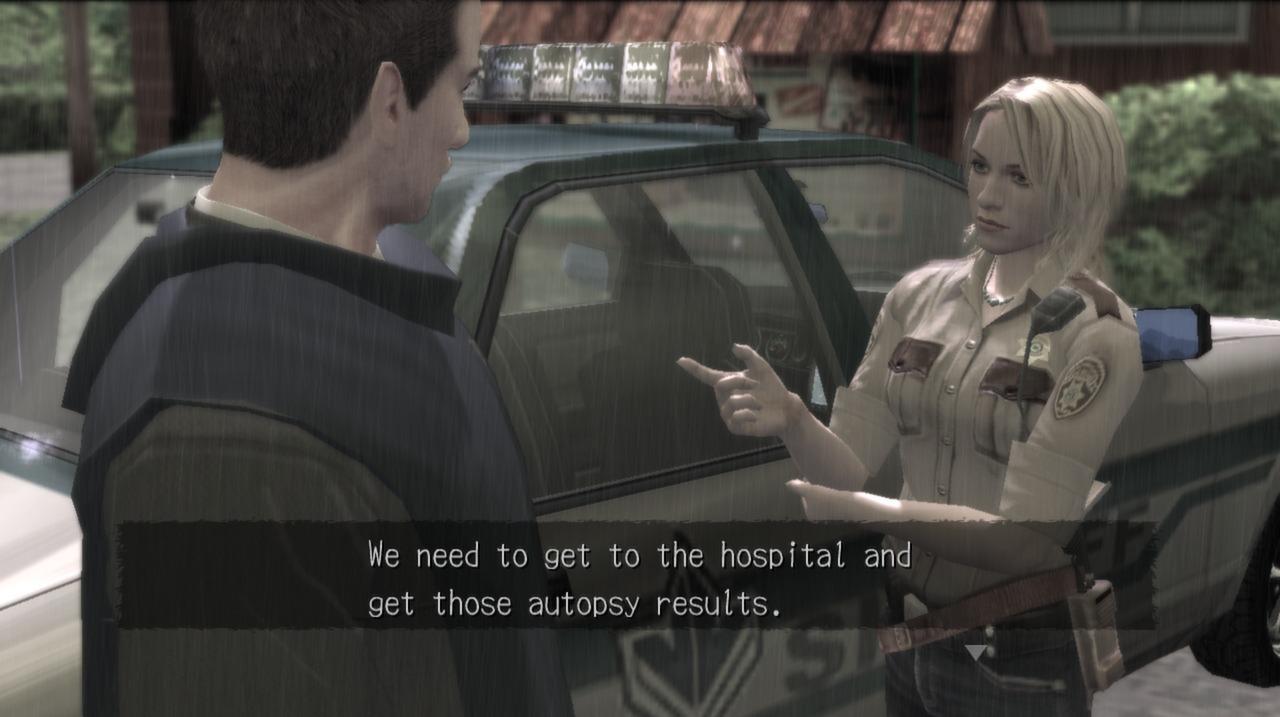 Article continues below advertisement
In Deadly Premonition on Nintendo Switch, you can control FBI agents as they hunt a serial killer.
The sequel is actually more like a prequel, as it follows new character FBI agent, Aaliyah Davis, who's tasked with investigating a serial killer in Boston.
This case is actually connected primarily to the same murder case FBI agent Francis York Morgan investigated, the protagonist of the original game. Both agents may be controlled in the new game, which should satisfy fans of the old one. It's written and directed by the same person responsible for the original game, Hidetaka "Swery65" Suehiro.
Article continues below advertisement
Article continues below advertisement
In Deadly Premonition's town of Greenvale, nothing is as it seems, with residents that seem to have been culled from the textbook limits of zaniness. FBI agent Francis York Morgan doesn't call the town home, but he's here to solve a murder that's puzzling the locals. And he does so, all the while referencing a "partner," Zach, who isn't anywhere to be found. That mystery and others are unraveled as you interact with Greenvale and its residents, whose lives you actively become an interloper in.
You don't so much as scour the town for clues so much as become lost in it. You are an intruder, and as the remarkable artificial behavior fools you into thinking you are a part of the living, breathing landscape that is this small Pacific Northwestern town. There's a wholly engrossing tale playing out amidst all of this, and from the first 10 minutes of the game you can tell you're in for the ride of your life.
Article continues below advertisement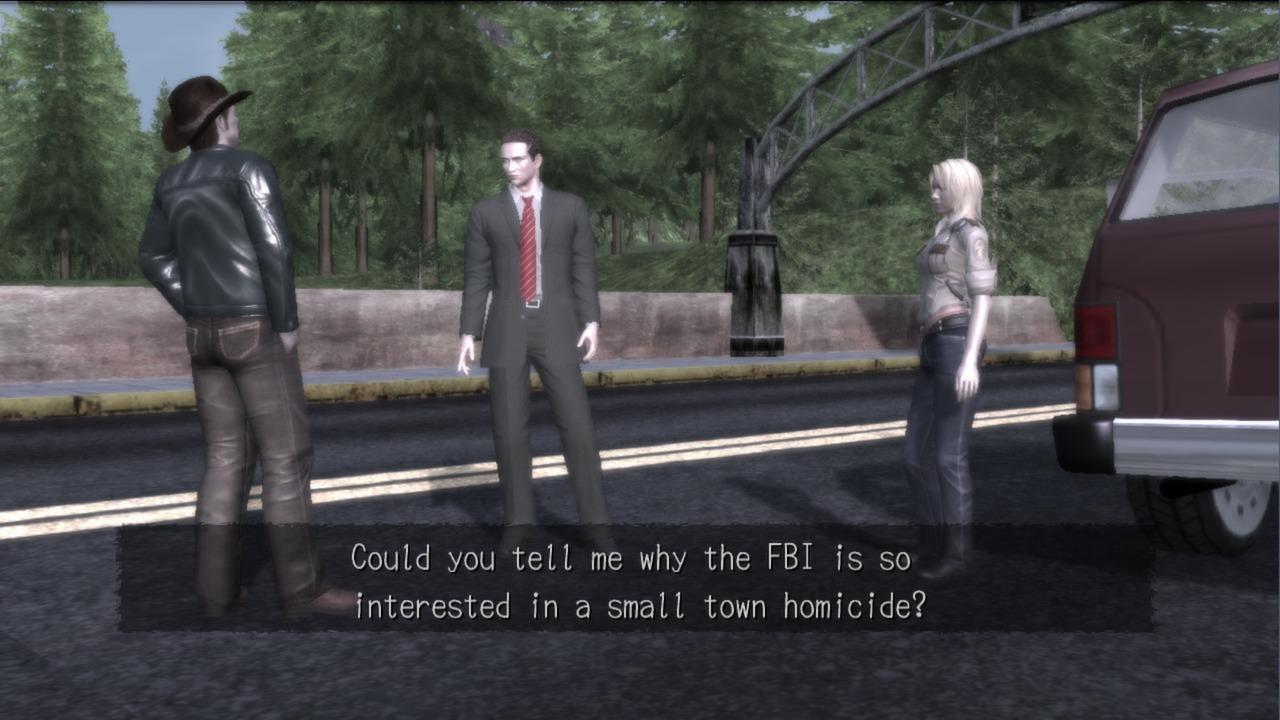 The legacy of Deadly Premonition is pretty strange, as it is, by all definitions of the word, a wreck of a story. It's still compelling in ways that even triple-A games haven't yet matched completely.
It takes you to a dark place and never comforts you with familiar rules and regulations. It's obtuse, frustrating, and weird. And once you've set foot into the world of Greenvale, you may never come back again. Mark your calendars for 2020, because you'll want to play the sequel if you dive in.