'That's Messed Up' Hosts Liza and Kara Reveal the One Character They'd Bring Back to 'SVU' (EXCLUSIVE)
'That's Messed Up' podcast hosts Liza and Kara share their thoughts on Demore Barnes and Jamie Gray Hyder's exit from 'Law & Order: SVU.'
Over the years, we've been forced to say farewell to many of our favorite on-screen detectives and district attorneys on Law & Order: Special Victims Unit. In addition to Detective John Munch (Richard Belzer) and Captain Donald Cragen (Dann Florek), who both dedicated more than a decade to SVU before they departed from the show, there are a few actors that got the ax way before their time.
Article continues below advertisement
Article continues below advertisement
Liza Treyger and Kara Klenk of 'That's Messed Up' discuss Demore Barnes and Jamie Gray Hyder's exit from 'SVU.'
Twitter was not thrilled about the unexpected exit of Kat and Chief Garland, and neither was Kara, who called the recent cast shakeup "a real miss, especially with a cast that's not super diverse."
According to Kara, Kat had begun to grow on her, and she — like many of us — was sad to see her go. "I was interested in seeing what they were going to do with her. It just feels like an abrupt goodbye," Kara told Distractify.
In Season 22, showrunners also gave us a glimpse into Chief Garland's backstory, which had a lot of substance. Kara continued, "I liked that they were giving Demore Barnes more episodes which were all about him and his family and his connections to the community."
Article continues below advertisement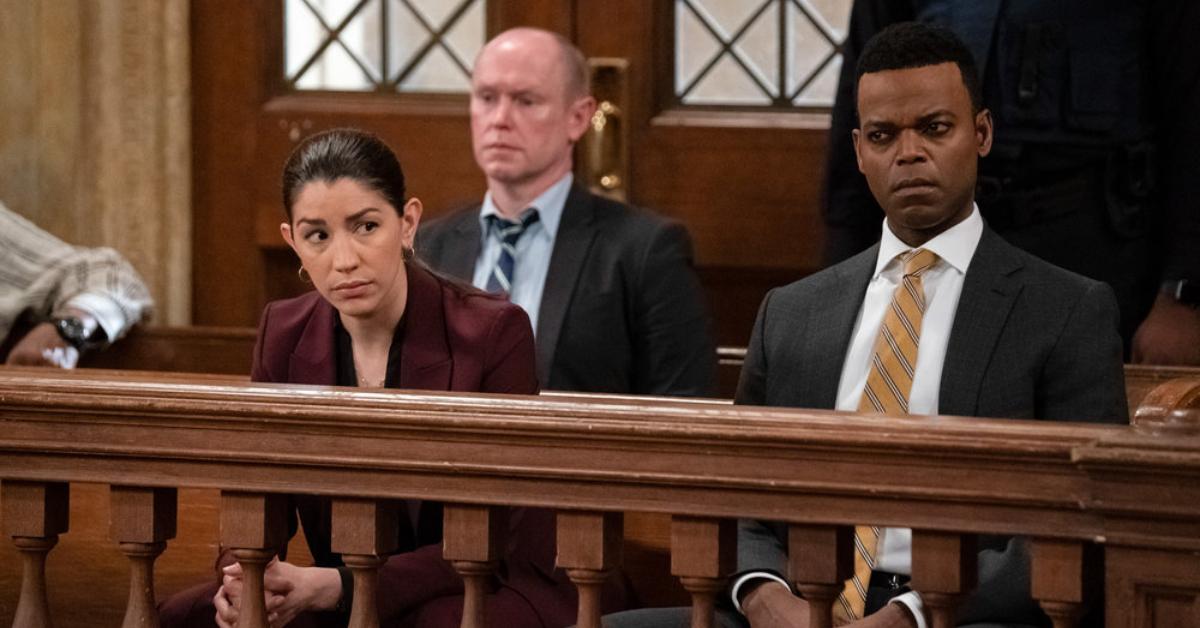 While the reasons for their departure are unclear, viewers suggested that their characters weren't very likable. But Liza asserted that Amanda Rollins actress Kelly Giddish had the same problem at the beginning of her 11-year run on SVU. She added, "And the same with Amaro, they weren't that beloved. And they got more seasons."
Article continues below advertisement
Liza and Kara would bring these 'SVU' characters back in a heartbeat.
Liza and Kara will miss Demore and Jamie, but they would love to see two OG characters return in their place. After abruptly writing Demore out of Season 23, it's fair to say that showrunners owe us at least that.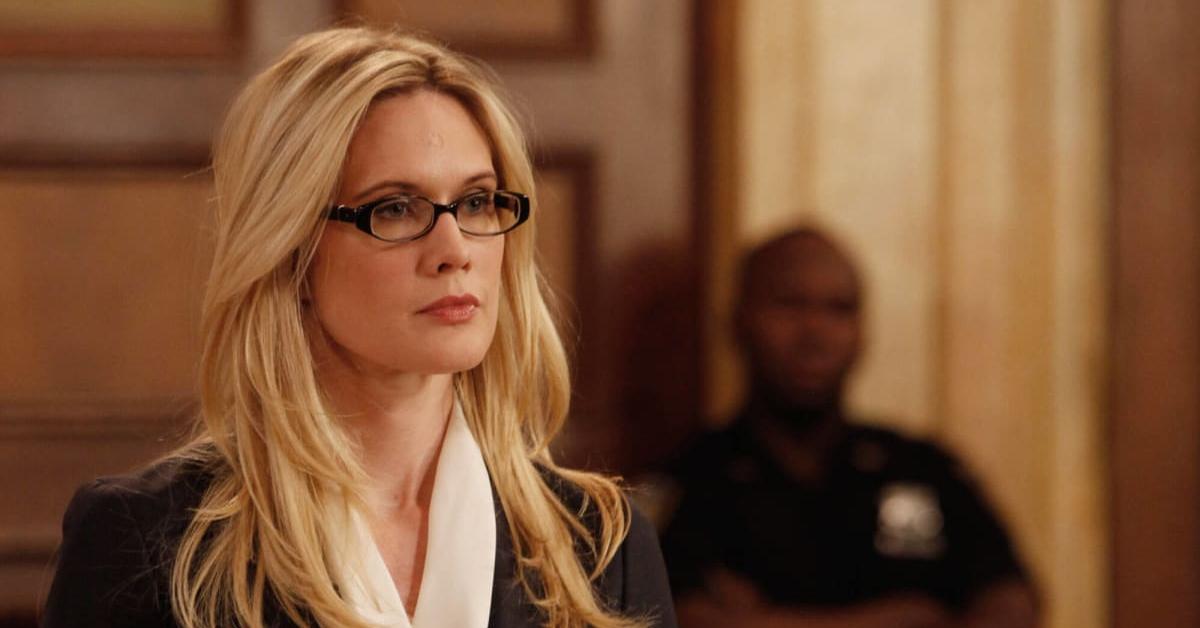 Article continues below advertisement
The crime scene comedians initially agreed on former ADA Alex Cabot, who left the country to prosecute war crimes overseas. "I want Alex Cabot," Liza insisted, "Back from the Congo. She's dedicated 14 years to international law, and she's gotta come back. And maybe she's just an expert witness, like a BD Wong style-helper."
In a change of heart, Kara said, "I would also love BD. They don't do as much of the psychological analysis of the people since he left." She explained, "That was something I really, really loved about the show."
You can hear new episodes of That's Messed Up Tuesdays on the Exactly Right Podcast Network.