Has Kylie Jenner Already Given Birth to Her Second Child? Here's a Major Clue
A lot of fans believe Kylie Jenner and Travis Scott have given birth to their second child! Here's what you should know about the rumors.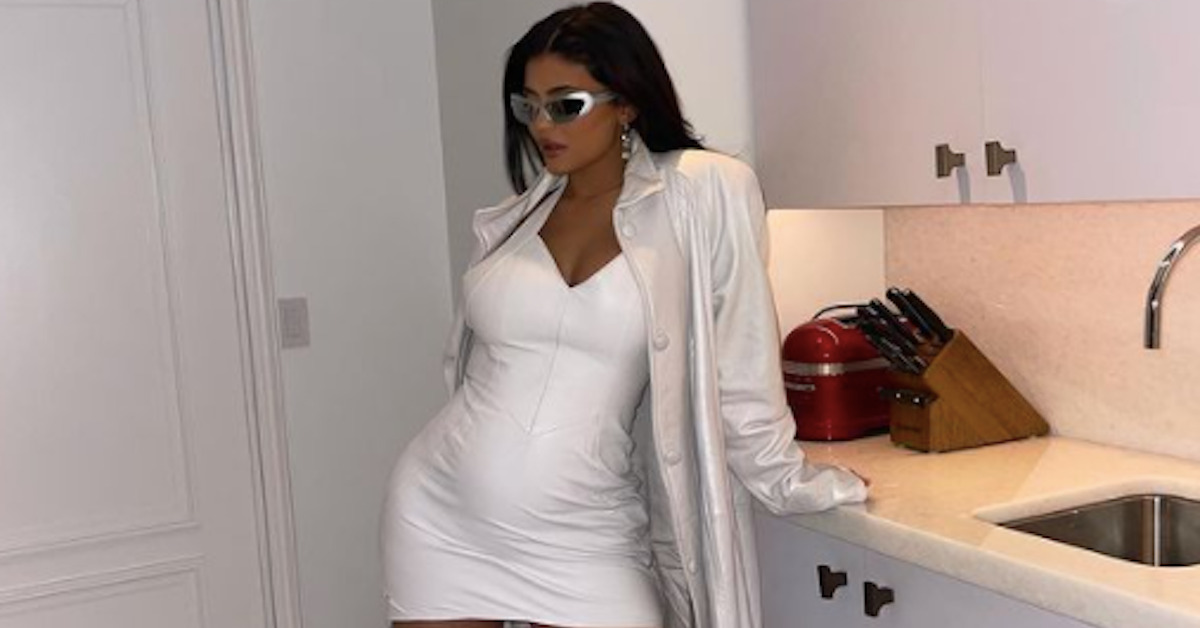 Kylie Jenner has been notoriously private when it comes to her two pregnancy journeys. When she was carrying her firstborn daughter Stormi back in 2017, she didn't tell any of her fans or followers about it until after giving birth. She released a heartfelt YouTube video as her official announcement.
Article continues below advertisement
During Kylie's second pregnancy with Travis Scott, she revealed she was expecting a little one earlier on but has remained totally tight-lipped about her second child's gender, future name, and due date. However, a lot of fans believe she's already given birth to her second child! Here's what everyone should know.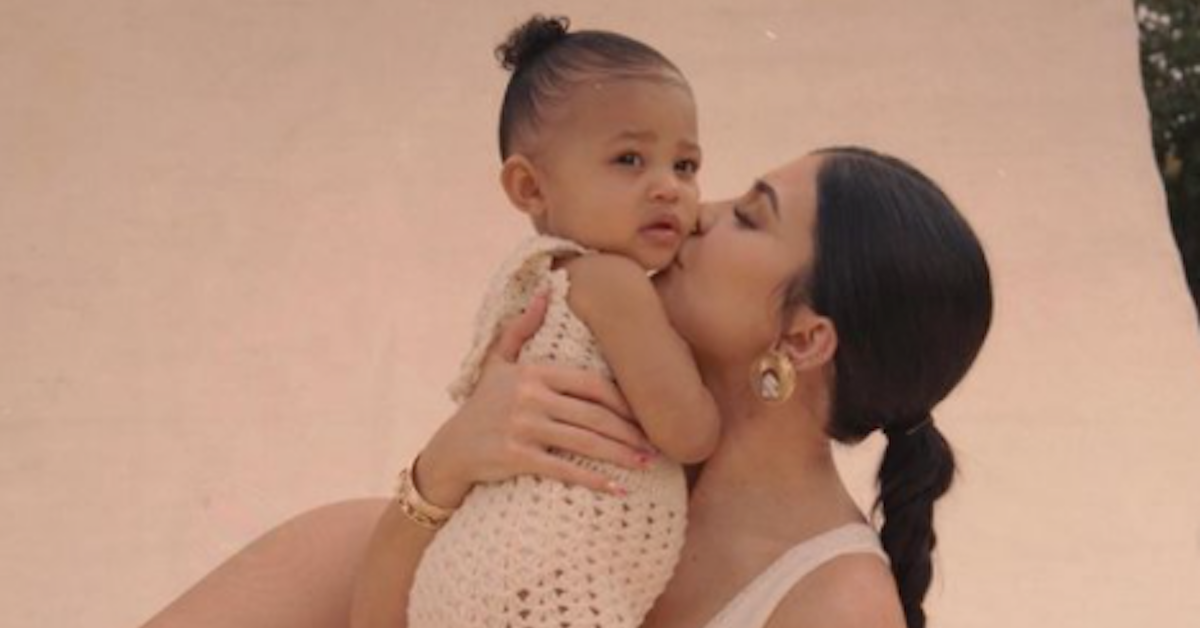 Article continues below advertisement
Did Kylie Jenner give birth to her second child already?
Kylie spent several months in 2021 posting maternity pictures on her IG feed leading up to the heartbreaking Astroworld tragedy that rocked America. After 10 concertgoers passed away from compression asphyxia at her long-time boyfriend's Houston festival, Kylie fell nearly silent across all social media platforms. Her rare and random Instagram posts after the Astroworld incident have been about holiday decorations and Kylie Cosmetics.
She hasn't posted any information about her second pregnancy, due date, or anything of that nature. What we do know is that on Aug. 20, a source revealed to People, "Kylie is a few months along. She has a cute bump. She is beyond excited. She's been wanting to give Stormi a sibling for a while. She loves being a mom. She is thrilled that she and Travis are pregnant again. She's been enjoying her pregnancy and privacy. She has only spent time with close friends and family."
Article continues below advertisement
If she was truly already a few months along (with a visible baby bump showing) in August, it's easy to do the math and assume her second baby is due to be born at the end of 2021 or the beginning of 2022 — and that's if Kylie hasn't already secretly given birth. Fans are holding onto a very prominent clue from Travis Barker's Instagram that hints Stormi's younger sibling might already be in the world.
Article continues below advertisement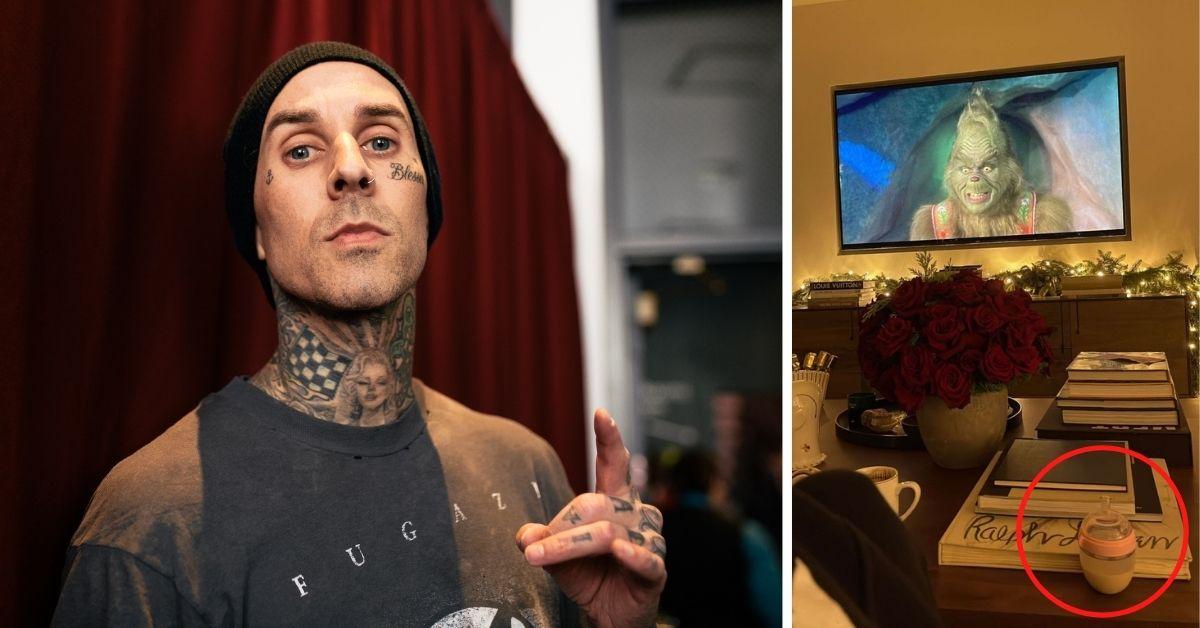 What clue did Travis Barker's Instagram post have?
The Kardashian-Jenner clan got together for a Christmas Eve celebration, and while it was taking place, Travis posted a picture on his Instagram story that gave fans a major hint regarding Kylie's baby. In the photo, there's a halfway-filled baby bottle with a pink lid sitting on the dinner table in front of a bouquet of red roses and a flatscreen TV playing The Grinch Who Stole Christmas.
Article continues below advertisement
The Kardashian-Jenner children range in age from 2 to 12 years old, with Kim Kardashian's son Psalm West being the youngest in the bunch. Based on gender norms alone, fans don't suspect Psalm would be the youngster drinking milk from a baby bottle with a pink lid. However, it's easily possible the Kardashian-Jenner family doesn't actually care about gender norms and that the bottle could indeed belong to Psalm.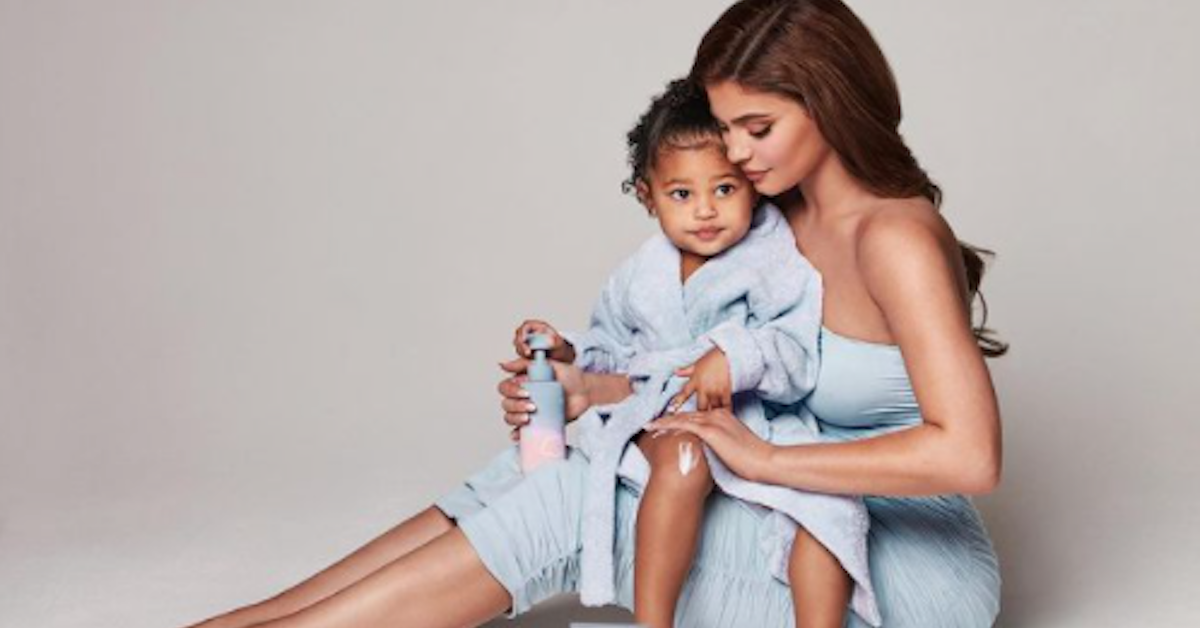 Other fans have been quick to jump to the assumption that Kylie definitely gave birth to her second child and that the bottle probably belongs to Stormi's little sister. Everyone will have to wait for confirmation from Kylie or Travis before anything is known for sure. Hopefully, she releases another sweet YouTube video as her announcement!