Disney's Name Change for "Fairy Godmothers in Training" Promotes a More Inclusive Work Environment
Disney's fairy godmothers have undergone a new name change that is reflective of the company's push for inclusivity. Here are all of the details.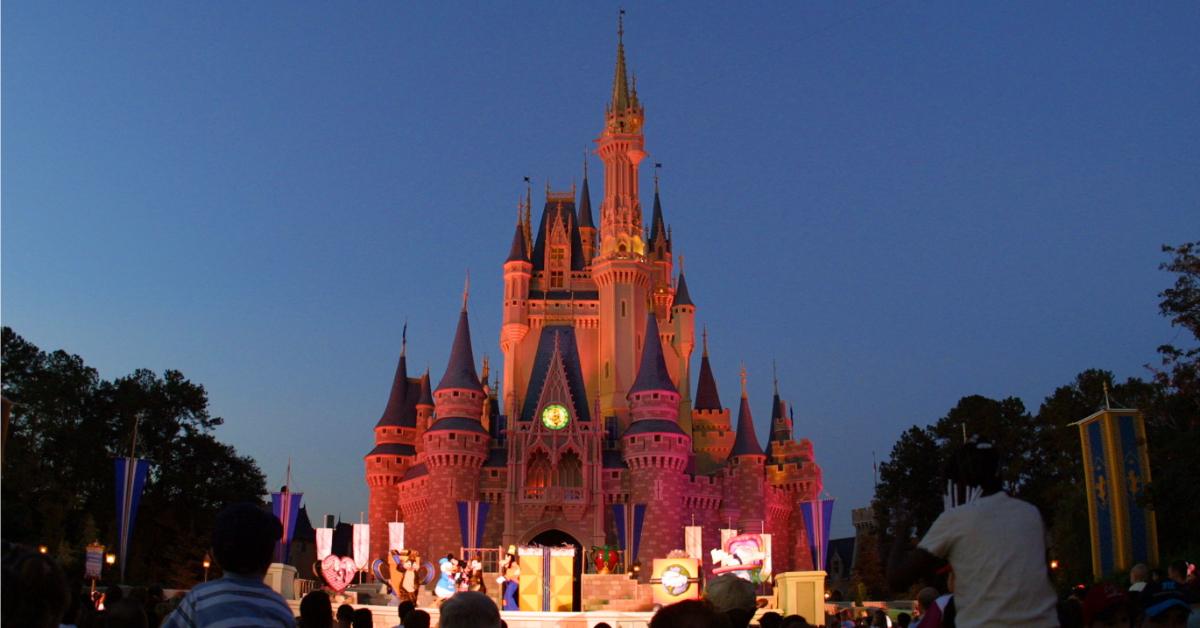 In terms of multinational companies working to promote inclusivity across all of their platforms, Disney may take the cake at the moment. Its efforts over the last year alone to further the normalization of LGBTQ acceptance and relationship representation in its shows, movies, and media messages has received praise from supporters while also spurring divisiveness among some circles.
Article continues below advertisement
The company's latest effort in the inclusivity arena tackles the concept of "Fairy Godmothers in Training," a title that Disney bestowed upon certain park employees — until now. So, what is the name change, and what does it mean? Let's unpack all of the known details, including some of the responses that users have posted online about the decision.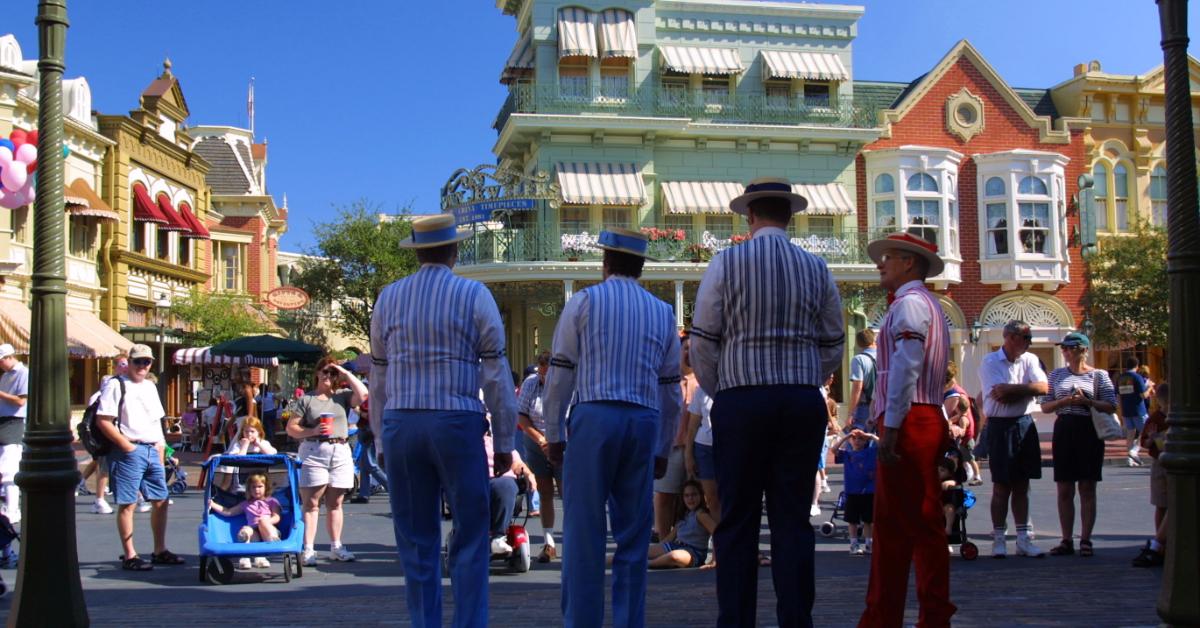 Article continues below advertisement
Disney's name change for "Fairy Godmothers in Training" is a push for inclusivity.
For as long as Disney has operated its Bibbidi Bobbidi Boutique locations, its employees have been referred to commonly as "Fairy Godmothers in Training." This title was bestowed upon the select Disney teammates who worked in stores outfitting children with makeup, costumes, and hairstyles that would allow them to live like their favorite Disney princess for a day.
Now, as seen on the official Disney World website, the store employees are currently referred to as "Fairy Godmother's Apprentices," a move that is supposed to make the job title more inclusive to all.
"With the wave of a magic wand — plus a few hands-on tricks of the trade — our Fairy Godmother's Apprentices will pamper and primp your child until they look storybook stunning. Children can choose a hairstyle then add makeup, nail polish and accessories—even a Disney costume," their official description reads.
Article continues below advertisement
A spokesperson for Disney told CNN that the decision was made to allow men to also take on the role of working in their boutiques. Previously, Disney only hired women to act as "Fairy Godmothers in Training."
The move to change the title is a part of a much larger effort by Disney to revamp its parks and make its brand identity more inclusive overall.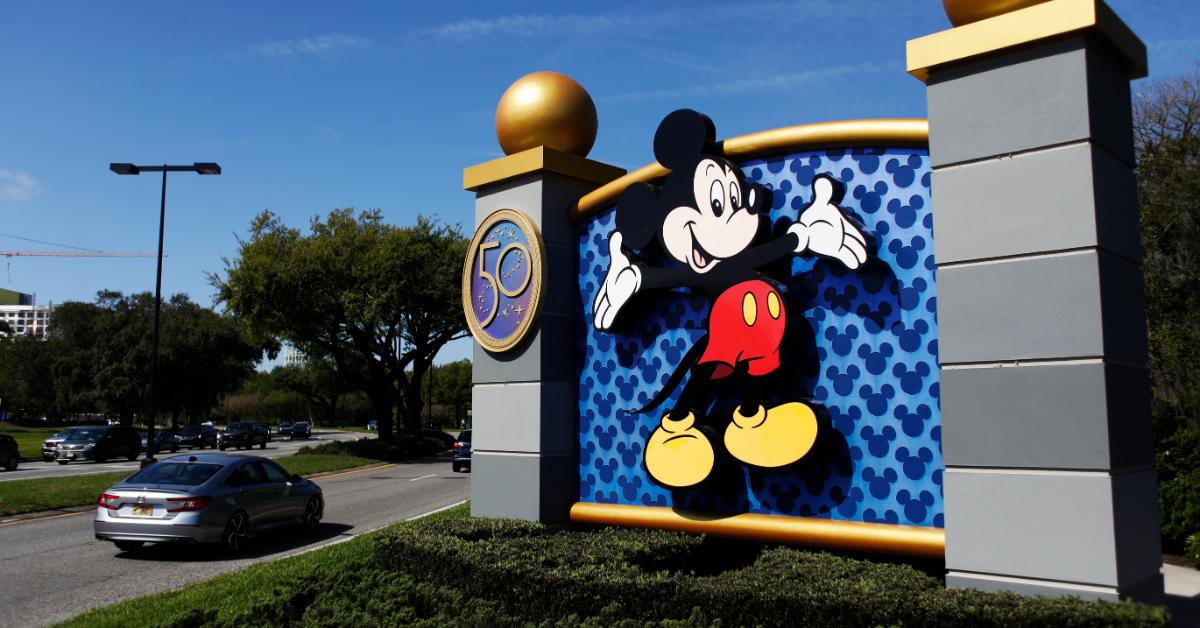 Article continues below advertisement
On April 13, 2021, Disney's parks division chairman Josh D'Amaro wrote in an official blog that the company is looking to modernize the parks values, which includes being more open-minded with their hiring requirements and updating employees' dress code. Josh wrote that "forms of personal expression surrounding gender-inclusive hairstyles, jewelry, nail styles, and costume choices" will be allowed, as well as "appropriate visible tattoos."
Some users online took issue with Disney changing the name of "Fairy Godmothers in Training."
As with virtually every move that Disney has made as of late to further inclusivity, users online have taken issue with the company's decision.
"Disney has officially changed the names of their 'Fairy Godmothers' to 'Fairy Godmother's Apprentices' in an effort to be more inclusive. If you aren't already boycotting Disney, now is the time to start," wrote one user.
"Go woke, go broke ... Disney ditching the term 'fairy godmothers' for a more gender-neutral term ... We live in an idiocracy," chimed in another.
"Now Disney can't have fairy godmothers because our world is crazy, this country is nuts," added a third user.
Regardless of the divisive opinions, if Josh's 2021 statement is indicative of anything, it's that Disney is still going full steam ahead with its goal of having its theme parks be accepting of anyone who walks through its gates.