How the Two Parts of 'American Horror Story: Double Feature' Could Connect
Do Part One and Two of 'AHS: Double Feature' connect? The first two episodes are out, but fans are wondering if the two themes in this season connect.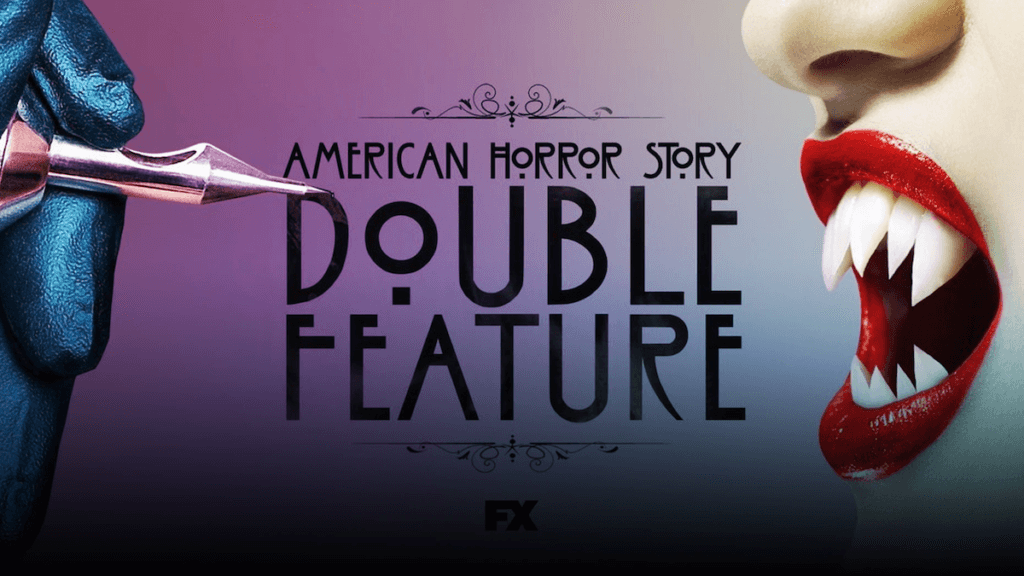 Spoiler alert: This article contains spoilers for those not up to date on Part 1 of AHS: Double Feature.
Some people are calling this summer "Hot Vax Summer," but for American Horror Story fans, we're in the midst of "Spooky Summer." First, we had five stories as part of the American Horror Stories anthology, and now, we have the first two episodes of AHS: Double Feature. But as far as we know, these episodes are only scratching the surface of what's to come this season.
Article continues below advertisement
American Horror Story producers have revealed that the season will chronicle two different themes — the first six episodes are part one of the double feature, titled Red Tide, and take place by the sea.
The next four episodes are titled Death Valley and take place in the sand. Although the creators have promised the two parts are separate storylines, fans are wondering if the parts actually connect, which is not out of the question.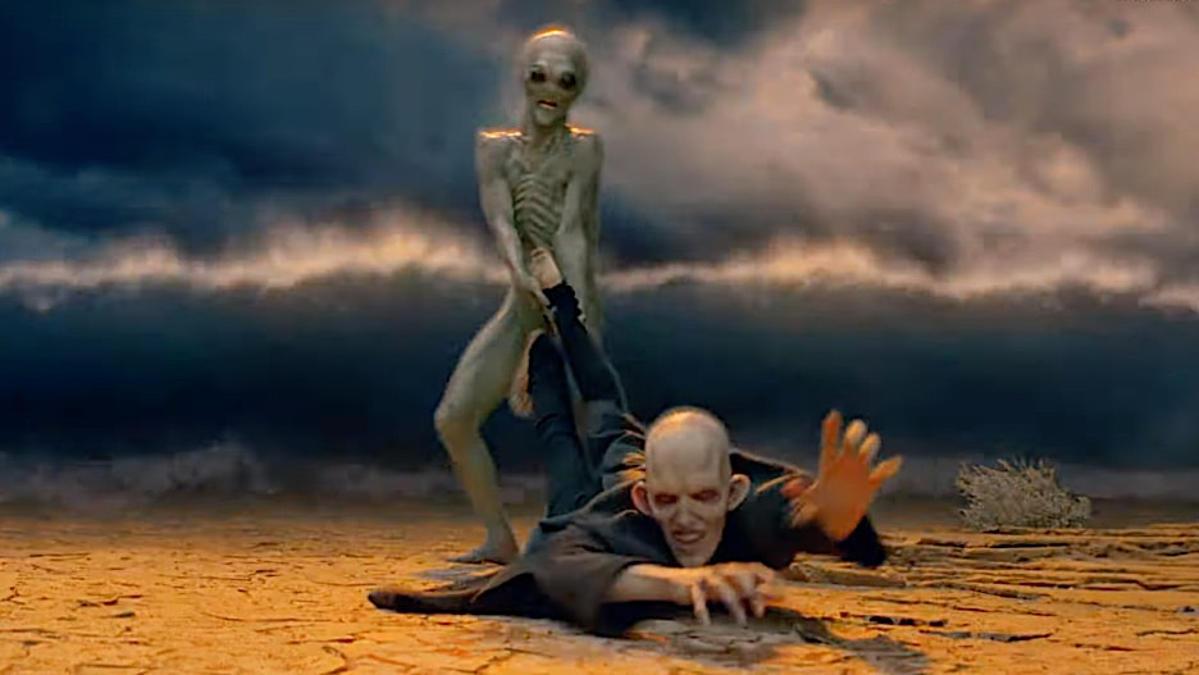 Article continues below advertisement
This season of 'American Horror Story' is called 'Double Feature' as an homage to classic horror films.
The term "double feature" actually comes from cinemas in the 1930s. During the Great Depression, movie theaters were struggling to bring in audiences, so they'd show a "double feature" — two movies for the price of one.
It often included one A-movie, and then a B-movie of lower quality. Today, B-movies are typically campy cult classics, and from what we can tell, part two of Double Feature could be a somewhat campy story set in the 1950s, a clear connection to the "double feature" origin.
Article continues below advertisement
It's also possible that because of COVID-19 delays, this was the creators' attempt at putting two seasons into one, and giving us the extra story that we never got in 2020.
But Ryan Murphy initially commented on his Instagram post promoting Double Feature, "It means TWO SEASONS for the fans airing in one calendar year! So double the viewing pleasure," although it appears to have now been deleted. But do these two stories connect?
We've seen the first two episodes of 'Red Tide,' but we don't yet know if it connects to 'Death Valley.'
Red Tide follows an aspiring screenwriter, Harry (Finn Wittrock), his pregnant wife, Doris (Lily Rabe), and their violin prodigy daughter, Alma (Ryan Kiera Armstrong), as they move to Cape Cod, Massachusetts, in the present day. Harry's attempting to write his magnum opus, and while in town, he meets two award-winning writers, who give him a mysterious black pill to help him overcome writer's block.
Article continues below advertisement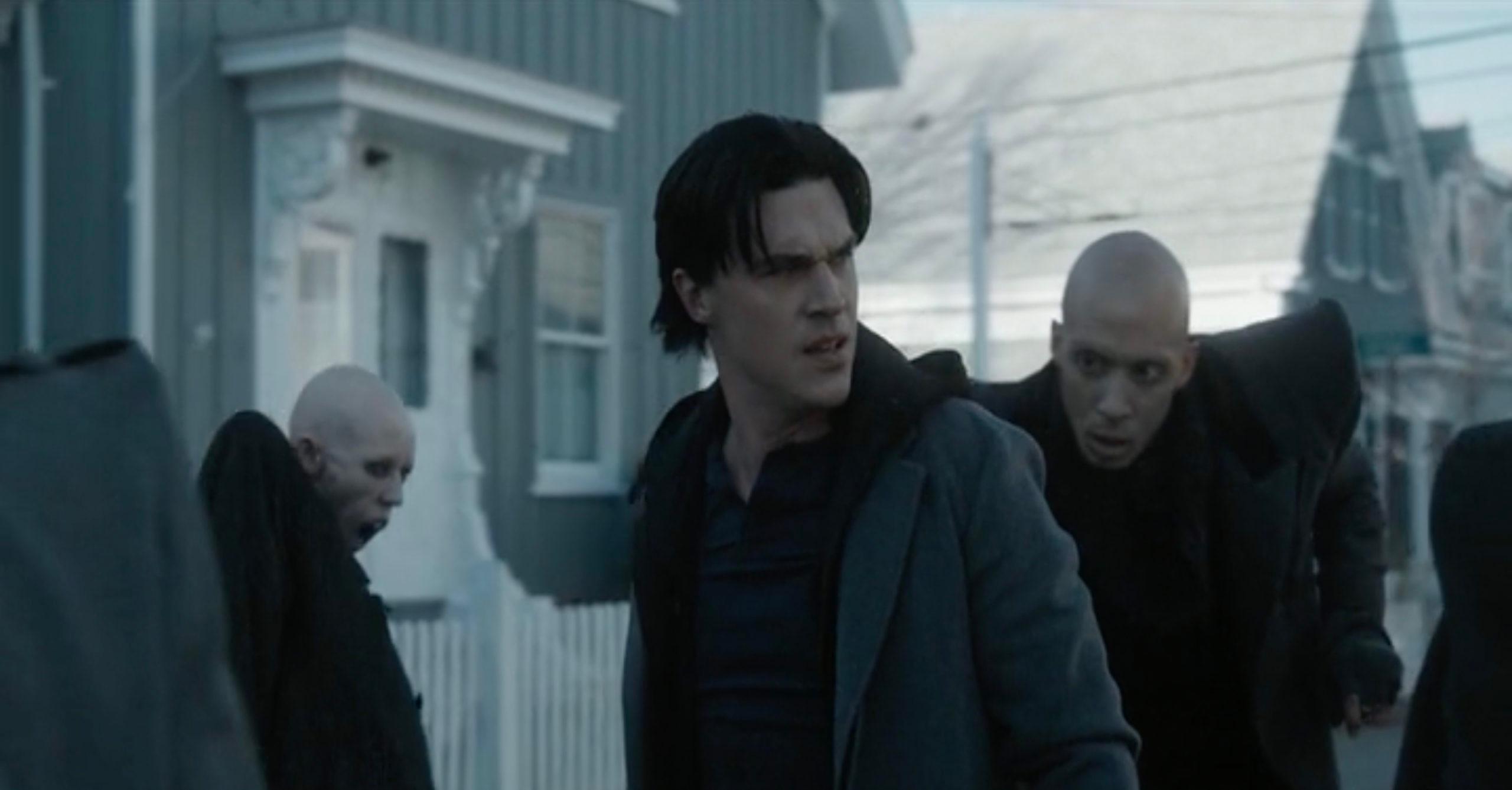 The story seems to ask the question of how far artists will go to make something incredible — if you could take a pill to unlock your talents, but that forces you to murder innocent people for blood, would you? Harry does, and without knowing the consequences, so does his daughter. We know there's a lot more to come, but we're scratching our heads as to how it could connect to Death Valley.
Article continues below advertisement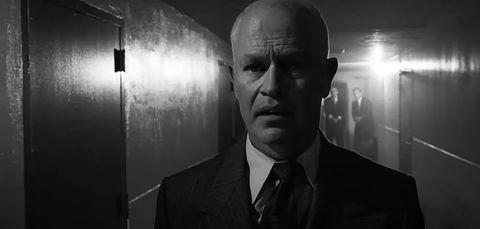 We know very little about Death Valley, except for its cast and a very short trailer. We see aliens, a desert, and scenes in black and white — most notably, a woman in nurse's gear explains, "Mr. President, it is you who will listen to us."
In addition, the same woman tells a room of people, "We need to create something better. Part human, part us." What are the "us" she's referring to? And could this somehow connect to Red Tide?
Article continues below advertisement
Fans have some theories about how the two parts of 'AHS: Double Feature' could connect.
We have some ideas of course about how the two parts of Double Feature could connect. And even though the creators have promised us two separate stories, American Horror Story often ties in elements from different seasons throughout the series. Many of us are hoping for a blowout finale that ties the two parts together, but there are definitely other possibilities.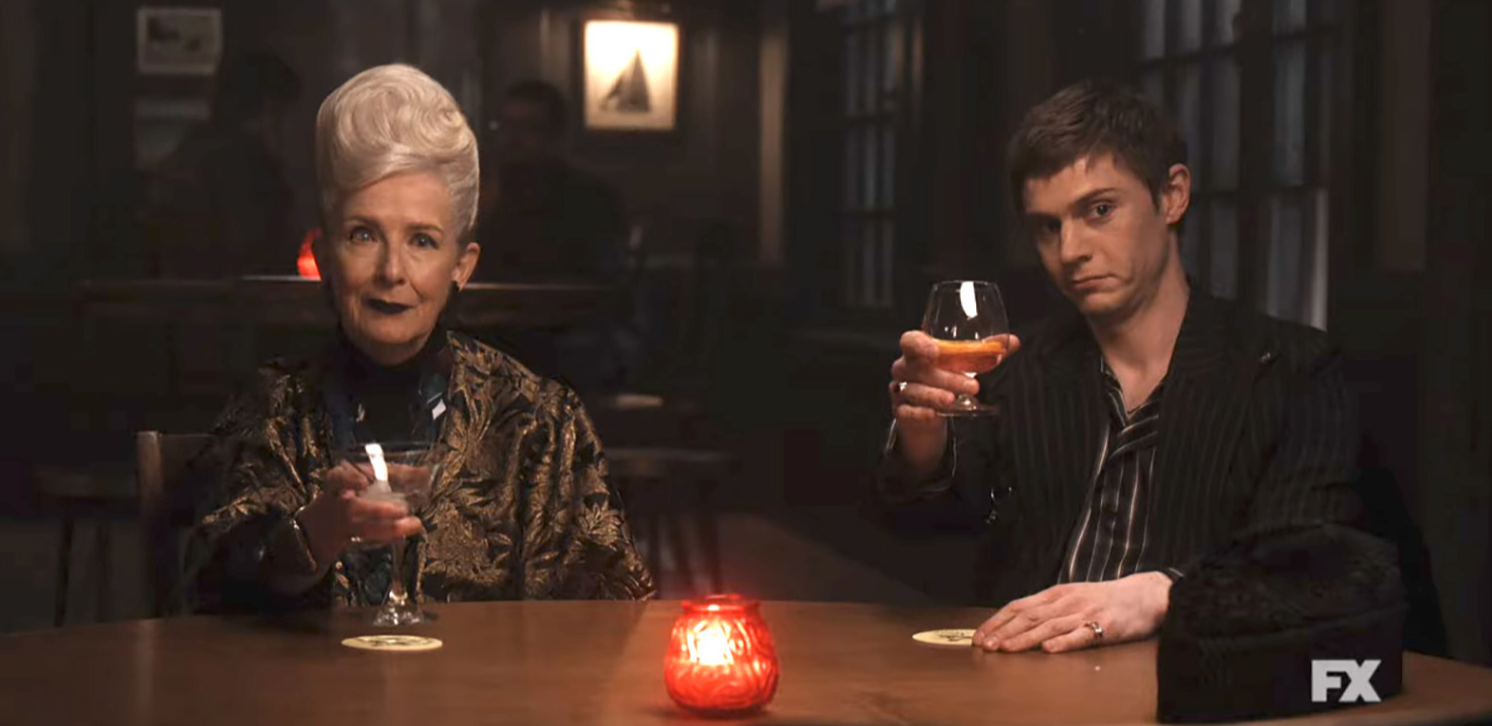 Article continues below advertisement
For one, it looks like Angelica Ross is the scientist who creates the murderous black pills in Part One: Red Tide, and she's one of four actors who are in both part one and part two. Building upon the woman's words of "creating something better," could Angelica play the same role in both parts and connect the two stories? Could she have been trying to create what the woman is encouraging?
Another theory is that Part Two: Death Valley is the screenplay that Harry writes in Part One: Red Tide. While this would be less compelling as far as a twist in the finale, it is definitely a fun connection. Depending on how Red Tide ends, we may soon have a better idea of how the two themes are truly connected, and no matter what, we will be scared.