Does Clayton End up With Cassidy on 'The Bachelor'? Is She a Season 26 Villain?
Every season of 'The Bachelor' must have a villain. Is Cassidy Timbrooks Season 26's resident villain? Does she still end up with Clayton?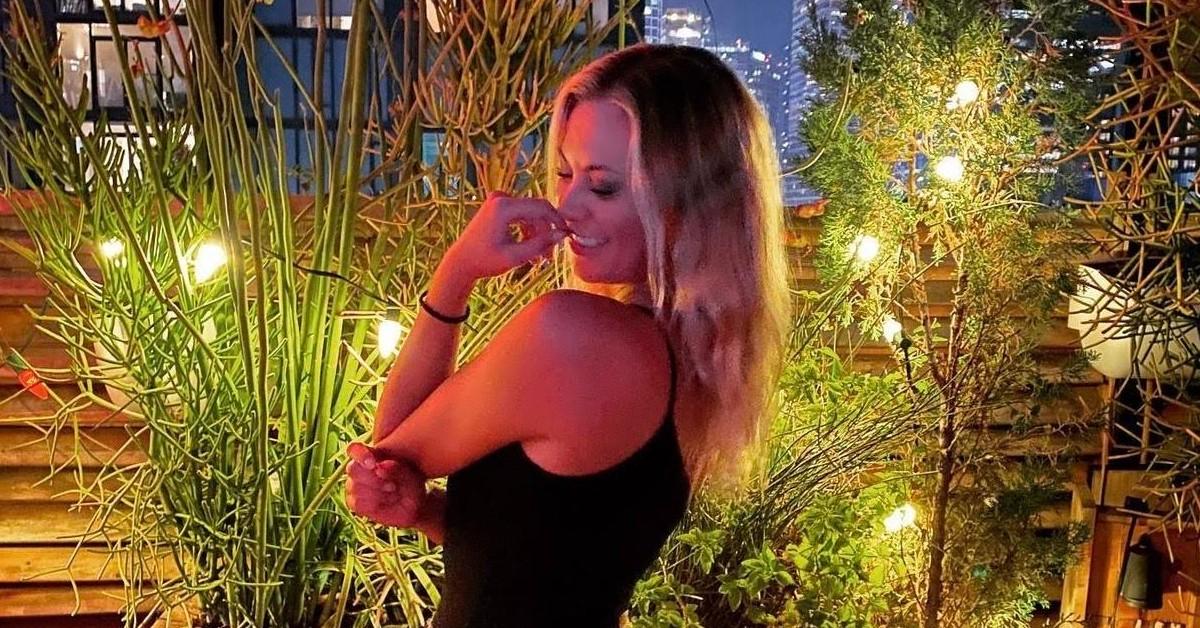 Spoiler alert: This article contains spoilers for The Bachelor Season 26.
There are many unwritten rules for contestants to follow on The Bachelor. Any woman that breaks one or more of said rules typically gets painted as a series villain — a dangerous femme fatale that's clearly unsuitable for the lead. However, sometimes the lead picks the "villain" anyway. Is that the case with Clayton Echard and 26-year-old Cassidy Timbrooks?
Article continues below advertisement
The executive assistant from Los Angeles, Calif. is making a name for herself during the first group date of The Bachelor Season 26. The women are tasked with setting up a kid's birthday party. However, Cassidy is shown fully embracing her role as the woman who slacks off on the group assignment. She flatly refuses to help her fellow contestant build a dollhouse for the party. Later on, Cassidy pulls Clayton aside and declares (in the third person nonetheless) that she is a frontrunner.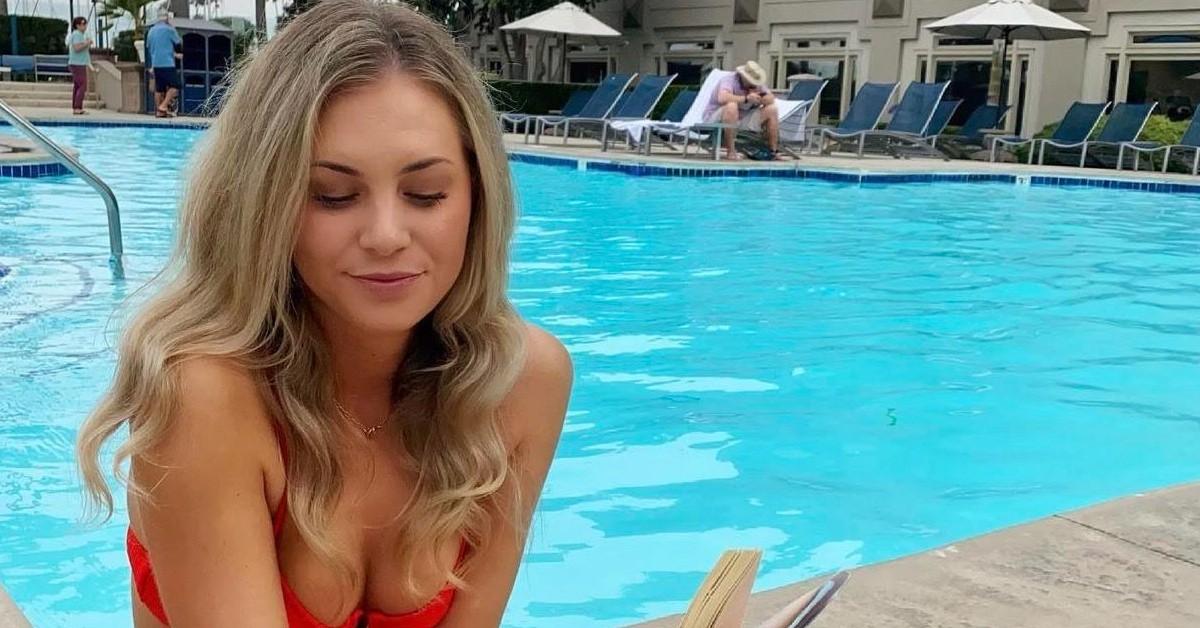 Article continues below advertisement
Is Cassidy's prediction on point, or does she fumble her chance with Clayton?
Reality Steve hasn't been able to predict Clayton's final rose pick yet. However, Bachelor Nation's spoiler expert has narrowed down Clayton's final four women. Cassidy doesn't make it to Clayton's final four. Cassidy apparently doesn't even make it to Episode 3. How does that happen after Clayton gives her the birthday party group date rose? Isn't a rose supposed to guarantee immunity for at least one more episode?
According to the teaser for Episode 2, Cassidy tells a fellow contestant that there was a guy she was hooking up with occasionally before she went on The Bachelor. Naturally, the confidante contestant goes straight to Clayton and informs him that Cassidy was FaceTiming the mystery guy right before she came on the show. If that's true, Cassidy committed the ultimate Bachelor sin: not being on the show for the right reasons. Per Reality Steve, Cassidy was texting the guy in the hotel pre-show.
Article continues below advertisement
Was Cassidy another victim of the infamous 'villain edit'?
To be fair to Cassidy, her ambitious declaration in Episode 2 made her a prime target for the infamous Bachelor "villain edit." Various 'villains' of Bachelor seasons past turned out to be quite hilarious and likable in real life. (Demi Burnett is a prime example.) At the end of the day, The Bachelor is supposed to be a love story. And what makes a great love story even more epic? A compelling villain for the hero to overcome. But that doesn't mean Cassidy is an evil stepsister IRL.
According to Cassidy's official ABC bio, she knows how to drive stick, hates going to clubs because of the long lines alone (relatable!), and has a matching tattoo with her mom. The bio sums up Cassidy by saying she's a "a bold, blunt woman who isn't afraid to say how she feels or do what she wants." We think there's a Bachelor in Paradise beach calling Cassidy's name if things with the other guy don't work out.
You can watch new episodes of The Bachelor at 8 p.m. EST on ABC.