[SPOILER] May Have Had the Most Dramatic Exit in the History of 'The Bachelorette'
Does Greg Grippo come back on 'The Bachelorette'? Katie Thurston's frontrunner expressed his doubts on the show, and the two ultimately broke up.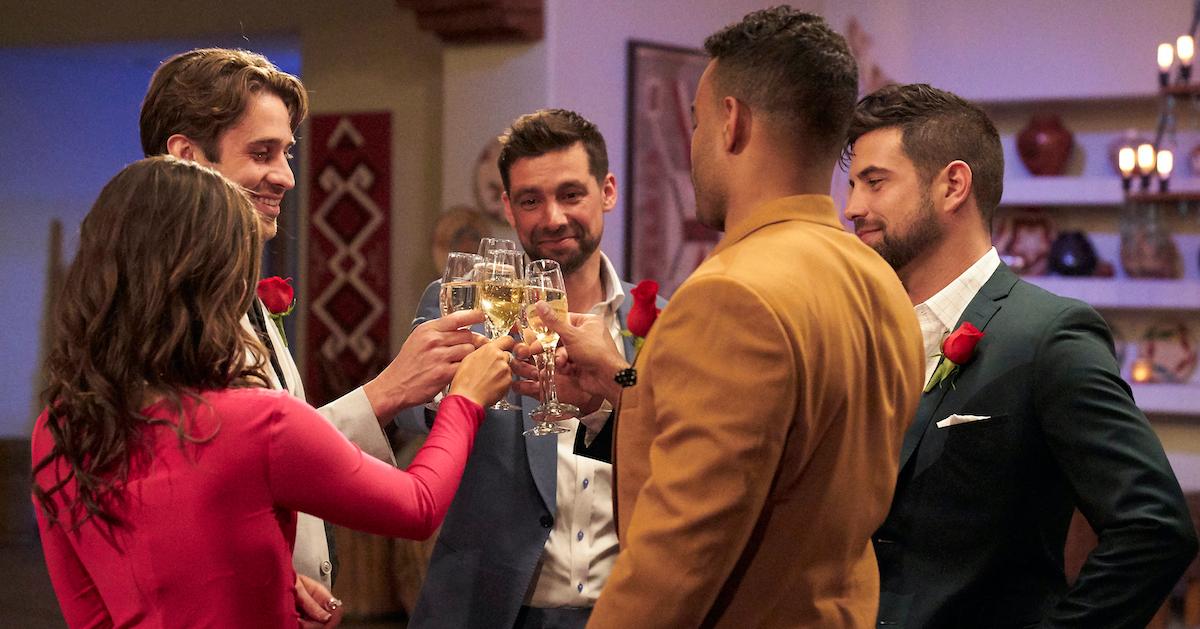 Spoiler Alert: This article contains spoilers for Season 17 of The Bachelorette.
Katie Thurston's time as the lead on The Bachelorette may be winding down, but the drama is heating up with her final three contenders. During the hometown dates episode, which aired on Aug. 3, the bank marketing manager had a monumental disagreement with Greg Grippo.
Throughout Season 17, Greg has been the clear frontrunner for Katie's heart, and many thought that he would receive her final rose (and that he would offer her a Neil Lane sparkler).
Article continues below advertisement
However, the 28-year-old decided to leave the show after saying that he was in love because he was disappointed in Katie's response. Though Katie said that she wouldn't say she was in love until the very end of the season, it didn't matter. Their tense and emotional interaction led to a breakup, but some are wondering whether or not Greg will come back.
Keep reading to find out if Katie and Greg have really split for good, and to learn what Katie had to say about her ex on social media once their disagreement aired.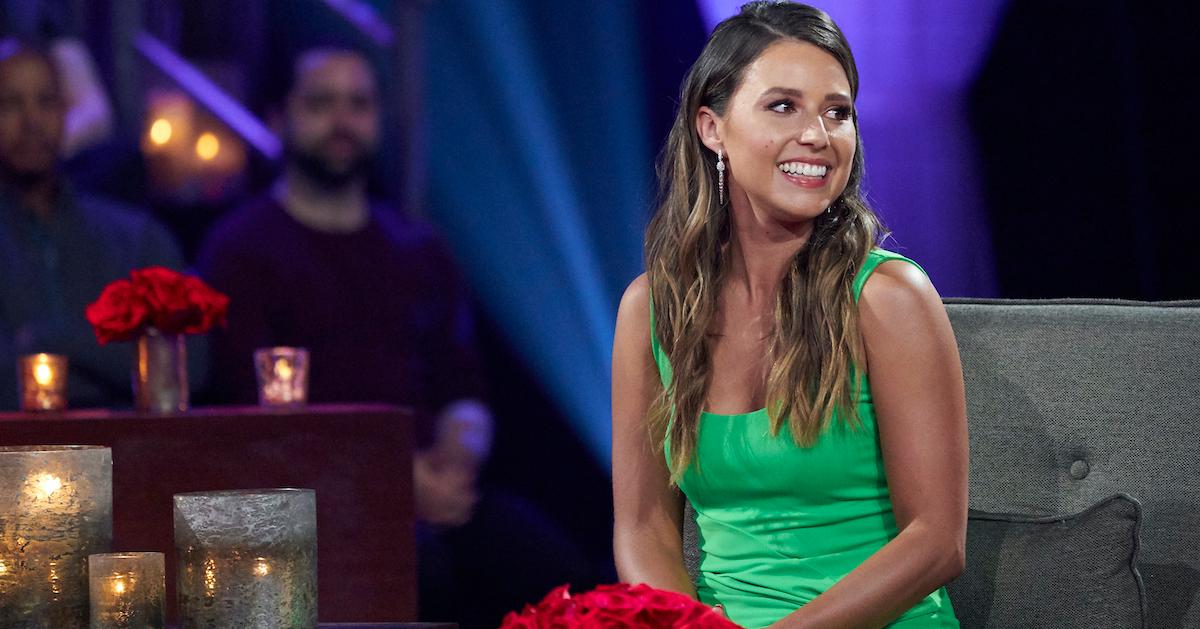 Article continues below advertisement
Katie Thurston shared a post about gaslighting after her breakup with Greg Grippo aired on 'The Bachelorette.'
Though Katie said "goodnight" to posting live on Twitter shortly before her conversation with Greg aired on Aug. 3, the 30-year-old later took to her Instagram stories to share a post about gaslighting.
The 10-slide post is from the @SoYouWantToTalkAbout account, and it's an explainer on the meaning of the term.
"Gaslighting is a form of emotional abuse or psychological manipulation involving distorting the truth in order to confuse or instill doubt in another person to the point they question their own sanity or reality," the first slide on the post reads.
One slide notes that many gaslighters are narcissistic, and another details that it "is a form of mental abuse."
Article continues below advertisement
Many Bachelorette fans thought that Katie pointedly shared the post after her breakup with Greg aired because she was accusing him of gaslighting her during their talk.
However, it is important to mention that Katie has not stated that the Instagram story was about Greg.
Article continues below advertisement
Does Greg Grippo come back on 'The Bachelorette'?
Because the hometown dates episode concluded with a montage of Katie and Greg's best moments from throughout the season, fans are wondering if the New Jersey native will return to the show in the finale.
After all, based on Katie's words about falling for Greg, and her devastation following their breakup, it doesn't seem at this time like she will be able to recover so quickly with someone else.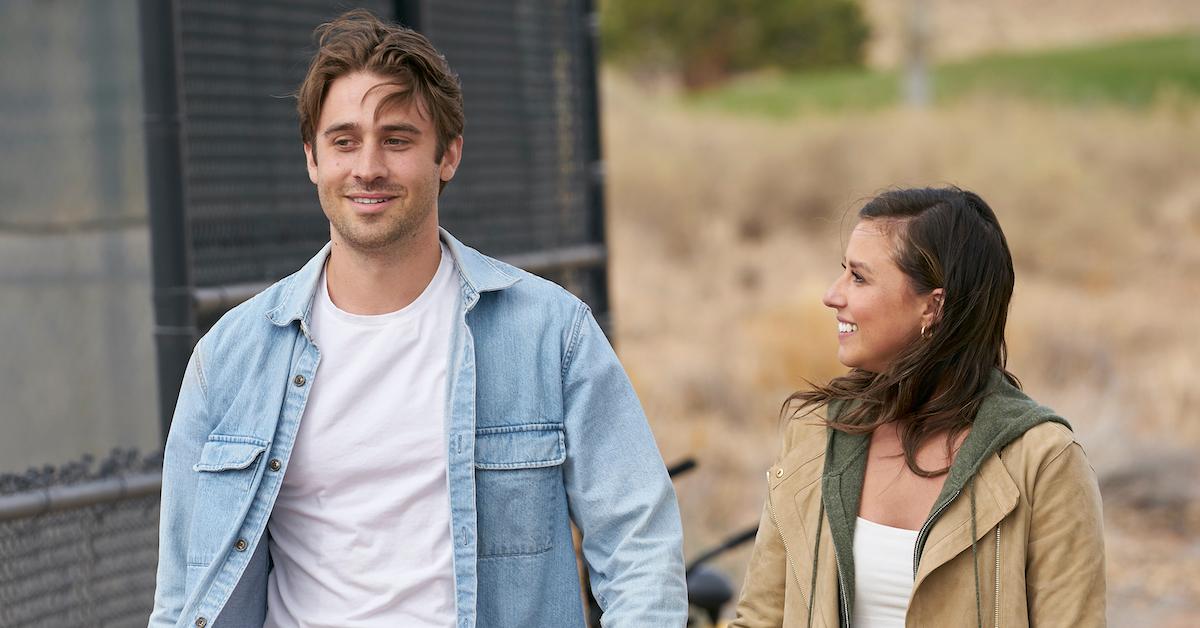 However, according to the spoiler site, Reality Steve, Katie does offer her final rose to another contestant. This spoiler is, of course, unconfirmed, and it doesn't mean that Greg will definitely be staying away from the Hyatt Regency Tamaya Resort and Spa in the finale.
Viewers will have to tune in to the three-hour finale special on Aug. 9 to find out how it all ends for Katie — and to see if Greg does briefly return.
The Bachelorette airs on Mondays at 8 p.m. ET on ABC.