'Virgin River' Season 2 Ended on a Bloody Note — Does This Character Die?
Does Jack die in 'Virgin River'? Read more about the Netflix drama's Season 2 finale, which left the Martin Henderson character in dire shape.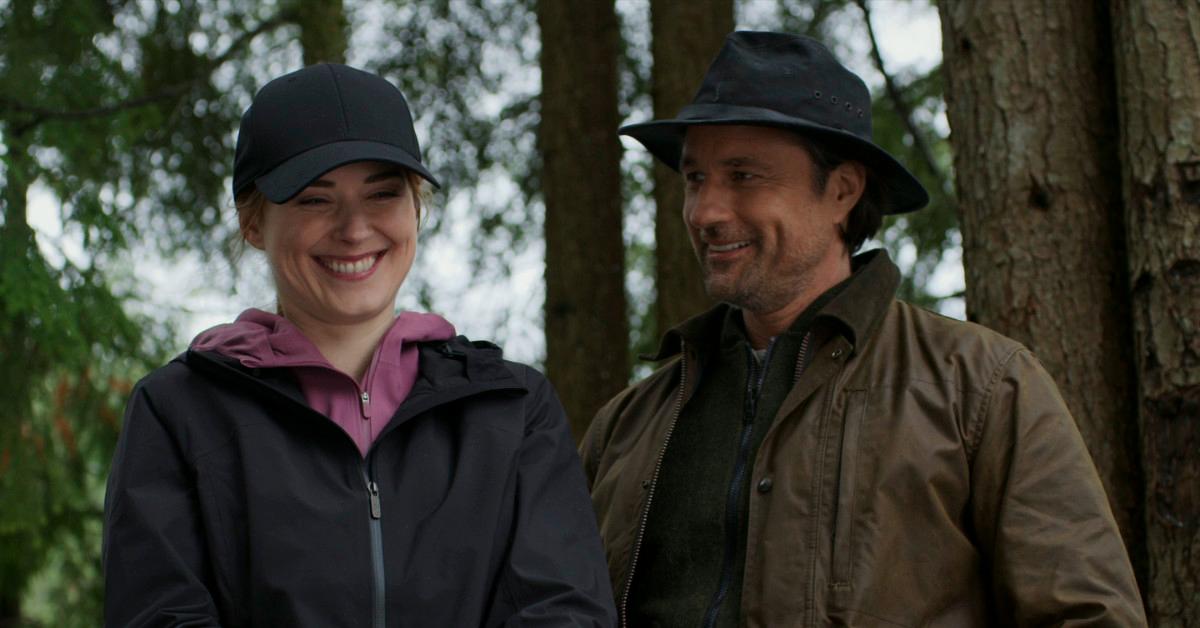 If you haven't watched Virgin River until Season 2's climactic final seconds, stop reading now — massive spoilers lie ahead!
If you have watched the entire second season, though, you're probably screaming at your television and wondering if Jack is a goner.
Article continues below advertisement
Season 2 of 'Virgin River' ends on a big cliffhanger.
At the end of the drama's second season, Jack tells his law enforcement pal, Mike (Marco Grazzini), that pot farmer Calvin (David Cubitt) is expanding his illicit drug business and venturing into harder drugs. And as Jack waits for Mel (Alexandra Breckenridge) in his empty bar, he finds out from Mike that Calvin's crew had been trafficking fentanyl into the area. And when Mel finally shows up at the bar, she finds Jack on the floor, bleeding out from a gunshot wound.
Article continues below advertisement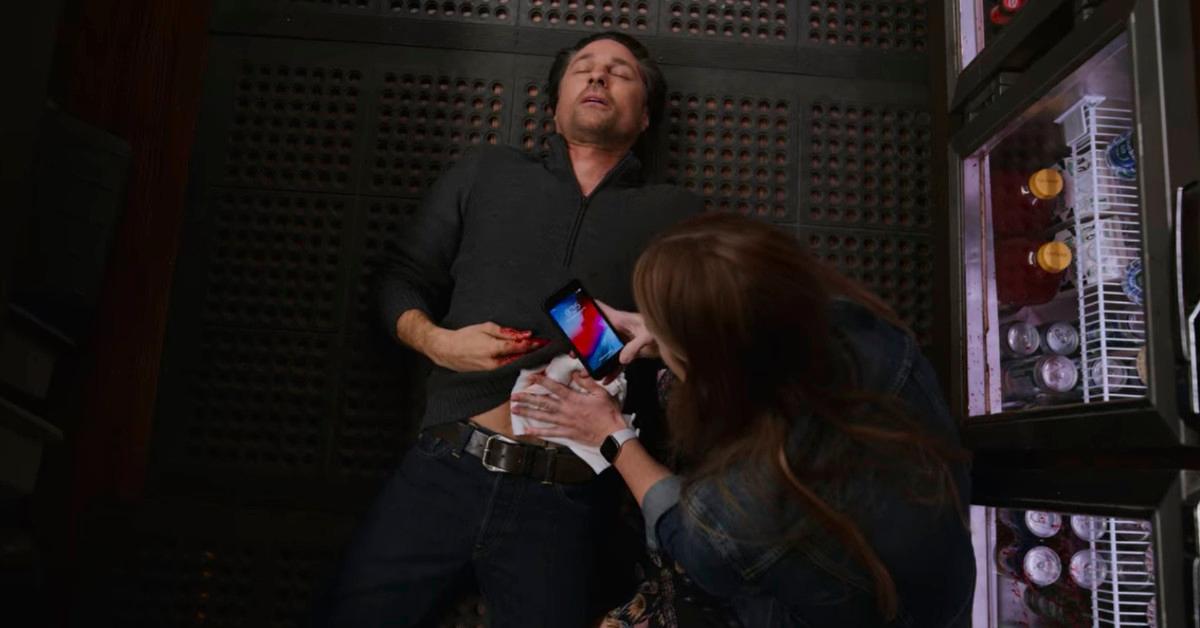 So, who shot Jack? All eyes are on Calvin or one of his cronies, but showrunner Sue Tenney's lips are sealed. "The only thing I can say is that not everything is as it seems," she tells Parade.
Article continues below advertisement
The crisis will "impact everyone differently."
Regarding that season-ending plot twist, Sue says, "It's easy to view Virgin River as a place devoid of malice. But even bucolic places have their share of trauma. We wanted to explore how our characters would handle an intense, external conflict in their relationship, given their past. Jack is a vital member of the community and putting him in crisis will impact everyone differently."
Article continues below advertisement
Jack and Mel are "destined to be together."
Luckily, it sounds like Jack will survive the shooting. "If you have read the books [Robyn Carr's Virgin River series], we all know that Jack and Mel are destined to be together," Sue says.
But will his relationship with Mel go the distance? "In life, relationships are tested by internal and external conflicts — often over and over. Mel and Jack are no different," the showrunner adds. "The question is, will they be able to persevere? I think we are all rooting for them, but relationships are complicated and these two characters have a big mountain to climb, even though they share a deep love and emotional connection."
Article continues below advertisement
The cast and crew seem to be filming Season 3 of 'Virgin River.'
Netflix hasn't announced a renewal for Virgin River, but there's ample evidence that production on Season 3 is already underway.
Martin and Alexandra greeted fans in a video from the set filmed just a week before Season 2 hit Netflix, for example, suggesting they're back at work and filming Season 3.
And in July 2020, "Virgin River 03" was listed in an issue of Production Weekly.
In fact, What's on Netflix even reports that actress Jasmine Vega — of Chilling Adventures of Sabrina and DC's Legends of Tomorrow fame — has been cast to play a character named Stella in the third season.
Stay tuned, people!