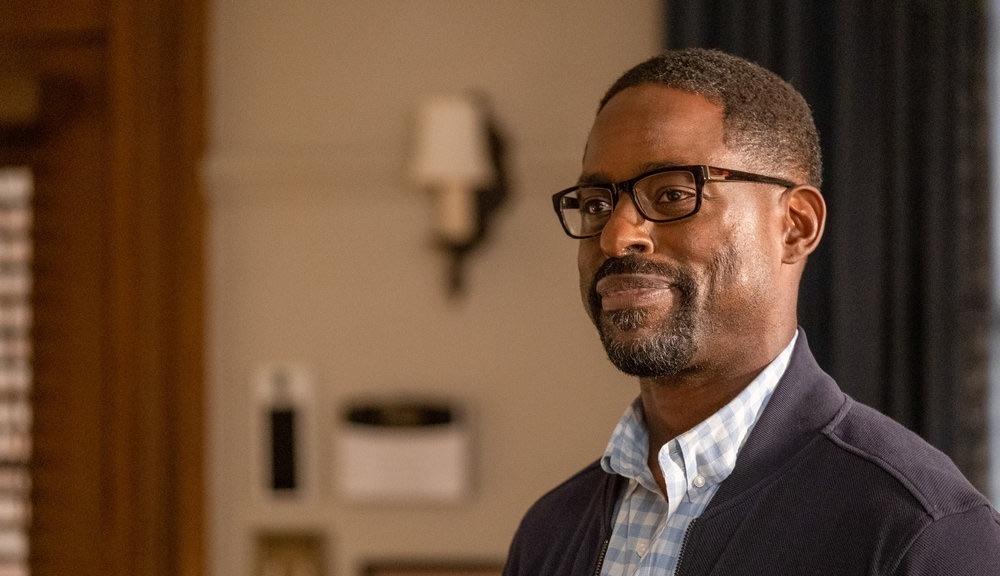 Randall's Career Trajectory Hints That He'll Become POTUS on 'This Is Us'
After a time jump reveals that Randall is a U.S. senator, many fans wonder if Randall will become President of the United States in 'This Is Us.'
Since the start of This Is Us, viewers knew that Randall's (Sterling K. Brown) biological father, William (Ron Cephas Jones), would have a massive impact on his life. After William tragically succumbs to Stage 4 stomach cancer in Season 1, Randall finally quits his job as a weather commodities trader and shifts his professional gaze to politics.
Article continues below advertisement
After visiting a recreational center near William's apartment building in Season 3, Randall is inspired to bring quite a few constructive changes to the Philadelphia neighborhood; thus, he runs for the city council and wins.
However, by Season 6, Randall is ready to trade in his role as councilman for the U.S. Senate. In Episode 13, a time jump reveals Randall does run for senator, but what's next for him? Wait, does Randall become president on This Is Us? Here's what we know.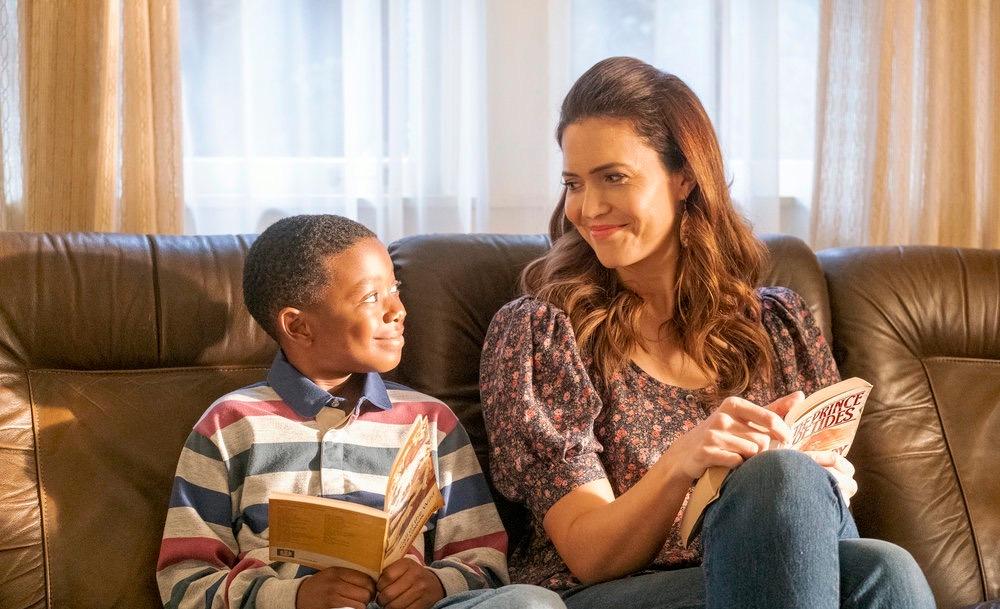 Article continues below advertisement
Does Randall become president on 'This Is Us'?
In Episode 10 of the sixth and final season, Randall tells his mother, Rebecca (Mandy Moore), that he may run for U.S. Senate. He tells her about the meeting he's been putting off. A retiring senator is willing to endorse Randall to take his place.
"If I run, I will win, and if I win, I can't even imagine where this thing will end," Randall tells Rebecca. Now, this clearly suggests more politics are in store for Randall's future. Could he have his eye on another position, say President of the United States?
Though there's plenty of foreshadowing in the episode (including a teenage Randall telling a police officer he can't get arrested because he might be president one day), many fans do not believe Randall will become POTUS.
Article continues below advertisement
"Not sure if he will literally become the president in the future, but I assume that by the time of the cabin flash-forward when Rebecca is on her deathbed, Randall is a senator by that point," one Redditor shared in the NBC drama's subreddit. "He could be on his way to progressing to an even higher position, but I think the show will end with him being at least a senator."
Article continues below advertisement
Another added that teenage Randall's comment served as a way to demonstrate the "continuity [of] his character." From family members to strangers on the street, Randall has done all he can to help others throughout the show. The Redditor argued that his decision to run for city council wasn't spontaneous, but rather it was "consistent with who he is and his interests."
'This Is Us' EP Kay Oyegun teased Randall's possible presidency.
Following Episode 10, executive producer Kay Oyegun, who also wrote the episode, spoke with Entertainment Weekly about Randall's political future, specifically if becoming president is in the cards.
Article continues below advertisement
After bringing up the fact that Randall doesn't have an entourage of Secret Service in the future to Rebecca's deathbed, the interviewer asked Kay if there Randall will experience a "political ascent" after Rebecca's passing.
"I'll say this: We have had every version of every conversation in the writers' room. And the best version of it is going to be on screen," Kay told Entertainment Weekly. Although that's very vague, we have a gut feeling Randall does not become president.
The final season of This Is Us continues Tuesdays at 9 p.m. EST on NBC.