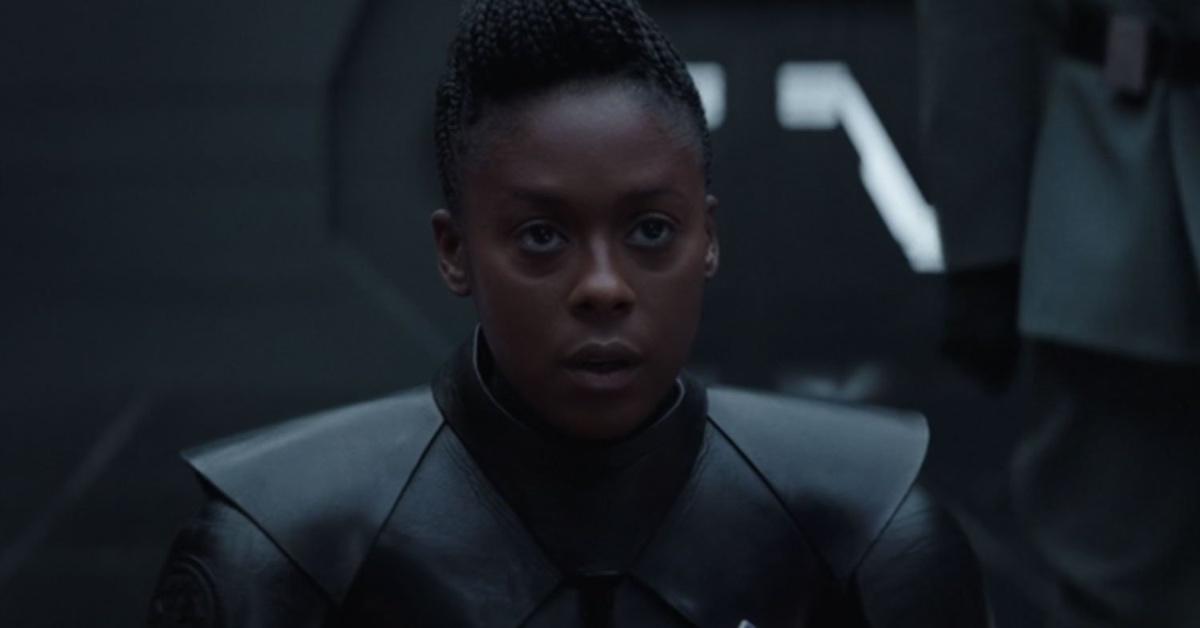 Reva's Fate Looks Grim in 'Obi-Wan Kenobi' — Does She Die? (SPOILERS)
Third Sister Reva (Moses Ingram) is a delightfully villainous addition to 'Obi-Wan Kenobi,' but does she die in the show? Here's what we know.
Spoiler alert! This article contains spoilers for Obi-Wan Kenobi Episode V.
The six-episode Disney Plus miniseries Obi-Wan Kenobi brings new and familiar characters from the Star Wars universe to life. One of the newest characters, Third Sister Reva (Moses Ingram), has been desperate to catch Jedi-in-hiding Obi-Wan Kenobi for the whole series so far, but does she die? Here's what we know about Reva's fate.
Article continues below advertisement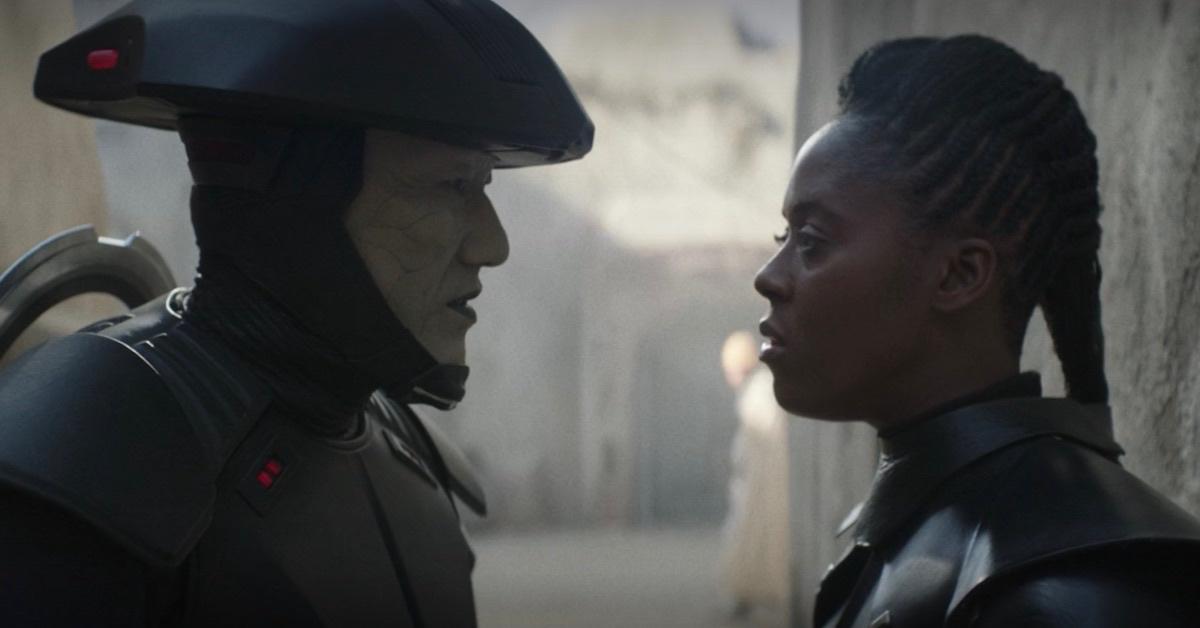 Does Reva die in 'Obi-Wan Kenobi'?
During Episode V of Obi-Wan Kenobi, fans finally get a glimpse into Reva's complicated backstory. At the beginning of the episode, Anakin Skywalker/Darth Vader rewards Reva by naming her Grand Inquisitor for successfully tracking down Obi-Wan on Jabiim. The Empire plans to invade the Path hideout on the planet, leaving very little time for the refugees (and Obi-Wan and Leia) to find an escape route.
Article continues below advertisement
Obi-Wan and Reva come face to face during the breach of the Path hideout. During their brief conversation, Obi-Wan discovers that Reva is a former Jedi Youngling that managed to evade Order 66, which is how she knows Anakin's true identity. Reva reveals that her master plan is not to catch and kill Obi-Wan, but rather, she seeks revenge on Anakin for carrying out Order 66 and plans to use Obi-Wan as bait.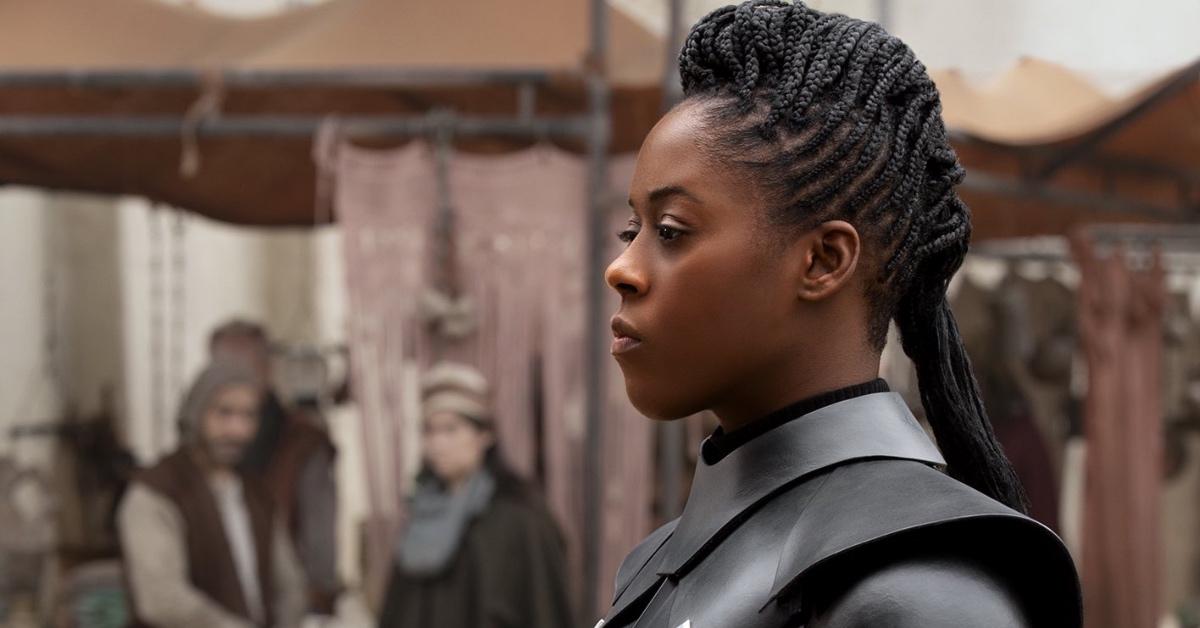 Article continues below advertisement
However, when Obi-Wan insists that they work together because he wants the same, she refuses, saying she's never needed anyone's help. Obi-Wan gives himself up to help Reva accomplish her plan, and the pair quickly work out a tentative alliance. The group uses a fake ship as bait for Anakin to destroy while the real refugees escape.
After the escape, Reva attempts to attack Darth Vader on her own, but he anticipates her move and challenges her to a lightsaber duel. Sadly, he stabs her with the lightsaber and says, "Did you really believe I did not see it, youngling? You are of no further use."
In a shocking reveal, the Grand Inquisitor that Reva thought she killed from Episode II returns. Then, the Grand Inquisitor and Darth Vader leave a wounded Reva on Jabiim.
Article continues below advertisement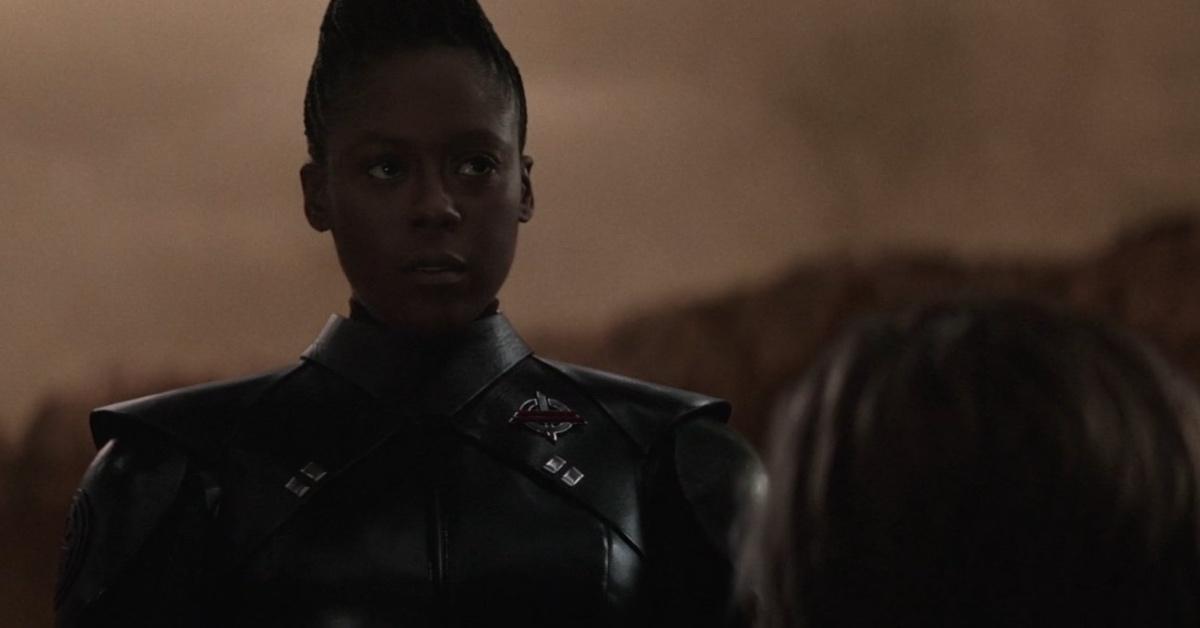 Although it's never fully explained how Reva recovers in Episode VI, we surmise that Reva took what the Grand Inquisitor told her in Episode V to heart (and stomach) — "Revenge does wonders for the will to live, don't you think?"
After all, Reva found a new way to get revenge on Vader. She found the holo message Haja (Kumail Nanjiani) dropped that had crucial, top-secret information about a boy on Tatooine. The message is garbled, but Reva puts the pieces together.
Article continues below advertisement
She travels to Tatooine to try to kill young Luke (Grant Feely). Although Reva's stab wound appears to have healed to the point where she can fight off Owen (Joel Edgerton), she does wince when he jabs her near her stomach.
Reva may have survived her physical wounds, but her mental scars from Order 66 are still killing her. She gets the chance to kill Luke — to finally get revenge on Vader for what he did to her friends — and she chooses mercy instead.
So while Reva doesn't die in Obi-Wan Kenobi, but her soul probably would have if she had chosen vengeance. As Obi-Wan emphasizes to her, her choice sets her apart from Vader and gives her friends peace. Perhaps now Reva can truly live on her own terms.
You can stream all six episodes of Obi-Wan Kenobi now on Disney Plus.