Dr. Lisa Sanders Asks the Public for Help in Uncovering Medical Mysteries in Netflix Docuseries 'Diagnosis'
Netflix's new docuseries 'Diagnosis' follows Dr. Lisa Sanders as she crowdsources for information to uncover rare medical mysteries.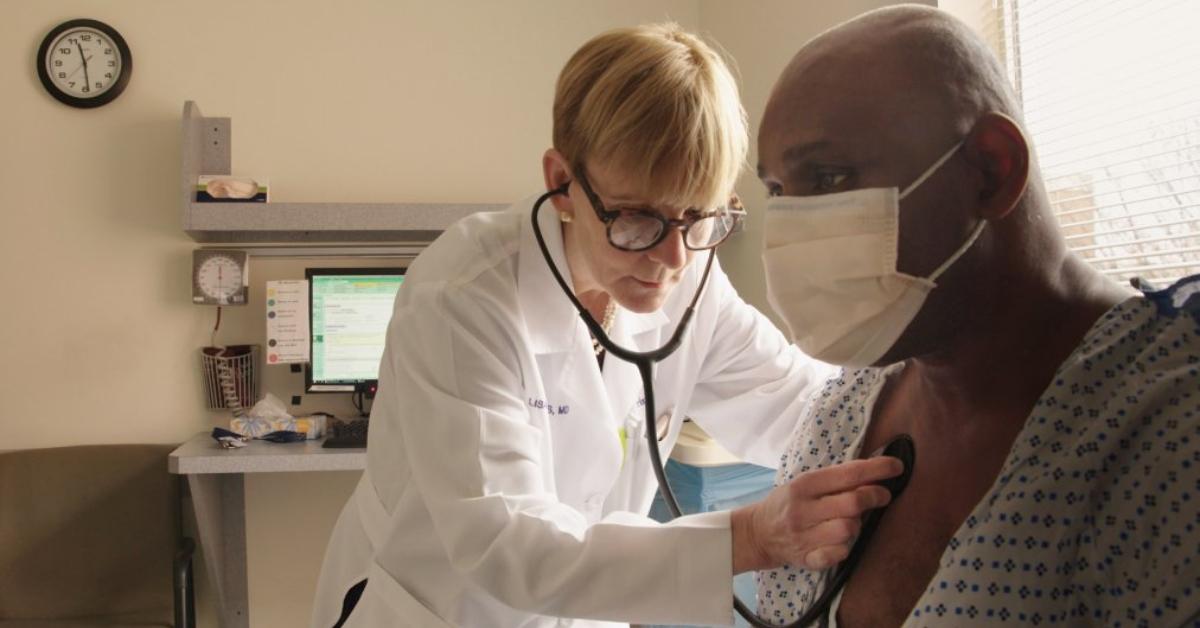 Netflix's new docuseries Diagnosis follows Dr. Lisa Sanders as she tries to uncover rare medical mysteries using the internet to crowdsource for theories and other information. In seven episodes, audiences meet individuals who face serious health issues with no real diagnosis.
The show invites viewers to watch the process of Dr. Sanders seeking theories from all over the world via the internet, and the response she gets from researchers, doctors, and others who possibly have similar symptoms.
Article continues below advertisement
"It's so amazing to be able to present a story and have it heard quite literally around the world — and have people talk back," Dr. Sanders says. "And that's really so much this moment in time. I still can't get over it." So, who is Dr. Sanders and how is she using the power of social media to change the lives of these individuals?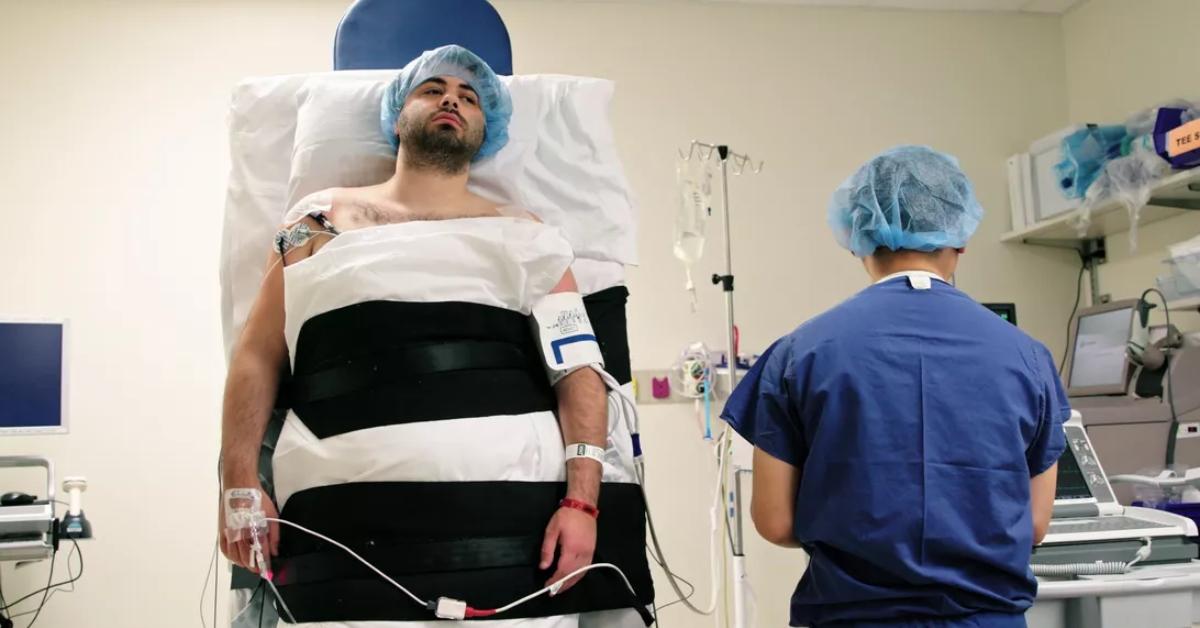 Article continues below advertisement
Dr. Sanders inspired the hit medical drama House.
According to her bio, the Fox TV medical drama House was inspired by Dr. Sanders' long-running New York Times column Diagnosis. The Yale University professor's new series follows a similar format to the Netflix show.
She seeks out answers via crowdsourcing for people who have already exhausted all their resources with other doctors and medical facilities. "There's not one answer, but a dozen answers," she tells viewers on the show. "This is not the multiplication tables. This is Sherlock Holmes. This is detective work."
Article continues below advertisement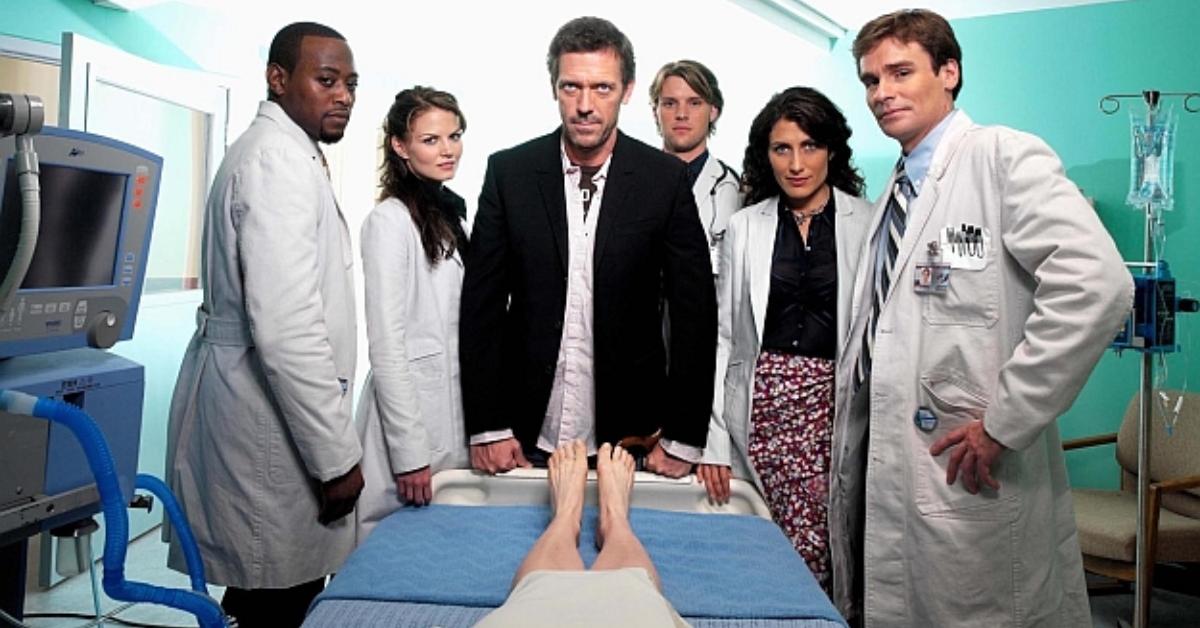 She worked in broadcast journalism before switching careers.
According to her Yale bio, Dr. Sanders graduated from the College of William and Mary with an undergraduate degree in English. She worked as a news producer for CBS for 10 years and won an Emmy Award for Outstanding Coverage of a Breaking News Story.
Article continues below advertisement
Dr. Sanders was most intrigued by the medical stories she would cover and opted for a career change, graduating with a doctorate from Yale University. She currently works as an educator in the Primary Care Internal Medicine Residency Program.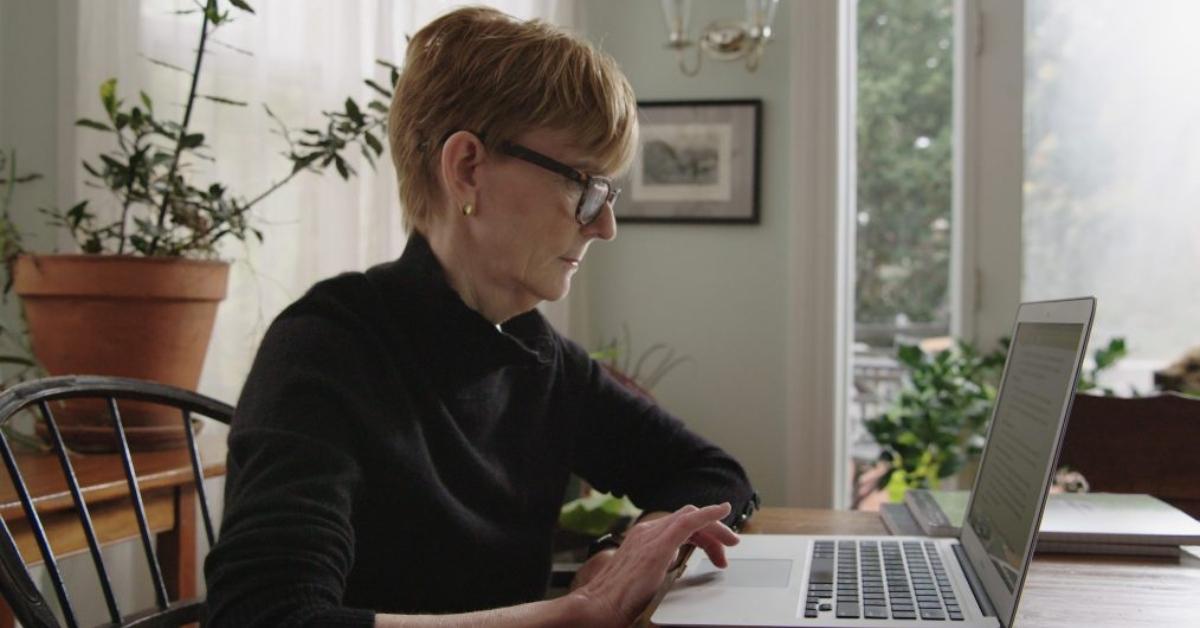 Article continues below advertisement
Will there be a Season 2 of Netflix's docuseries Diagnosis with Dr. Lisa Sanders?
Though there has been no official word from the network on if the docuseries will be renewed for another season, we are currently remaining optimistic. The show's format not only provides viewers the opportunity to watch how medical mysteries are debunked, but it also pulls on the heartstrings of the audience. Basically, you may want to have a box of tissues on standby.
In one episode, we meet a 6-year-old named Kamiyah who suffers from gene mutation that causes the young girl to experience 500 episodes of paralysis per day. On the Today Show, Dr. Sanders joined Kamiyah's mother to talk about the Netflix series and using crowdsourcing to gain medical insight into undiagnosed cases.
Article continues below advertisement
"This is new, it's all new. We're just starting to figure out how to reach out. It's not just doctors who have this special information," she said. "Doctors learn because they have seen it before... we have the greatest chance of having seen unusual things but we're not the only ones. Mothers, fathers, friends, families, acquaintances, and teachers all see these unusual patients and may know something."
Diagnosis is now available to stream on Netflix.