Here's Why Drew Barrymore Keeps Her Daughters out of the Spotlight
Drew Barrymore opened up in 2020 about why she keeps her two daughters, Olive and Frankie, out of the Hollywood spotlight. What to know!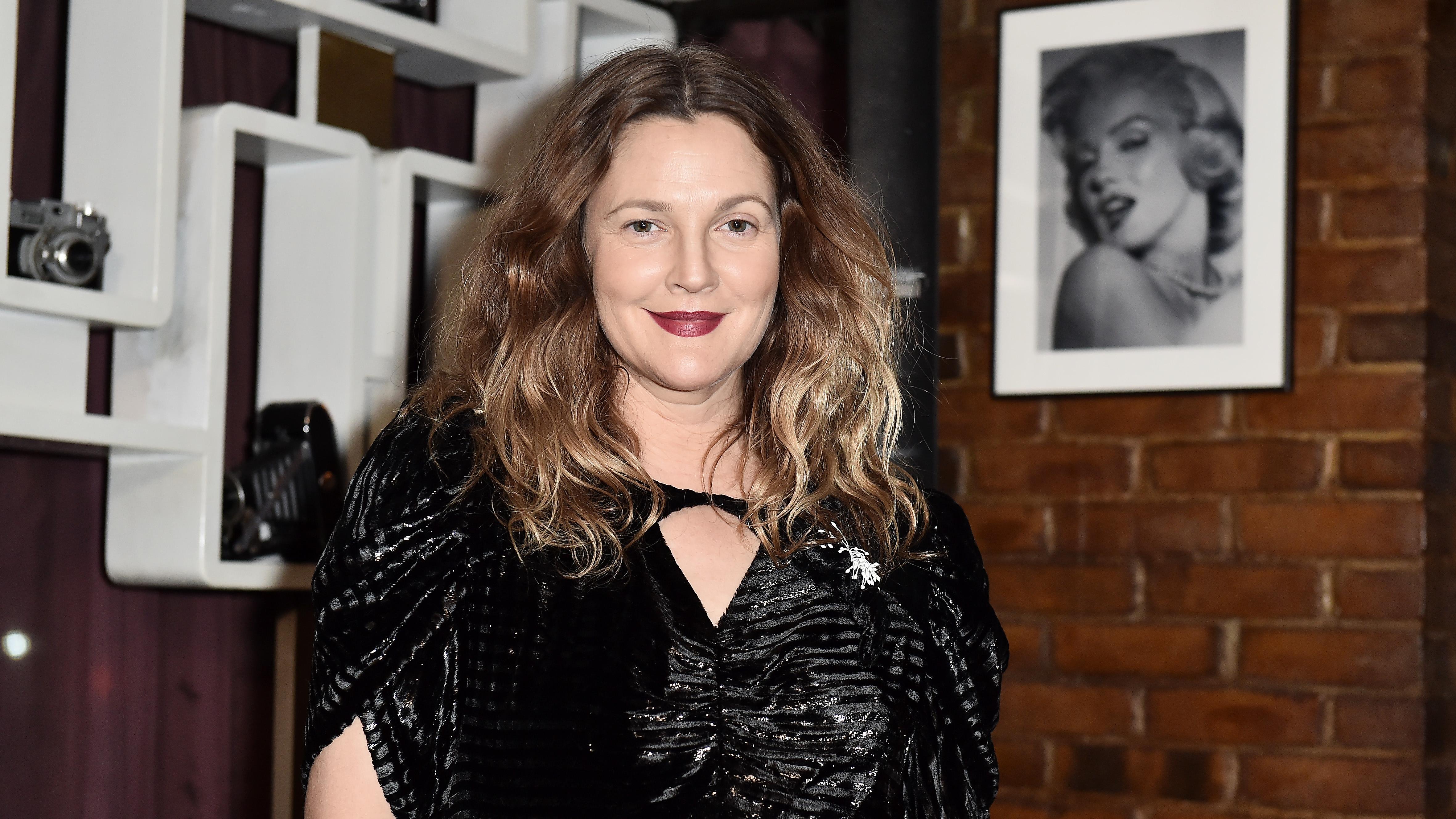 Drew Barrymore has officially made her talk show debut! The former child star is not shy about letting viewers into her personal life, including her troubled past. However, there is one topic that is definitely off the table — her kids.
Article continues below advertisement
The Charlie's Angels actress is the mother of two daughters, Frankie, 6, and Olive, 7, with ex-husband Will Kopelman. The 45-year-old has made it her mission to keep the personal lives of her girls as private as possible.
Keep reading to find out more about why Drew is focused on protecting her daughters from the prying Hollywood spotlights.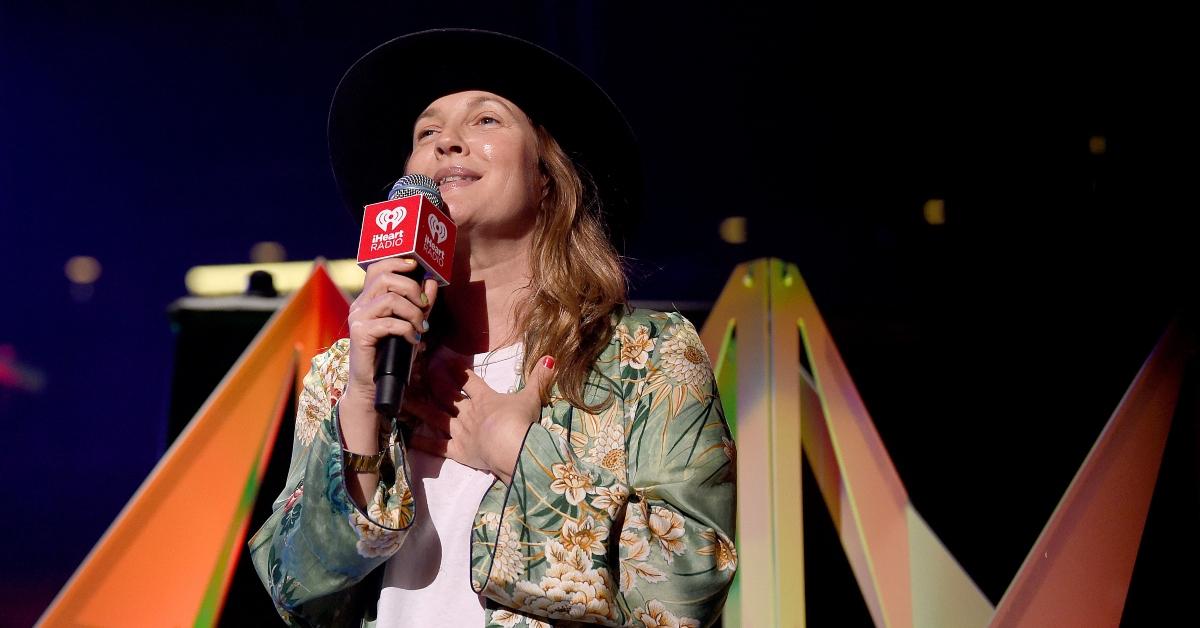 Article continues below advertisement
Drew Barrymore opens up about keeping her daughters out of the spotlight.
"My life with my children, my feelings, that's all on the table — but [Olive and Frankie themselves] are not," she told People magazine. "Because of my life experiences, I'm not selling my brand on my kids. I won't do it. But to ignore that part of my life would make me an automaton. So it's really inventive to figure out how to bring them into the omelet and fold it in, in a way that feels appropriate for me."
If you follow Drew on social media, you'll see that she rarely posts pictures of her daughters. If she does decide to share a snap to the 'gram, the actress does not include her kids' faces in the photographs.
Article continues below advertisement
While Drew will most likely not invite her daughters to be filmed for her new talk show, we're sure she'll probably give audiences a few anecdotes about being a mom and raising two kids.
The new host told People, "My daughter asked me the meaning of life the other day. She's 6 and she's very interesting. I got very quiet, and in this very spiritual divine intervention, only one thing came to my head when I searched for the answer, and it was so loud and present."
Article continues below advertisement
She continued, "I said, 'Frankie, I believe the meaning of life is that we're here to take care of each other.' And this year just instills that and puts it all in such perspective."
So, with Drew's kids being kept out of the public eye, does this mean they have no interest in following in their mom's show biz footsteps?
Drew Barrymore says her daughters have the acting "gene."
"They're very theatrical," Drew revealed to Us Weekly in April 2019. "They definitely have a Barrymore gene strong within the two of them, but they're funny and they're cool and they're adventurous." She also told the outlet that the girls "love coming to set" to watch their mom work.
Article continues below advertisement
So, are the girls on the fast track to getting into acting?
While Drew explained that she's the "most supportive" when it comes to her daughters' future career path, she wants them to experience just being a regular kid first.
"I'm like, 'If you want to do that and go into theater in high school and do that for a living, I'm behind you,'" she told the outlet. "I just want them to have a normal childhood."