Kristen Stewart's New Fiancée Is Dylan Meyer! What's Her Net Worth?
The relationship between Kristen Stewart and Dylan Meyer is lovely to see because they're so in love! Here's what to know about Dylan's net worth.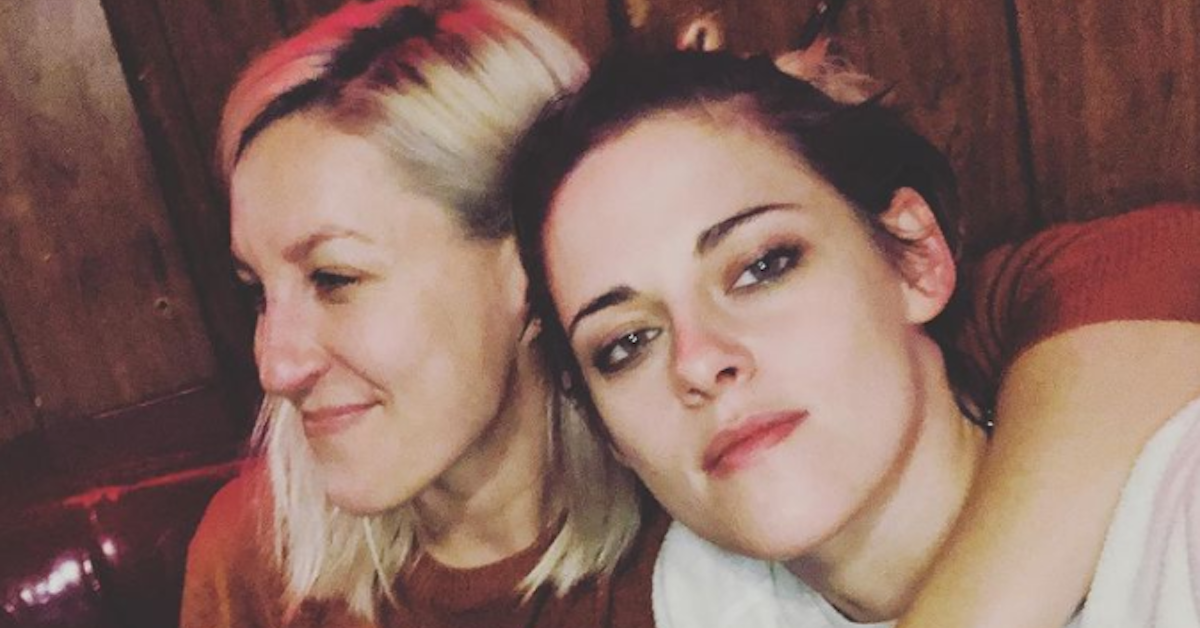 On more than one occasion, we've heard Kristen Stewart gush over her fiancée Dylan Meyer. After dating for two years, they finally decided their next step will be to walk down the aisle and officially tie the knot. Prior to dating Dylan, Kristen was in a relationship with a model named Stella Maxwell but obviously, that didn't work out.
Article continues below advertisement
Kristen revealed some time ago that she was ready to propose to Dylan during an interview with Howard Stern, but it seems she waited until the perfect moment to actually pop the question. Paparazzi constantly catch photos of Kristen and Dylan hanging out around Los Angeles, holding hands, and simply being in love with each other. Here's what you should know about Dylan's current net worth leading up to their wedding day.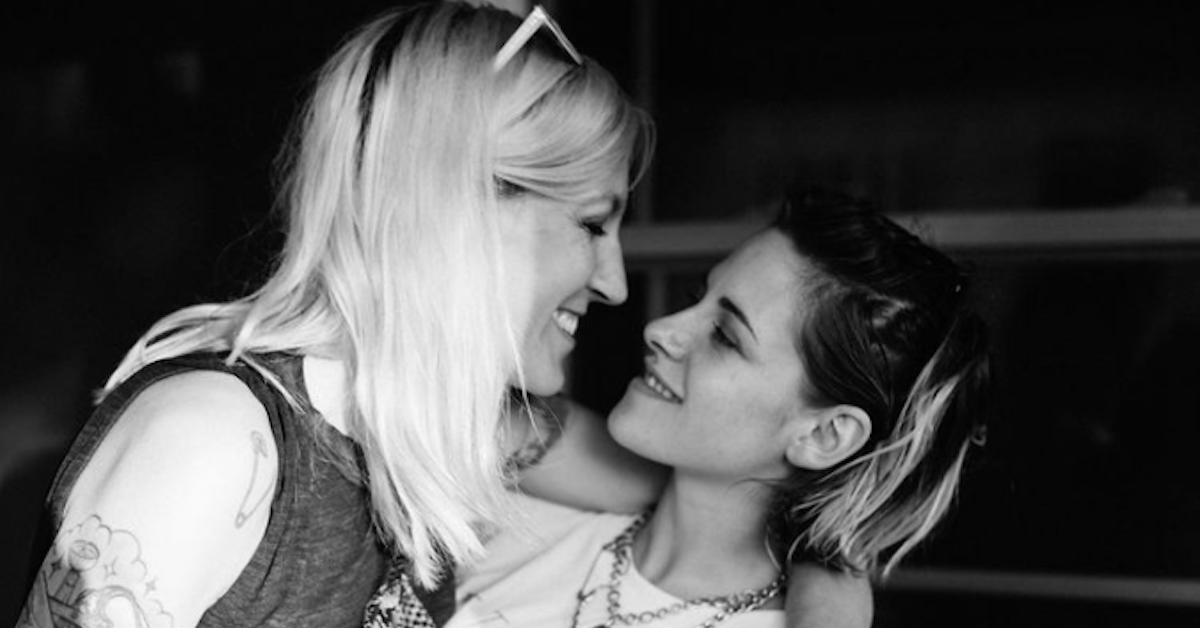 Article continues below advertisement
What is Dylan Meyer's current net worth?
Although Kristen and Dylan both work in the same industry, it doesn't mean they have similar net worths. According to Celebrity Net Worth, Kristen Stewart currently has a net worth of $70 million from her incredible acting career. Her fans will never forget what it was like getting so excited for each new Twilight movie to be released with Kristen in the role of Bella Swan.
Dylan Meyer
Actress, Writer
Net worth: $200,000–$300,000
Dylan Meyer is an actress and writer who's currently engaged to Kristen Stewart.
Article continues below advertisement
Most recently, she played the role of Princess Diana in the blockbuster movie Spencer. Before that, we saw her star in other major films such as Charlie's Angels and Snow White and the Huntsman. Because of her résumé of movies, Kristen's net worth is not too shocking. Something that might be a tad surprising is the contrast of Kristen's net worth compared to Dylan's! According to IWM Buzz, Dylan's net worth is currently somewhere between $200,000 and $300,000.
Article continues below advertisement
What exactly does Dylan Meyer do for a living?
Something Kristen and Dylan have in common is that they're both very familiar with Hollywood life, even though Kristen's career has caused a lot more buzz over the years. Dylan still has her fair share of experiences though!
According to Elle, she's both a screenwriter and actress. It's unclear where exactly Kristen and Dylan crossed paths for the first time, but we do know for sure that they met on a movie set nearly six years ago.
Dylan has written scripts and acted in plenty of movies and TV shows throughout the course of her career. In 2016, Sarah Hyland starred in a Netflix original movie called XOXO about a group of young adults connecting over their shared interest in attending a music festival. Surprise, surprise! Dylan is the one who co-wrote and executive-produced the drama.
Article continues below advertisement
Dylan is also the writer behind the 2015 short film Loose Ends, the 2019 short film Rock Bottom, and a handful of Miss 2059 sci-fi episodes. It's obvious that Dylan is an extremely versatile writer who can cover subject matter across different genres. Now that these two are engaged, the next thing fans are waiting to hear about is the wedding day!