'Emily in Paris' Season 4 Is Already a Little Controversial — Here's Why
Fans of Netflix show 'Emily in Paris' already know it has been renewed for Season 4. Yet, some people aren't happy about the renewal. Here's why.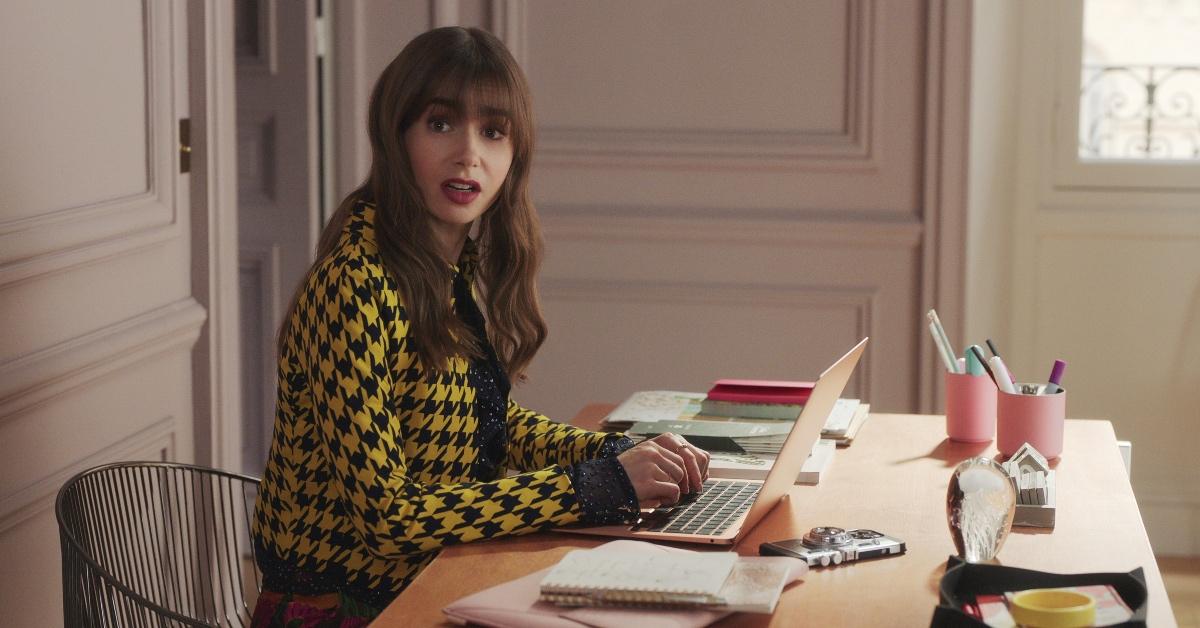 Now that Season 3 of the Netflix series Emily in Paris has dropped, fans are already looking forward to another installment. For those who aren't caught up, the show follows Emily (Lily Collins), an American social media strategist, as she moves to Paris to work for a French marketing group. Along the way, she navigates culture shock, romance, and interesting fashion choices.
Article continues below advertisement
Despite the show being renewed for Seasons 3 and 4, not everyone is thrilled about Emily in Paris Season 4. Keep reading for everything you need to know about the show's fourth season, including potential release dates, plot lines, and why its renewal was so controversial.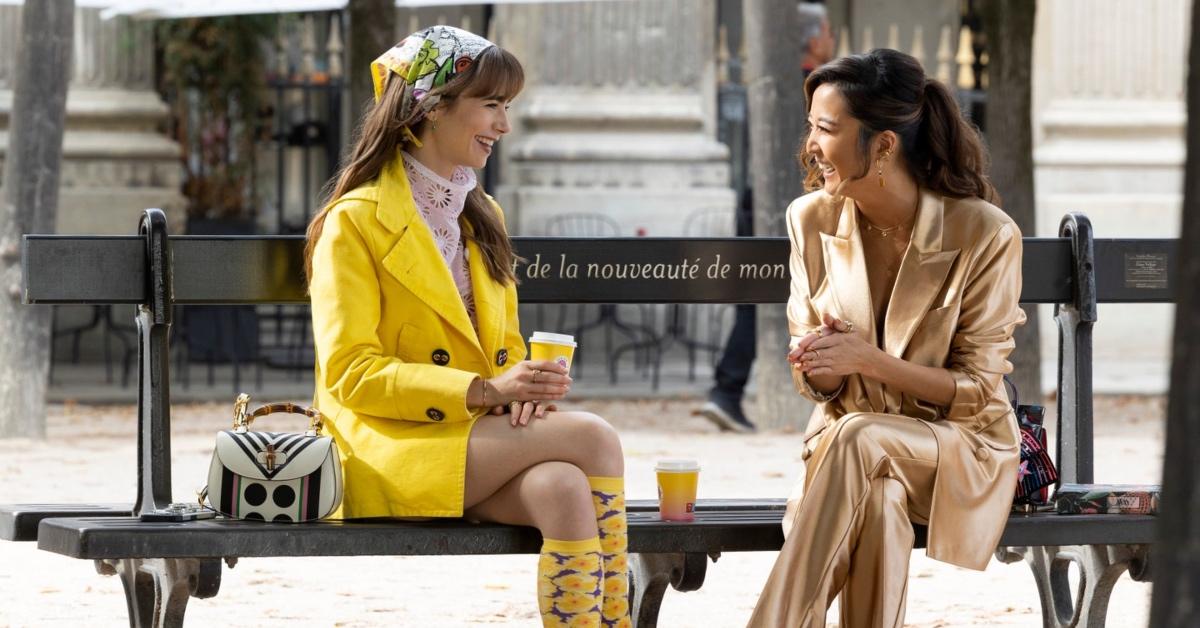 Article continues below advertisement
What is the 'Emily in Paris' Season 4 release date?
On Jan. 10, 2022, Deadline reported that in a surprise turn of events, Netflix renewed the series for two more additional seasons after a successful Season 2. Many viewers were shocked because of the negativity the series had received online, while others were surprised due to Netflix's penchant for canceling series after their second or third season (ask Anne With an E fans how they feel about Netflix cancellations!).
Deadline described the international backlash the show received, noting, "its stereotypical and idealized depiction of France has seen much criticism with the likes of French minister Joël Giraud making fun of a scene where Emily travels to Saint-Tropez by train, while the second season also upset the Eastern European community with its depiction of Petra, a Ukrainian shoplifter, a characterization that the country's culture minister Oleksandr Tkachenko called offensive."
Article continues below advertisement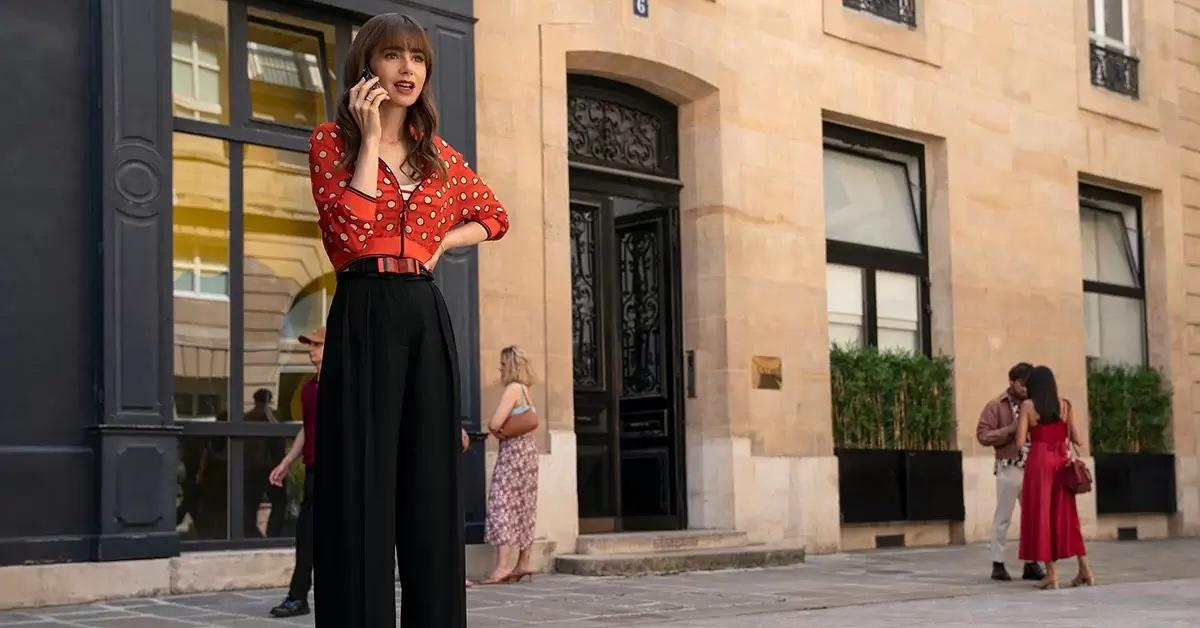 Nevertheless, Season 4 is on its way! Although an official synopsis for the season has not yet been revealed, it's clear that based on the ending of Season 3, messy relationship drama is in store for Emily. The show hasn't appeared to start filming, but we're certain that, should Season 4 follow the same release schedule as Season 3, we probably won't see Emily in Paris Season 4 before fall 2023.
What do you think will happen in Emily in Paris Season 4? And will that season be the show's last? Currently, the only Netflix original series to move beyond four seasons is Grace & Frankie, with a total of seven seasons. Could Emily in Paris follow that lead? Only time will tell.
Emily in Paris Seasons 1-3 are now streaming on Netflix.