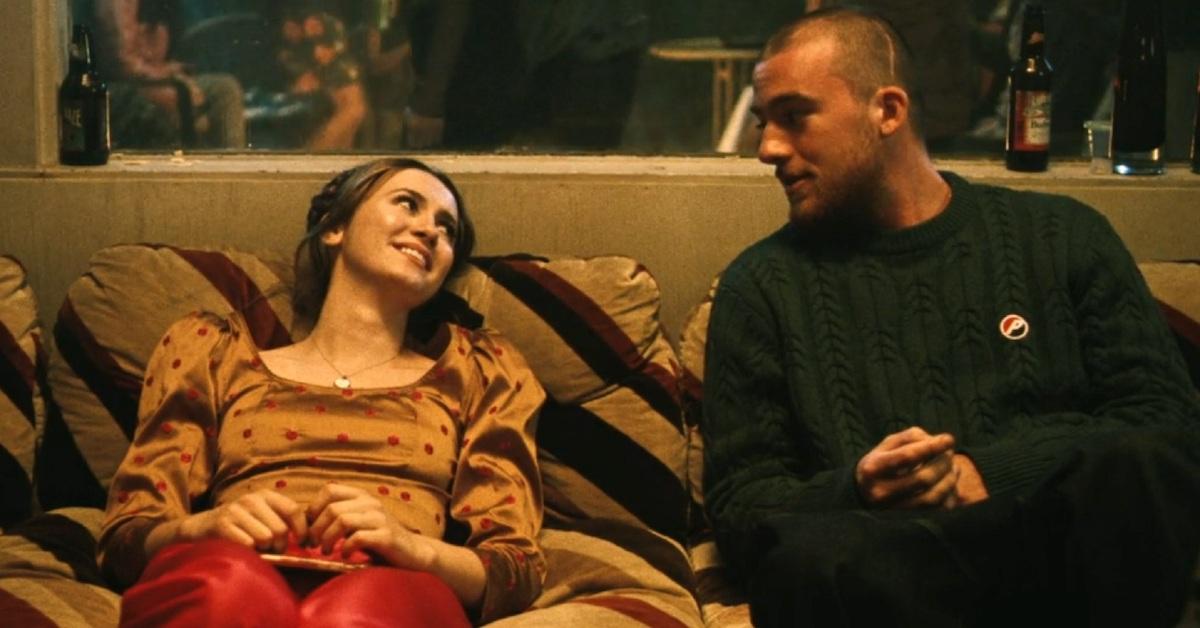 'Euphoria' Fans Have Predictions and Theories About the Season 2 Finale
'Euphoria' Season 2's finale episode is almost here. Here are some possible predictions and theories about what might happen in the 'Euphoria' Season 2 finale.
Spoiler alert: This article contains spoilers for Episodes 1–7 of Season 2 of HBO's Euphoria.
The second season of Euphoria has been filled with endless shocking moments from the very start. With the finale episode quickly approaching, fans are coming up with predictions and theories about what to expect.
Article continues below advertisement
The trailer for Season 2, Episode 8, reveals a few glaringly obvious things: Cassie is furious about what's been portrayed on stage in Lexi's play; Fez is in an extremely dangerous situation; and Nate is driving off somewhere looking determined to get away from his reality.
Here are some possibilities of what might happen in the Euphoria Season 2 finale.
Theory #1: There is a physical brawl involving Cassie, Lexi, and/or Maddy.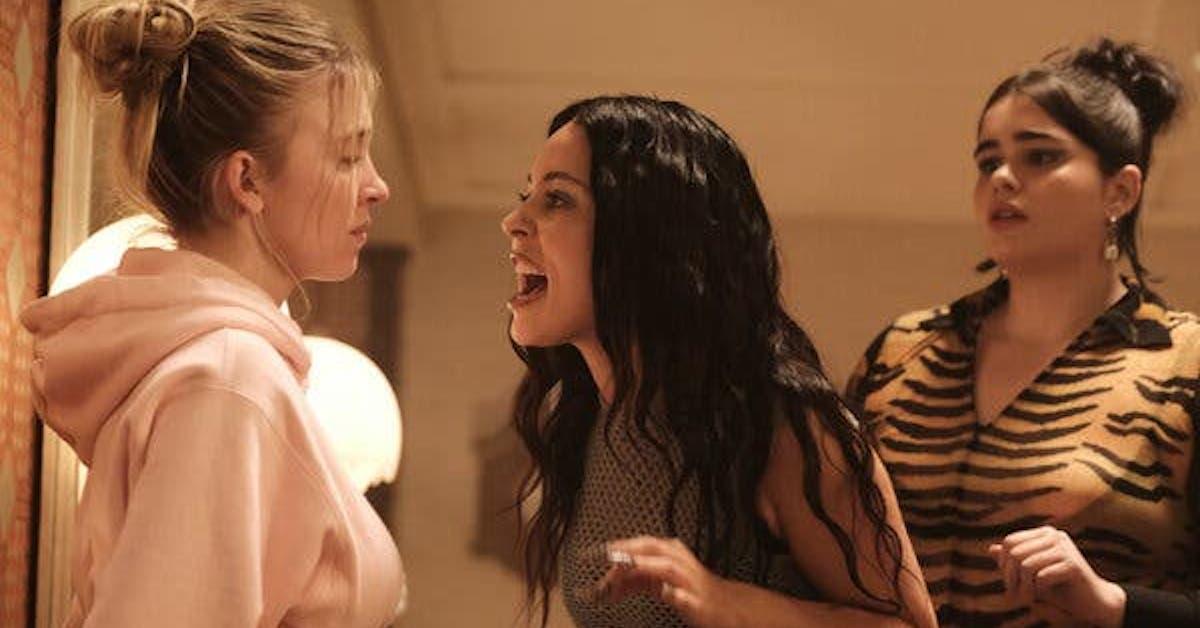 Cassie sacrificed her friendship with Maddy for a toxic relationship with Nate. In Episode 7, Cassie sat through Lexi's play looking visibly uncomfortable about how she was being portrayed –– but that wasn't the worst factor of the night for her. When Nate saw himself being portrayed as a gay athlete on stage, he stormed out and aggressively ended his relationship with Cassie in a super abrupt manner.
Article continues below advertisement
Since Cassie's relationship with Nate over the course of the season became the most important thing in her life at such a rapid pace, it's obvious that feeling like she lost him made her feel like she was losing her mind. The trailer for the finale episode shows Cassie rushing the stage to possibly confront her sister. In the midst of it all, Maddy appears to get involved! A physical brawl between Cassie and Lexi — or Cassie and Maddy — could definitely be in the cards.
Theory #2: Fez gets arrested — or killed.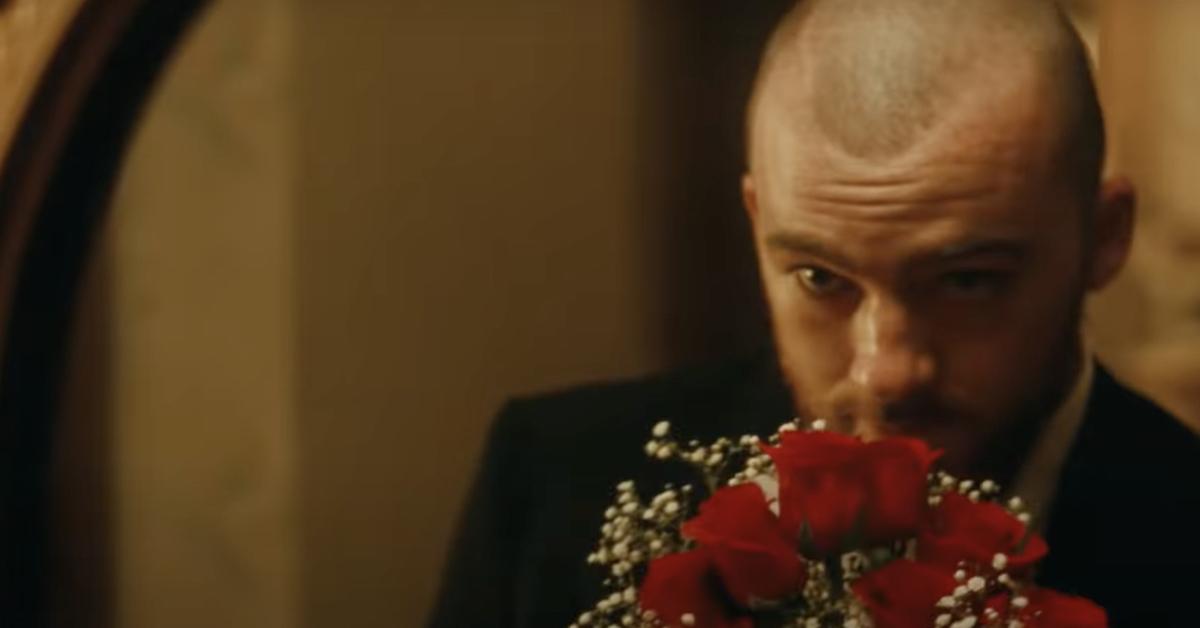 Having Fez in attendance at the school play was majorly important to Lexi. In fact, she saved him a seat near the front of the audience and continued peeking out at the crowd to see if he showed up. Fez was just as excited to be there to support her. He dressed up in a suit, bought her roses, and was preparing to leave the house on time … until something tragic got in his way.
Article continues below advertisement
Viewers don't know yet about what exactly happened to Fez, but based on the ending of Episode 7 and the trailer for Episode 8, he's either getting arrested or possibly getting killed by law enforcement officials. When Custer arrived to Fez's house in Episode 7 and told Faye to "be cool," it was a major hint that a police raid was about to go down within the next few minutes.
Theory #3: The abuse Nate experienced from his father gets exposed.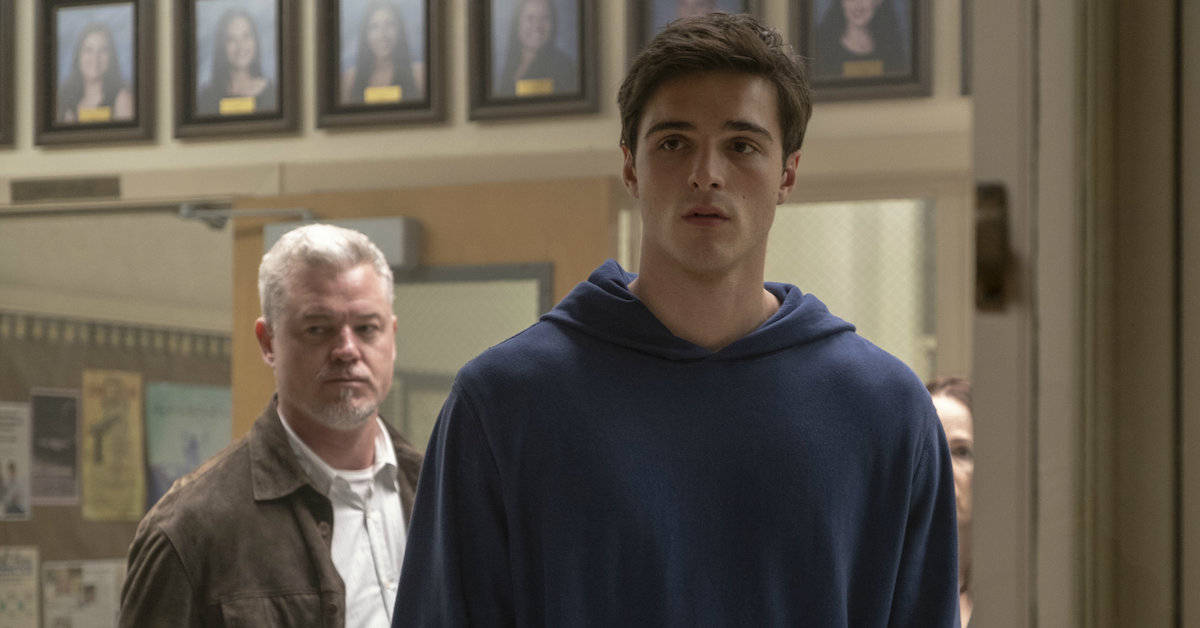 There's a lot to unpack about the possible sexual abuse Nate experienced from his father, Cal, before his dad decided to dip out on the family. One of the scenes in Episode 7 depicts Nate having a dream in which he's being sexually assaulted by Cal. While it's not clear what the dream meant exactly, some viewers have interpreted this to mean that Nate was in fact sexually abused by Cal in the past.
Article continues below advertisement
Nate's mother also discussed in a previous episode the fact that Nate went from being an extremely sweet boy to an angry child with darker tendencies around 8 or 9 years old. It's possible Nate's personality changed when sexual abuse from his father started. Euphoria's Season 2 finale episode may potentially explore this.
The finale of Euphoria Season 2 premieres on Sunday at 9 p.m. EST on HBO.