FaZe Banks and His Crew Caused $30,000 in Damages to a Las Vegas Hotel Room
Police are investigating FaZe Banks after it was discovered that he destroyed a Las Vegas hotel room, causing around $30,000 in damages.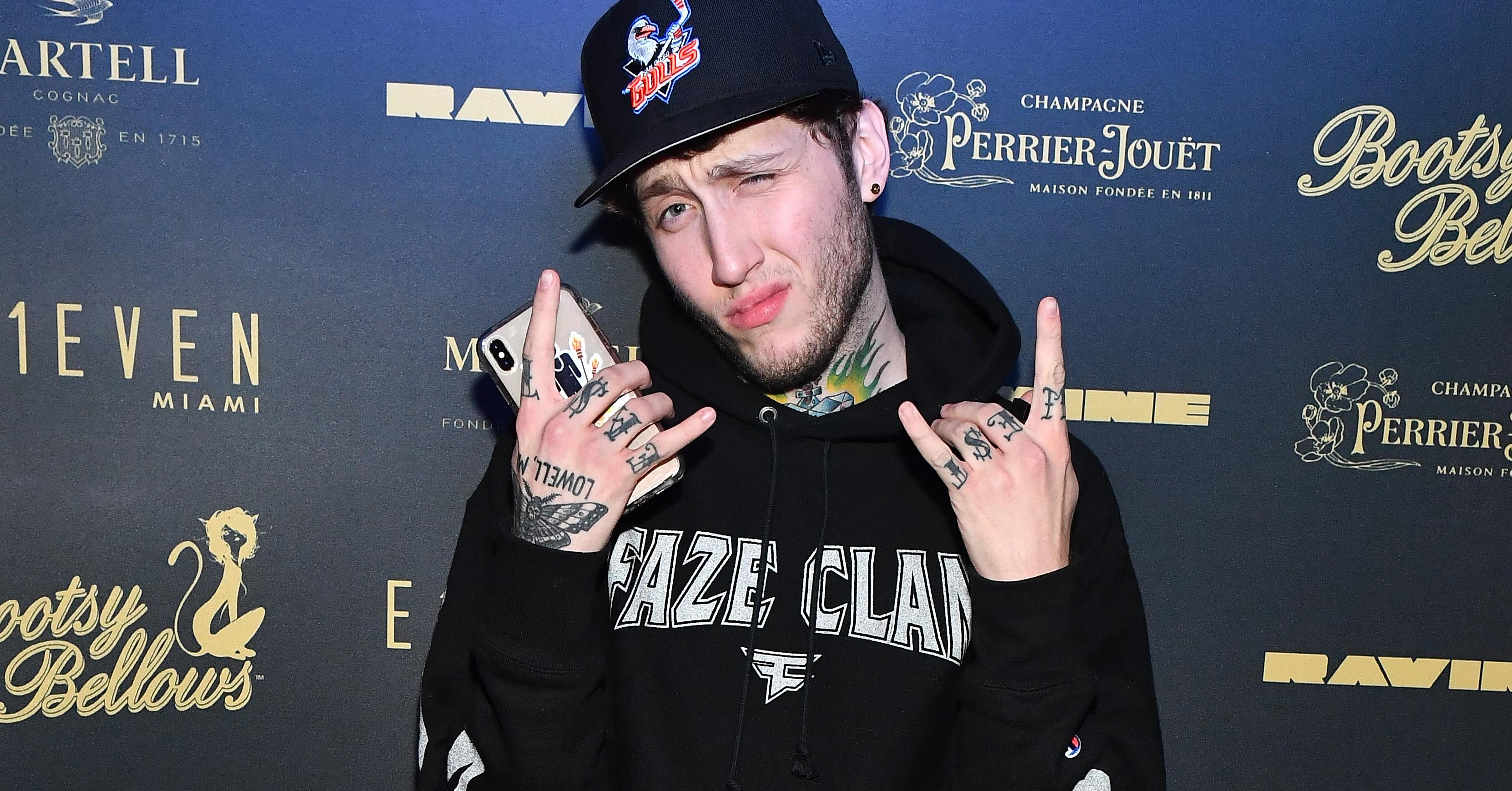 Twitch streamer and e-sports entrepreneur FaZe Banks has an online empire of his own. As the founder of FaZe Clan, an esports group best known for their competitive gaming, FaZe has amassed a significant following of his own including his Twitch followers and a YouTube channel with over 5.4 million subscribers, and is probably best recognized for his internet feud with Jake Paul after FaZe started dating Jake's ex-girlfriend, Alissa Violet.
Article continues below advertisement
Most recently, FaZe is being investigated by police for destroying a hotel room in Las Vegas, TMZ reports. After a stay on Oct. 14, the room was left with everything in it destroyed, leading to a police investigation to be opened into the damages.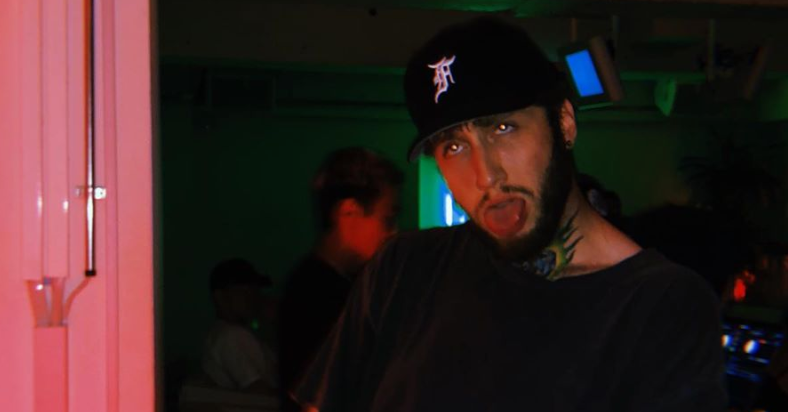 Article continues below advertisement
FaZe Banks and his friends caused over $30,000 in hotel room damages. 
According to TMZ, the room that FaZe and his friends were staying in was completely destroyed when they left. The room had "smashed furniture, holes in the walls, a smashed window, broken lampstand, pictures ripped off the wall, stains on the carpet and more," TMZ reports. Apparently even the plants in the room weren't spared, as sources say they found soil all over the floor of the hotel room.
The Encore at Wynn Las Vegas was clearly not happy about the damage and reported it to local law enforcement. For damage with a price tag that large, FaZe could be facing a felony malicious destruction of property, which carries a maximum sentence of five years in prison. That's not a good look for the esports guru.
In response to the charges, FaZe's rep told the outlet "FaZe Clan and Encore are working together to resolve this matter."
Article continues below advertisement
Local law enforcement said that these disputes are usually resolved and charges are dropped if the damages are paid for, which means FaZe likely won't face any consequences for his actions as long as he agrees to pay for the damages.
Good thing FaZe is a huge esports mogul. The charges have yet to be dropped, which means the terms are still in negotiation currently.
Article continues below advertisement
The destruction happened just before FaZe's birthday.
The bender happened while FaZe and his friends were on a trip to Vegas before FaZe's birthday, which was Oct. 19.
On his birthday, FaZe tweeted out to his 2.5 million Twitter followers, "I'm not getting older, I'm getting better. Been a weird few months, but we're good now. New year, new me. Thanks for the birthday love, I fkn adore you guys."
We're not quite sure how destroying a hotel room is part of a "weird few months," but apparently we all deal with things in our own ways?
If this is what one of his birthday celebrations looks like, maybe he should hold future ones somewhere else, like maybe his own home instead of a hotel room.
Article continues below advertisement
FaZe and Alissa split in July.
After a very public feud with Jake Paul over dating his ex-girlfriend Alissa in May of 2019, the couple split only a couple of months later. In July, FaZe addressed their split, tweeting out "Alissa and I decided about a month ago that we should take some time apart. Love that girl to death and always will. I'll never say a bad word about her. This s--ts about as hard to deal with as it gets. Please respect our privacy through this."
Alissa also addressed their breakup, tweeting, "everyone handles breakups differently. You guys don't know what happened behind closed doors and I'm doing the best I can to handle everything. I'm still very hurt and upset how this happened. I will always love and care for Ricky."