These Cult Classic Rom-com Films are Based on Jane Austen's Books
Known for classics like 'Pride and Prejudice,' Jane Austen is a feminist literary hero. It's no wonder so many rom-com films are based on her books.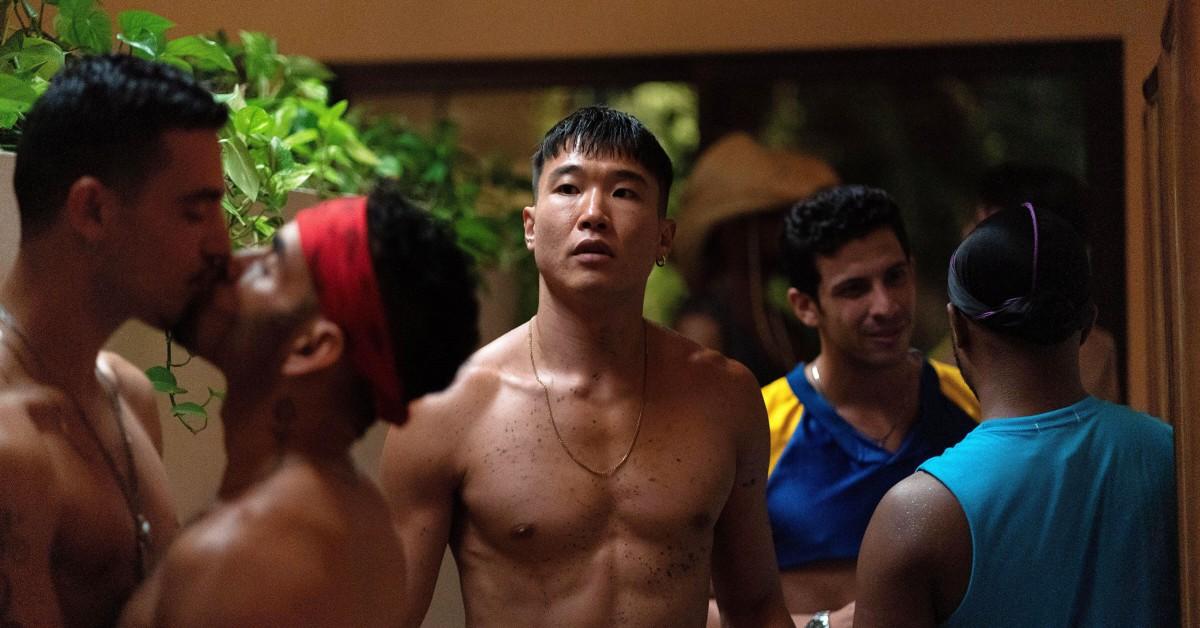 British novelist Jane Austen ruled the early 19th century with her portfolio of work that critiqued and challenged English society at the time, specifically from a woman's perspective. The subtly feminist female protagonists in her acclaimed novels are often under pressure to marry a wealthy man of grand social status. Interestingly, Jane's novels were written anonymously. Her first one, Sense and Sensibility, detailed that it was "By a Lady."
Article continues below advertisement
Today, however, she's a literary icon. Timeless quotes like, "Friendship is certainly the finest balm for the pangs of disappointed love," live rent-free in our heads. And while a slew of '90s and early-2000s films were based on her six beloved novels, Hulu's 2022 LGBTQ rom-com, Fire Island, is, too, based on one of Jane's love stories. Go figure.
We've compiled some of the best films based on Jane's books, avoiding the most obvious adaptations — like Joe Wright's 2005 flick Pride & Prejudice — as much as possible. Don't be surprised if one of your faves makes it to the list.
'Fire Island' (2022)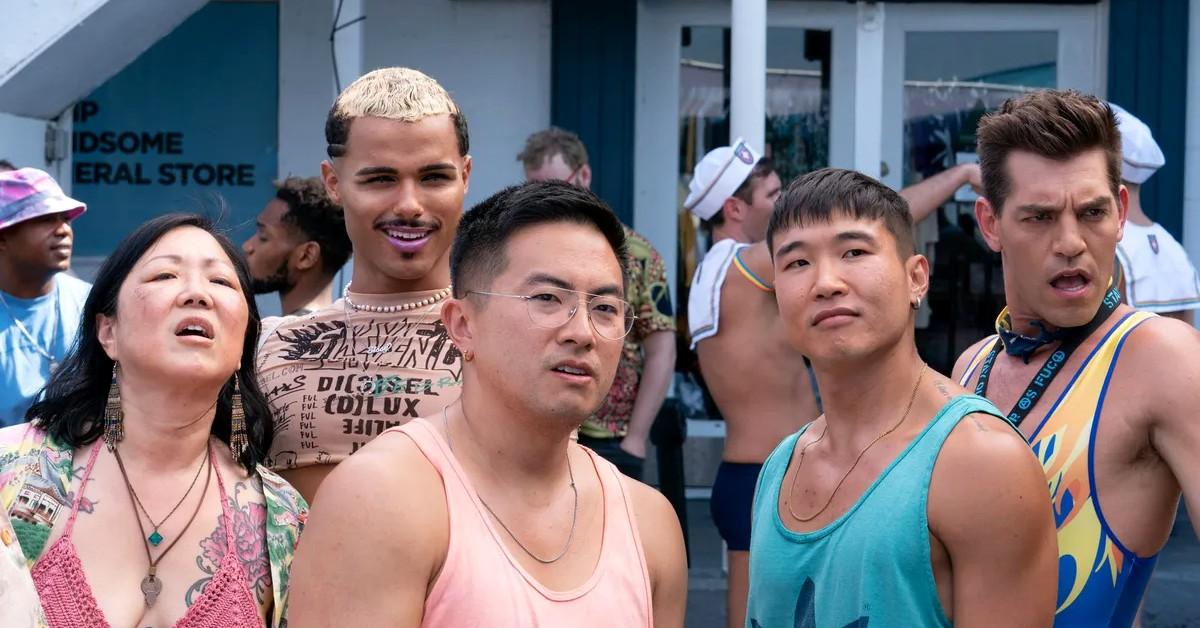 Director Andrew Ahn pours his heart and soul into making authentic queer Asian films, and Fire Island is no different. Following a tight-knit group of gay men who embark on an annual summer trip to New York's Fire Island Pines, Fire Island is actually a modern, super queer, and somewhat sarcastic take on Pride and Prejudice.
Article continues below advertisement
The film's stubborn protagonist, Noah (Joel Kim Booster) represents Elizabeth Bennet, and his love interest, Will (Conrad Ricamora), is a version of Fitzwilliam Darcy.
There are certainly more rainbows, drag queens, and half-naked men in Fire Island than in Jane Austen's original 1813 book, but we think she'd approve.
Article continues below advertisement
'Bridget Jones's Diary' (2001)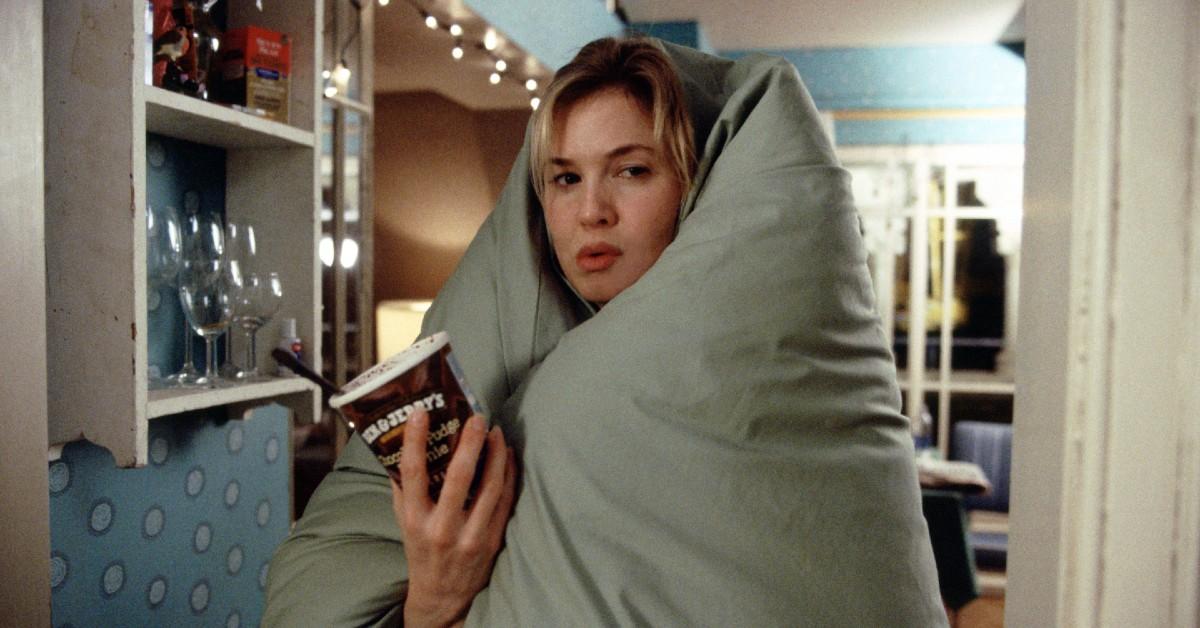 Starring Oscar winner Renée Zellweger as the messy and painfully relatable Bridget Jones, Sharon Maguire's classic 2001 rom-com might just be your go-to rainy day feel-good film. "I decided to get a grip on my life and start a diary," 32-year-old Bridget Jones declares after being fed up with feeling inferior and lacking a love life. Of course, her new lease on life doesn't go exactly as planned.
Article continues below advertisement
While on her journey of self-discovery, the film sees Bridget figure out if she wants to be with her repugnant yet extremely good-looking boss, Daniel Cleaver (Hugh Grant), or the more subdued and outwardly cold Mark Darcy (Colin Firth). Once again, this impeccable comedy is based on Pride and Prejudice. It's likely no coincidence that Oscar winner Colin Firth (The King's Speech) also played Mr. Darcy in BBC's 1995 miniseries Pride and Prejudice.
Article continues below advertisement
'Emma' (1996)
Douglas McGrath's 1996 film Emma is a more direct adaptation of Jane Austen's work, as it's based on her 1815 novel of the same name. Starring Oscar winner and iconic Goop founder Gwyneth Paltrow in the titular role, the story follows a privileged young English woman who dedicates her time to "the business of meddling and match-making" during the Regency era.
Article continues below advertisement
Though Emma thinks she's got a knack for all things in the realm of love and match-making, she often becomes too involved and struggles with her own dating life. Jane Austen's cherished comedy was recently redone in Autumn de Wilde's 2020 adaptation of Emma, which stars Anya Taylor-Joy (Last Night in Soho) as the naive protagonist.
Article continues below advertisement
'Clueless' (1995)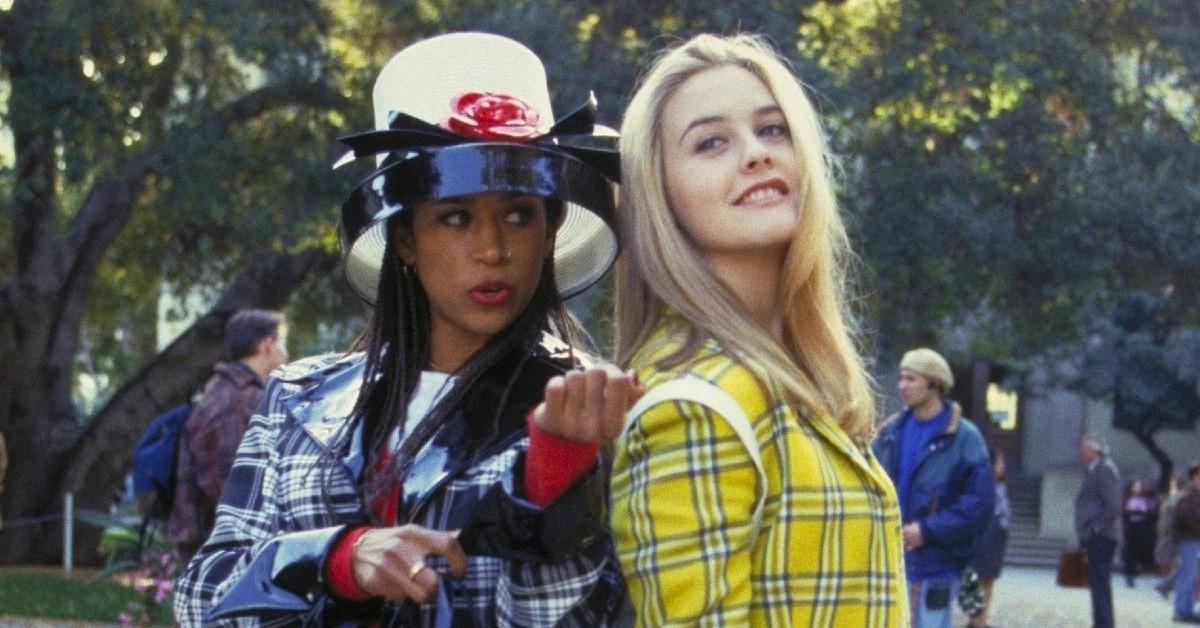 Who would've thought that an iconic line like, "You're a virgin who can't drive," followed by, "That was way harsh, Tai," would have anything to do with literary genius Jane Austen (though we think she'd totally live for it)? Maybe we're a little biased, but Amy Heckerling's 1995 cult classic flick Clueless is a perfect film. No notes.
Article continues below advertisement
Alicia Silverstone's Cher is a rich, fashion-forward, and wildly popular Beverly Hills-based high school girl with a lot to learn about the world. But she views herself as a worldly matchmaker and makeover goddess.
When things fall apart around her, Cher hates to admit her naivety and that her ex-step-brother, the handsome Josh (Paul Rudd), may be wiser than she is when it comes to certain areas. Of course, Josh is Cher's love interest. The film is, you guessed it, based on Emma.
Article continues below advertisement
'Metropolitan' (1990)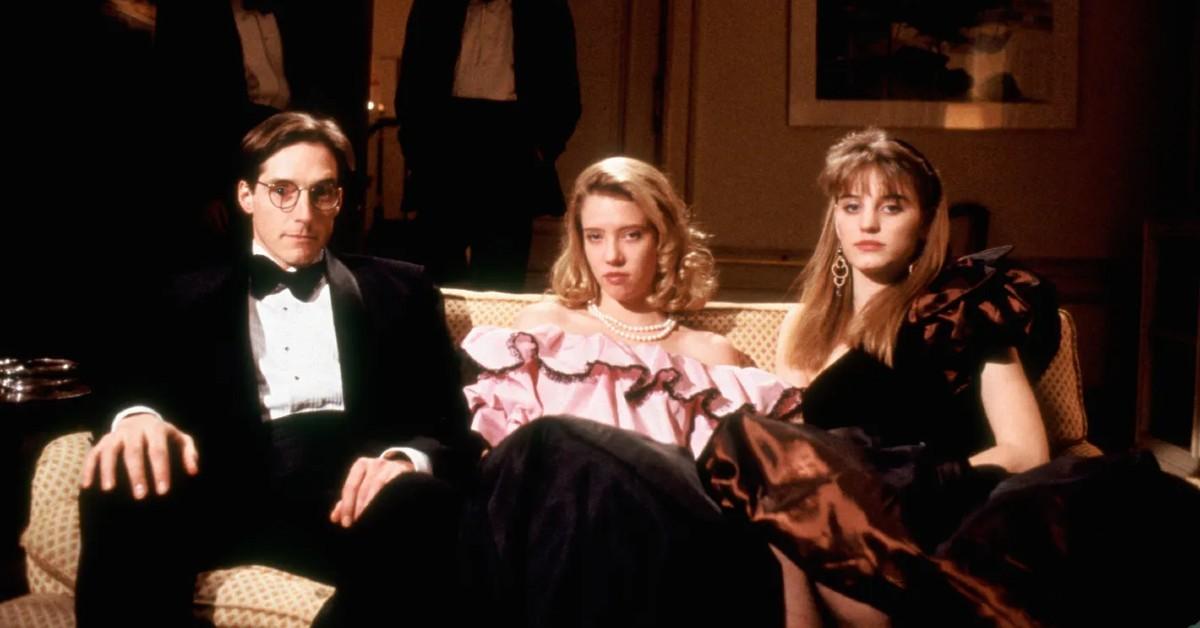 The oldest film on our list, Whit Stillman's 1990 indie hit Metropolitan, showcases the elite shenanigans of a bunch of rich, white, egotistical young people living it up in Manhattan without a care in the world.
Article continues below advertisement
During New York's prestigious debutante season, Tom Townsend (Edward Clements) — a progressive middle-class Princeton student — meets this "Sally Fowler Rat Pack" by chance, shaking up their lives in the process. This ritzy character study is loosely based on Jane Austen's 1814 novel Mansfield Park.