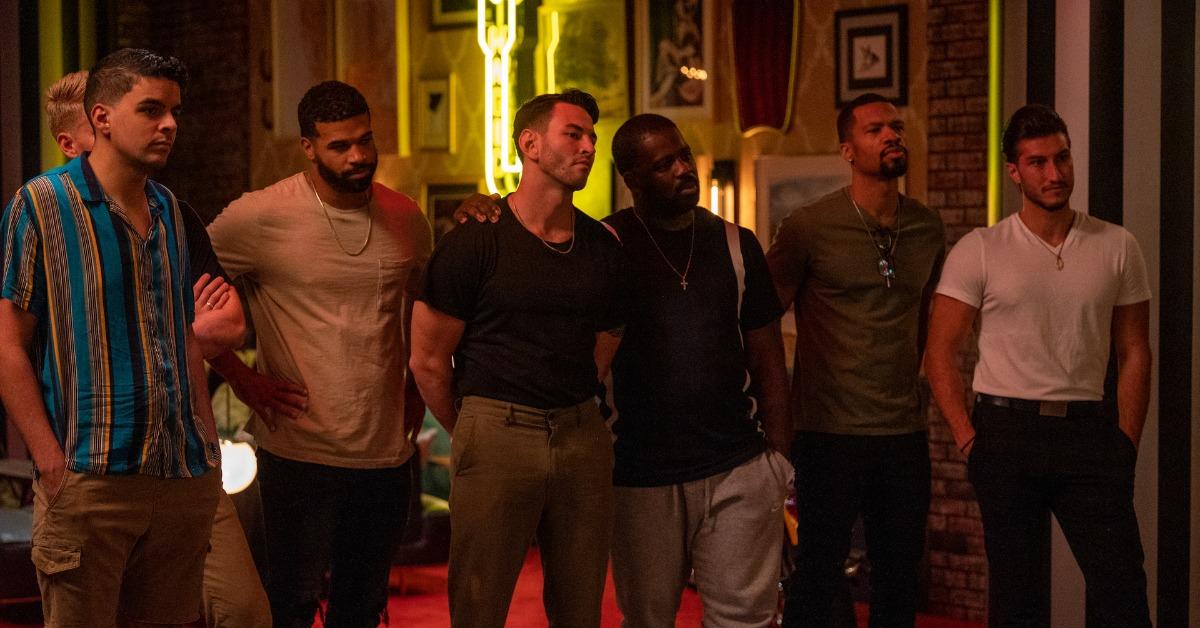 'Finding Magic Mike' Producers Sought out Inexperienced Participants They Could Mold Into Performers
When Magic Mike fans heard there would be a reality TV show called Finding Magic Mike, they likely assumed it would involve professional male strippers and performers. Instead, it's a competition show about finding a star in a sea of men who don't have much, if any, experience in the field. So what are the casting details?
Article continues below advertisement
It turns out, there's still a casting website up and running. Does that mean a second season is guaranteed? Not necessarily. But it does give us some clues about what producers looked for when they cast the initial season. And since the application for Finding Magic Mike is still available online, it means you can technically still apply or nominate someone else.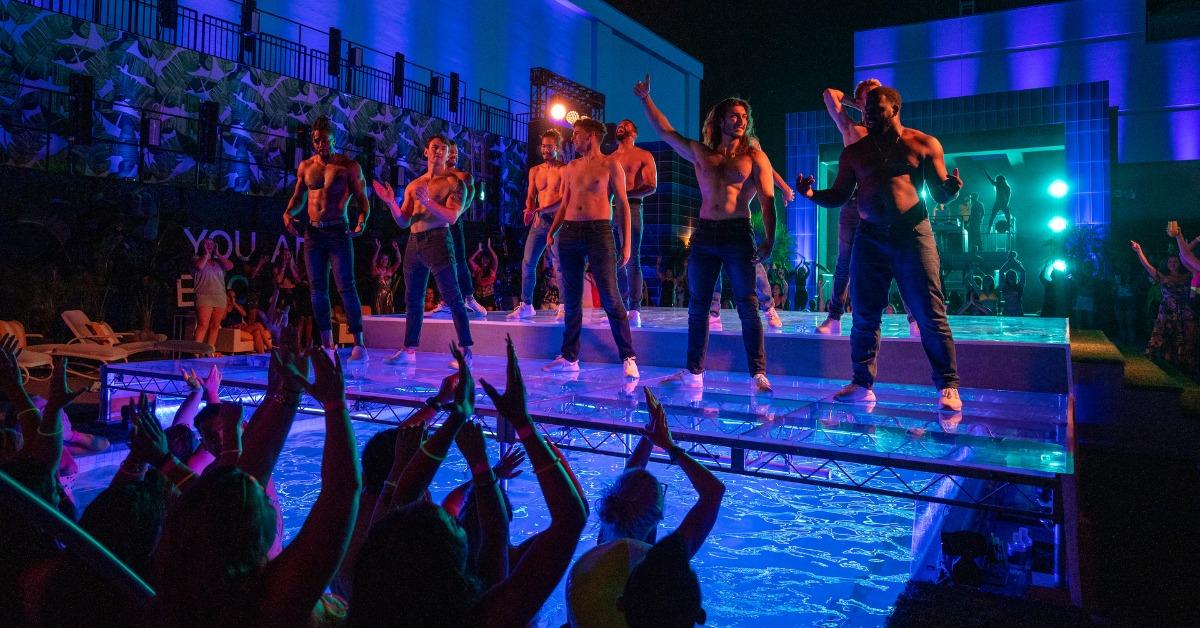 Article continues below advertisement
'Finding Magic Mike' might be casting for another season.
There hasn't been a renewal yet for another season of Finding Magic Mike on HBO Max. But the fact that the casting website is still up bodes well for the series' future. The series features 10 "regular guys" who are all searching for something from the competition.
Yes, it could be that $100,000 prize. But it might also be some self-confidence and a chance to prove themselves in this particular entertainment field.
Finding Magic Mike is produced by the movie franchise's star, Channing Tatum. Steven Soderbergh, who directed the first and third movies, is also attached to the series, along with Gregory Jacobs, who directed the second, and Reid Carolin, who wrote all three films.
There are even celebrity guest judges, including Nikki Glaser and Nicole Scherzinger.
Article continues below advertisement
What are the qualifications to be on 'Finding Magic Mike'?
According to the casting website, the original search for the "real Magic Mike" called for men who wanted to put themselves first for once and were ready to break out of their shells. Competitors also have to be 18 years old or older and legal residents of the United States.
And they have to be willing to fill out a form that asks questions like, "How would your friends or family describe you?" and, "What are you most proud of in your life?"
Article continues below advertisement
Participants were also expected to be able to film the show for six weeks in Las Vegas. Should there be another season, the requirements and filming schedule will likely remain the same. And, while there is no guarantee that there's even a second season on the horizon, Magic Mike has a dedicated enough fan base that it seems likely.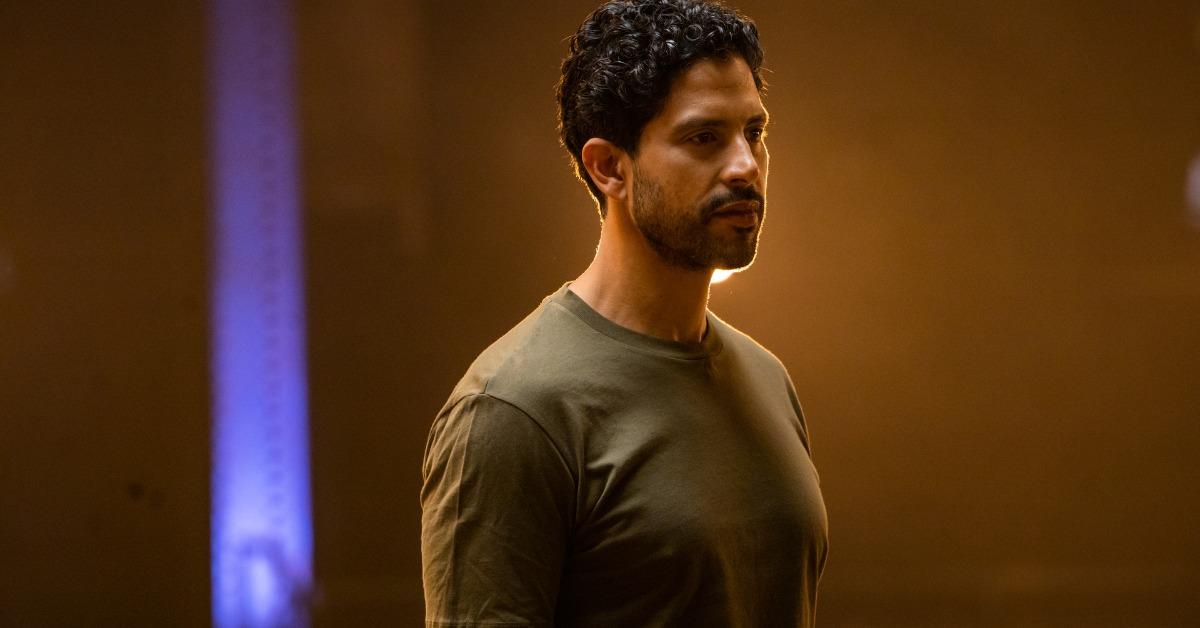 Article continues below advertisement
There's only one 'Finding Magic Mike' winner.
The season starts off with 10 men competing for the same prize. But in the end, there's only one winner who will be crowned the Magic Mike and will go home $100,000 richer.
The point of the show is to help men embrace who they are on the inside as well as the outside. Viewers could be surprised by who stands out in the end.
Watch Finding Magic Mike on HBO Max.