Everything We Know About the 'Fire Emblem: Three Houses' DLC
A new 'Fire Emblem: Three Houses' DLC expansion was unveiled during a new Nintendo Direct, which revealed a secret fourth house to be added to the game.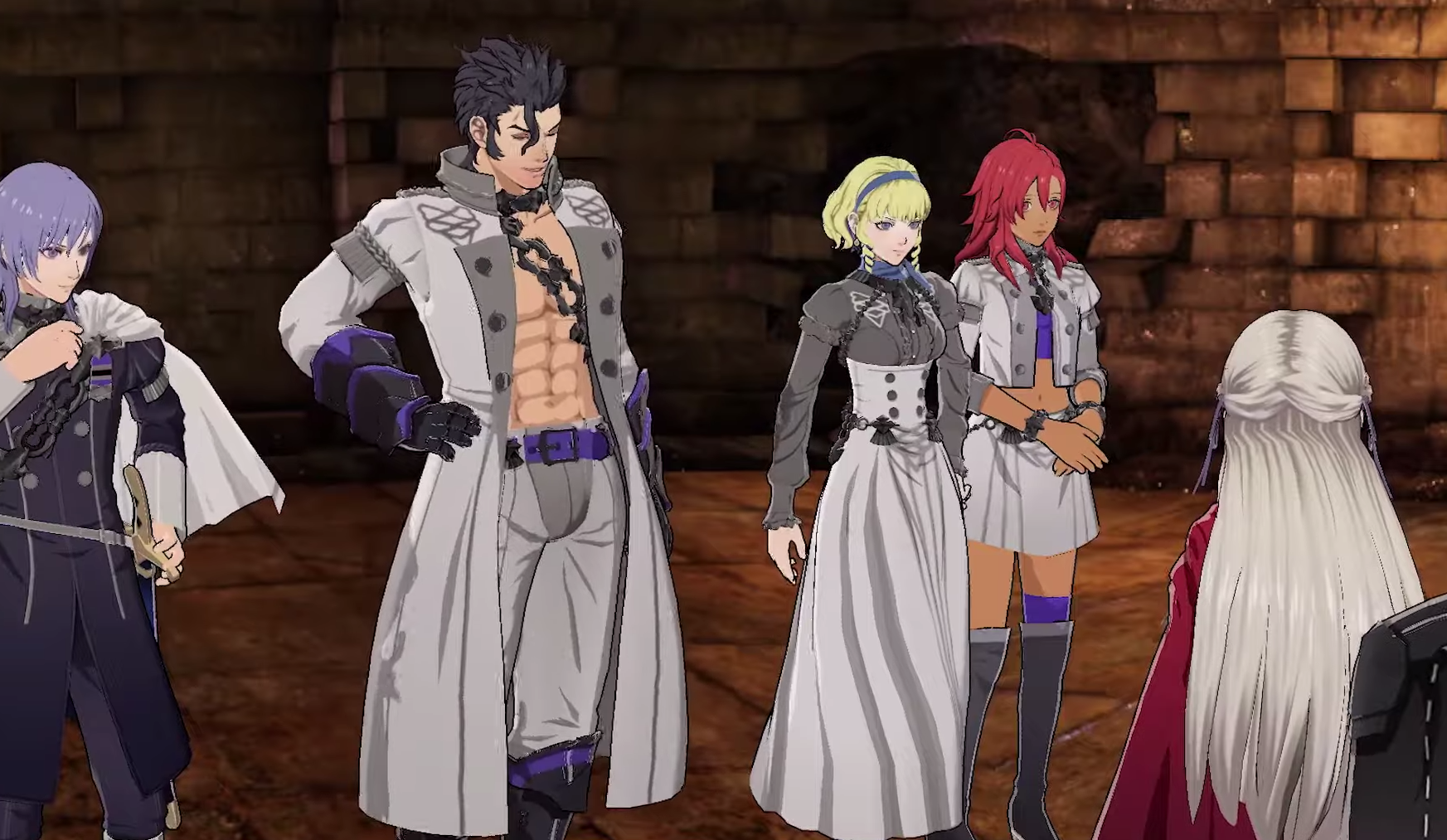 Fire Emblem fans had quite a day today, thanks to Nintendo. During a Super Smash Bros. Ultimate-focused Nintendo Direct presentation, not only was another character added to the popular fighter, but there was news about a new expansion for the crowd-pleasing Fire Emblem: Three Houses. The fourth wave of content for the game is set to debut in February, and it's going to feature quite a bit of additional gameplay for fans of the series to wade through – and a reason for rabid fans to return.
Article continues below advertisement
The new DLC is part of the Fire Emblem: Three Houses Expansion Pass, and it's a side story called Cindered Shadows, which adds an entirely new "secret" fourth house called the Ashen Wolves. If you can't wait to get your hands on additional content for the dating sim/strategy RPG hybrid, we've got all the info here you need to know before digging in – or at the very least, before you clear space on your Switch to make enough space to reinstall Three Houses, because it's a doozy.
Article continues below advertisement
What's the 'Fire Emblem: Three Houses' DLC all about?
The upcoming Fire Emblem expansion adds an important part of the game that many players will want to come back and check out, even if they've completed the main game. The fourth house, the Ashen Wolves, is made up out of the "outcasts" of the military school in-game, Garreg Mach. Apparently, the school outcasts have just been chilling beneath the school in the sewers the whole time. That means you've got to interact with them now, since they've shown themselves and all, awkwardly enough.
After meeting the Ashen Wolves, players will be able to recruit the four new students, who can then be used in the game's main campaign. It's meant to act as something of a "detour" from the regular game, not a replacement or anything like that. It's cool, though, that players get more characters to experiment with recruiting, since that's most of the fun Fire Emblem provides.
Article continues below advertisement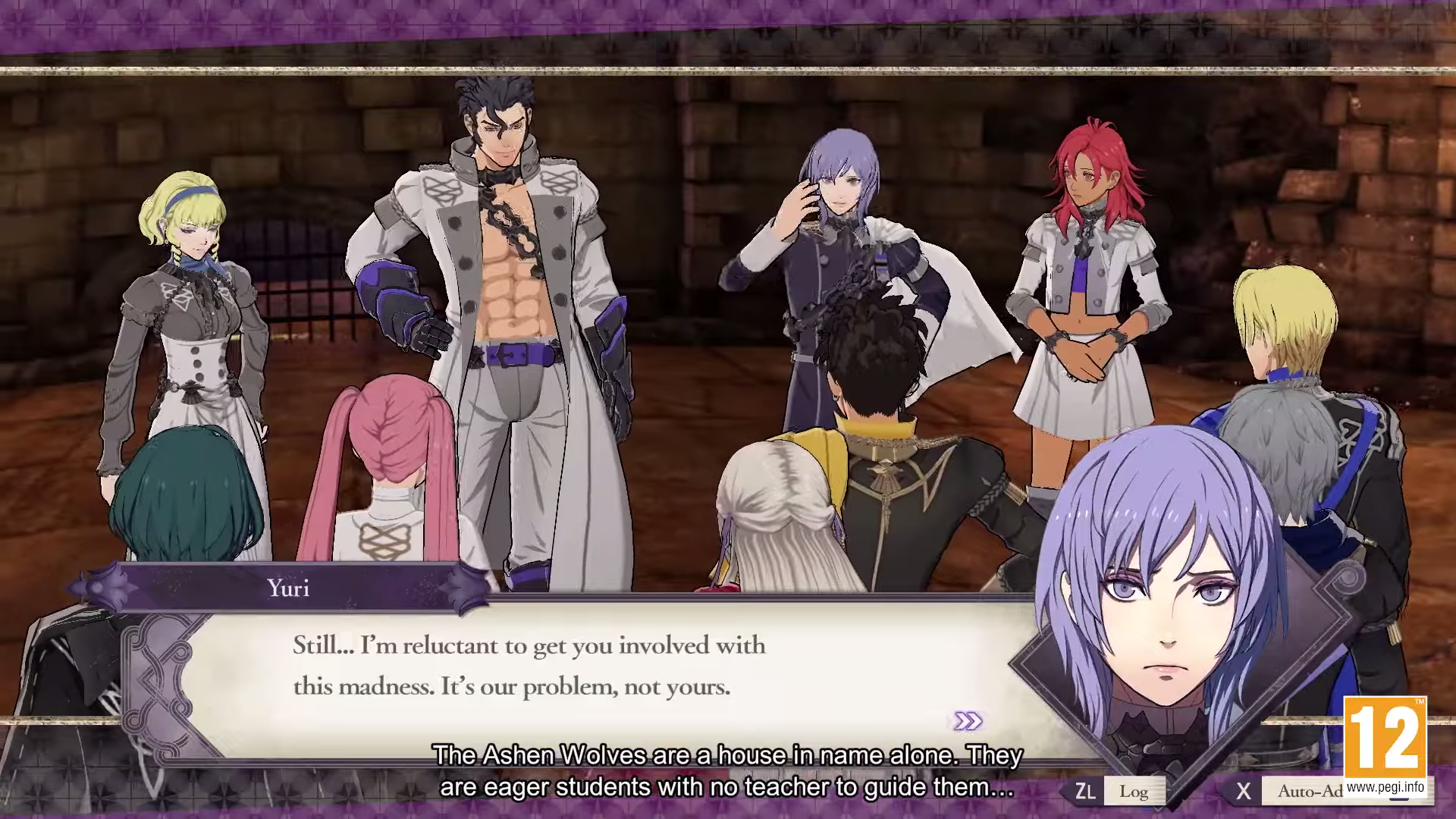 The Three Houses Expansion Pass costs $24.99, and it comes with the new Ashen Wolves DLC as well as three other pieces. The new addition is getting ready to drop on February 12, so you've still got about a month left before it's available.
Article continues below advertisement
'Fire Emblem: Three Houses' Byleth is also getting their time in the spotlight.
If you didn't catch the portion of the new Nintendo Direct before the new expansion pass DLC was announced, you may have missed out on a very important tidbit: Fire Emblem: Three Houses' Byleth is the next character to be added to Super Smash Bros. Ultimate!
Byleth, in both male and female forms, is a swordsman character that can use weapons like an ax and a bow and arrow. They'll be available to play in-game on January 28 as part of the Fighters Pass DLC for Super Smash Bros. Ultimate. Players will also get a new stage based on the game's Garreg Mach Monastery, just to kick the Fire Emblem factor up even further.
In short, it's a great time to be a Fire Emblem fan.