Yes, 'Frozen 2' Does Have a Post-Credit Scene — Includes the Return of This Disney Character!
Is there a 'Frozen 2' after credits scene? Here's what you need to know about the post-credit clip, which see the return of this Disney character.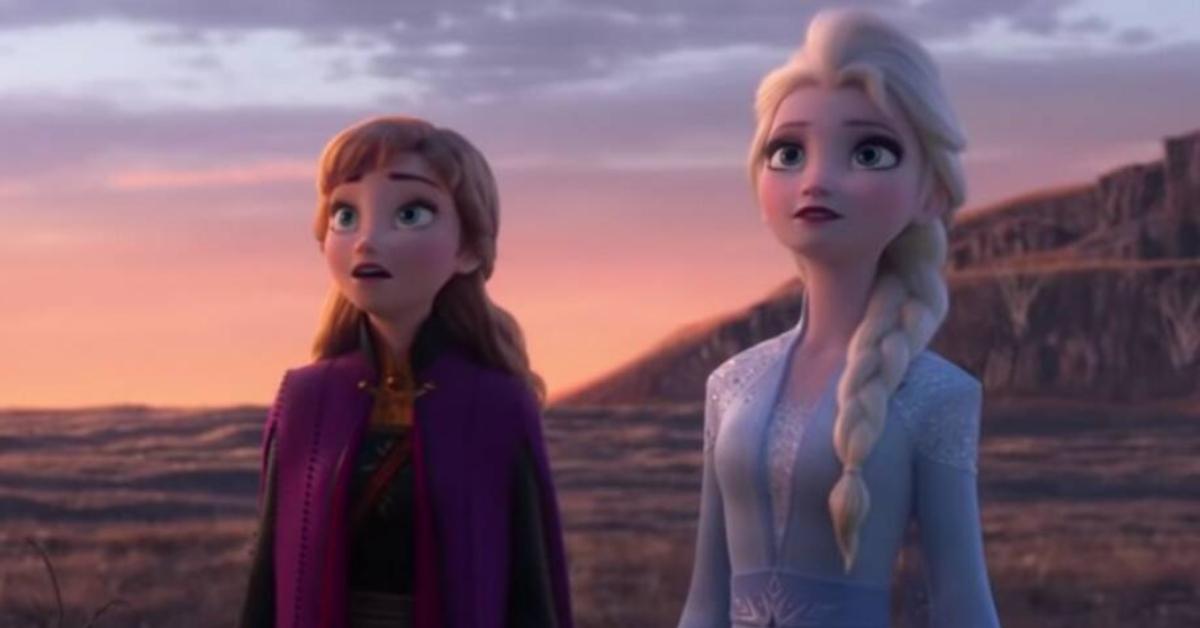 Dive into the unknown and experience the sequel to a Disney film that has captivated both kids and adults. Not only do the characters' storylines make for a hit blockbuster film, but the earworm songs will certainly leave you screaming the lyrics at the top of your lungs. Seriously, who doesn't know every single word to "Let It Go?"
Article continues below advertisement
Frozen 2 is now officially in theaters, just in time for the holiday season. Six years after the film's 2013 release, the story will follow sisters Elsa (Idina Menzel) and Anna (Kristen Bell) as they go on an epic adventure to discover the source of Elsa's magic powers. With fan-favorite characters Kristoff (Jonathan Groff), his reindeer Sven, and the always hilarious Olaf (Josh Gad) along for the journey, fans will not want to miss out on this epic tale.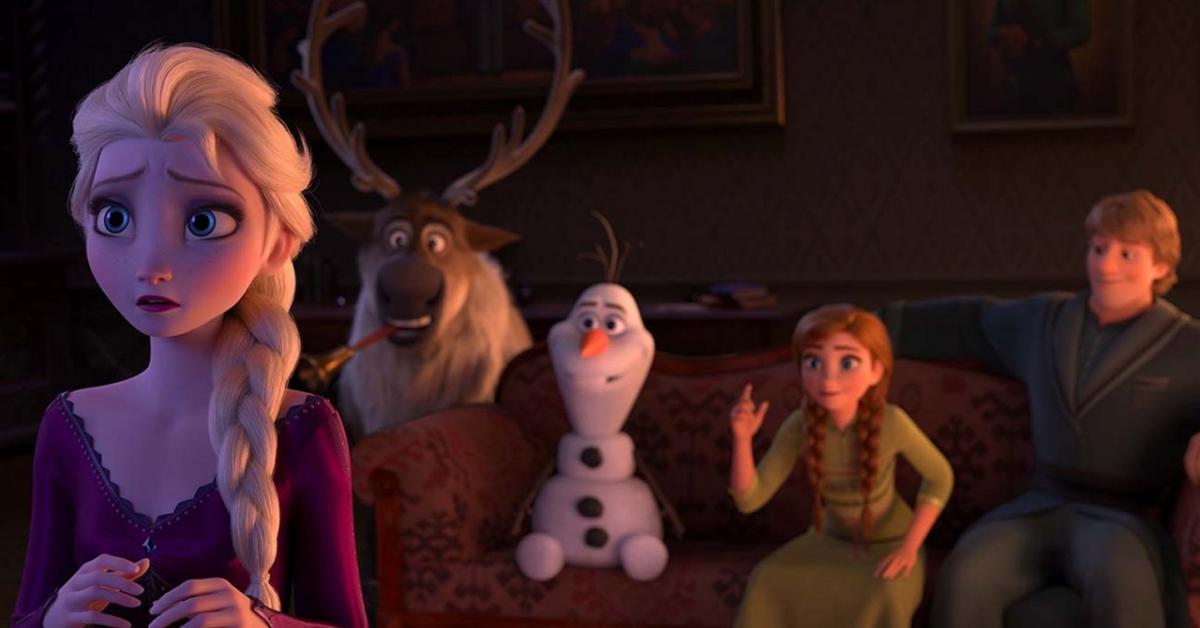 Article continues below advertisement
If you're heading to the theater to watch the magic unfold in Frozen 2, you'll definitely want to stick around after the credits.
Yes, there is a post-scene after the credits roll in Frozen 2.
Don't be so quick to leave the theater when the film is finished. Be sure to wait until after the credits roll to enjoy an additional scene. Though, we should note, the Frozen 2 post-credit scene does not necessarily set up a third film.
Instead, without giving too much away, the short scene is a continuation of a plot point in Frozen 2, which features Olaf recapping the events of the first film. The clip sees the return of the oh-so-cute Snowgies, also known as Snow-Babies, from Frozen Fever, and Elsa's snow-monster Marshmallow.
Article continues below advertisement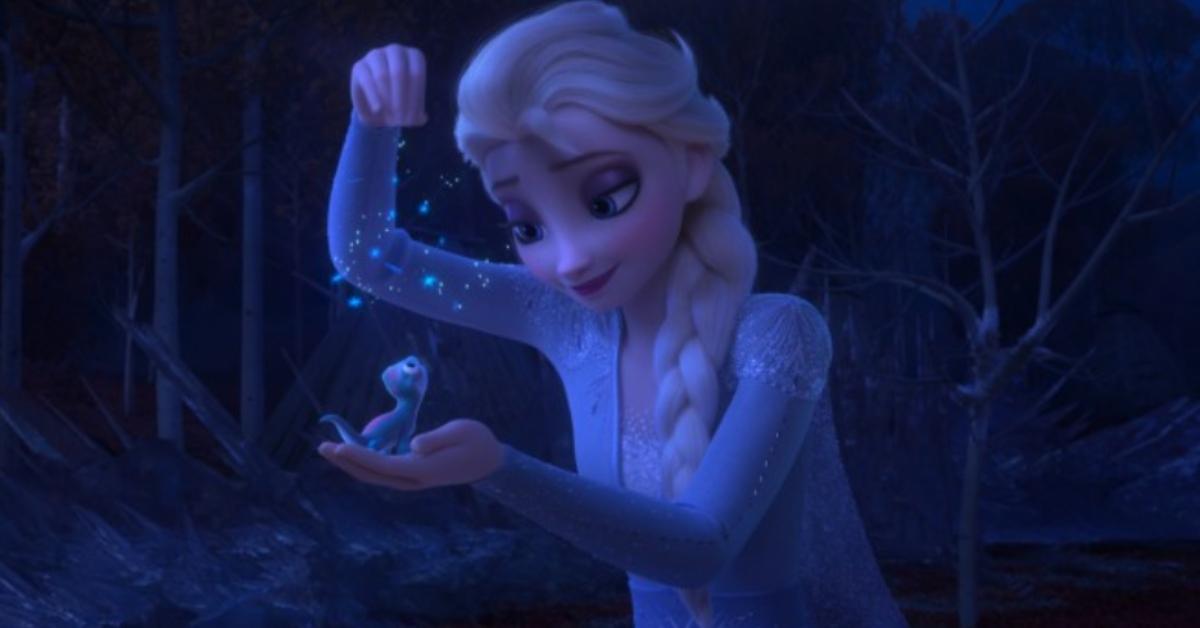 Besides staying for the post-credit scene, fans should also stick around to listen to covers of Frozen 2 tracks by mainstream artists, including Panic! At the Disco, Kacey Musgraves, and Weezer. Overall, this movie certainly lived up to the hype of the first film… and has possibly surpassed it!
Fans react to seeing Frozen 2 on social media. 
Article continues below advertisement
After the release of Frozen 2, fans quickly took to Twitter to share their initial reactions to the film. While one fan noted that it wasn't her favorite movie, it still left her feeling all types of ways. "So I saw Frozen 2 yesterday and overall it wasn't my favorite Disney movie ever, though I think I might like it better upon a rewatch. However there was one part at the very end that really hit me hard emotionally and I'm still crying about it," @cosmicplague tweeted.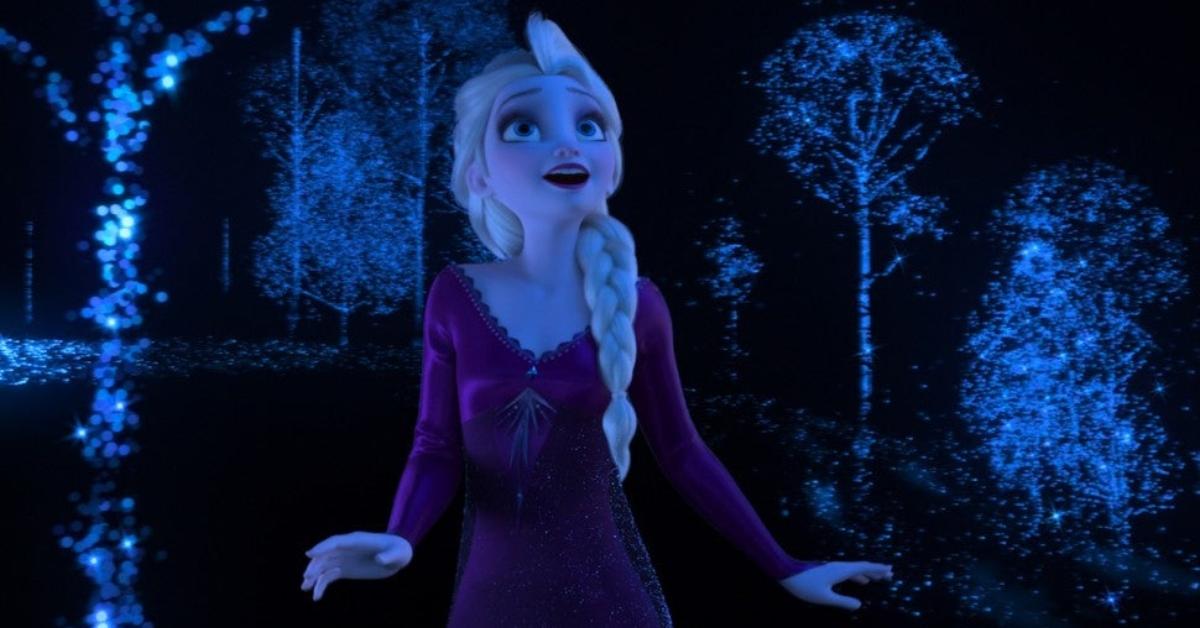 Article continues below advertisement
Another fan tweeted: "How soon is it socially acceptable to see a movie again? Asking for a friend that hasn't even gone 24 hours since she saw Frozen 2 for the first time, but ready to see it again." Well, we wouldn't be surprised if some people see this film more than four times in theaters! Seriously, no shame in the movie game!
One fan even claimed Frozen 2 is the top movie of 2019, writing, "So I saw Frozen 2 last night and let me tell [you] it was THE BEST movie I've seen this year!!!" Well, judging from the initial reactions following the sequel's release, Frozen "mania" has once again set in … And, we're not mad about it.
Catch Frozen 2 in theaters now.