Was This Dog's Collar Really Taken off by a Ghost? This Viral Video Has People Stumped
TikTok user @shannyfantg shared a video of her dog's collar being mysteriously snatched off. Here's why people think a ghost was involved.
Are ghosts real? That's a question that's sure to divide the room. The Syfy series Ghost Hunters has turned many non-believers into believers with its eerie footage that seemingly captures paranormal activity. However, despite the fact that the series is led by professionals who are equipped with special devices to detect paranormal activity, not all viewers are convinced of its legitimacy, and some argue that it is staged in order to attract an audience.
Article continues below advertisement
But what happens when someone who isn't in the TV business shares a video of a potential ghost encounter? Recently, a woman posted a clip of security camera footage taken inside her home to TikTok. During the clip, something rather peculiar happened to her dog. Is there a logical explanation behind all of this? Or was there really a ghost present? Keep scrolling to check out the video for yourself.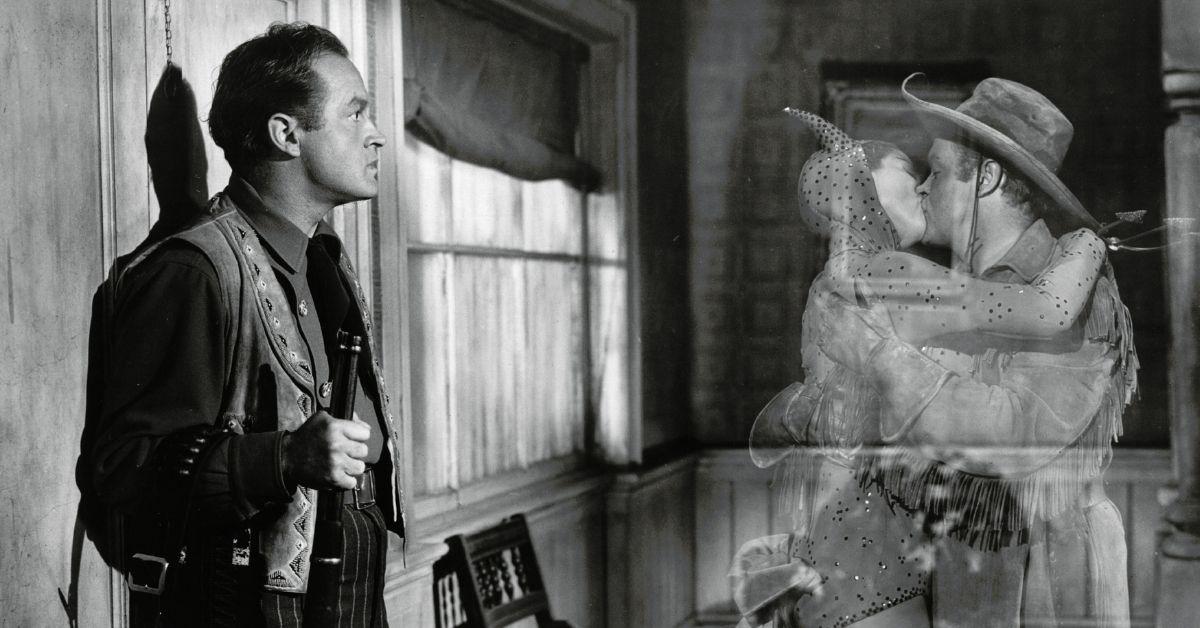 Article continues below advertisement
This woman claimed a "ghost" took off her dog's collar.
The now-viral video, which has been viewed nearly nine million times, appears to have been taken from home security footage. It shows her living room where her two dogs are seen wildly barking in their crates. It is unknown what set the dogs off and why they are barking as no one appears to be there with them. However, they both mysteriously freeze and stop barking at the same time. They then remain completely silent and still for about 15 seconds.
Article continues below advertisement
Out of nowhere, one of her dogs appears to jump back as if it is being pulled into the corner. As it is seen jumping up, its collar flys off its neck. "Sorry for the obnoxious barking at the beginning. watch my black dog. Ghost takes her collar off in her crate," @shannyfantg wrote in the caption of the action-packed video.
Article continues below advertisement
So, how did the dog's collar really come off?
While it's unknown how exactly her dog's collar came off, many users on TikTok believed her claim that there was a ghost. "I've never seen such a convincing ghost video," one user wrote. Another user teased, "The ghost probably got sick of the barking, too."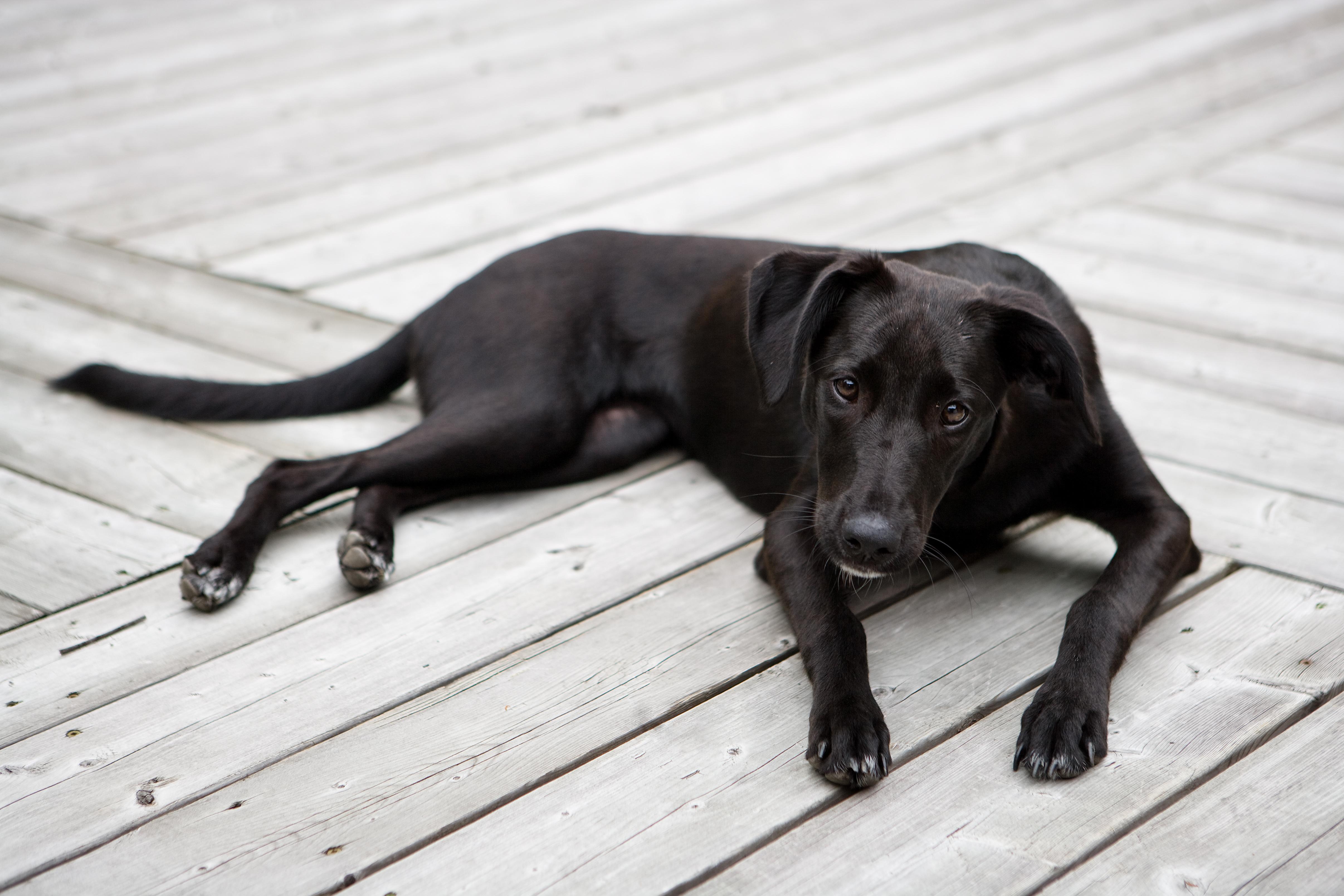 Article continues below advertisement
Still not everyone was convinced. "The dogs are barking constantly then just abruptly stop. Then you can clearly see the collar gets unclipped, then the dog freaks out," one user wrote. Another user argued that when the dog turned its head "its neck flexed which put pressure on the collar buckle." The user added that a quick movement like that "can rip tight clothes" or in this case, collars.
And of course, some users headed to the comment section just for fun. Harping on the red flag TikTok trend, one person wrote "people who don't believe in ghosts," followed by a bunch of red flag emojis.
So, was there actually a ghost? We'll probably never really know for sure. But the video sure does give us the creeps. Looking for more spooky tales? These 14 stories should definitely not be read alone at night.