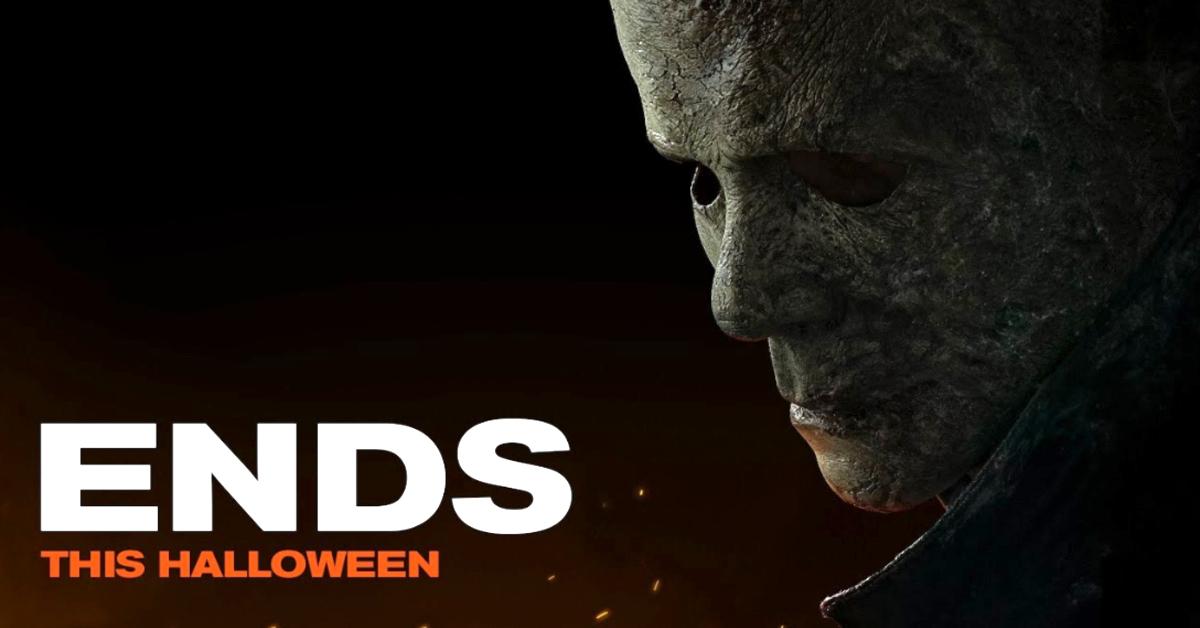 Michael Myers Goes Into Hiding Ahead of His 'Halloween Ends' Killing Spree
'Halloween Ends' is almost here, and diehard Michael Myers fans are curious to know if the slasher flick has a time jump. Here's what we know.
It's time to get your slasher on because Michael Myers, aka the fictional character who forces us to sleep with the lights on, is heading back to the big screen for one final epic battle against his arch-nemesis, Laurie Strode (Jamie Lee Curtis). The highly anticipated horror flick, titled Halloween Ends, intends to draw their four-decade feud to a close.
Article continues below advertisement
Since the pair didn't interact in Halloween Kills, many expect jaw-dropping shocks in the third installment to make up for their zero encounters. From Laurie killing Michael to Deputy Frank Hawkins (Will Patton) receiving a well-deserved opportunity for redemption, there is a lot that fans are desperate to see in Halloween Ends.
While those remain unconfirmed, one concept that fans can confidently count on is a time jump.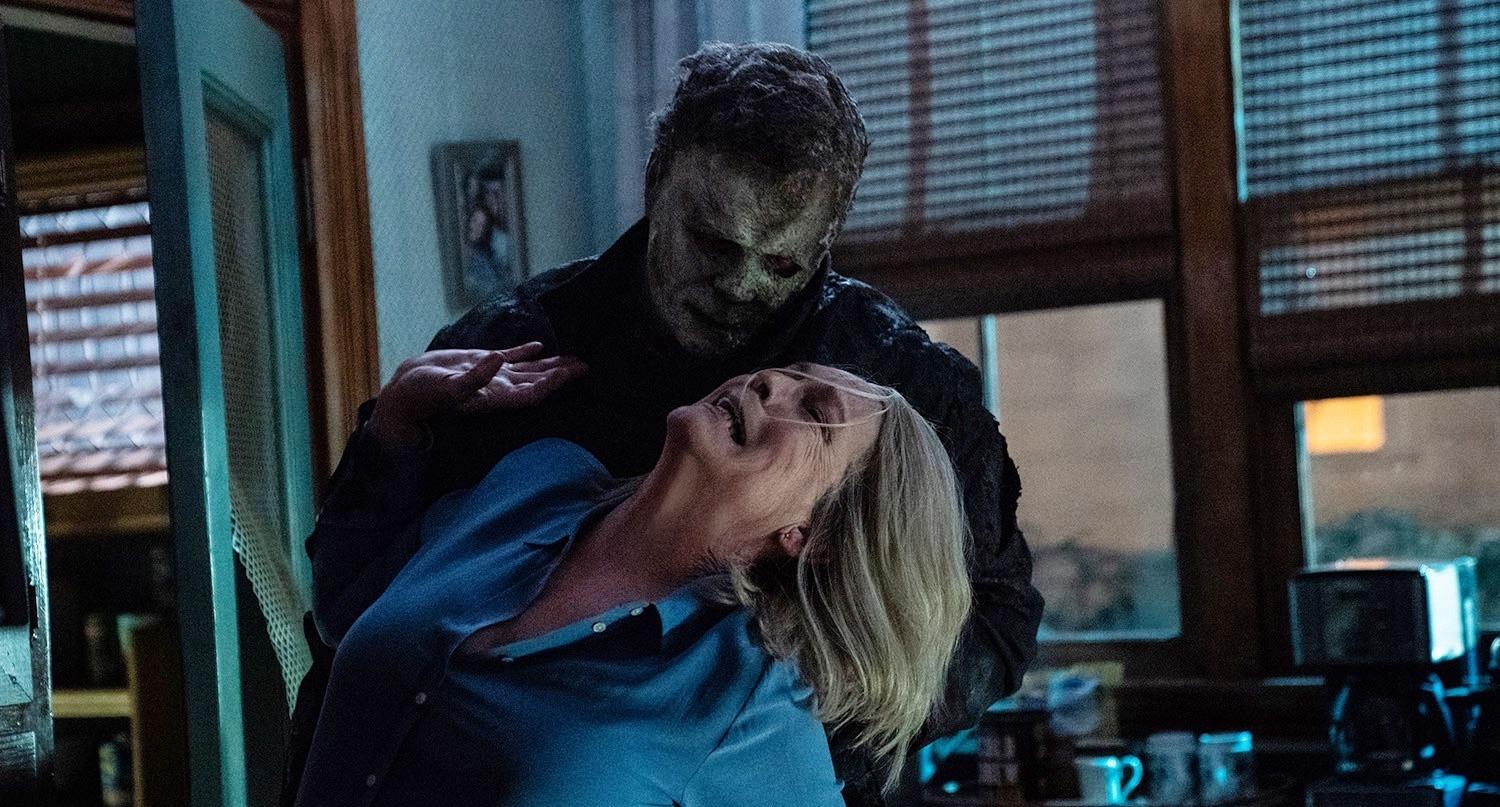 Article continues below advertisement
'Halloween Ends' features a four-year time jump.
Ahead of the film's long-awaited release, it's been confirmed that Halloween Ends will feature a four-year time jump. Not only does the synopsis make this notion clear, but the official trailer does as well. At the start of the intense two-minute clip, Laurie states that "it's been four years since Michael Myers vanished without a trace."
For those unaware, this massive time jump means the forthcoming slasher will finally take place in the present day since both Halloween and Halloween Kills took place on Oct. 31, 2018. Wait, how will this work? We truly cannot understand why Michael Myers would suddenly go into hiding when his entire brand revolves around murder.
Article continues below advertisement
As we continue to ask the question, "Where has Michael Myers been for four years?" writer-director David Gordon Green provides little to no answers. During a recent interview with Total Film, he admits the film doesn't explain his disappearance.
Article continues below advertisement
Instead, he argues that the mystery should remain, well, a mystery. "It's like, I don't want to see where Jaws goes to sleep at night when I'm watching a shark movie," David told the outlet. "I want to see him when he pops up, and he's got an appetite!"
David Gordon Green previously revealed 'Halloween Ends' will incorporate the COVID-19 pandemic.
In October 2021, David Gordon Green spoke with Uproxx to discuss all things Halloween. After answering various questions about Halloween Kills, things shifted toward the third film in the trilogy. At one point, the interviewer asked the filmmaker if he would incorporate real-life events that have transpired since 2018, hinting at the worldwide COVID-19 pandemic.
Article continues below advertisement
David confessed he planned on doing just that. "So if you think about it, I mean, where we're leaving these characters on Halloween 2018, the world is a different place," he continued.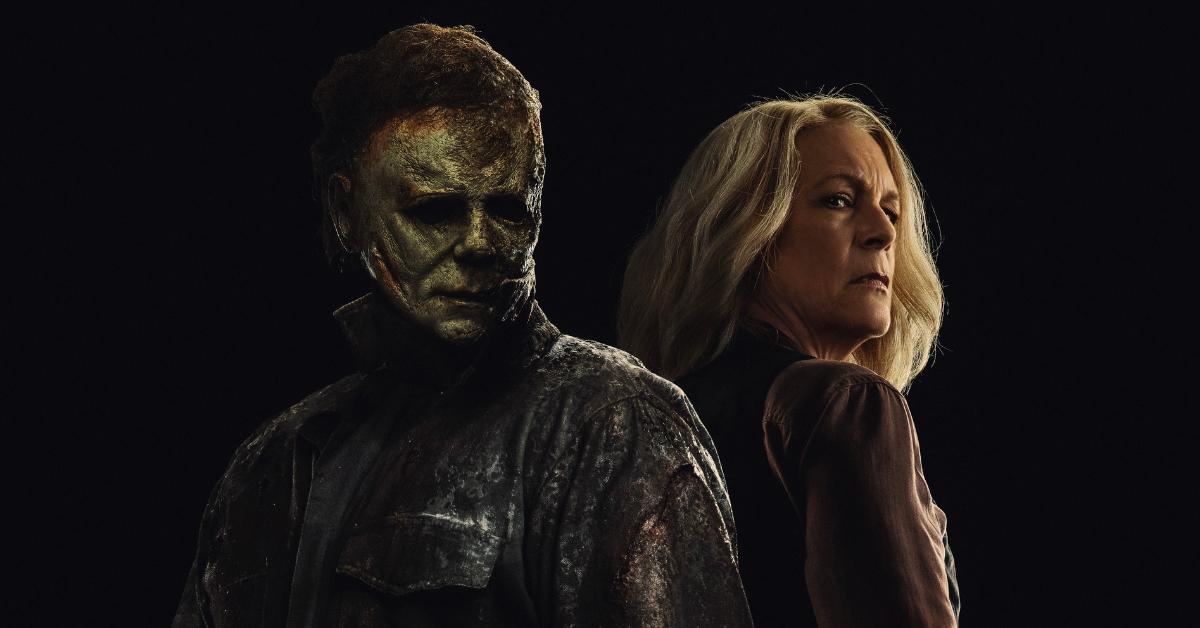 "So not only do they have their immediate world affected by that trauma, having time to process that trauma — and that's a specific and immediate traumatic event in the community of Haddonfield. But then they also had a worldwide pandemic and peculiar politics and another million things that turned their world upside down," David concluded.
Halloween Ends hits theaters on Friday, Oct. 14, 2022. It will also stream simultaneously on Peacock.