Lamar Odom Definitely Didn't Do His Research Before 'Celebrity Big Brother'
Lamar Odom is a contestant on Season 3 of 'Celebrity Big Brother,' but it doesn't seem like he understands the rules. Has he ever watched the show?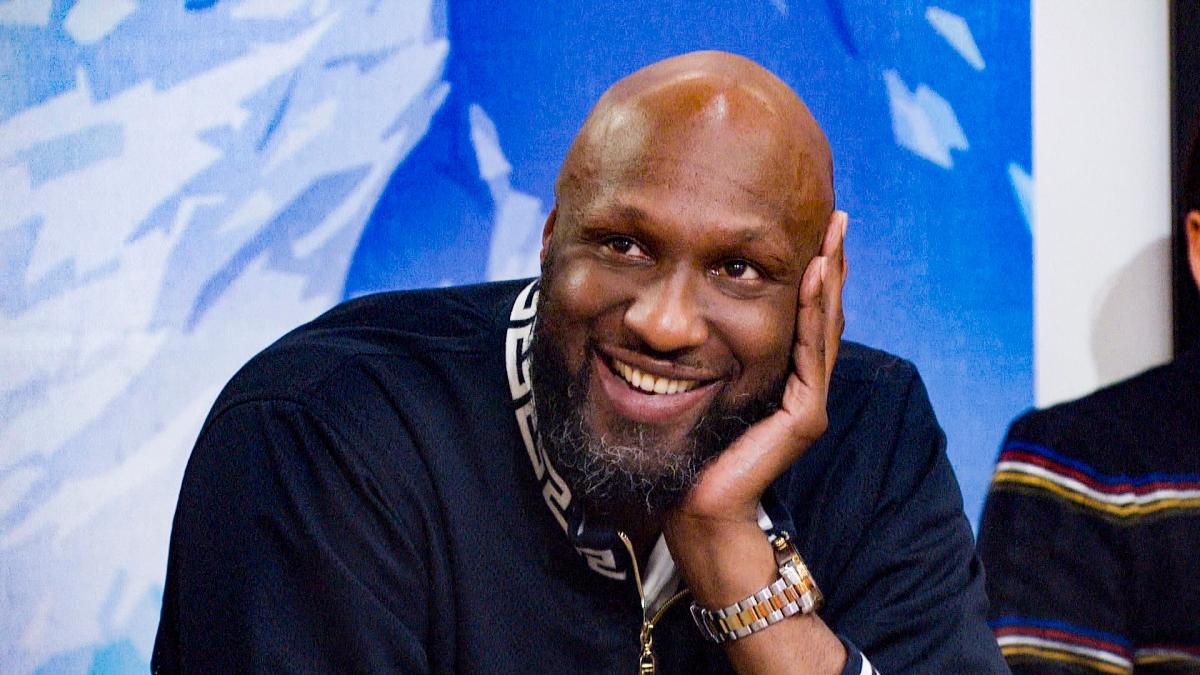 Though most of the Season 3 cast of Celebrity Big Brother seems to get the gist of the reality competition series, one houseguest in particular appears to have no clue what's going on half the time. We're referring to Lamar Odom, former NBA superstar and ex-husband to television personality and socialite Khloé Kardashian.
Article continues below advertisement
Lamar is on the series to compete for the $250,000 grand prize, but if he isn't clear on the rules or concept of the game, then does he really have a shot at winning?
We're not sure, but one thing we are dying to know about the 44-year-old NBA finals champion is if he's ever actually watched Big Brother — what do you think? Keep reading to find out!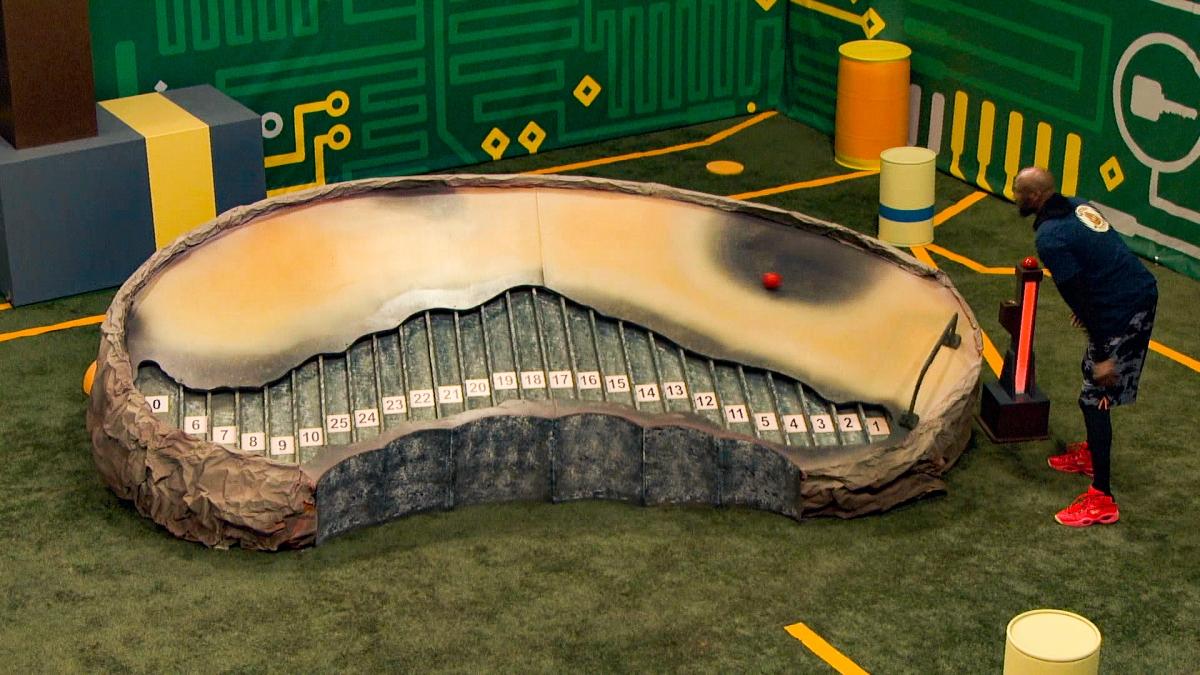 Article continues below advertisement
Has Lamar Odom ever watched 'Big Brother'?
Despite being a contestant on Celebrity Big Brother, we highly doubt Lamar has ever watched the show. He obviously didn't do his research before entering the house, seeing as he's constantly oblivious to his surroundings and the competition at hand.
Plus, with his busy life as a celebrity and numerous health issues, including a near-fatal drug overdose, we don't blame Lamar for not finding the time to watch an entire season of Big Brother. Even though we watch every season religiously, we have to admit it is tiring to keep up with the show's busy schedule.
Article continues below advertisement
During a hilarious Celebrity Big Brother live feeds moment, Lamar Odom is with Carson Kressley, Cynthia Bailey, and Shanna Moakler; there, he begins to ponder how the winner is determined.
Initially, Lamar thinks the winner is decided based on gameplay activity. However, Carson explains that the evicted houseguests return to vote for the winner during the finale, prompting Lamar to respond that that's "corny."
Article continues below advertisement
The Queer Eye star advises Lamar that he has "to be nice to people as [he] play[s] the game" to which he claps back by saying, "Hell no! That ain't the way winning should go... There's no way losers should decide if I win or not."
In the end, Lamar still doesn't understand how the winner is selected, and claims he feels that the rules allow for an evicted houseguest to win.
Lamar is clueless about even more rules in 'Big Brother.'
If you thought that was it for Lamar's unfamiliarity with Big Brother, then you're sorely mistaken. On Feb. 5, Lamar talks with Todrick Hall and Todd Bridges about the game, asking if an evicted houseguest could still win.
After the pair inform him that that's not how it works, Lamar learns that you must be one of the final two contestants in the house to have a shot at winning. Oh dear, this poor man has no clue what he got himself into.
Article continues below advertisement
Following Chris Kirkpatrick nominating Chris Kattan and Mirai Nagasu, Lamar speaks with the Olympic figure skater on the live feeds, inquiring if she plans on taking herself off the block if she wins the Power of Veto.
She quickly responds with a simple "yeah," and we can't even believe he had to ask. Hopefully, if Lamar ever finds himself on the block and in desperate need of winning the Power of Veto, he will manage to save himself.
Catch Celebrity Big Brother most Sundays, Mondays, Wednesdays, and Fridays on CBS through Feb. 23. (Learn more about the schedule here).