'Hawkeye' Is Almost Over — Will There Be a Season 2 for the Arrow-Shooting Avenger?
The six-part Marvel miniseries 'Hawkeye' is about to wrap up the solo adventure of your favorite arrow-slinging Avenger. Will there be a Season 2?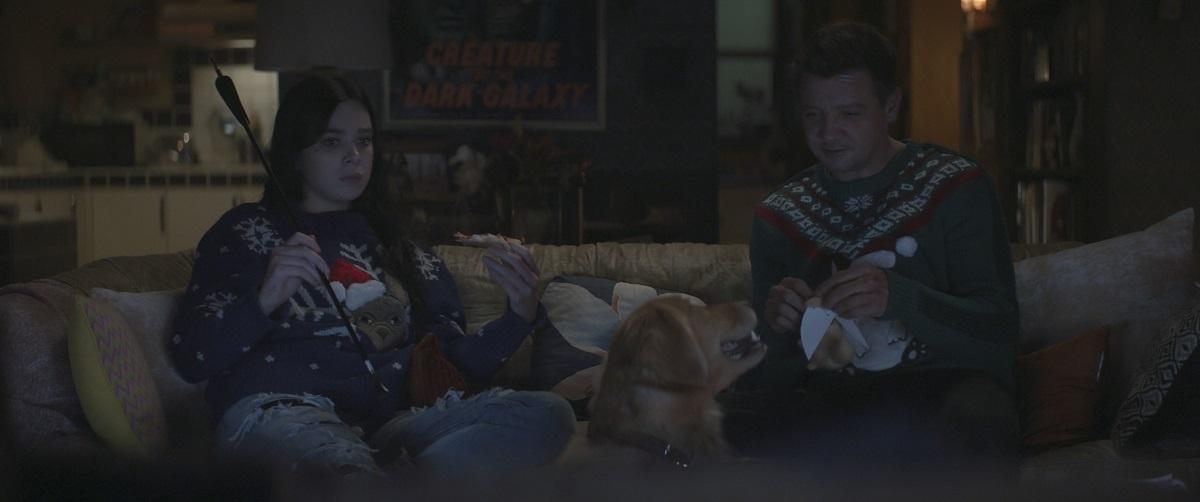 There's no rest for an Avenger like Hawkeye. In his first official solo outing, Clint Barton (Jeremy Renner) comes into contact with several ghosts from the past as he tries to recover from five years of violence and isolation during the infamous Blip. But his short, holiday-spanning adventure is about to come to an end. In a franchise full of sequels, spinoffs, and continuations, can we expect a season two of Hawkeye?
Article continues below advertisement
The series follows Clint Barton some time after the events of Avengers: Endgame. While trying to spend the holidays with his family, his Christmas plans are derailed by gangsters and criminals looking for revenge for Clint's actions when he was the killer vigilante Ronin.
Despite his best attempts to put the past to rest, he struggles to recover from a lifetime of violence while trying to get home in time for Christmas. What will become of Clint as we lead into the finale? And will the show continue?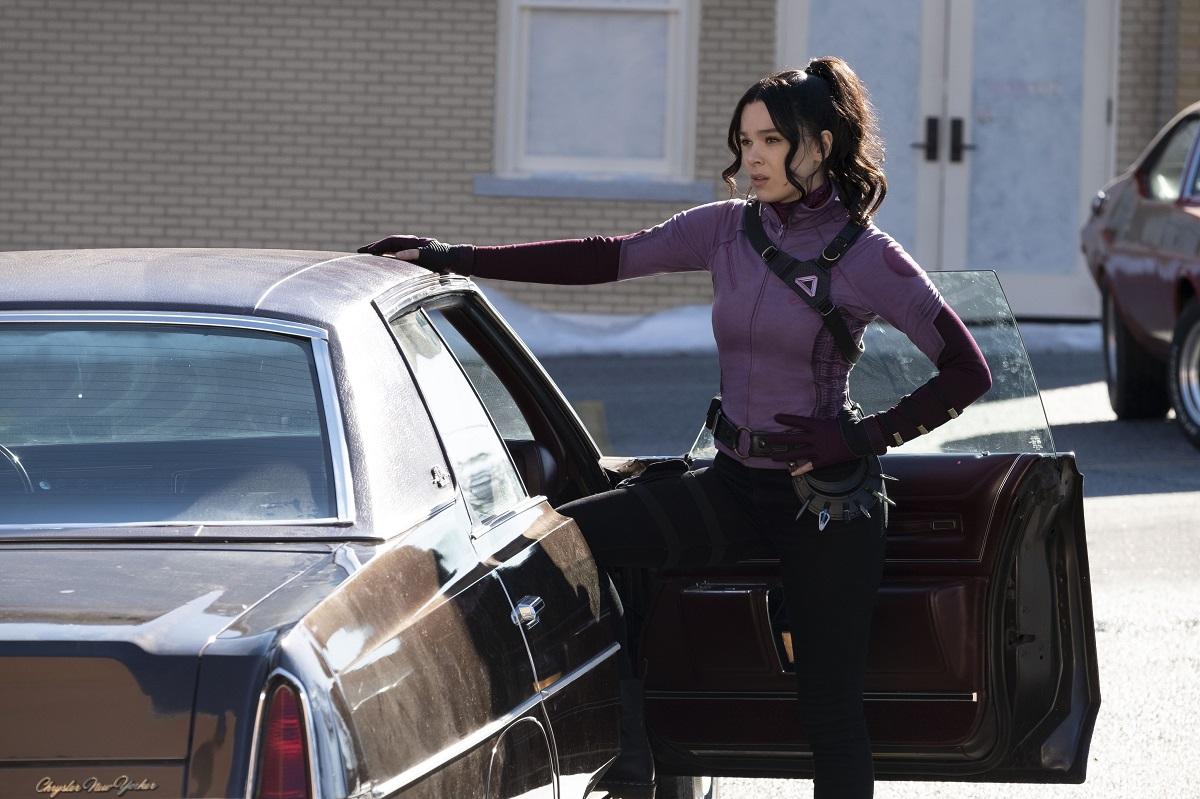 Article continues below advertisement
Will there be a Season 2 of 'Hawkeye'?
Clint Barton has had to deal with more than just some vengeful gangsters like the Tracksuit Mafia led by Maya Lopez (Alaqua Cox). He also has a run-in with Yelena Belova (Florence Pugh), a Black Widow assassin on a misguided mission to avenge her sister Natasha Romanoff's death. He's also become the unwitting mentor to Kate Bishop (Hailee Steinfeld), a young archer who idolizes him and is in the middle of a self-appointed murder investigation.
There are plenty of loose ends to tie up before the series ends, but what does that mean for a second season setup? In all honesty, it might not amount to much. Hawkeye is listed as one of the many "miniseries" in the Marvel Cinematic Universe and is preceded by WandaVision and The Falcon and the Winter Soldier.
Since neither of those series has been renewed for more episodes, it's likely that Hawkeye will follow suit. But that doesn't mean we're done with any of these characters.
Article continues below advertisement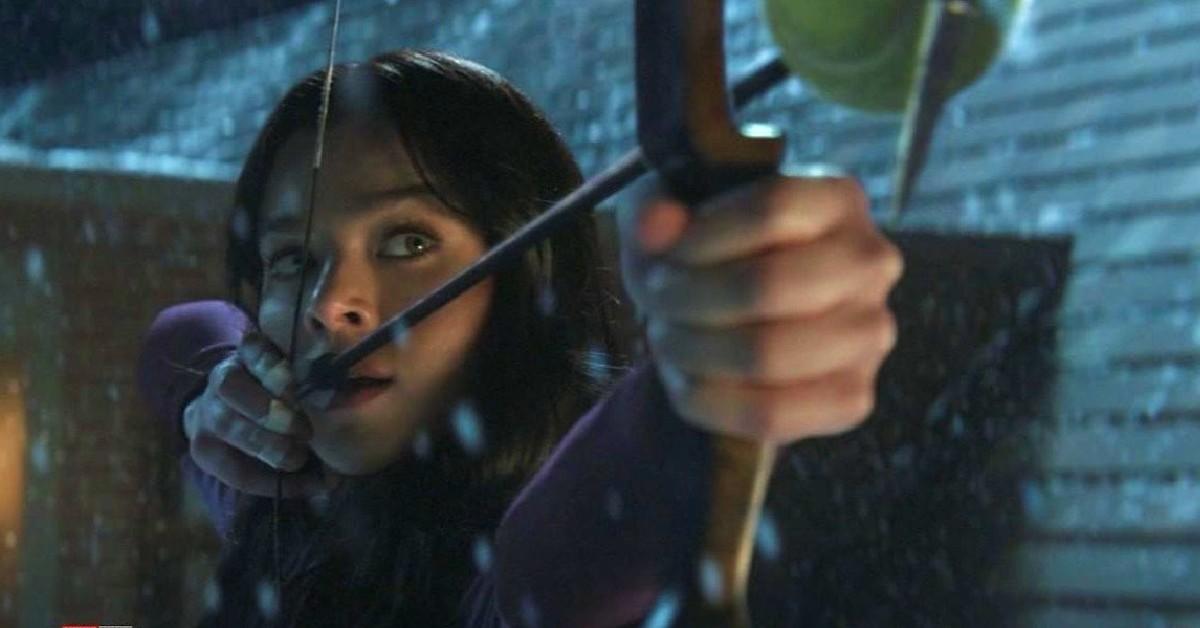 With Wanda Maximoff (Elizabeth Olsen) set to appear in Doctor Strange in the Multiverse of Madness and a fourth Captain America movie in the works, the Hawkeye series could possibly lay the groundwork for the characters to continue their stories throughout the MCU.
Kate Bishop might even take up the mantle of Hawkeye by the end of the series, depending on what happens to Clint in the end. Maya Lopez is also expected to receive a spinoff that focuses on her character.
Of course, that doesn't mean that a second season is impossible. Loki ended with a timeline-shattering cliffhanger and a tease for a second season. There's even a decent chance that we'll see Kate Bishop again in some capacity, even if she doesn't continue the legacy of Hawkeye on her own. At this point, only time will tell when and how Hawkeye will return with a bow at the ready.
You can stream the Hawkeye series on Disney Plus.