5 Quarantine-Friendly Ways to Celebrate Hispanic Heritage Month
Hispanic Heritage Month officially starts on Sept. 15, and since it only comes once a year, we've compiled festive activities you can do to celebrate.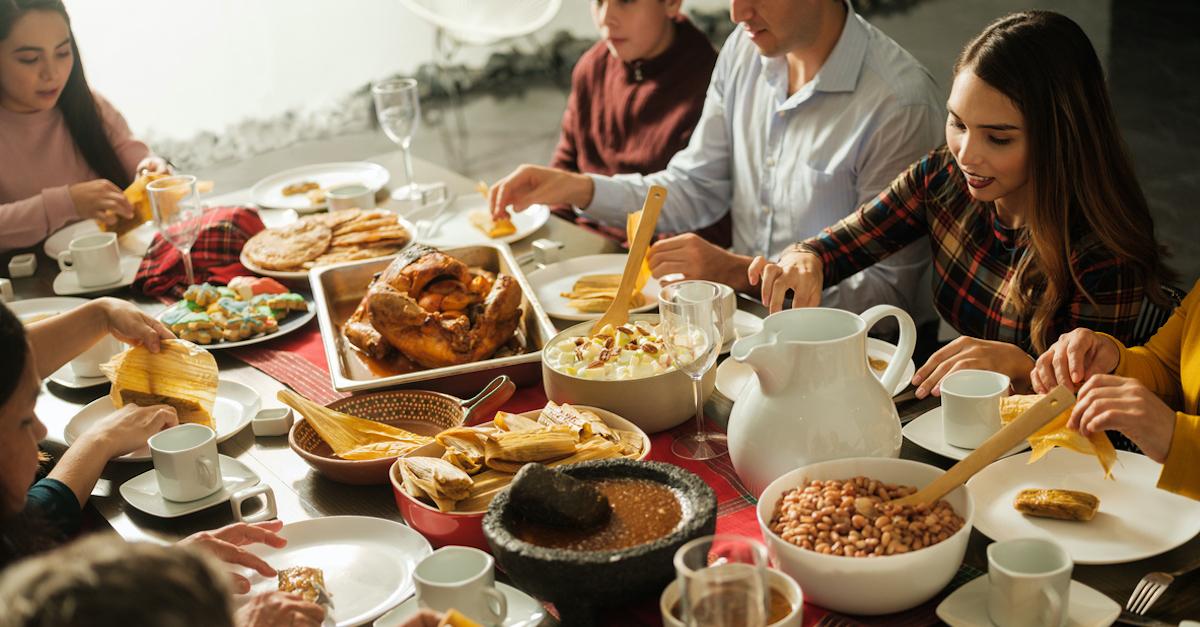 Although you may have previously thought the next holiday you'd celebrate would be Halloween, National Hispanic Heritage Month starts on Sept. 15 and lasts through Oct. 15.
Article continues below advertisement
Here's how to participate in National Hispanic Heritage month activities:
National Hispanic Heritage Month is a way for the U.S. to recognize and honor the contributions and influence Hispanic culture and figures have had on our history and culture. So if you'd like to partake in celebrations, we've compiled a list of Hispanic Heritage Month activities.
1. Partake in Eva Longoria and Airbnb's festive Online Experiences.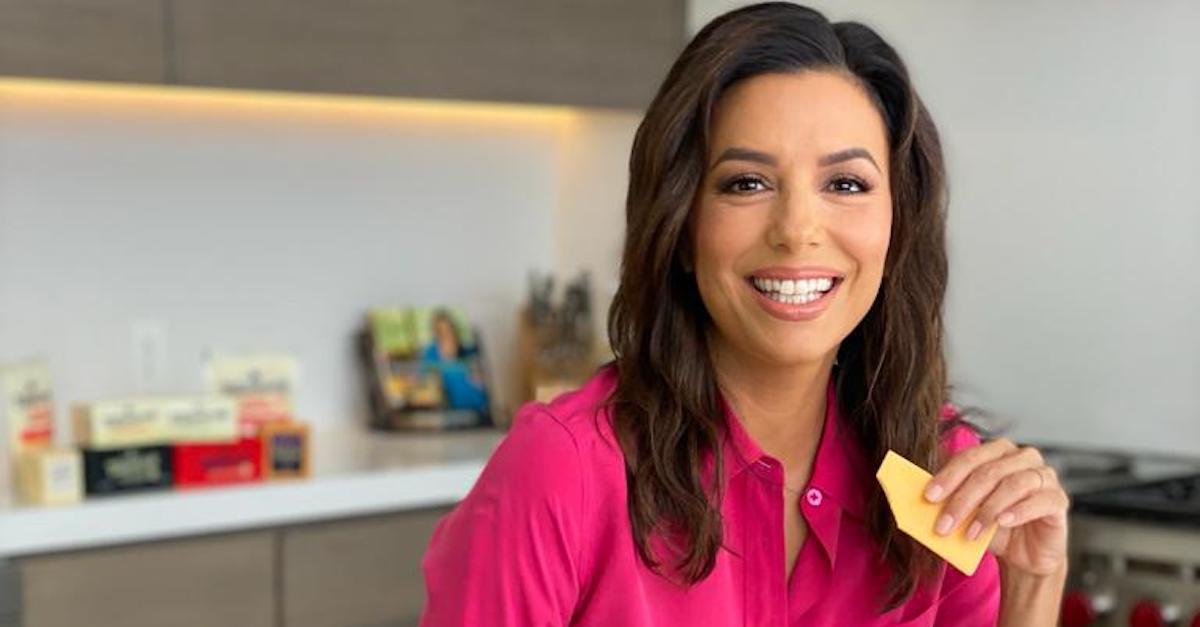 Airbnb and Eva Longoria are inviting guests to a month-long fiesta, which includes a list of Online Experiences for National Hispanic Heritage Month. Eva will be hosting a TexMex cooking class, there will be guided "walks," mixology classes, salsa classes, cigar tastings, a coffee Masterclass, a Mezcal tasting with an Oaxaca sommelier, and more.
All proceeds will go to the Eva Longoria Foundation, which helps Latina women get an education, and each experience ranges from $6 to $100 per person.
Article continues below advertisement
2. Whip up a few rounds of Frida Flowers cocktails for Mexican Independence Day.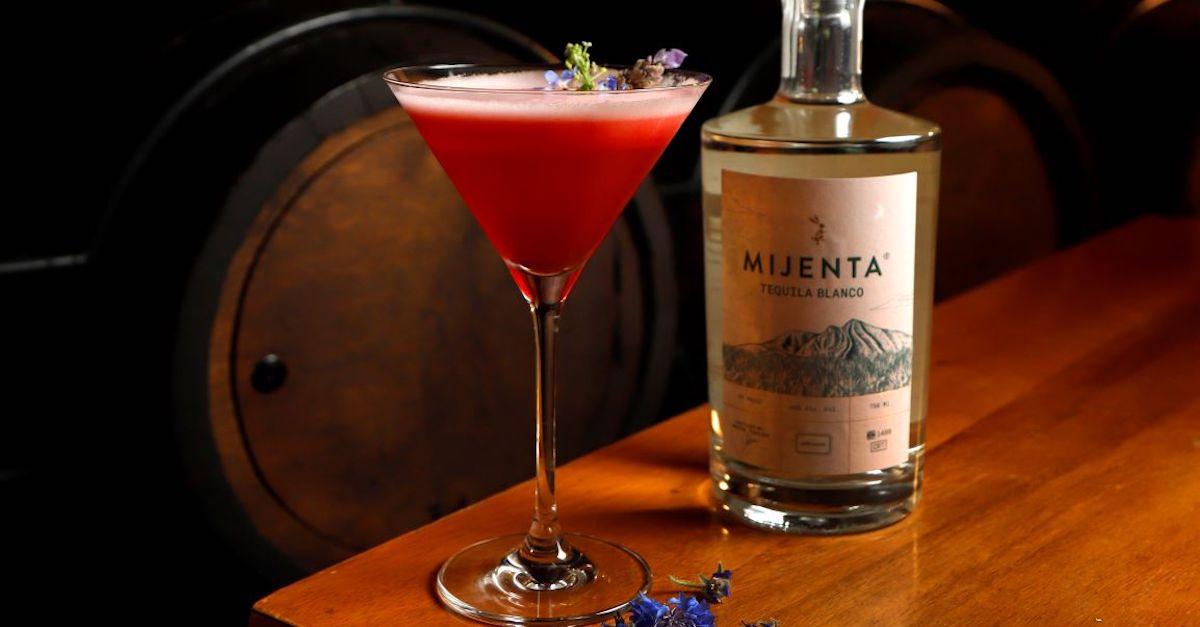 In honor of Mexican Independence Day, which falls on Wednesday, Sept. 16, as well as Hispanic Heritage Month, Mijenta Tequila has shared a cocktail recipe to honor the late Frida Kahlo. The drink, called Frida's Flowers, was created by the tequila brand's founder, Juan Coronado, blending two parts Mijenta Blanco, .75 parts strawberry or hibiscus syrup, one part fresh lime juice, and .25 parts creme de cacao. Shake with ice and strain in a martini glass, before sharing with your quaran-team.
Article continues below advertisement
3. Start a telenovela or any one of the many Spanish shows on Netflix.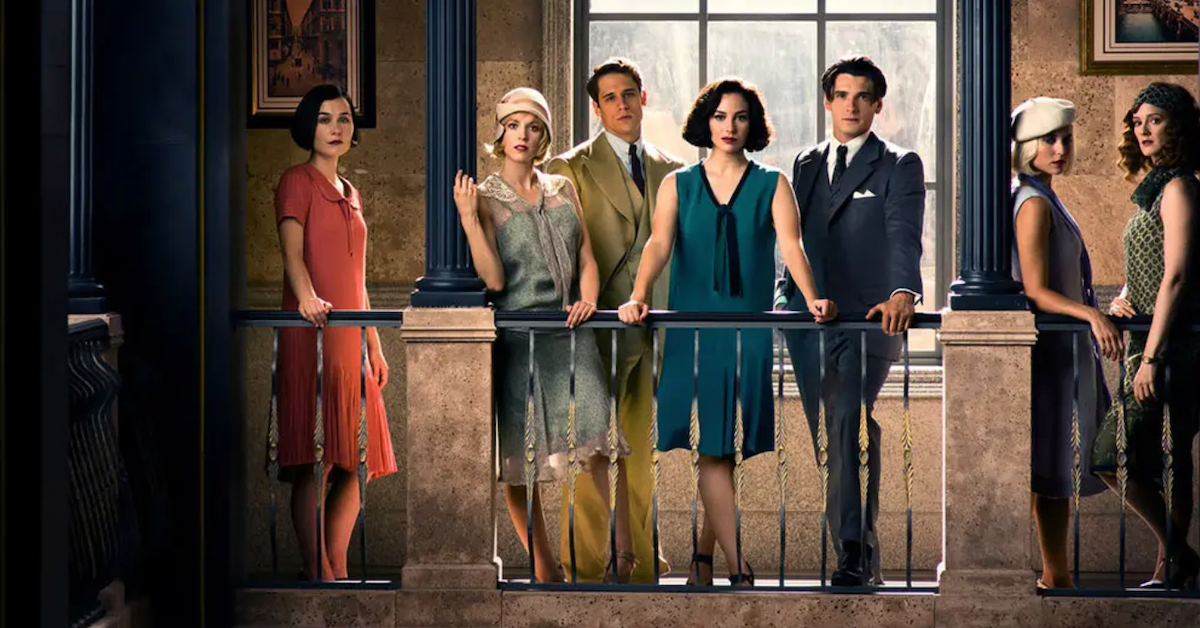 Honor Latinx actors and the work they've created by binge-watching one of the many incredible telenovelas out there. From Jane The Novela, to anything starring the late Edith Gonzalez, the Latin community has been behind so many seriously fantastic shows. We've even compiled this extensive list of Spanish shows on Netflix, from Velvet, to Gran Hotel, or Cable Girls, which are all worth delving into, if you have the time.
Article continues below advertisement
4. Test out a new recipe (or three!).
One of the greatest ways to connect with any culture is through food. There are so many incredible Latinx cookbooks out there that are bound to keep you and your quarantine crew satiated for the entirety of Hispanic Heritage Month, from Decolonize Your Diet, to The Cuban Table, and Gran Cocina Cooking. Latinx news and culture site, Hip Latina, has put together an impressive list of modern Latinx cookbooks to become familiar with, which we definitely recommend looking into.
Article continues below advertisement
5. Make a playlist of Latinx artists
There are so many talented Latinx artists out there that will totally revolutionize each and every one of your Spotify playlists. From Rosalía, to Cazzu, and Bad Bunny, you'll be jamming out 24/7.
Article continues below advertisement
Hispanic Heritage Month definitely isn't something you'll want to miss out on, so get ready for a month's worth of celebrations you can partake in from the comfort of your home. We're excited, to say the least.