A New Food Competition Show Is Coming to Disney+ and It's 'Foodtastic'!
Disney is getting into the food competition game and our stomachs are already rumbling! Who's hosting their new show 'Foodtastic'? Here are the deets.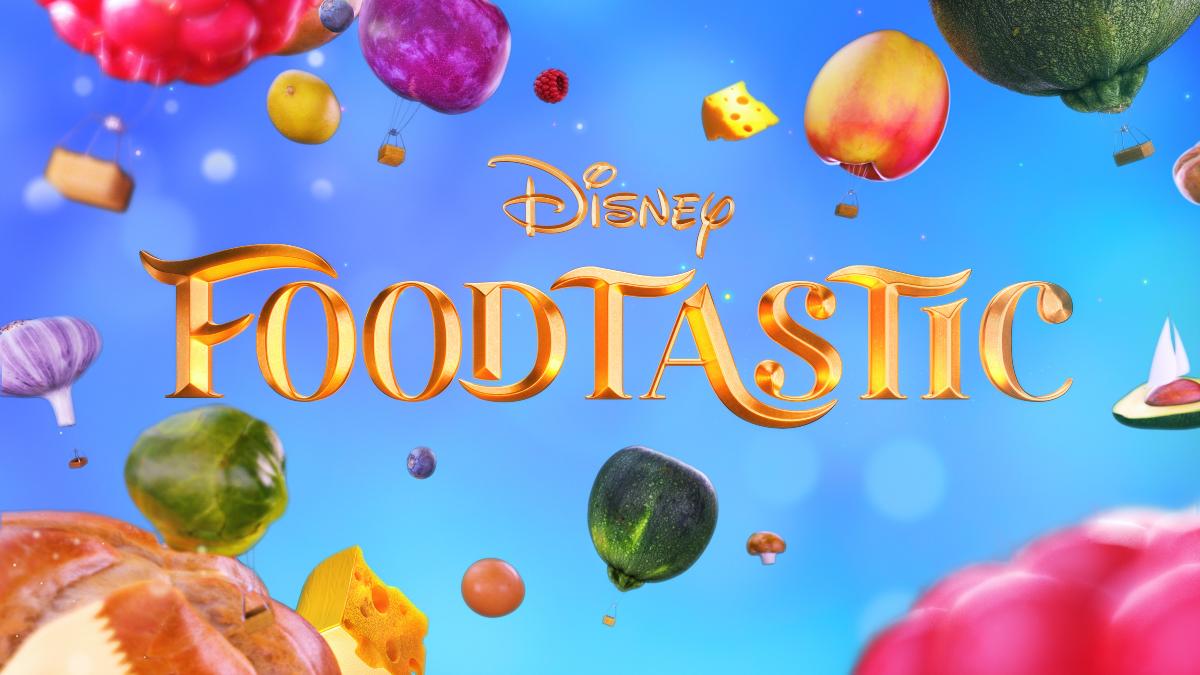 If you're hungry for art and want to make your art edible, then Disney+'s new food competition show is the place to be. Foodtastic is sure to be a delicious ride, featuring all of your favorite Disney creations, in food form!
Article continues below advertisement
Of course, it is a competition, which means a host and some judges are needed to decide who will be the best of the best. And because it's Disney, perhaps a little magic will be involved. So, who is hosting Foodtastic, and what can we expect from this yummy adventure?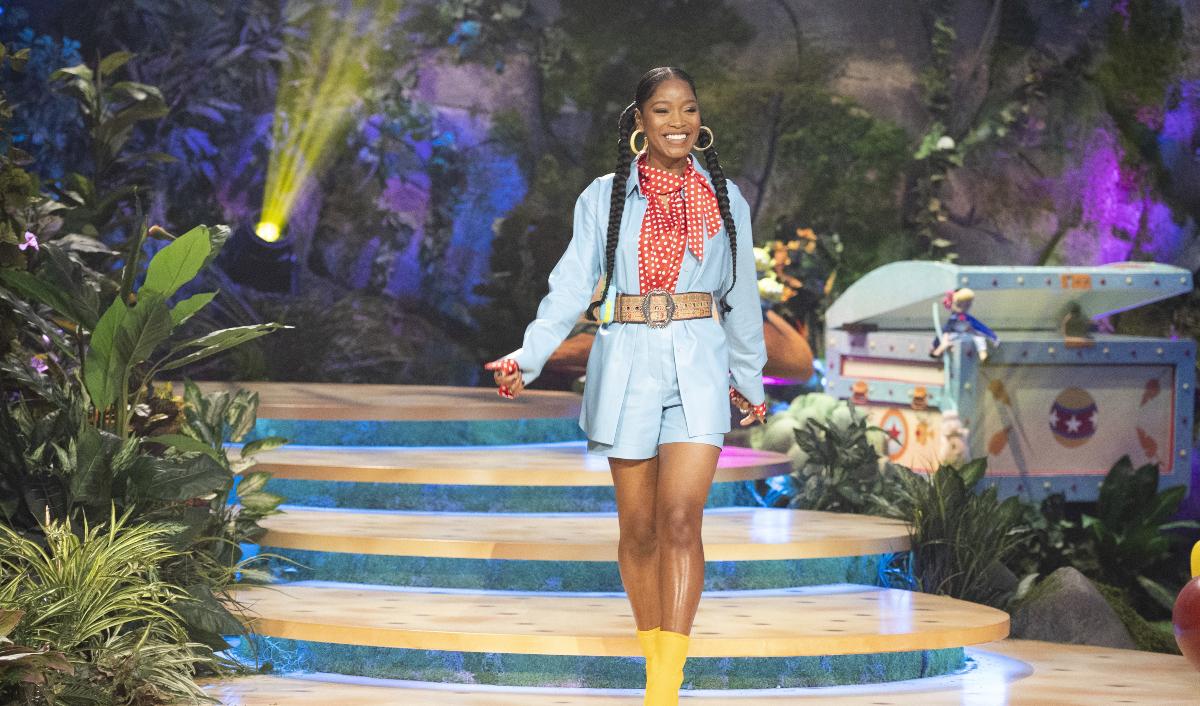 Article continues below advertisement
Who is hosting 'Foodtastic'?
The host of Foodtastic is none other than Emmy award-winning actress and fabulous singer Keke Palmer. Disney describes the show as a "global competition series in which highly skilled artists create extravagant scene work and larger-than-life sculptures made entirely out of food. From vegetables and butter to fruit and cheese, these everyday items are transformed into works of art."
Honestly, you had us at cheese. We're here for a Gruyère Chewbacca — a Cheesebacca, if you will.
Keke is also an executive producer on the show, which gave her a bit more freedom to do things her own way. In a conversation with Jeandra LeBeauf of Black Girl Nerds, Keke said, "I created all the voices and the vibes of each and every character on the show."
Article continues below advertisement
This is a very intriguing reveal, as it sounds like it's going to be a bit more than just a run-of-the-mill food competition show. We're already getting hungry. Maybe it's time for a comically large Cinderella made entirely of fruit.
Who is judging 'Foodtastic' and what do the winners get?
The show has two judges who are rockstars in the food world. First up is NYC's City Cakes founder Chef Benny Rivera. According to the City Cakes website, it is a "high-end cake shop that takes inspiration from NYC's diverse melting pot and uses it to create gorgeous works of edible art, both stunning and delicious."
City Cakes specializes in cookies, boasting a signature cookie that weighs half a pound. Great, we'll take two to make it an even pound.
Article continues below advertisement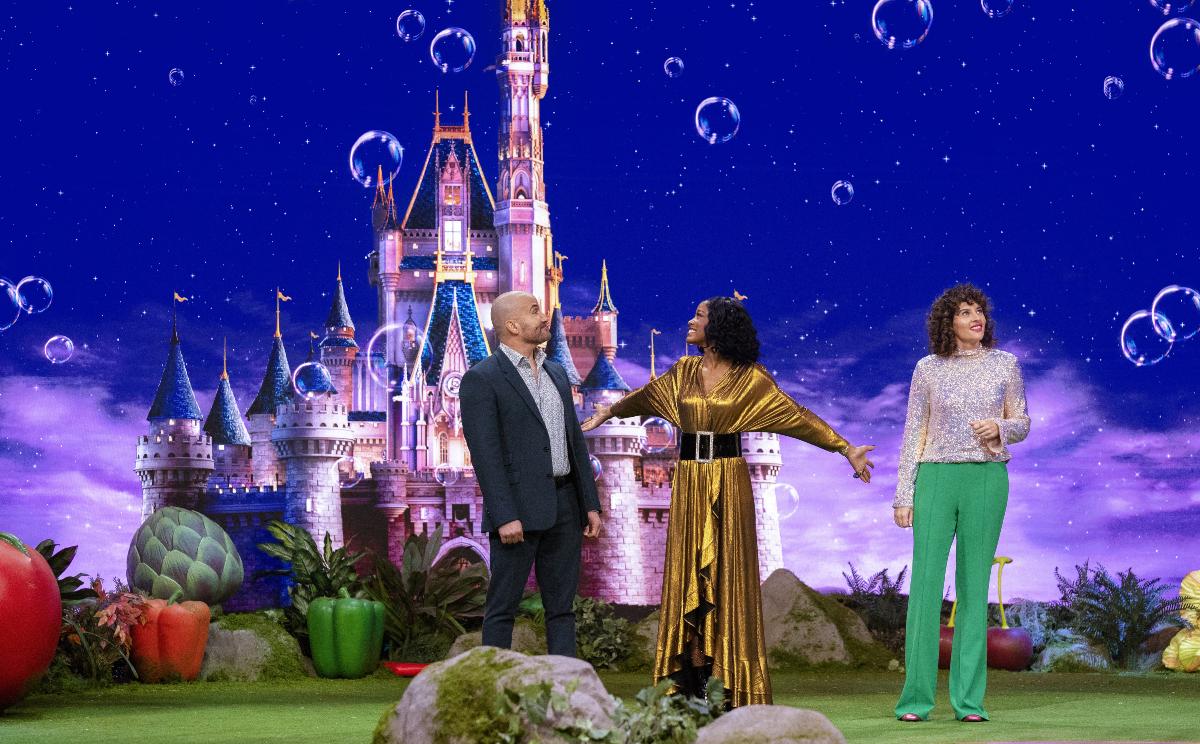 The second judge is Amirah Kassem, the self-described flourist behind Flour Shop. Amirah's love of baking came from her mother in Mexico who taught her both how to cook and sculpt.
She also appears to have a sense of humor as a fake recipe for her on the Flour Shop website includes things like one tbs. Mickey Mouse and two cups unicorn. Disney probably loves Mickey Mouse as an ingredient!
Article continues below advertisement
What's the prize for competing on 'Foodtastic'?
While the winner of this show doesn't get a tangible prize, they do get the satisfaction of showcasing their work and demonstrating their creativity for all the world to see. If it's anything like The Great British Bake Off, perhaps the show could lead to book deals, or at the very least a free trip to Disneyland.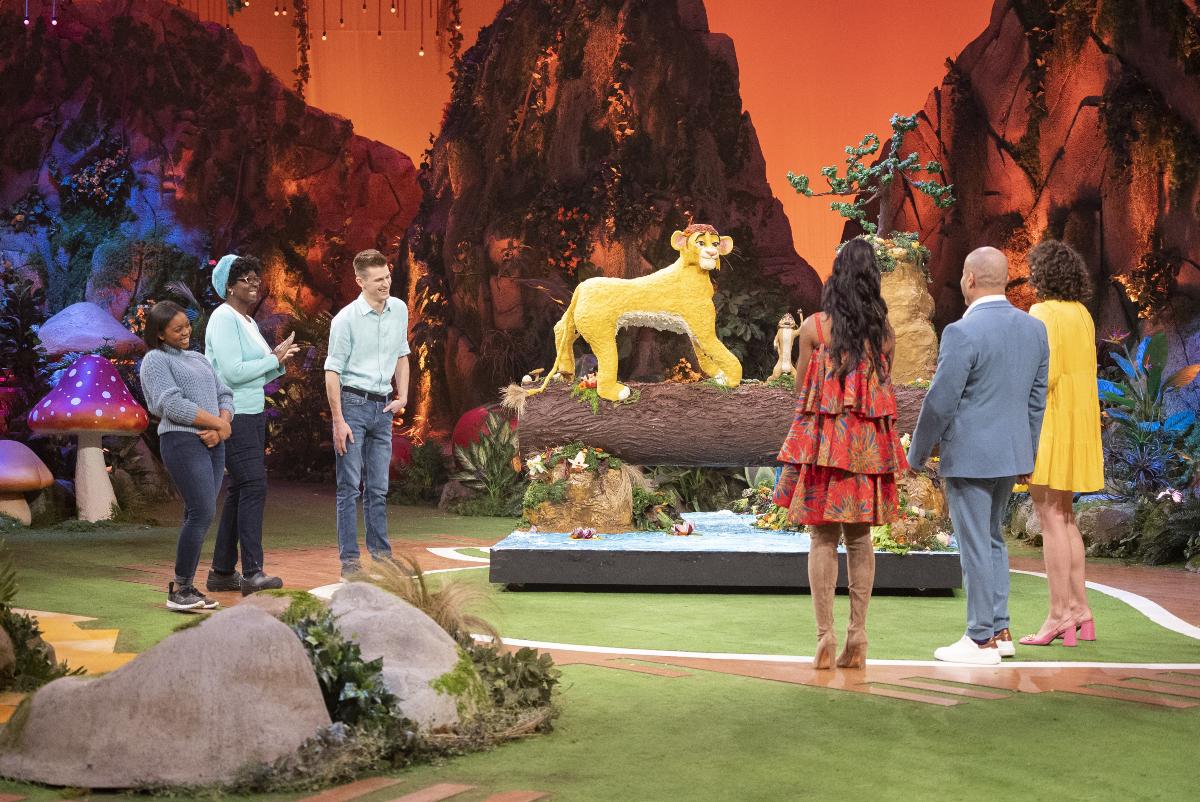 Article continues below advertisement
I think we've all dreamed of taking a bite out of Captain America, so this show is really a dream come true.
Foodtastic is available to stream on Wednesday, Dec. 15 on Disney+.