Atlanta Braves Pitcher Charlie Morton Breaks His Leg in Game 1 of the World Series
During Game 1 of the MLB World Series, Braves pitcher Charlie Morton broke his leg at the bottom of the second inning. How did the injury happen?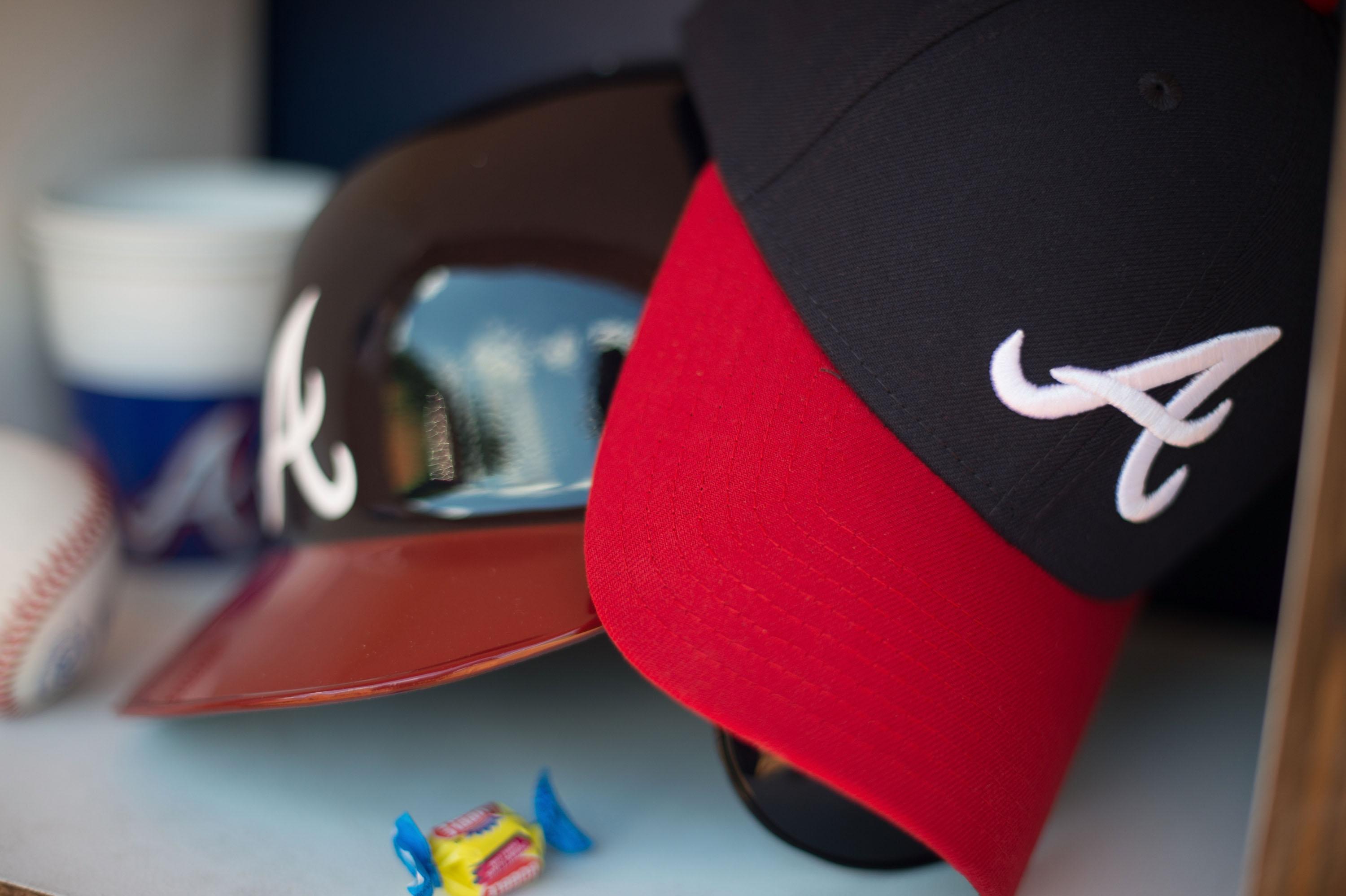 With the World Series initiating a battle between the Houston Astros and the Atlanta Braves, the end of the 2021 Major League Baseball season is quickly approaching.
The series began on Oct. 26, 2021, at Minute Maid Park in Houston and made for an exciting first matchup. However, things took a turn when Braves starting pitcher Charlie Morton left the game in the bottom of the third inning. As it turns out, the athlete underwent X-rays that revealed a break in his right leg. How did this even happen?
Article continues below advertisement
How did Charlie Morton break his leg?
Former Astros and current Braves pitcher Charlie Morton proved his reputation as a superior postseason player in Game 1 of the World Series. Now, his season is over, and the Braves have to rebuild the best they can to take home the title.
According to the MLB, Charlie fractured his right fibula in the second inning when he was struck on the shin by a 102.4-mph ball socked by Astros first baseman Yuli Gurriel.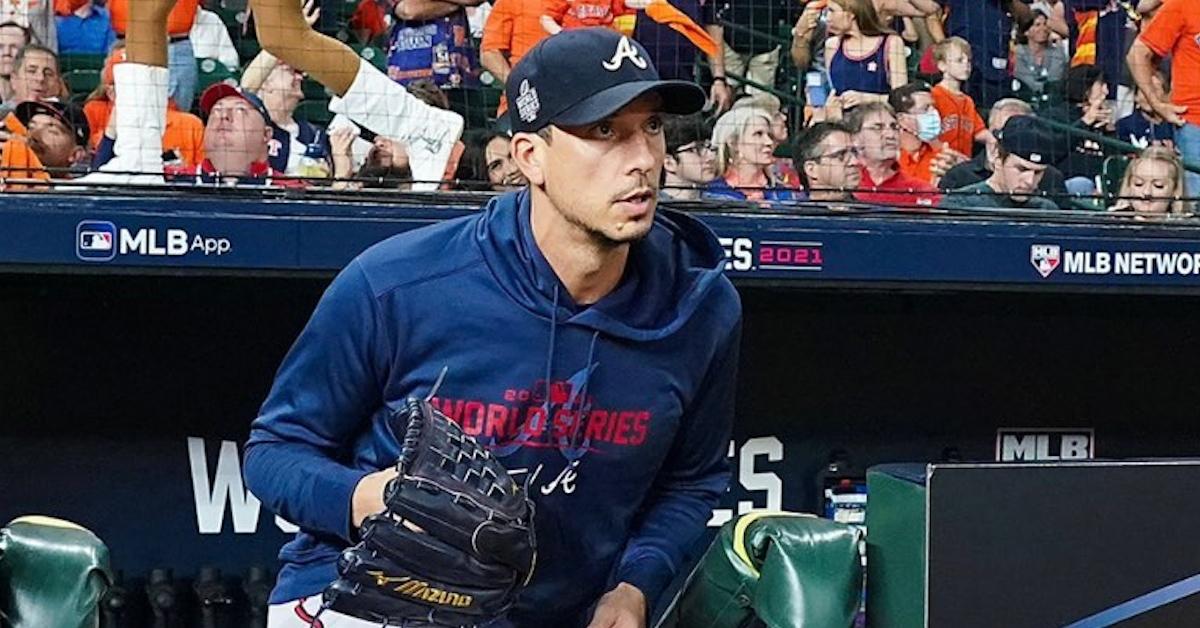 Article continues below advertisement
Charlie Morton remained in the game to finish the inning and somehow got the first out in the bottom of the third. His last pitch of the 2021 MLB season was the curveball he threw to strike out second baseman Jose Altuve.
Once off the mound, Charlie underwent X-rays in between innings, but a fracture was not discovered. However, after his last pitch, Charlie underwent another set of X-rays, and this time, it revealed the fractured right fibula that ended the remainder of his World Series appearances.
After the game, Braves manager Brian Snitker explained Charlie's situation.
"He wanted to keep going because he was down in the tunnel, and he was throwing against the wall," Brian revealed (per WSBTV). "And he said, 'It kind of hurts more when I run; I feel good when I throw.' Then, obviously, it didn't."
Article continues below advertisement
Who will replace Charlie Morton as the starting pitcher?
After Charlie's tragic end to the season, the Braves scrambled to figure out who will take over as their starting pitcher. As of now, left-hander Max Fried is starting in Game 2 against the Astros on Wednesday, Oct. 27. The MLB says the Braves are starting right-hander Ian Anderson in Game 3, but Game 4 is still undecided.
Article continues below advertisement
Brian Snitker said that team will keep battling until the very end.
"We've been through this many times this year, losing key components to our club. I mean, really key components," Brian said (per MLB). He added: "We're going to continue. It's not going to be an excuse or anything else. We're going to go out and continue to try and win games."
Article continues below advertisement
Charlie's teammates commented on his sacrifice.
Even though he was feeling tremendous pain, Charlie brushed off the injury to continue the game. How can someone manage to throw three strikeouts on a broken leg? We're not sure, but we know what Charlie did shows determination and respect for the game and his team.
"It's incredible that he even thought of going out there, and I bet you it was so A.J. could have some more time to get ready," Braves catcher Travis d'Arnaud said (per ESPN) of A.J. Minter, the one who relived Charlie's role as pitcher. "He sacrificed himself."
Article continues below advertisement
Travis continued, "Everyone knows his résumé, and his humility is something you wouldn't expect from someone with that kind of résumé. He's just so genuine all the time, very open with anything he's thinking to anybody. Doesn't matter if you've never played a day in your life or you've got 20 years in the big leagues."