The 'American Song Contest' Semi-Finals Aren't What You'd Expect
NBC tapped songwriters from all 50 states, five territories, and Washington, D.C., for the 2022 reality TV competition American Song Contest. Hosted by Snoop Dogg and Kelly Clarkson, the series sees dozens of artists, duos, and groups battle it out for the title of Best Original Song.
Article continues below advertisement
American Song Contest is inspired by the Eurovision Song Contest, which first premiered in 1956. The annual European songwriting competition welcomes submissions to later be broadcast on TV and radio. But the American adaptation gives ESC a major facelift. So, exactly how does American Song Contest work?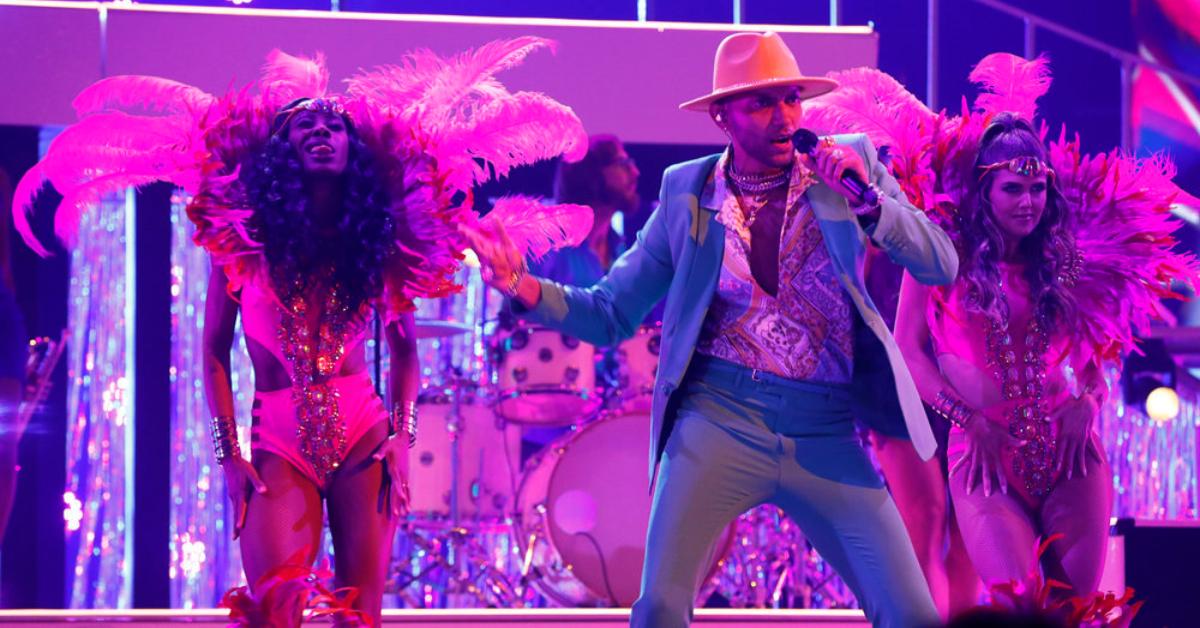 Article continues below advertisement
How does 'American Song Contest' work?
In the NBC series, a mix of celebrities and up-and-coming artists from all walks of life have a chance to represent their hometowns through their own, original songs. A total of 56 competitors will take the stage with hopes of wowing Kelly and Snoop — not to mention the American Song Contest viewers, because the fate of the competition is in our hands, too.
Though the show deviates from the normal musical competition format, fans aren't mad about it.
"NBC [is] really giving us an album's worth of amazing new music for American Song Contest every week for five weeks in a row," one American Song Contest fan wrote on Twitter. "How could anyone hate them for this?"
The first five weeks of the competition — the qualifiers — consist of five heats in which 11 or 12 entrants will perform their songs, but only four will move on. After each heat, a jury of experts chooses one artist to send straight to the semi-finals.
Article continues below advertisement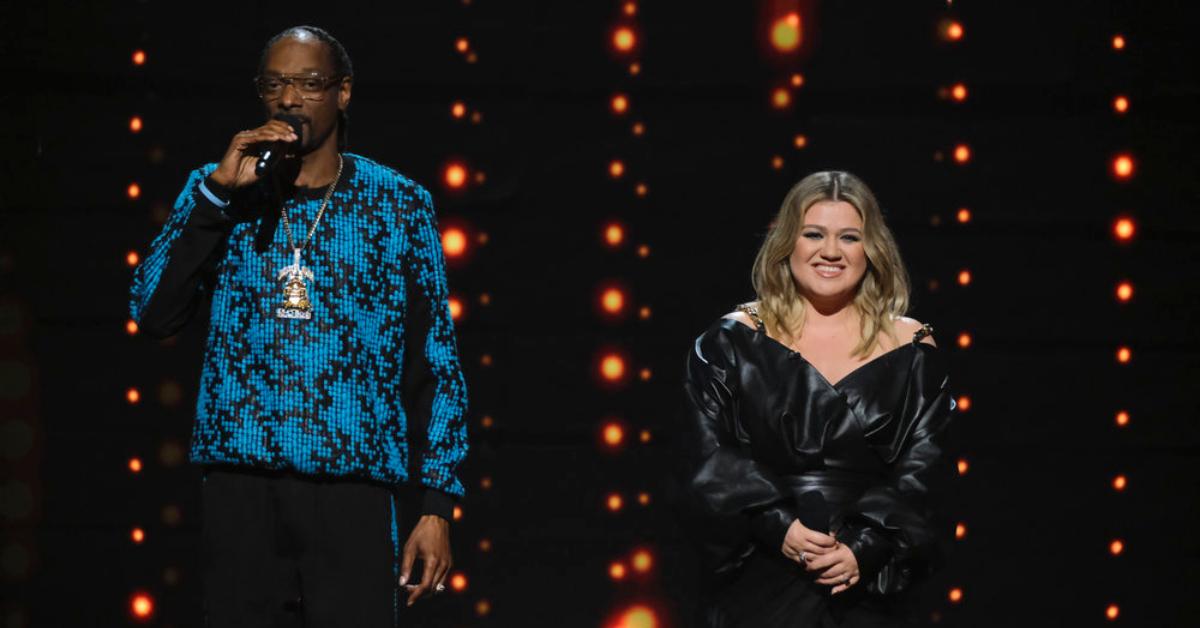 The remaining three semi-final slots are left up to the jury and the viewers, who can cast votes for their favorite artist online. At the start of each episode, the voting results from the following week are announced.
Once the five-week heat rounds are complete, there's not one, but two semi-finals. Only 10 qualifying contestants — two of which are handpicked by the jury — are lucky enough to perform in the finale, which is held in L.A.
Article continues below advertisement
The competition lasts a total of eight weeks, and only time will tell which state will come out on top. As of now, no official prize outside of the title of Best Original Song has been announced.
However, the competition is well underway, and a few fan favorites have already emerged. As of now, there are several frontrunners giving their fellow contestants a run for their money.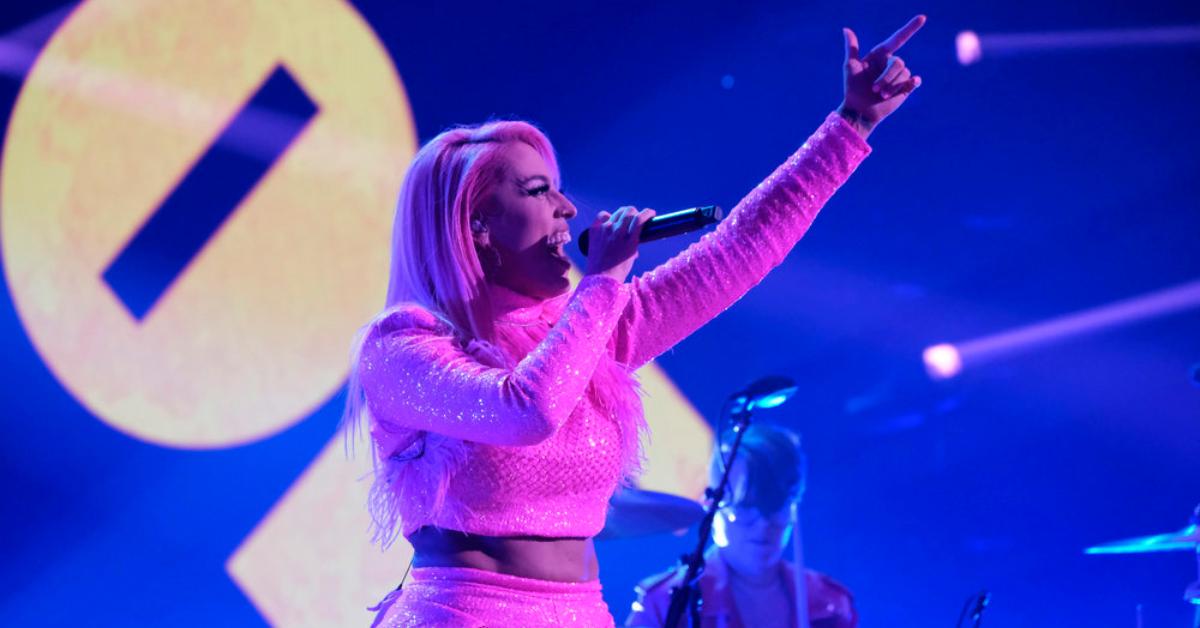 How can I cast my vote for 'American Song Contest'?
There's more than one way that viewers can cast their votes for their favorite artist on American Song Contest. Using NBC.com, the NBC app, or the show's official voting platform partner, TikTok, viewers can vouch for their faves and interact with contestants in real-time.
American Song Contest airs Mondays at 8 p.m. EST on NBC.