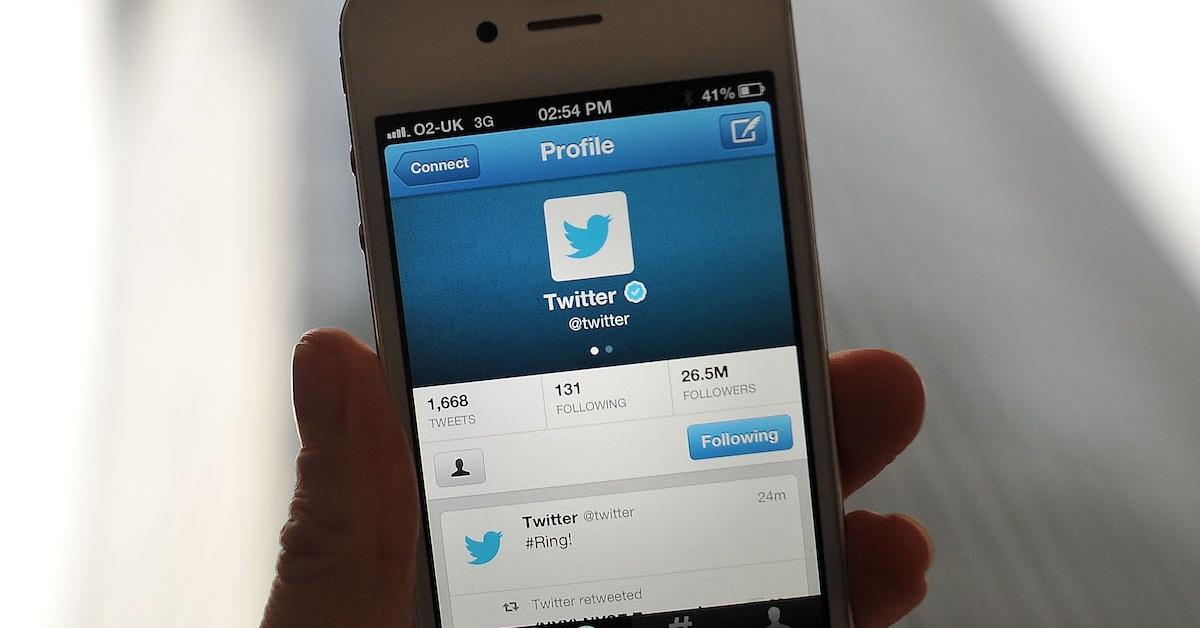 How Do You Get the Twitter 'Dislike' Button? Here's What to Know
Since the inception of Twitter, users have been able to share their approval of tweets on the platform through liking a post or retweeting it. And while not being able to dislike a tweet hasn't stopped folks from sharing distaste when need be, users have long been calling for a feature that does just that. And it looks like the app is putting the wheels in motion.
Article continues below advertisement
With the news of Twitter testing a dislike button hitting the social media community, most users have been waiting to test it out. However, it's not as easy to obtain as you may think.
So, how exactly do you get the Twitter dislike button? Read on to get the 4-1-1.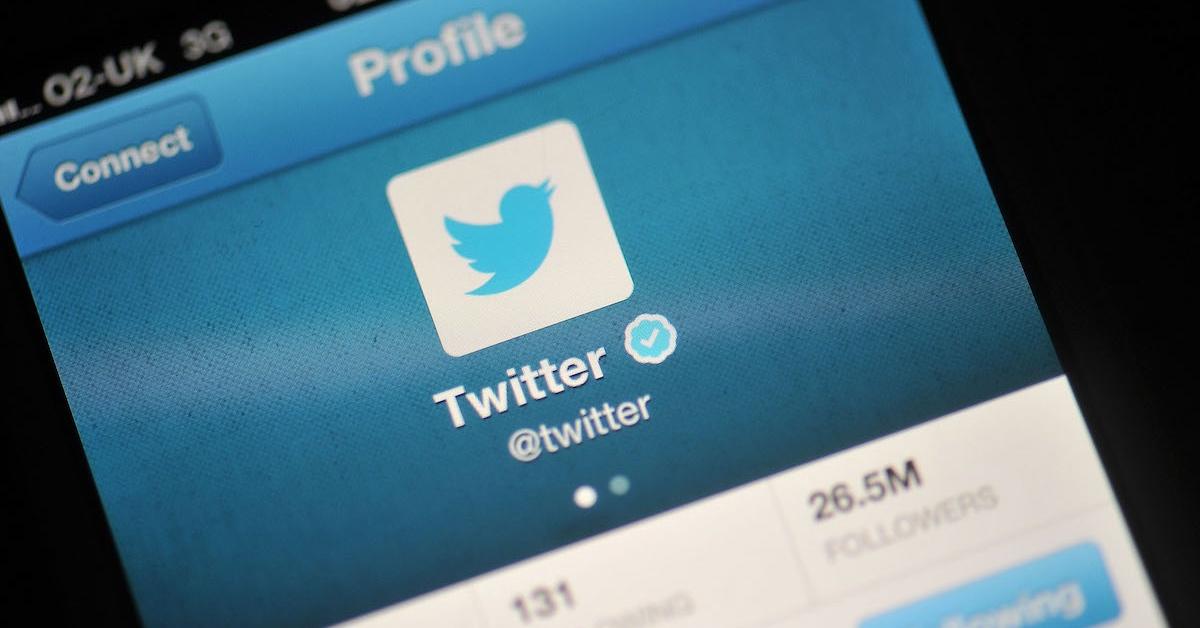 Article continues below advertisement
Unfortunately, not everyone will be able to test out the Twitter dislike button.
Having the ability to test out the Twitter dislike button comes down to having luck on your side. On July 21, 2021, Twitter Support shared the news that only some iOS users will be able to see the option to upvote or downvote a tweet.
In the tweet, Twitter Support shared that this temporary feature only serves as a test.
"We're testing this to understand the types of replies you find relevant in a convo, so we can work on ways to show more of them. Your downvotes aren't public, while your upvotes will be shown as likes," Twitter Support posted.
Article continues below advertisement
Not to mention, Twitter Support also made it a point to share that this feature "is not a dislike button." Many users feel that Twitter is making this distinction in order for people to not worry about confidence issues or bruised feelings while using the app.
Article continues below advertisement
However, others wasted no time pointing out that people will be using downvotes to bully others on the app and will create an even more toxic environment.
Article continues below advertisement
Can downvotes be used for all tweets? There are specific limitations.
Now that downvotes are available for some users, that doesn't mean that every tweet you may not agree with is up for a downvote.
Per Android Central, it seems that downvotes are only limited to tweet responses, not the original tweet. While Twitter Support has yet to address the claim, they did share a good piece of news that users will appreciate: privacy with down votes.
Article continues below advertisement
In Twitter Support's tweet, they made it a point to explain that downvotes are only visible to the user. So, for those who think they may be embarrassed by this temporary feature, there's no need to worry.
Plus, any upvotes a tweet gets will be displayed as a like. Twitter Support also notes that votes will not change the order of replies.
While the jury is still out on the Twitter up- and downvote feature, it will be interesting to see if developers decide to keep it around for good. And of course, users are now holding out hope that an edit feature will become a reality very soon.