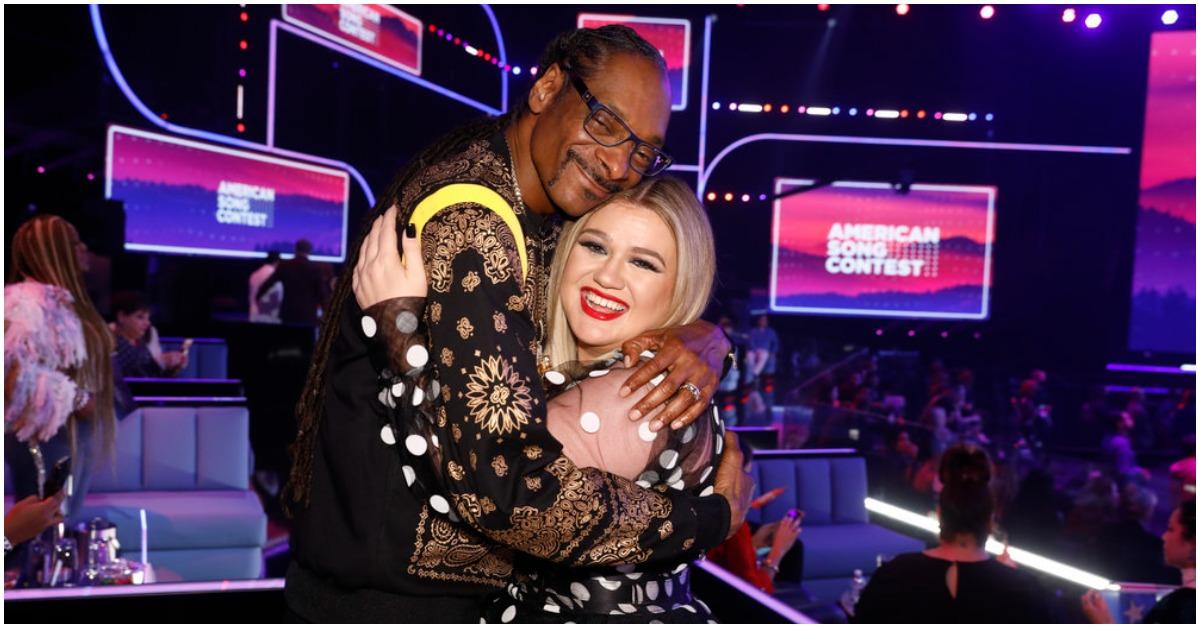 Inside the Groundbreaking Way 'American Song Contest' Can Vote for the Winner
NBC's competition show 'American Song Contest' is hosted by Snoop Dogg and Kelly Clarkson. Find out how to vote for the best contestant.
In NBC's latest singing competition, American Song Contest, an expert panel of 56 music experts come together to judge 56 contestants in the effort to pick the winner of Best Original Song. Hosted by Snoop Dogg and Kelly Clarkson, the show also keeps with the tradition of popular singing competitions by allowing the audience at home and in the studio to vote on who stays or who goes.
Unlike its neighboring shows, though, American Song Contest changed its voting structure with the help of an innovative partnership. So, how can you vote for your favorite local singer? Here's the scoop.
Article continues below advertisement
How to vote on NBC's 'American Song Contest.'
According to NBC, each judge represents a U.S. state or territory and consists of artists, music executives, radio personalities, producers, and more. Some well-known names include Dan McCarroll, the former president of Capital Records and WB Records (representing California), former member of The Fray Isaac Slade (for Colorado), and songwriter Ester Dean aka "The Song Machine" (Oklahoma), among many others.
Throughout the eight-week competition, viewers can vote in three different ways to assist the judges: ​on NBC.com, on the NBC App, or American Song Contest's official voting platform partner, TikTok. The partnership marks the first time the video-sharing app has collaborated with a music competition. According to the NBC press release, viewers can "vote for their favorite artists in real-time via an in-app voting hub, create original TikTok content using music from the series, and directly engage with contestants."
Article continues below advertisement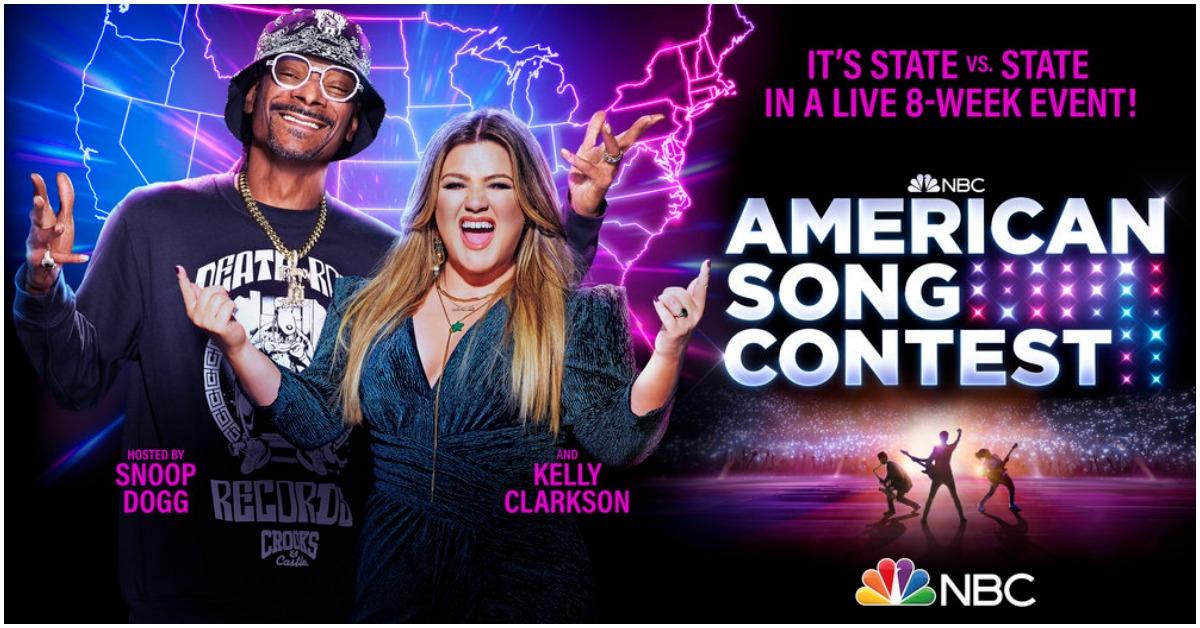 'American Song Contest' is for "professional artists," says its executive producer.
In addition to its new voting structure, American Song Contest has another significant difference from its competition. Although many shows have discovered new talent, the NBC program wants to foster an artist who has tried to make their dreams come valid outside of the show. According to American Song Contest's executive producer, Audrey Morrisey, the contest isn't interested in working with someone questioning their musical abilities.
"This is a professional platform," she declared to USA Today. "This is for the artists, the person who is committed to, 'This is what I'm doing in my life, and I've been grinding it and working it on the road for years.'"
Watch American Song Contest at 8 pm EST on NBC.