I Can't Wrap My Head Around the Fact That 'In the Heights' Is in Roblox
'Roblox' is promoting the upcoming film adaptation of Lin Manuel-Miranda's 'In the Heights' with a virtual event.Yes, really. We have all the details.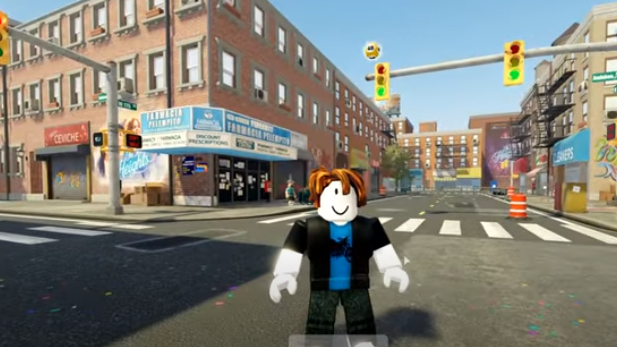 There have been some unlikely cross-over promotional events in recent years that came out of left-field but still inevitably worked, like the Travis Scott Fortnite virtual concert. Sure, we've seen a John Wick skin in the game and a number of guest appearances from Marvel characters, but to have an elaborate in-game event is pretty wild.
It looks like Roblox is getting on that virtual event action with the film adaptation of Lin Manuel-Miranda's Tony Award-winning musical In the Heights.
Article continues below advertisement
That's right! 'Roblox' will have an in-game 'In the Heights' event.
If you're trying to market a film adaptation of a beloved Broadway musical to youngsters in an attempt to get them into theaters and watch it/stream it/sing the songs from it incessantly, where would you put your ad dollars? Warner Bros. must have thought that a partnership with Roblox was probably the best way to hit a demographic they may not have otherwise had access to.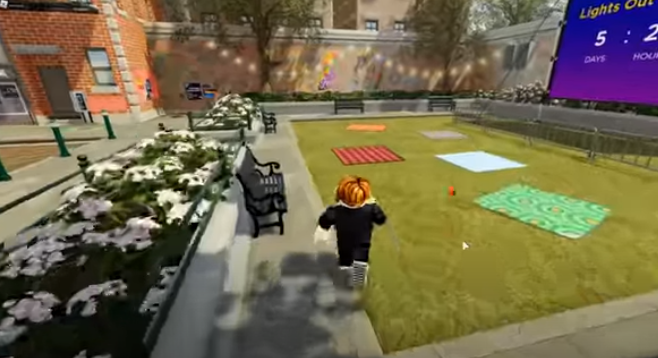 Article continues below advertisement
They've already got the people-you-hate-to-go-to-karaoke-with down pat, along with the obnoxious-friend-who-always-breaks-out-in-song group, but what about the folks who fall for free e-currency scams who enjoy glitchy, web-based virtual Lego experiences?
What about the folks who throw all caps temper tantrums on Discord (or MessagingService, whatevs) when they've been banned for using speed hacks? Well, this event will hopefully draw them in and make them want to watch In the Heights.
So what is the In the Heights virtual Roblox event? The game's website says players will get to "explore the vibrant New York City neighborhood of Washington Heights in true Roblox fashion. Interact with the characters from In the Heights, check out an exclusive Q&A with the film's cast members, dance in the streets with your fellow Robloxians, and so much more."
Article continues below advertisement
Lin Manuel and Anthony Ramos let players know that just as they know Washington Heights is a diverse and eclectic neighborhood, they understand that the Roblox community is diverse as well. Players will get to dance in the community's streets just like the characters in the film, with custom emotes.
Article continues below advertisement
The 'In the Heights' Block Party event also has other bonuses too, like special items.
The emotes are free in the Roblox store until June 20, 2021, and tons of players have already published a bunch of videos on how to get all of the special items associated with the event to make the most out of your In the Heights gaming experience.
Article continues below advertisement
The virtual Washington Heights environment created in the game is fairly detailed as well. It contains nods to not just the film but also to the actual Heights. If you've spent time there, you'll realize it's based on actual NYC maps of the neighborhood. You know, just Roblox-ified.
Article continues below advertisement
Are you excited to experience the event yourself? Or would you rather go to the real Washington Heights and just take it all in yourself? Or are you more of a Brooklyn stan?
Personally, I'm a Jersey guy. I like convenient parking way too much. Yes, I understand there's plenty of parking spots because no one wants to be here, hush.