HBO's 'Industry' Is a Finance Workplace Drama — Is It Based on a True Story?
Is 'Industry' based on a true story? The British series for HBO centers around five recent college graduates who get employed by an investment bank.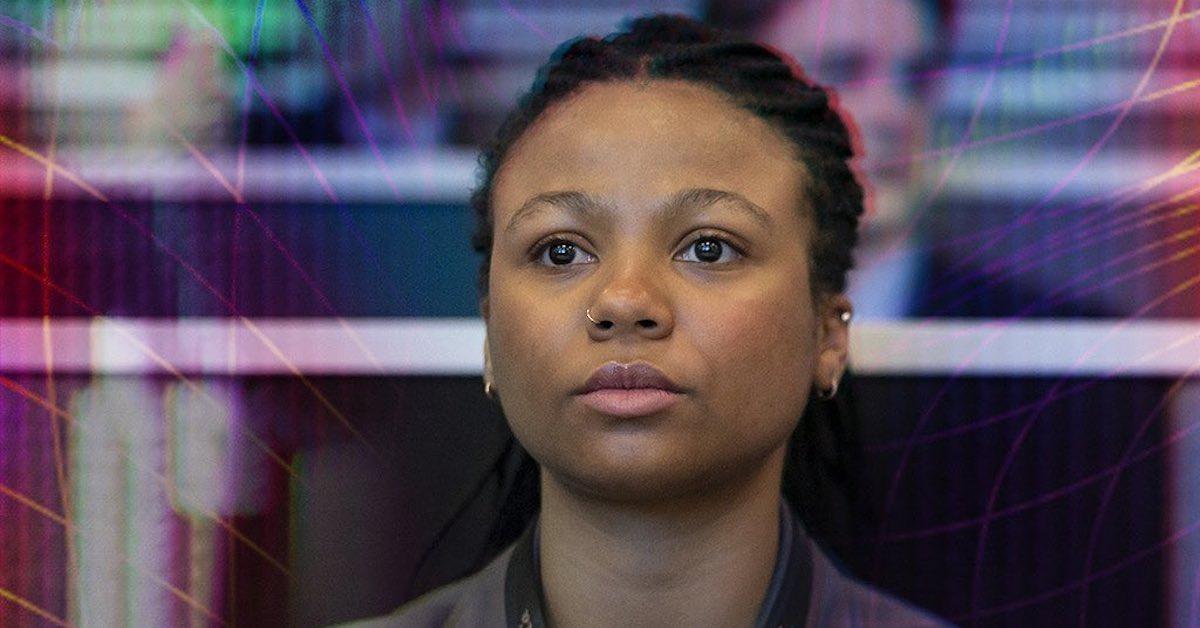 From the cable network that brought viewers the critical darling Succession comes Industry, a drama about five graduates seeking full-time employment at a British investment powerhouse.
While the conflict in Succession is about the Roy family's battle for the control of a media conglomerate created by patriarch Logan Roy, Industry is focused on a Gen Z population.
The central characters are vying for spots at Pierpont & Co., a top bank with a program that weeds out many entry level employees.
Article continues below advertisement
In addition to dealing with interpersonal relationships, the newest Pierpont & Co. hopefuls also deal with serious issues regarding how privilege, race, and gender are treated in the workplace.
Is HBO's Industry based on a true story? Keep reading to find out if the HBO series was inspired by real events.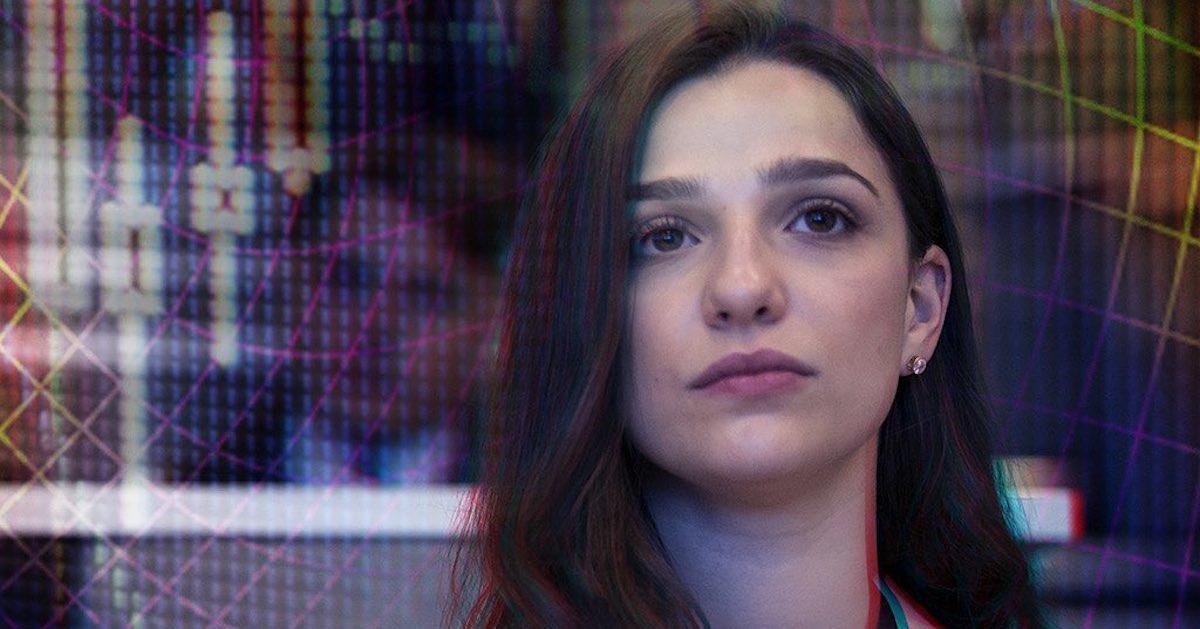 Article continues below advertisement
What is 'Industry' about?
Though Industry focuses on a group of new graduates competing over a limited amount of full-time employment opportunities at Pierpont & Co., the main protagonist is Harper Stern (Myha'la Herrold). At the start of the series, the upstate New York native uproots her life in order to pursue a job at the London branch of Pierpont.
She works in Cross Product Sales, and her complicated relationship with her mom is also explored.
The other lead character on Industry is Yasmin Kara-Hanani (Marisa Abela), who comes from immense privilege, and who starts out in Foreign Exchange Sales.
One of Harper's co-workers in Cross Product Sales is Robert Spearing (Harry Lawtey), who takes the job in order to escape his past and the struggles he faced growing up. They're joined by Theo Tuck (Will Tudor), a second year who advises them.
Article continues below advertisement
Robert's Eton-educated roommate is Gus (David Jonsson), who works with Hari (Nabhaan Rizwan) in the Investment Banking Division.
Lost actor Ken Leung plays Eric Tao, the manager of Cross Product Sales, who sees Harper's potential. He becomes her mentor.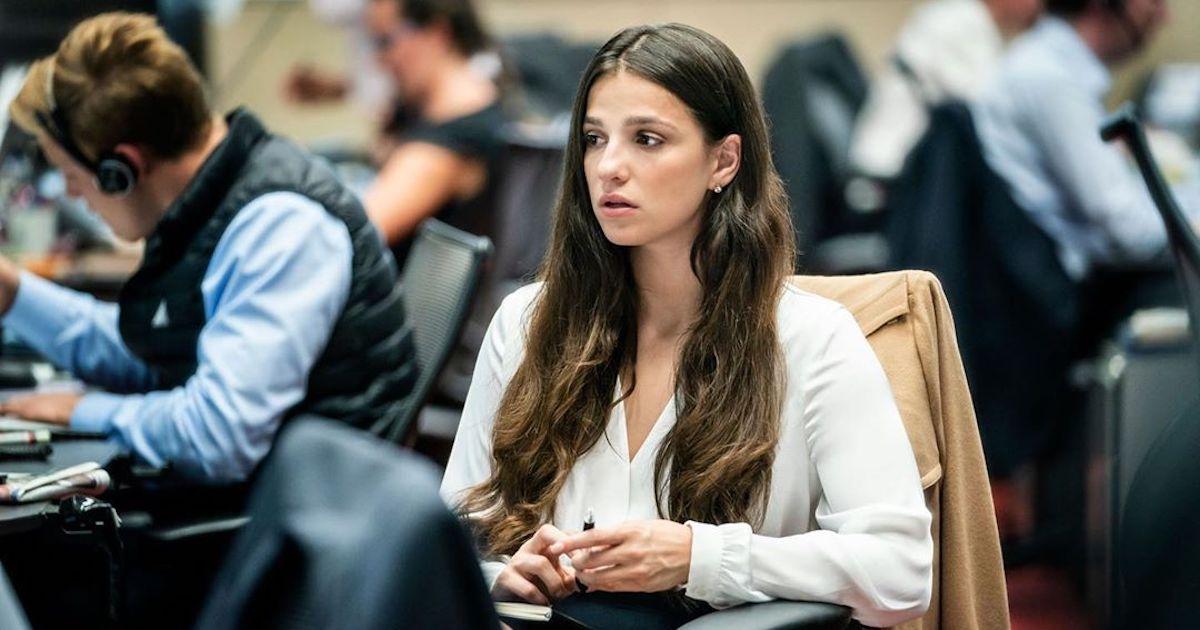 Article continues below advertisement
Is 'Industry' based on a true story?
While the HBO drama is meant to give a realistic portrayal of the high-stakes working environment at a top international finance company, it is not based directly on a real company or set of people.
Writers Konrad Kay and Mickey Down did work in the industry before, however, and they noted that the series does reflect some of their real experiences.
The writing duo discussed their inspiration for Industry in an interview with The Playlist.
"Well Konrad and I met at university and when we left we went into finance. I went to M&A, which is where the characters Hari and Gus work, and Konrad worked on the trading floor, which is obviously where most of the series is based," Mickey shared.
He went on to say that the two wanted to create a drama driven by the "people at the bottom" instead of the earners at the top.
Article continues below advertisement
Konrad elaborated how that perspective creates even more tension.
"We thought of it in a way where if you forget the finance side of it for a minute, if you put a load of characters in a row on these trading floors and they all have varying levels of power, you immediately get into the micropolitics of what all these relationships look like between mentor / mentee, rivals and backstabbers and who is above and below who," he said.
Article continues below advertisement
"It is this incredibly ripe thing for drama, because the characters in the show and even the bosses kind of pretend that on some level the hierarchy doesn't exist but it is so there and so clearly dominates the way people interact in those spaces that we thought it would be the right place to set a character drama," he continued.
"It's not about power with a capital P, but it is still about the transactional nature of workplace relationships and that kind of blurry line between colleague and friend, which I think the show really hits on a level that is true," Konrad added.
Industry premieres on Nov. 9 at 10 p.m. ET on HBO. New episodes air on Mondays.