Did 'The Mandalorian' Season 2 Just Reveal a Fan-Favorite Character? (Spoilers!)
Fans wonder if Cobb Vanth on 'The Mandalorian' is actually fan-favorite 'Star Wars' character Boba Fett after the first episode of Season 2.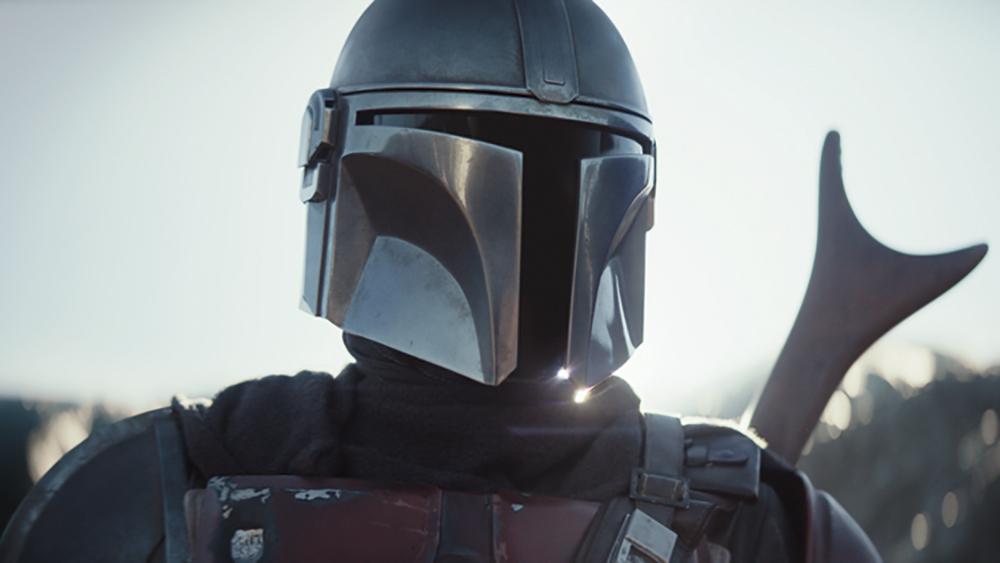 This story contains spoilers for The Mandalorian Season 2!
The eagerly anticipated return of The Mandalorian on Disney+ has been lingering in fans' minds since the first season ended. With plenty of action and the introduction of The Child (known to fans as Baby Yoda), fans have been looking for ties to the original Star Wars franchise. And the most likely of them all — that new character Cobb Vanth is actually bounty hunter Boba Fett.
Article continues below advertisement
Boba Fett was the character that introduced the 'Star Wars' universe to Mandalorians.
In Star Wars lore, Boba Fett is a younger clone of intergalactic bounty hunter Jango Fett. Boba Fett is featured most prominently in The Empire Strikes Back as an adversary for Han Solo, eventually tracking him down and handing him over to the reptilian gangster Jabba the Hutt.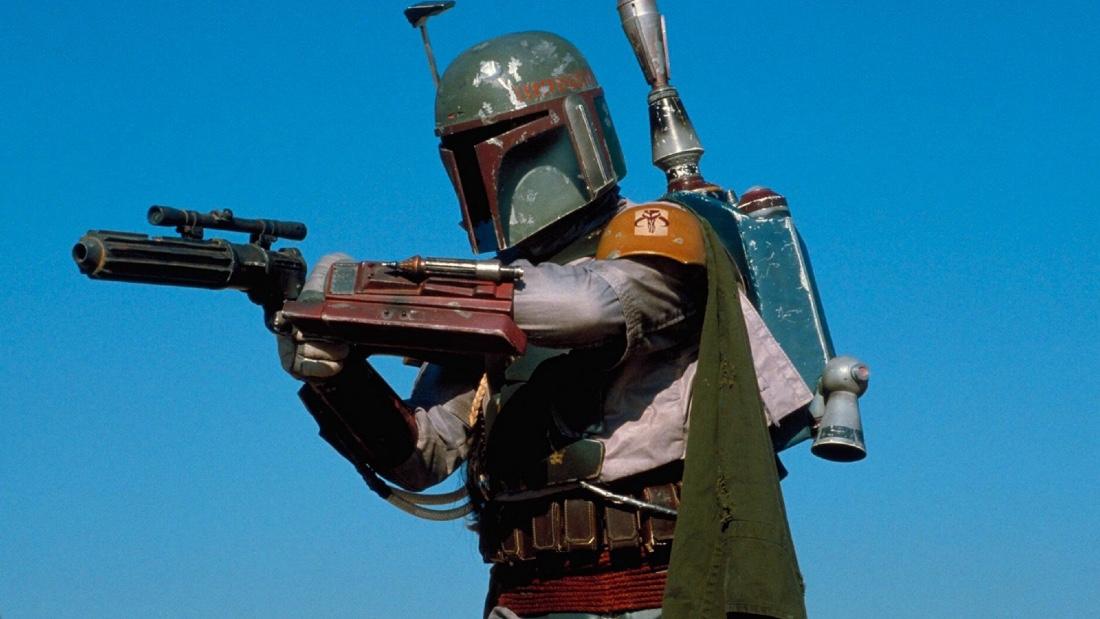 Article continues below advertisement
A Mandalorian is a person or being that serves typically as a bounty hunter, wearing specialized armor that covers most of their body and always their faces. Boba's introduction was presented to audiences as a "next major villain" to the franchise besides Darth Vader, and he became so popular that his backstory was fleshed out in non-theatrical Star Wars media.
Unfortunately, the last time audiences see Boba Fett, he's in a bit of a sticky situation. Han Solo has defeated the reptile gangster and is running off to save the galaxy, pushing Boba into a 'Sarlacc Pit' to be swallowed up into oblivion. The end of this scene teases that Boba has successfully escaped the pit, but he is not featured in any Star Wars content post-pit... until now?
Article continues below advertisement
What does this mean for 'The Mandalorian'?
It was announced in May 2020 that actor Temuera Morrison, who portrayed Boba's father/clone in Star Wars prequels, would be returning to the Star Wars universe as Boba Fett. Fans were thrilled, but after the first episode of The Mandalorian Season 2, they also have some questions.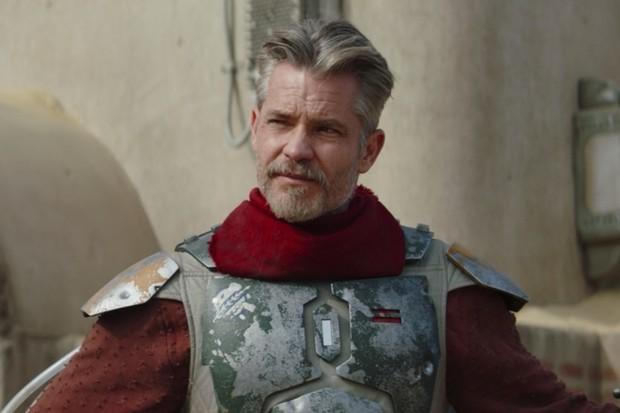 Article continues below advertisement
Warning: Spoilers ahead!
In the first episode of the new season, our protagonist Din Djarin (Pedro Pascal) runs into a new character, Cobb Vanth, who appears to be wearing Boba Fett's iconic armor. Cobb is portrayed by actor Timothy Olyphant, seemingly confirming that he is not the bounty hunter fans know and love but a new character with his own ideas and schemes.
When asked where he received the armor (as wearing a Mandalorian's armor while not being a Mandalorian is taboo), Cobb replies, "[He] bought it from some Jawas." Jawas in the Star Wars universe are scavenger creatures, and they likely salvaged the armor from the infamous Sarlacc Pit, which exists on the very planet where Din and Cobb are meeting.
Article continues below advertisement
This seemingly confirms Cobb is not Boba, but leaves the door open for speculation about Cobb's future in general. When the end of the episode rolls around, Boba does appear briefly, leaving even more room for audiences to wonder what sort of trouble Din will get into this season.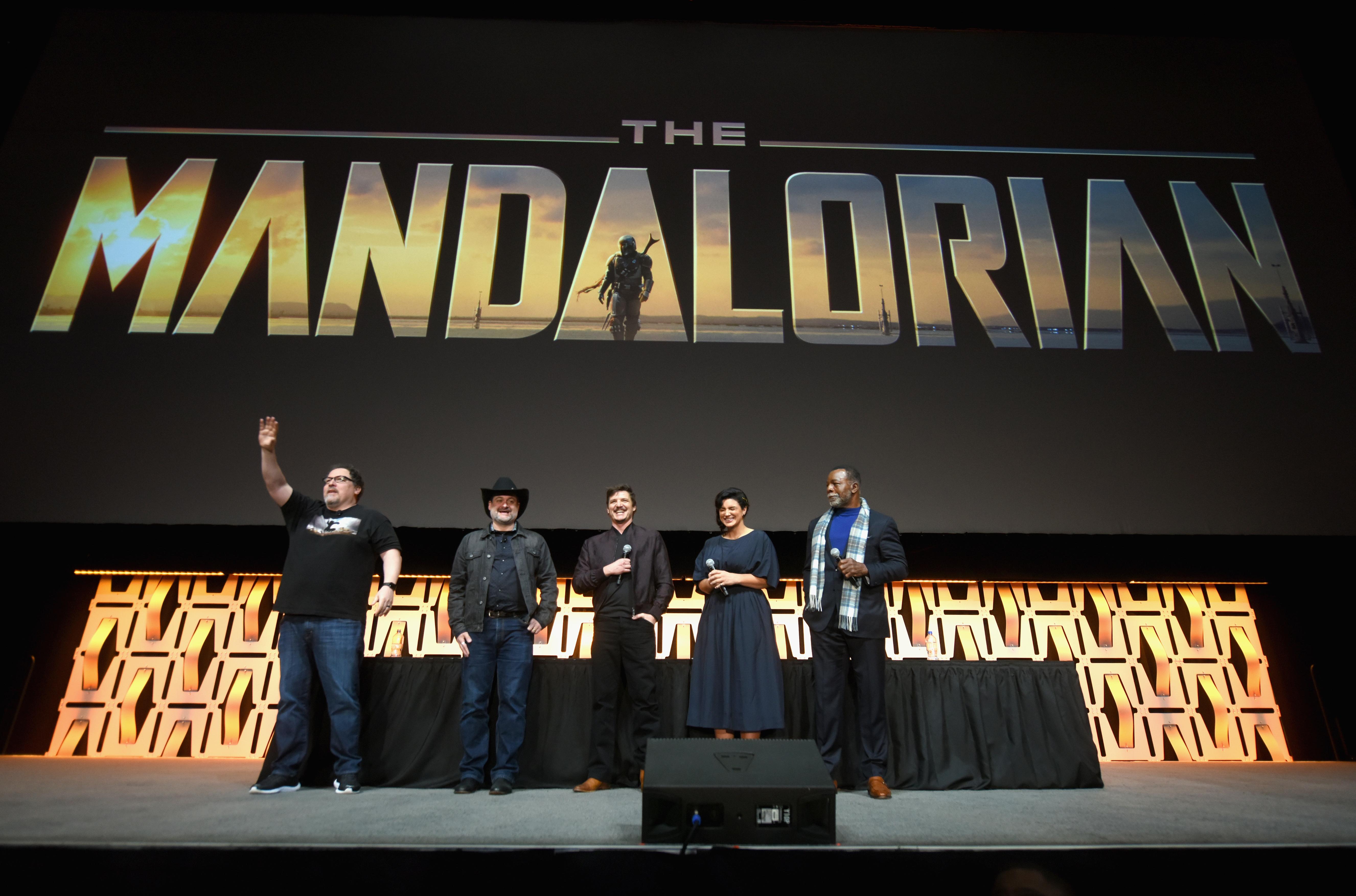 We will have to keep watching to find out! The Mandalorian is currently streaming on Disney+, with new episodes every Friday.